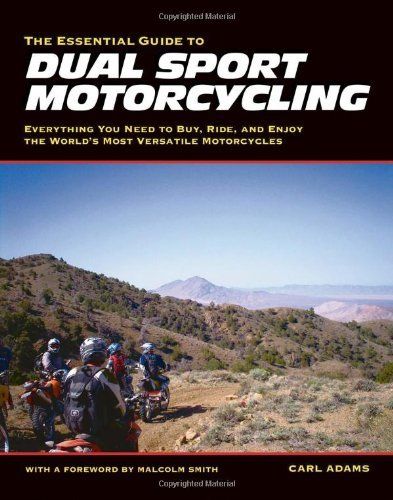 Reading is as important as learning how to ride.

Riding offroad does wonders for your riding.

These are the five best ones, but there are still more!
Whether you ride a dual-sport, enduro or MX motorcycle, there's no denying how fun these bikes could be, as well as being the most versatile motorcycles on the planet. Besides, being able to ride offroad does wonders for your road riding abilities. Ask Rossi and Marquez!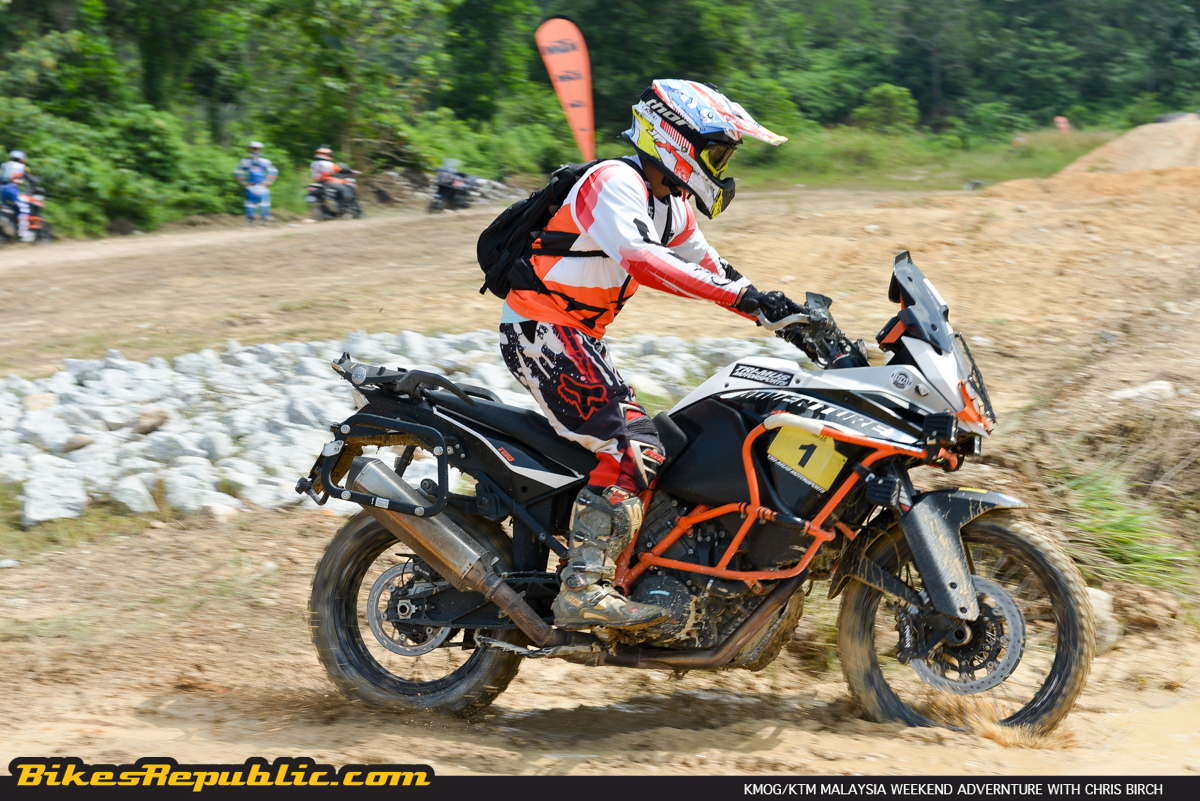 Attending a school such as Most Fun Gym (MFG) and receiving personalized coaching is the best way to learn the proper techniques about offroading, but supplementing those lessons will complete the entire learning process. Can't have the practical lessons without the theories, right?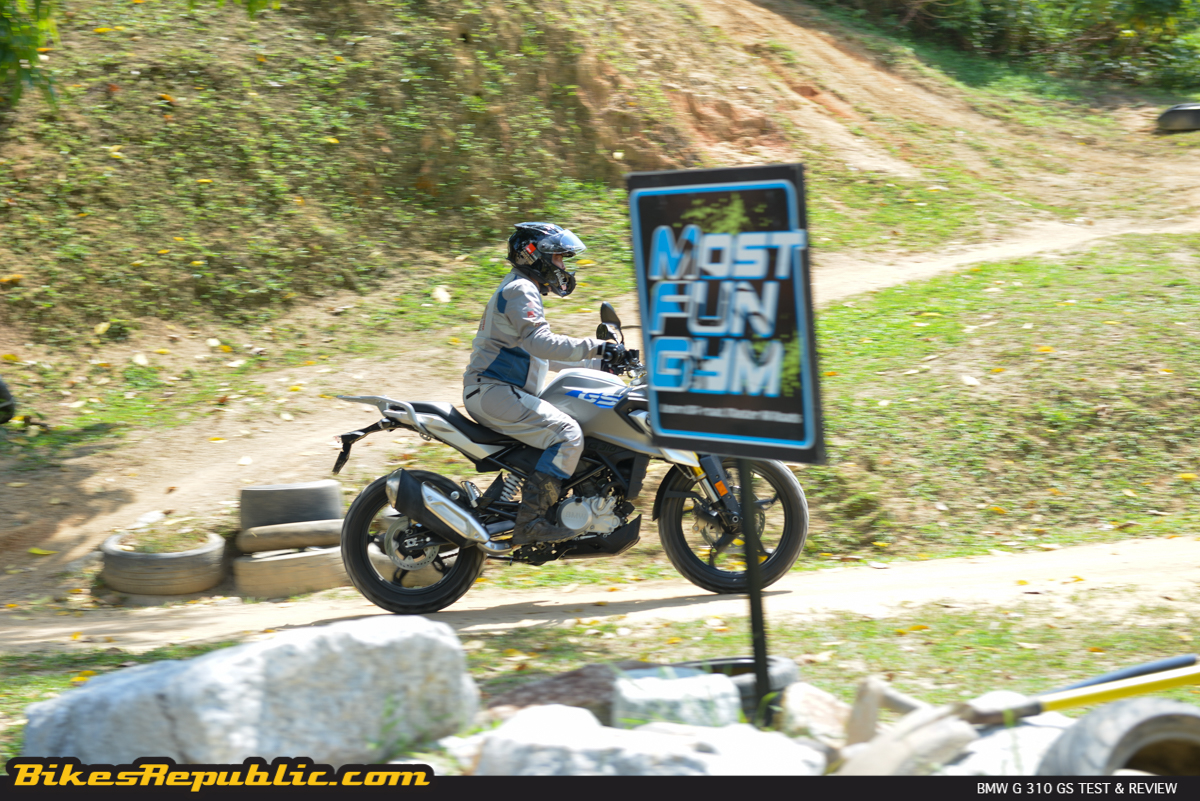 Here are a few great books to have for expanding your offroading knowledge and skills.
You may find most of them at Kinokuniya in KLCC or order online from them. Alternatively, you may also order these books from Amazon.com.
The Essential Guide to Dual Sport Motorcycling
Author: Carl Adams
ISBN: 9781884313714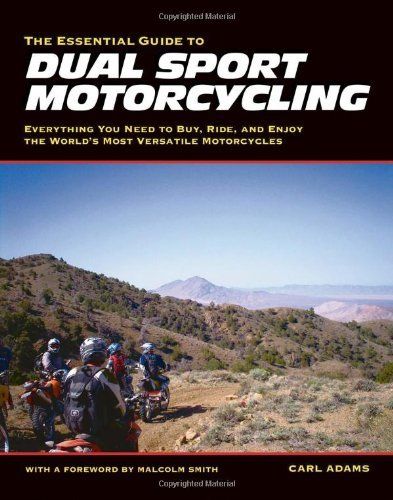 If you could only find just one book, this is the one. It's a good choice for beginners and the street rider who's looking for more information on getting into the wonderful world of dual-sport motorcycling. The author covers everything from offroad riding techniques to what to equip yourself and bike with. There's also a section on how to setup your bike for offroading, written in an easy to understand manner, with plenty of colour photos.
How to Ride Offroad Motorcycles: Key Skills and Advanced Training
Author: Gary LaPlante
ISBN: 9780760342732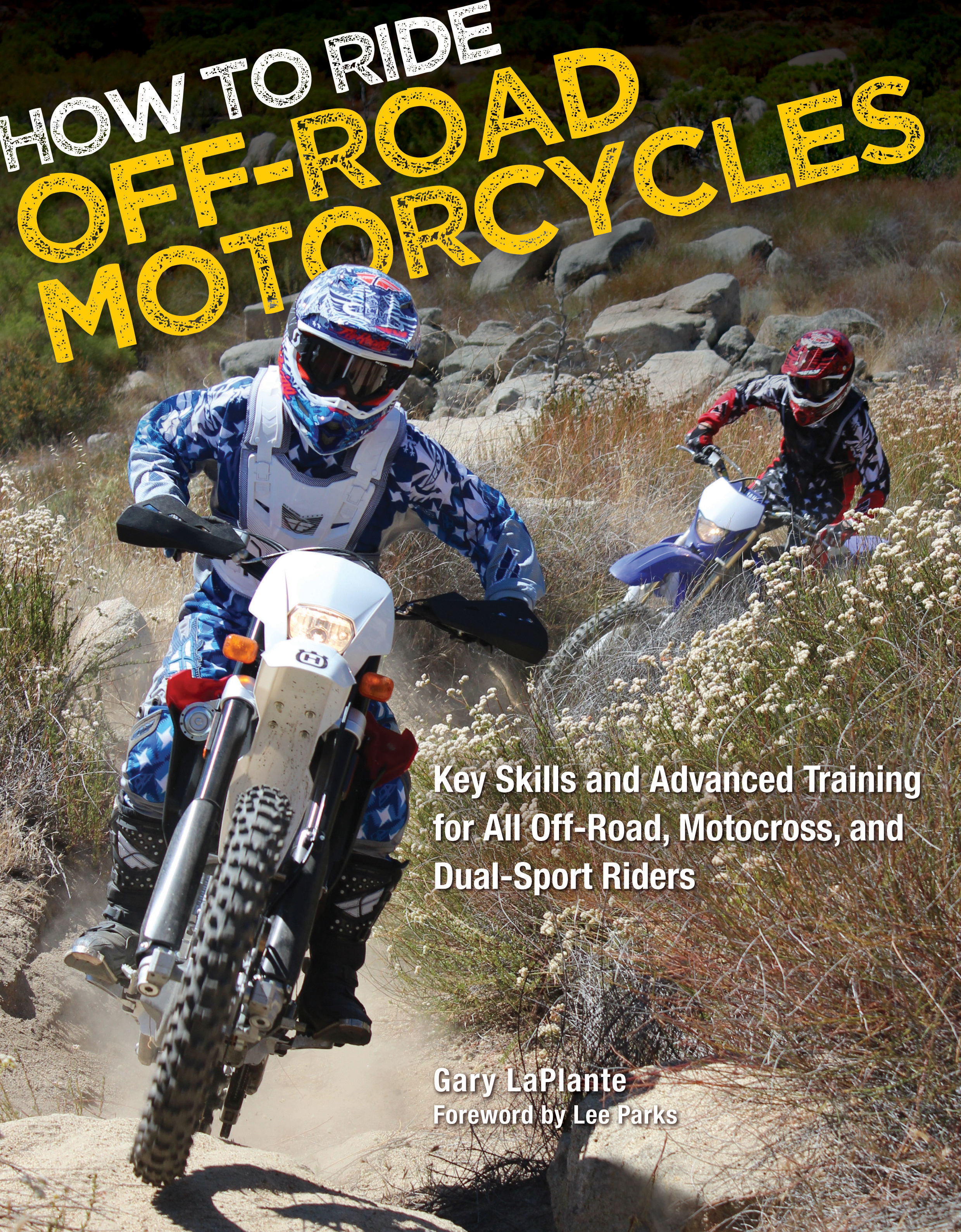 While the title gives the impression of riding fully offroad motorcycles such as enduros and motocrossers, this book is a great companion to road riders who occasionally ride in the rough stuff.
Author LaPlante writes about how certain basic skills are shared for both offroad and road bikes, then building them for one another and ultimately producing the complete rider. Think of it as a cross-training book. That said, it's covers all aspects of dirt riding in a step-by-step process, so beginners wouldn't find themselves bewildered by advanced terminologies from the outset.
The Art of Trailriding: 33 Lessons Designed to Improve Your Riding Skills
Author: Paul Clipper
ISBN: 9781540549167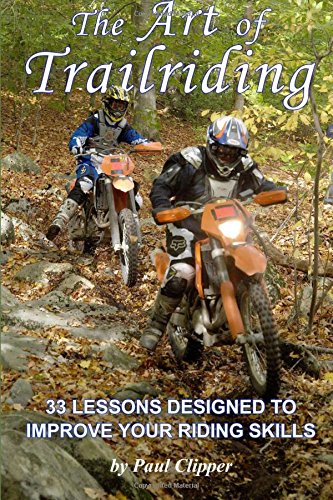 First up, Paul Clipper was the former staffer at Dirt Bike magazine before setting up Trail Rider magazine, and he digs into his 40-year offroad riding experience to describe how you bike works and the means to controlling it in simple terms.
Clipper covers proper setup, before going on to detail what to do and what to expect while riding offroad. As the title suggests, this book is meant for riders who like to "take it easy" in the rough i.e. trail riding, instead on motocross riders. However, a dirtbike is a dirtbike and motocross riders will need to first learn how to ride in the dirt before progressing to the more serious stuff. This means motocross riders may also find some to lots of useful info in this book.
The Total Dirt Rider Manual: 358 Essential Dirt Bike Skills
Author: Pete Anderson and the Editors of Dirt Rider
ISBN: 9781616287276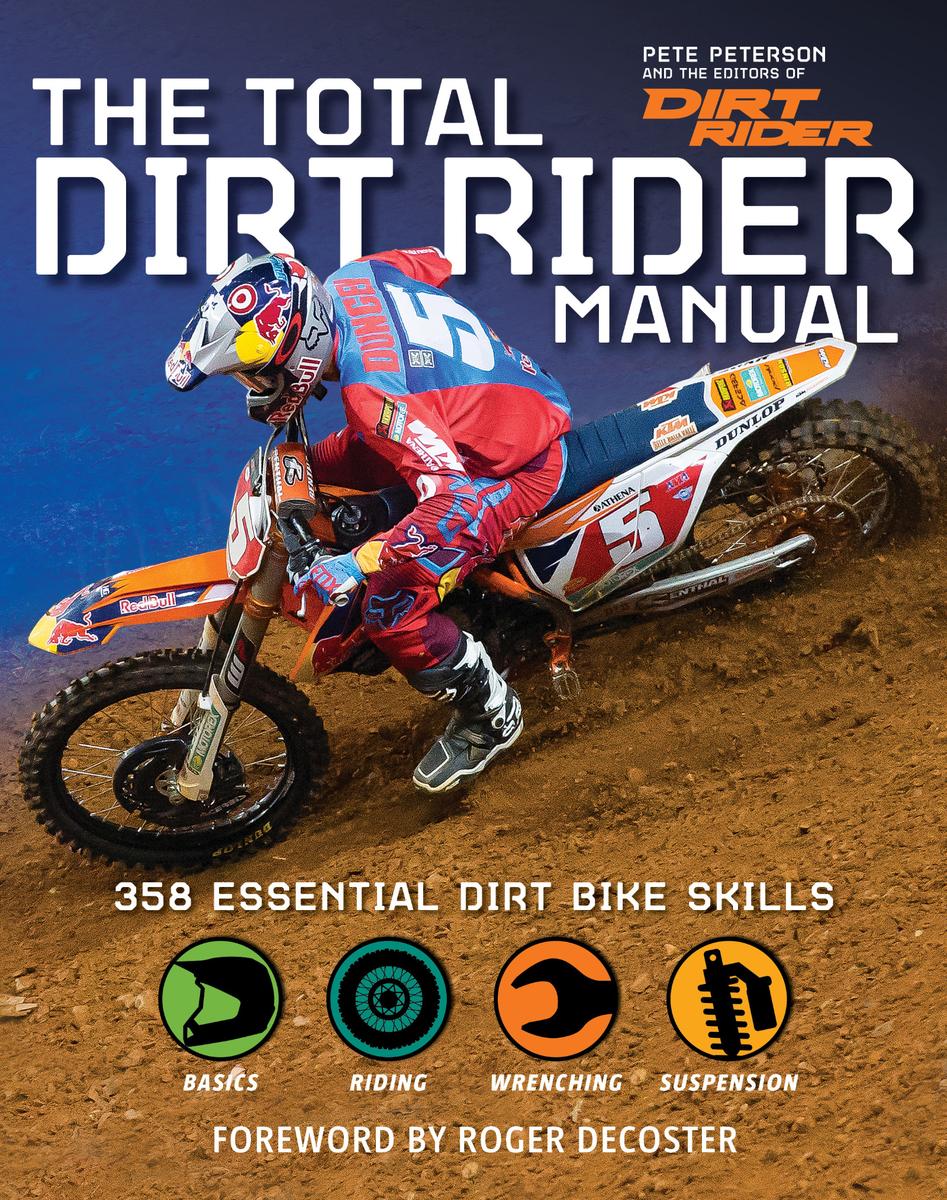 Finally, a book for the more advanced riders out there. Yes, it starts with the basics of setting up the bike and riding techniques, but these guys who are the Editors of Dirt Rider magazine take it all the way up to pulling tricks like those in the X-Games.
Dirt Rider is well-known for its "Dr. Dirt" feature which provides great step-by-step info on repairs and maintenance, and the selection of the best ones made it into this book.