BMW Motorrad UK has already begun accepting deposit for the production-based BMW R 18 Concept. This means that the bike is well on its way to the production line in the factory but none of us have actually seen the actual model that'll go on sale. With that being said, is there any of you out there interested enough to book one before ever seeing the bike?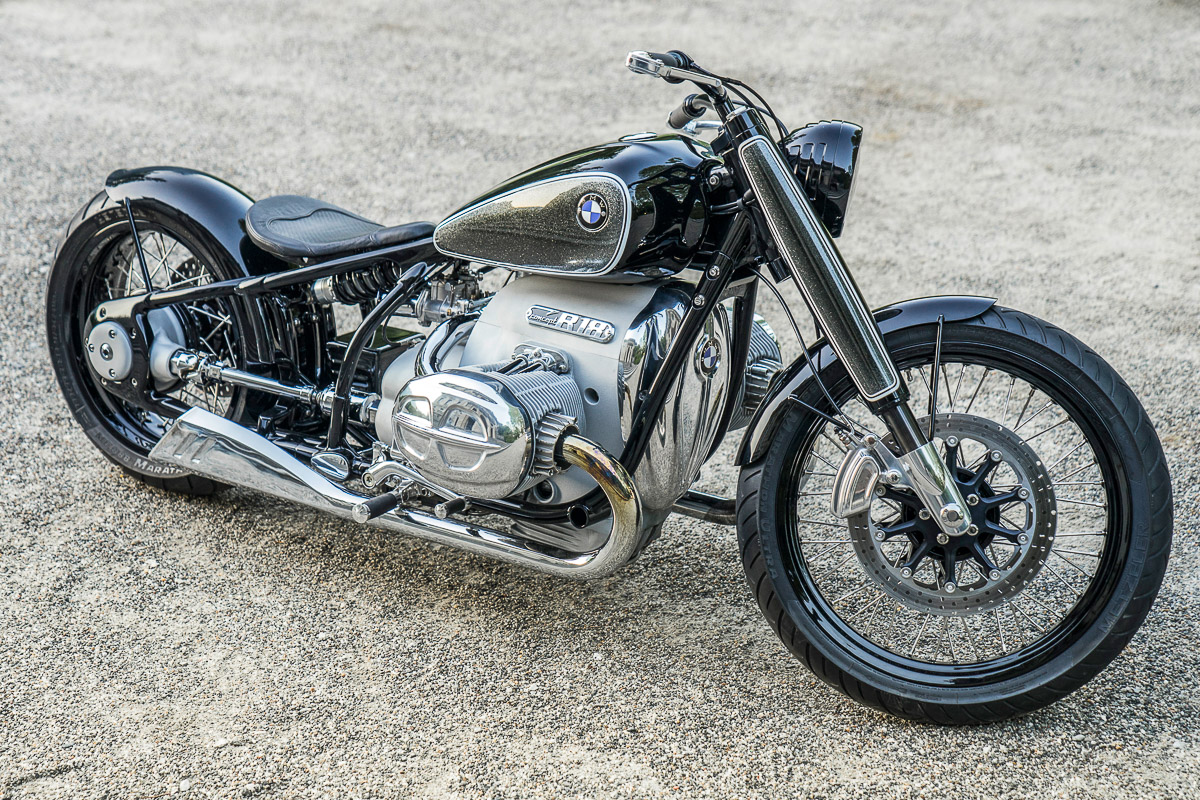 According to BMW Motorrad, the production version of the BMW R 18 Concept will only be globally unveiled sometime in 2020 but what we already know is the engine mill the bike will run. It'll be a 1,802cc Boxer engine that produces 91hp at 4,750rpm and 158Nm of max torque as low as 3,000rpm. In other words, this is the biggest Boxer engine BMW Motorrad has ever produced.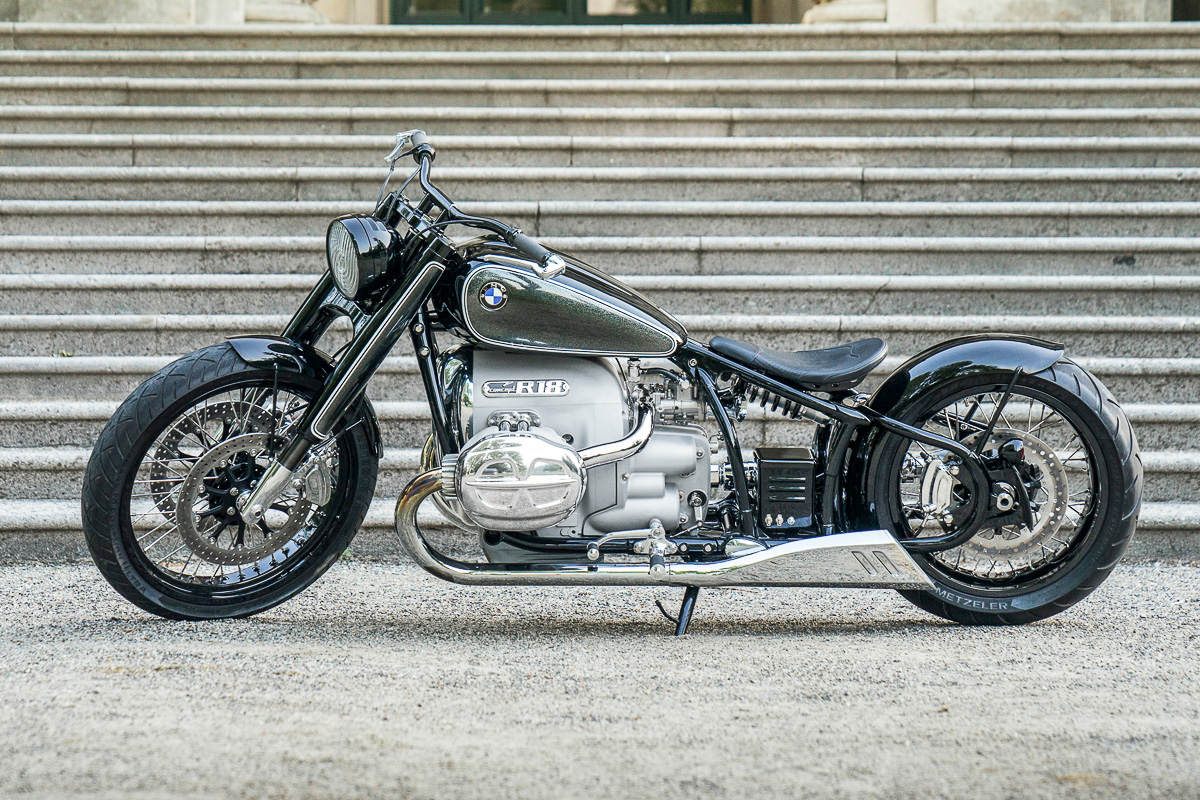 A big cruiser with customization abilities combined with the brand's heritage concept is something that has been brewing over at BMW Motorrad for quite a while now. For now, you can start placing your deposits if you're in the UK through the country's BMW Motorrad website. You can submit your details via the site and a BMW Motorrad representative will be in touch to discuss further about the deposit process completion.