BMW Motorrad has clearly stated that they have no interest in competing in the highest level of circuit racing that is MotoGP.
Their exit from WorldSBK back in 2013 was rumoured as a preparation to join MotoGP but they clarified that they were refocusing on developing their road bikes at the time.
BMW Motorrad is currently racing in WorldSBK with the Althea BMW Racing Team together with their riders, Raffaele De Rosa and Jordi Torres piloting their BMW S1000RR.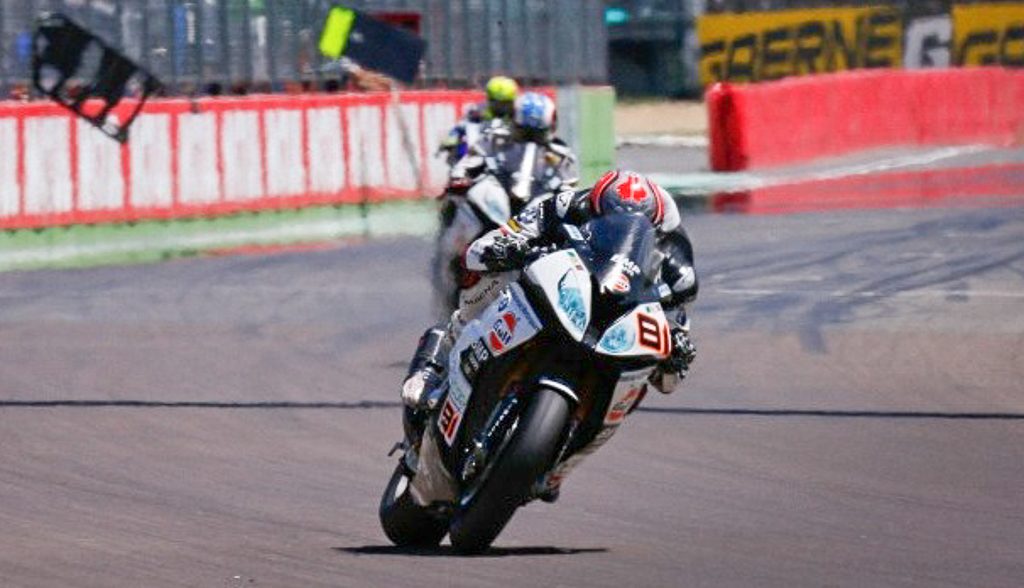 With more and more factory teams partaking in the world's highest level of circuit racing that is MotoGP, some folks are starting to wonder if there will be more manufacturers willing to give a shot at racing fame as well as showcasing they physical prowess when it comes to developing superb racing machines.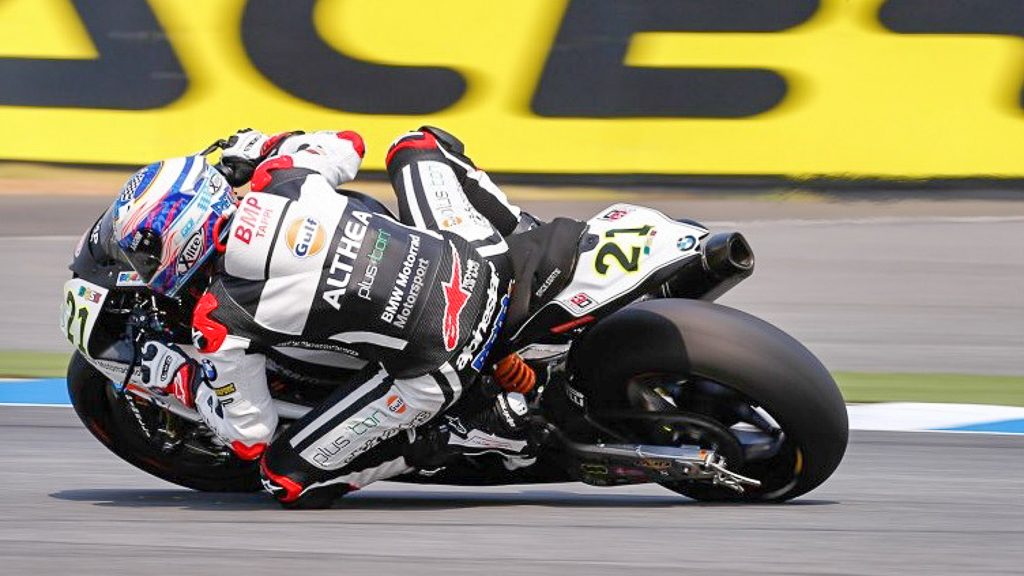 In the past couple of years, we have witness the return of Suzuki in the pinnacle of road racing with a factory team dubbed the SUZUKI ECSTAR. Aprilia and KTM are also testing the waters in the premier racing level with their respective Aprilia RS-GP and KTM RC16 machines. What about the other manufacturers like BMW? Don't they want a piece of that sweet, sweet action too?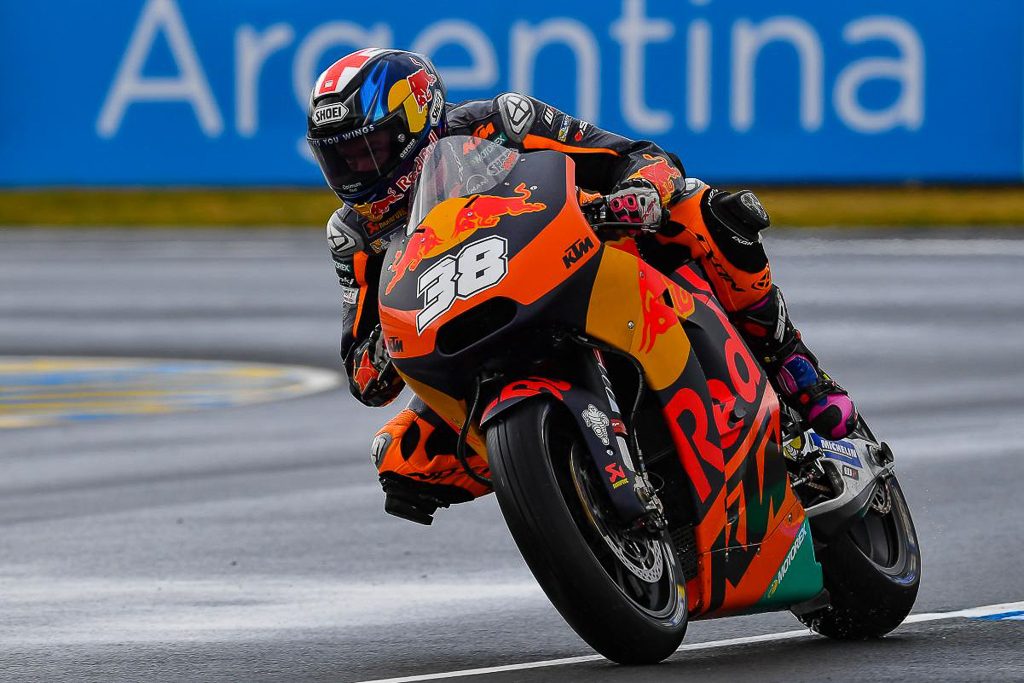 According to a report made by MCN, it's a definite no from BMW Motorrad when it comes to MotoGP. With millions spent on researching and developing their state of art BMW S1000RR, Stephan Schaller who is in charge of BMW's motorcycle division stated that he sees no point in competing it in MotoGP.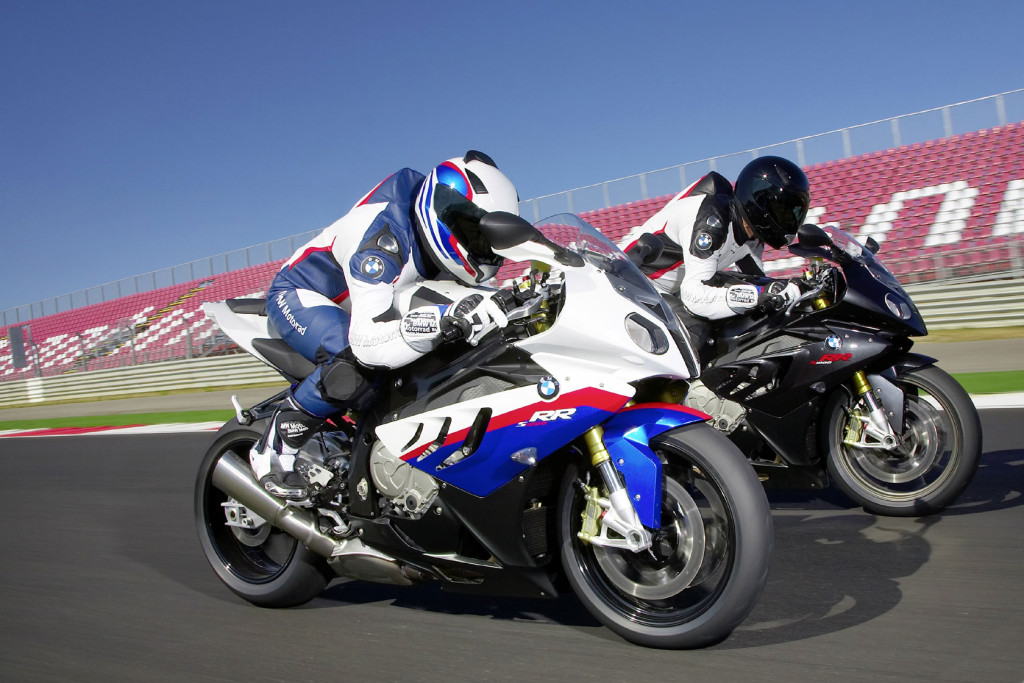 The rumour has been floating around for quite a while now ever since BMW decided to opt out of the WorldSBK racing series back in 2013. That sparked a chain of gossips indicating that this might be a move to up their racing game into MotoGP. Instead, they re-entered the World Superbikes series and for 2017, it's the Althea BMW Racing Team working together with Raffaele De Rosa and Jordi Torres piloting their S1000RR.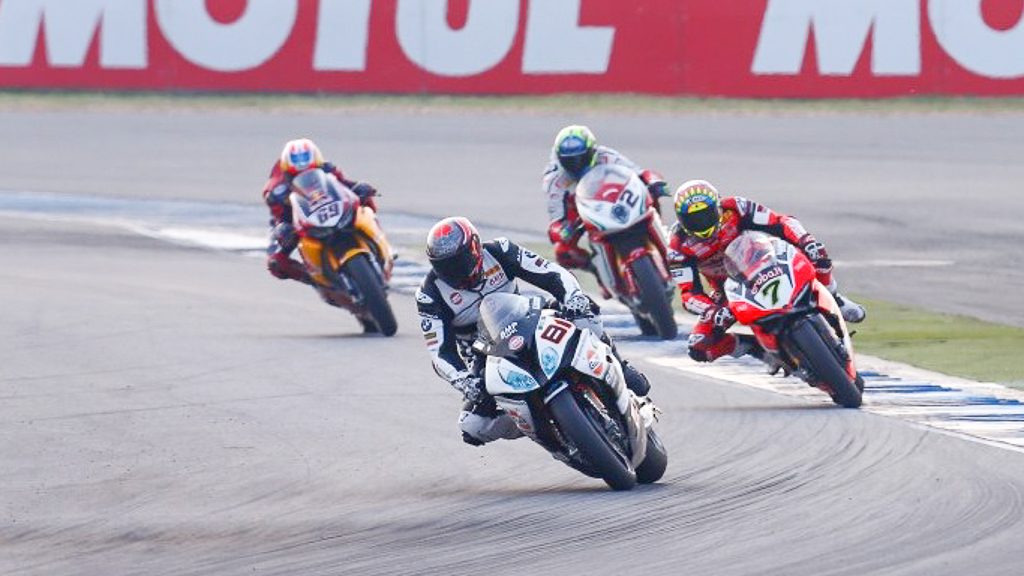 Schaller was clear about previously exiting the WorldSBK to focus on developing road bikes instead in which what we can see has paid off quite a bit with a range of great line up of premium motorcycles. Schaller also stated that they have more than enough funds to organize a spot in the MotoGP grid but they don't see the point of spending all that money on just two guys to race a pair of prototype race machines. Bummer, eh?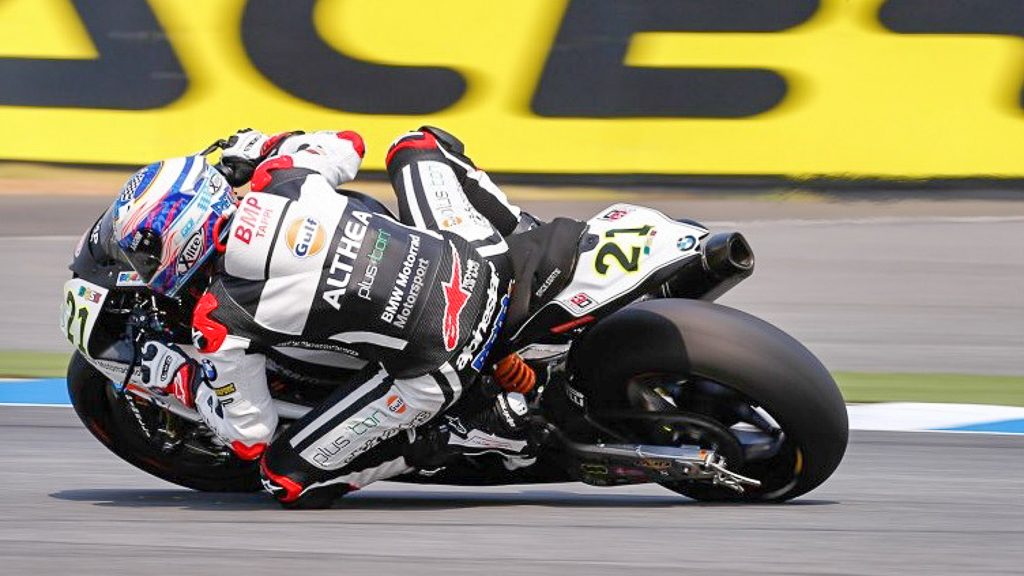 Interested to know more about BMW Motorrad bikes available here in Malaysia? CLICK HERE to check 'em out in our exclusive Bike Buyer's Guide.
Photo source: WorldSBK