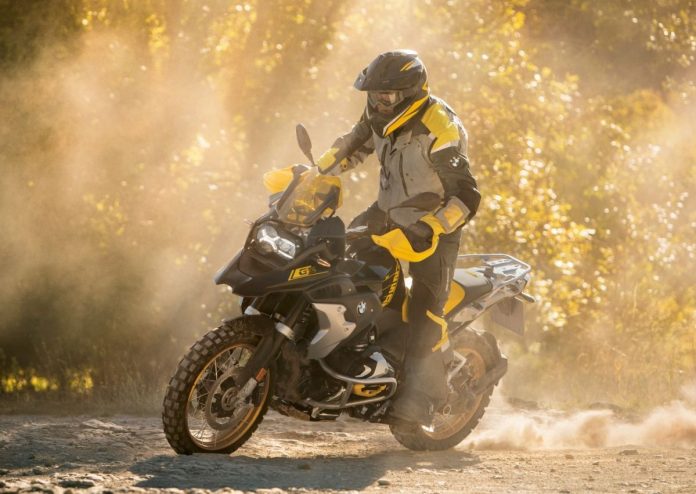 Although the world was going into a frenzy, no thanks to Covid-19, motorcycle manufacturers, including BMW Motorrad, had excellent years, especially in 2021.
After all, two-wheelers were seen as the best option to get away from everything, including a time out from congested areas known to be the favourite spot for Covid-19 to spread.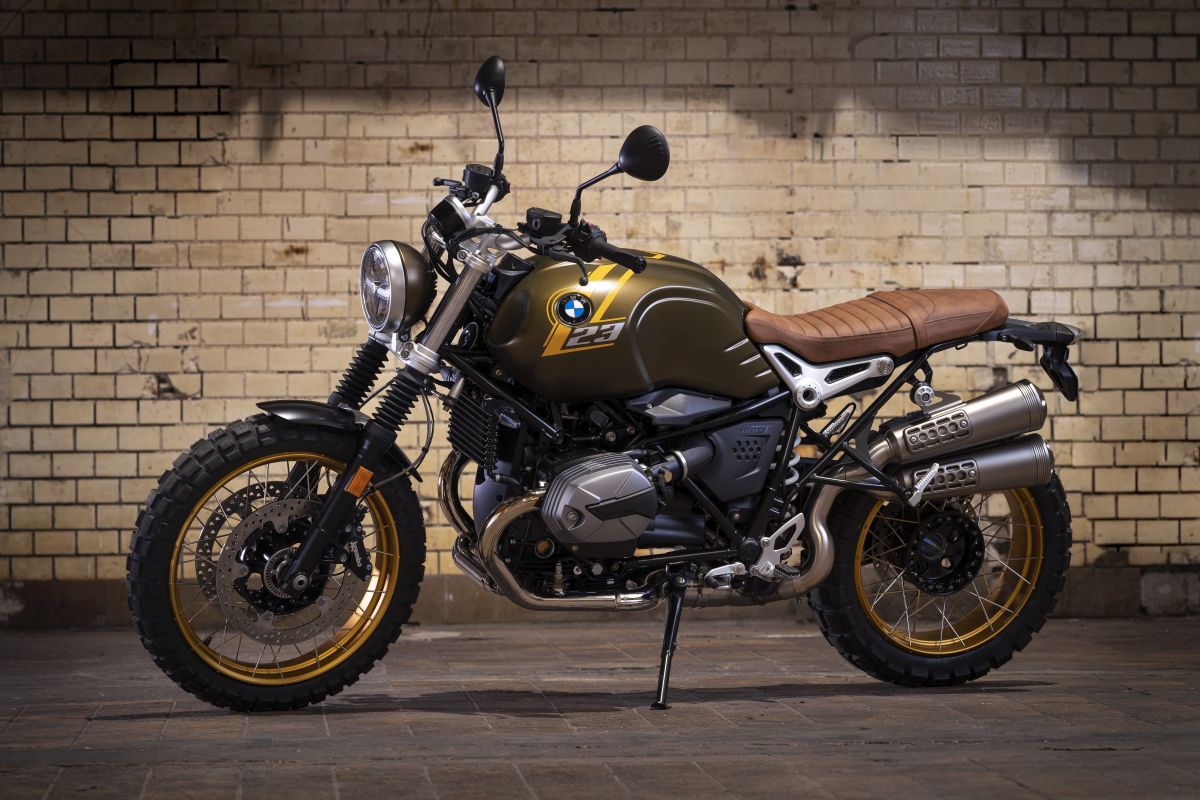 Which is why it's not a surprise that 2021 brings total luck to BMW.
The German firm managed to deliver a total of 194,261 units of motorcycles worldwide, overcoming its 2019 highest sales record of 175,162 units.
The undisputed BMW R 1250 GS continue to be the most sought after model as a total of 60,000 units managed to find their way into customers' hands. According to BMW, the R 1250 RT, R 18 and the S 1000 R sales also went really well.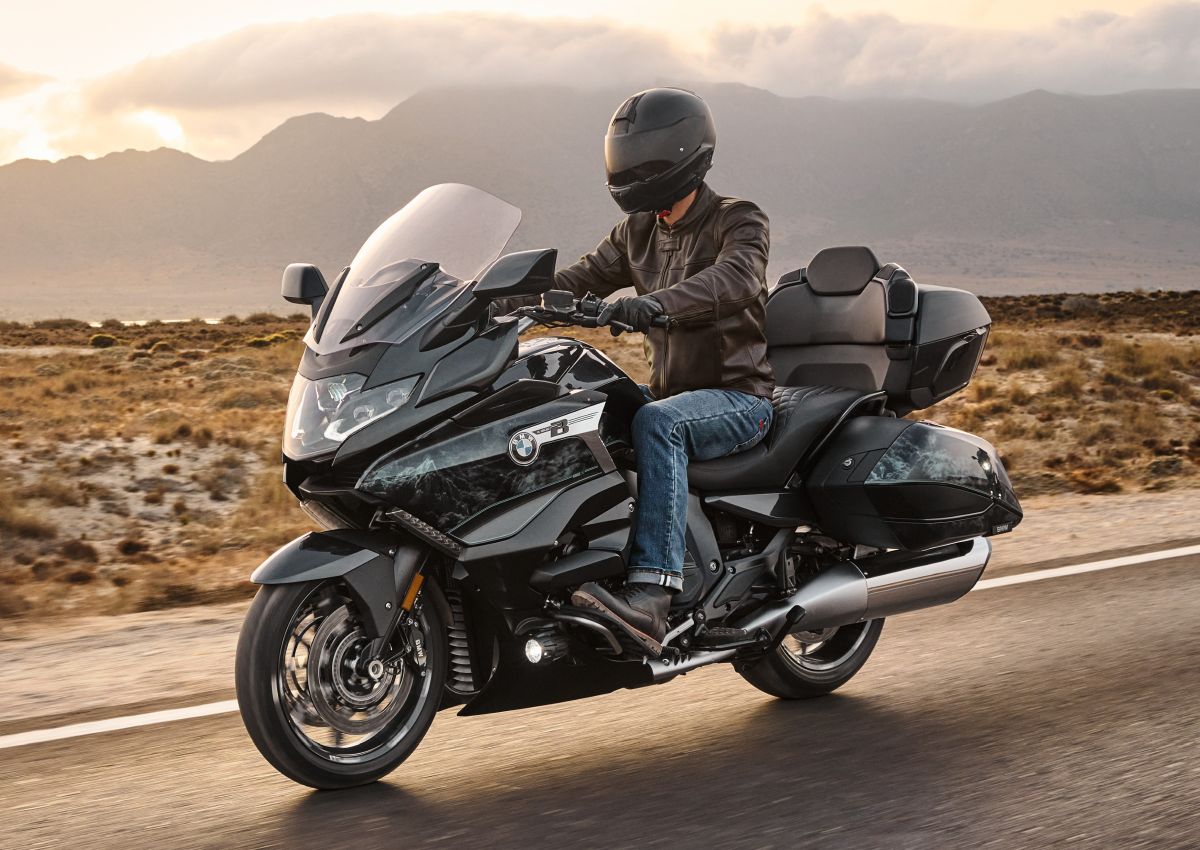 Nevertheless, BMW is expected to achieve higher sales in 2022 because of the introduction of the company's upcoming electric motorcycle, the CE-04.
While the CE-04 looks promising, we firmly believe that the Gelande Strasse range will remain the most popular this year as well.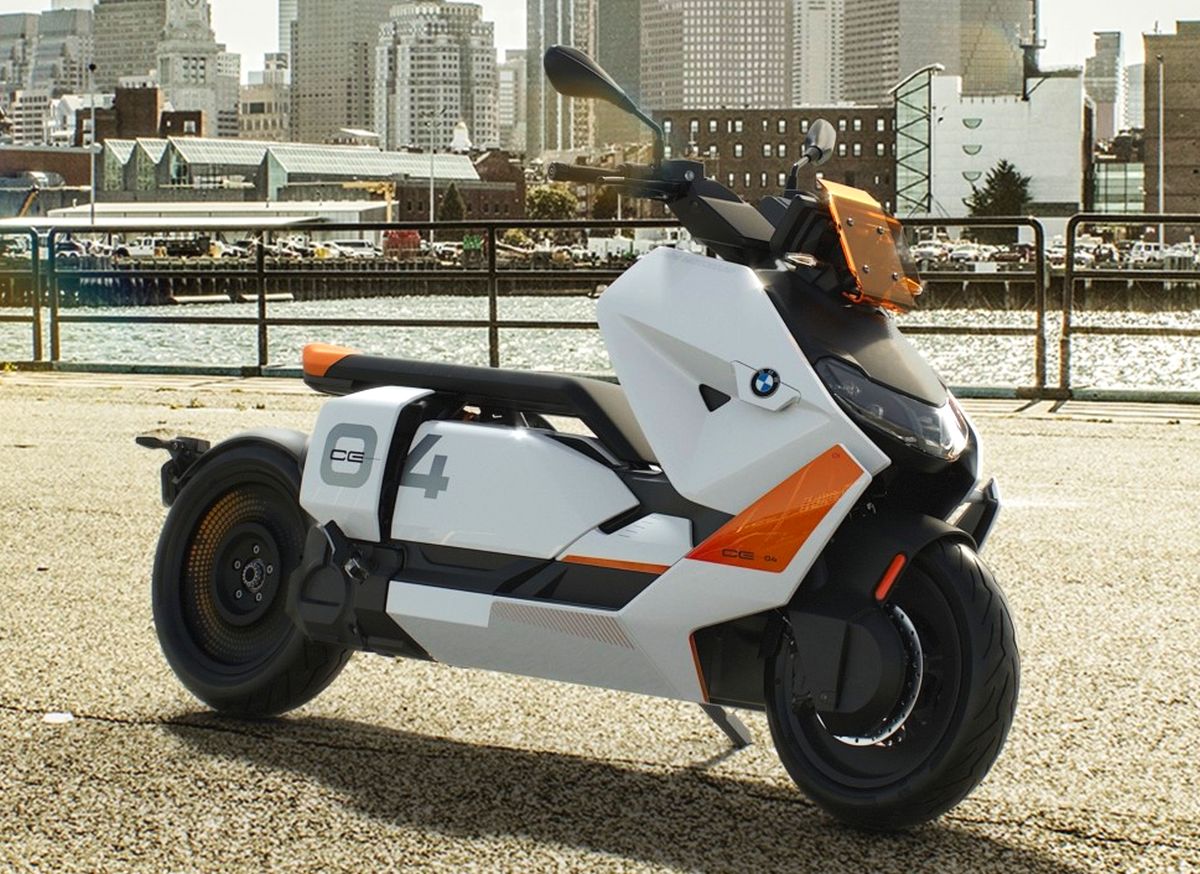 Moreover, the company could well be on their to unveil a few more new models this year.