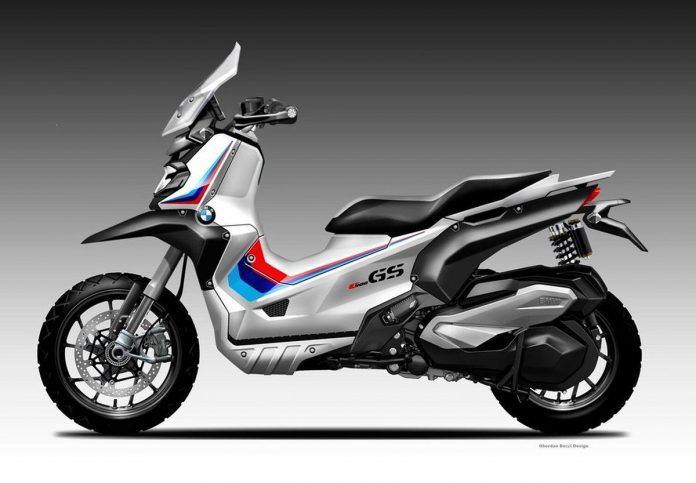 The Honda X-ADV 750 has no other competitors, making it one of the unique adventure scooters ever built.
The Japanese marquee then went ahead and introduced the smaller ADV 150, which was then followed by Kymco's DT X360 and Yamaha's BWS 125.
While the market remains small but it is definitely growing.
However, just to spice things up, one of the renowned concept designers, Oberdan Bezzi, decided to create his interpretation of an adventure scooter by using the C 400 X as the platform to create what he referred to as the C 400 GS.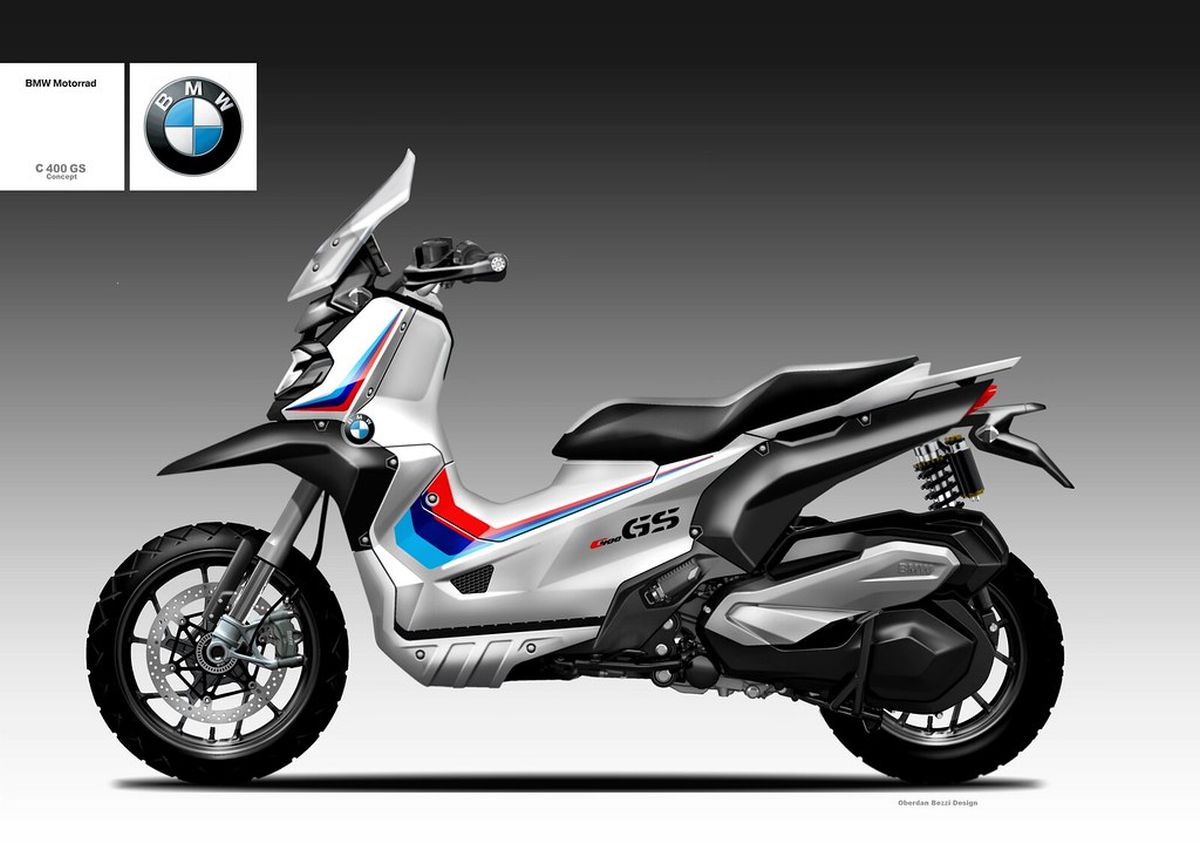 The C 400 X is a city scooter compared to the C 400 GT, which appears in a bigger body panel and a wider front end, making it not the right candidate to receive the GS treatment.
Based on the design concept by Oberdan, the C 400 GS received taller suspension travel combined with a long beak mudguard.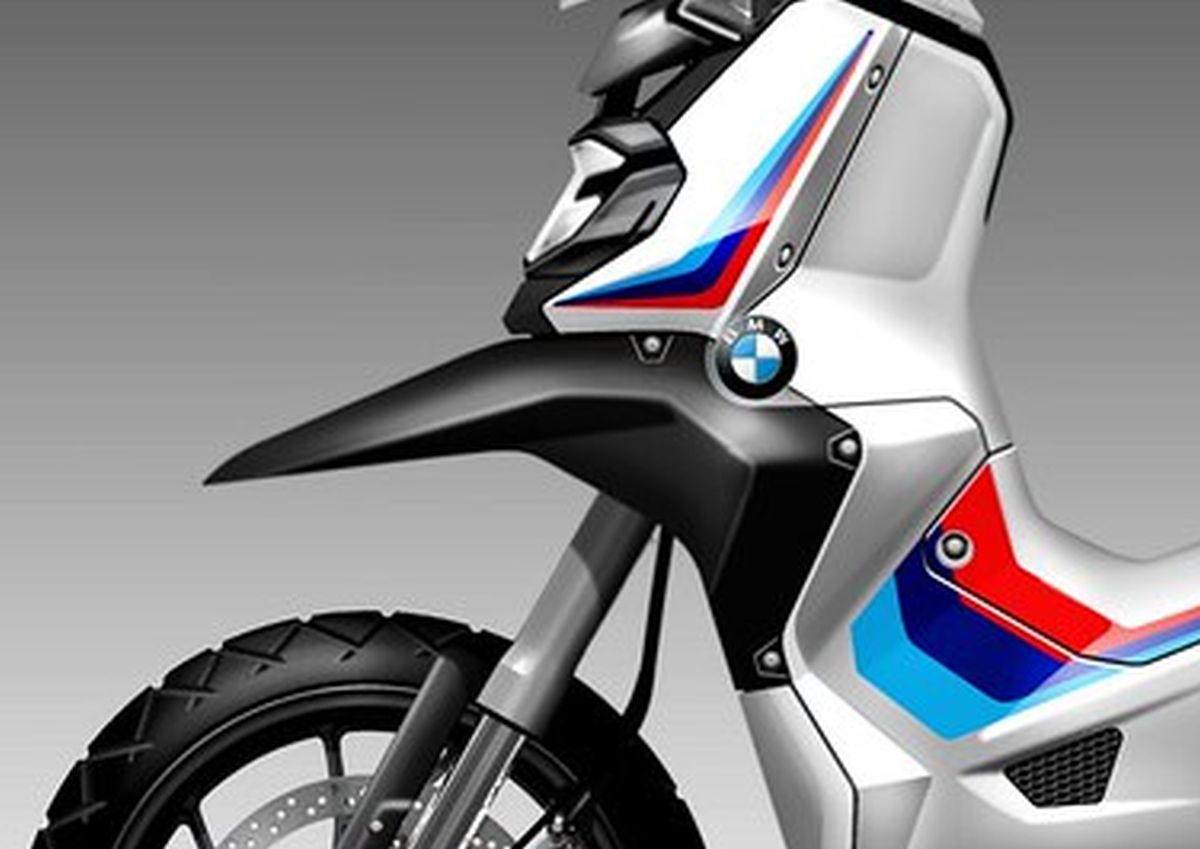 Meanwhile, the rear frame now features a slender and more rugged look paired to a single shock absorber replacing the dual-shock absorber on the C 400 X.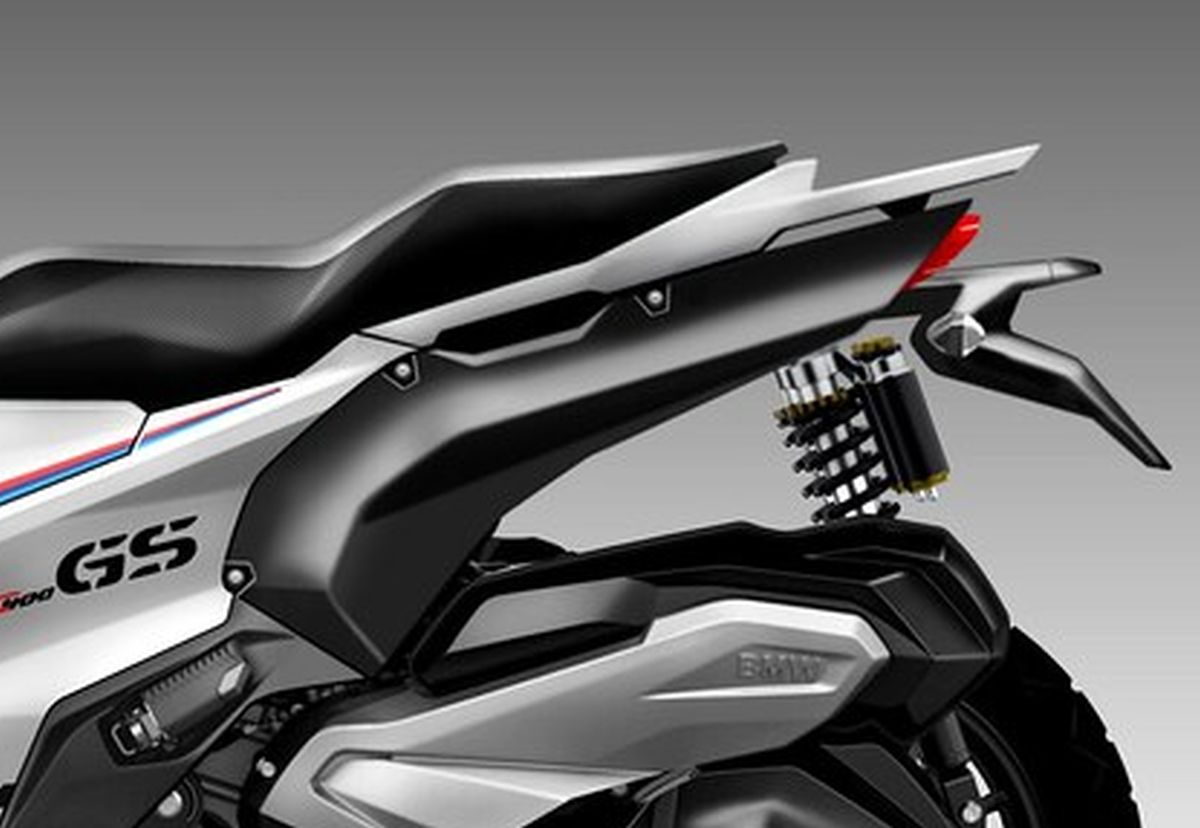 While this might be just another concept, the design looks promising and considering that BMW already offers the G 310 GS, who knows that there might be a GS version from the BMW scooter range.