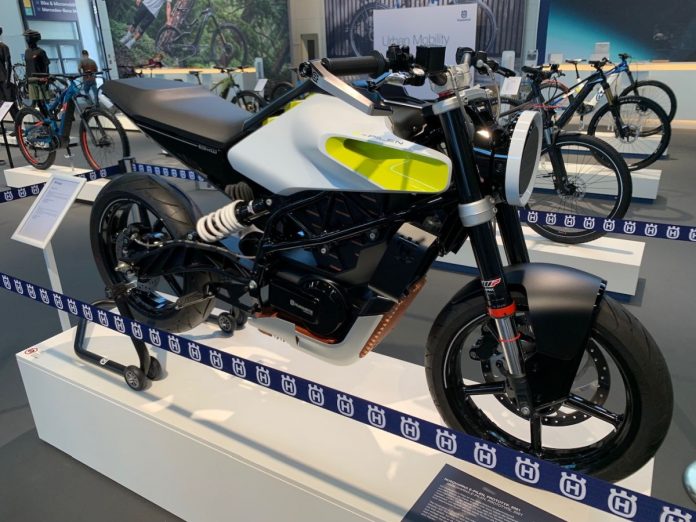 Bajaj is set to kickstart its electric two-wheelers production at a new facility beginning June 2022.
The Indian manufacturing giant invested more than USD40mil towards the new production facility dedicated solely to produce electric motorcycles.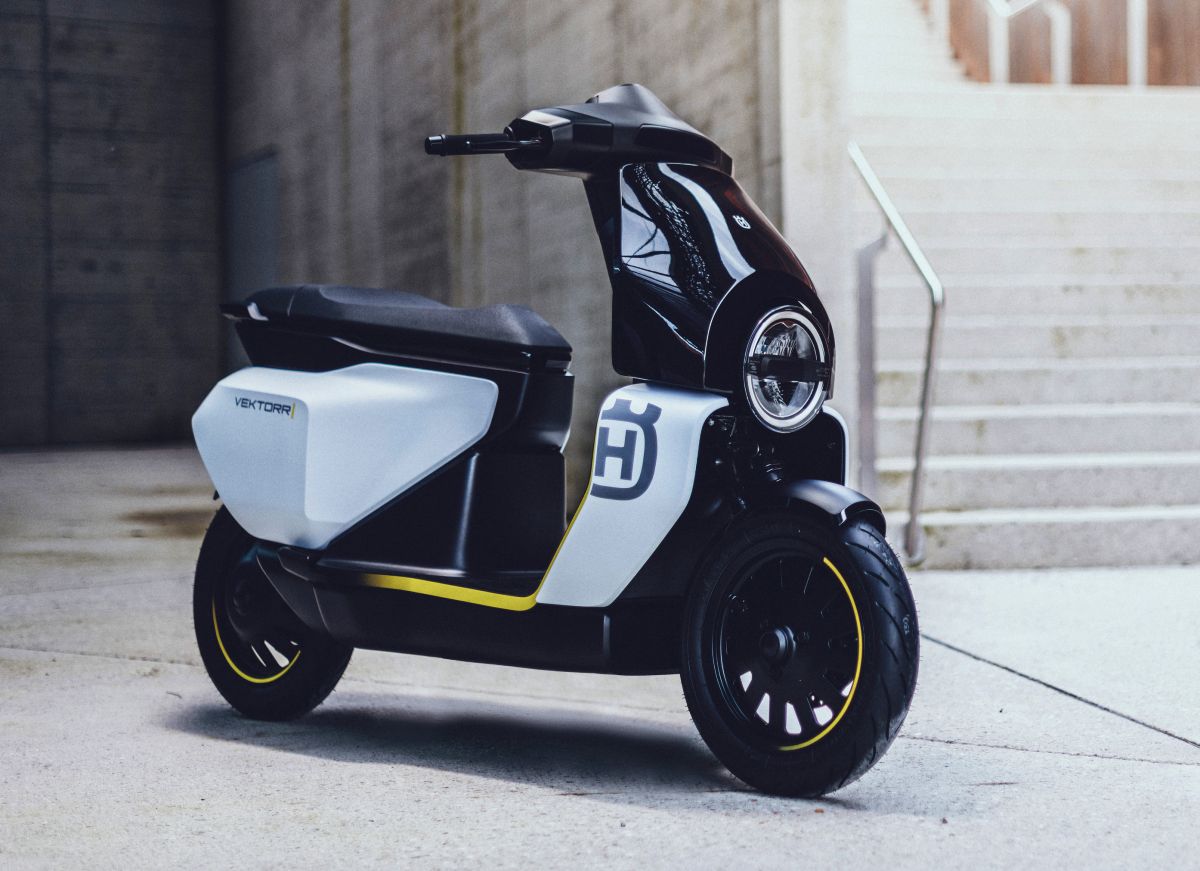 The new facility will not only be responsible to produced the Indian brand electric two-wheelers but also for the upcoming Husqvarna Vektorr and the highly anticipated E-Pilen.
According to reports, the factory boast a massive 500,000 sqft of land and is capable of producing around half a million electric vehicle in a year.
The new plant is responsible not only assembly but also fabrication, painting and quality assurance.
Most importantly, all vehicles produced from the new facility will not only be sold in India but also other for other markets including Asia and Europe.