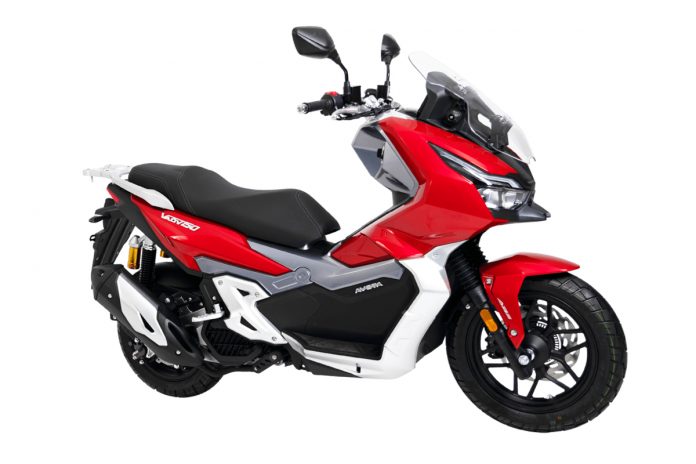 Aveta Malaysia Sdn Bhd has unveiled the country's first smart hybrid scooter with a DVR System, the VADV150 Hybrid. Combining cutting-edge technology with sleek design, this innovative scooter is perfect for urban commuters seeking a safe and enjoyable ride.
the VADV150 Hybrid, is the country's first smart hybrid scooter with a DVR system.
the scooter features advanced technology including SAF ABS technology, and adaptive front light system.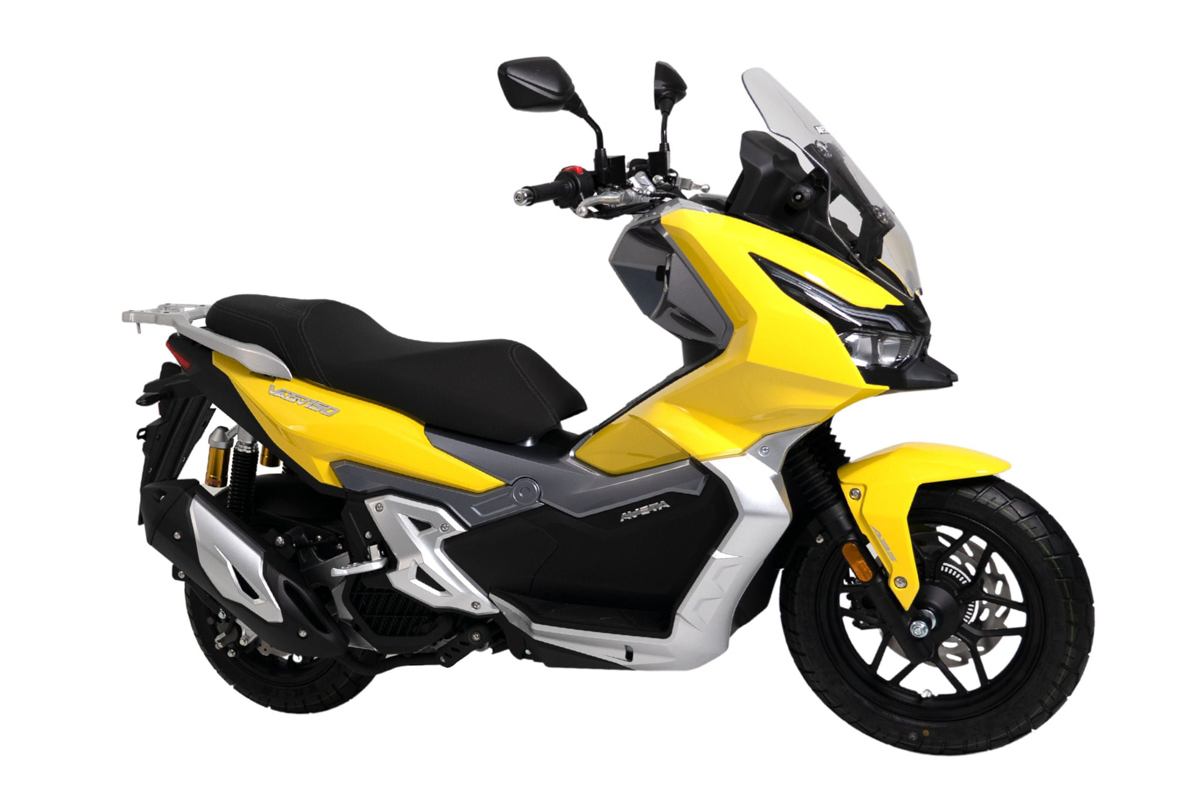 The VADV150 Hybrid is powered by a 4-valve, SOHC, liquid-cooled hybrid engine, delivering a maximum power of 12.1kW and a maximum torque of 14.6Nm. Its 9.3L fuel tank capacity is ideal for daily use, while the braking system boasts disc brakes and SAF ABS technology for both front and rear wheels, ensuring safe and reliable braking performance.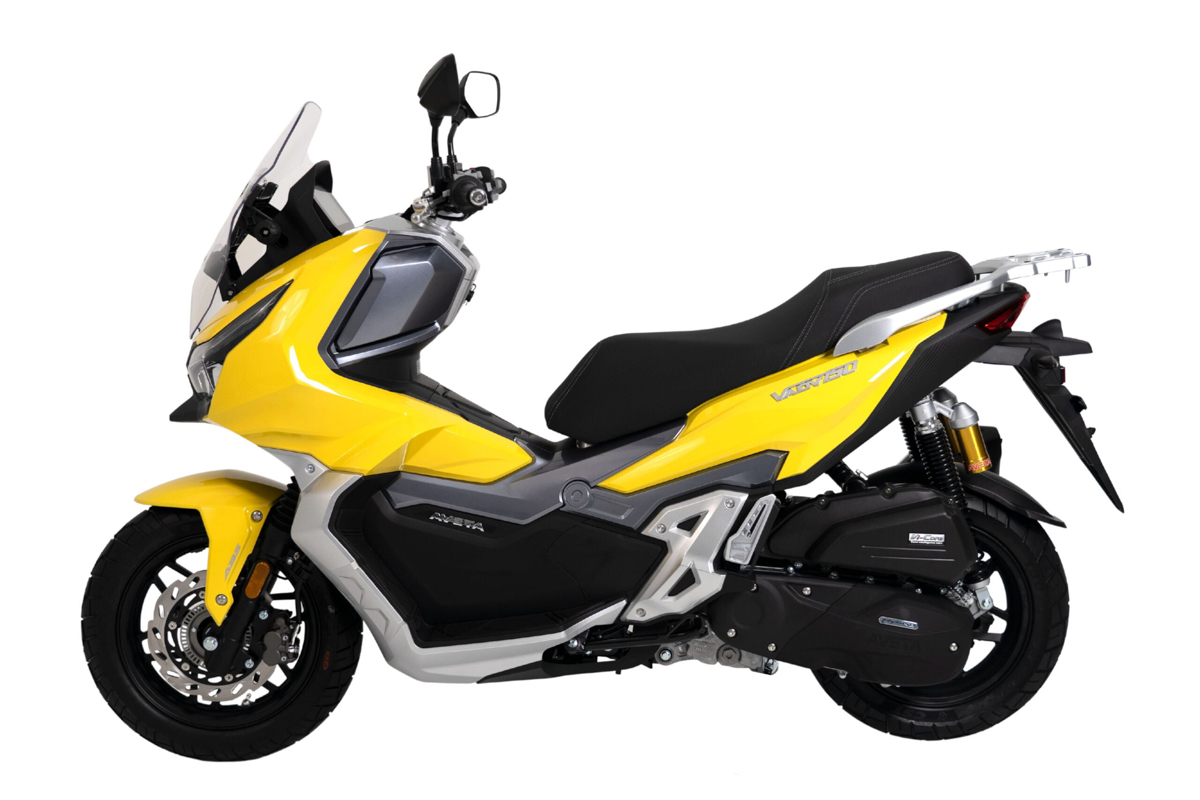 This advanced scooter also features an adaptive front light system (AFS), which adjusts the light beam based on the riding speed and angle. The 7-inch TFT display with TBOX speedometer provides clear and comprehensive information to the rider, while the keyless lock and ignition system adds convenience and security.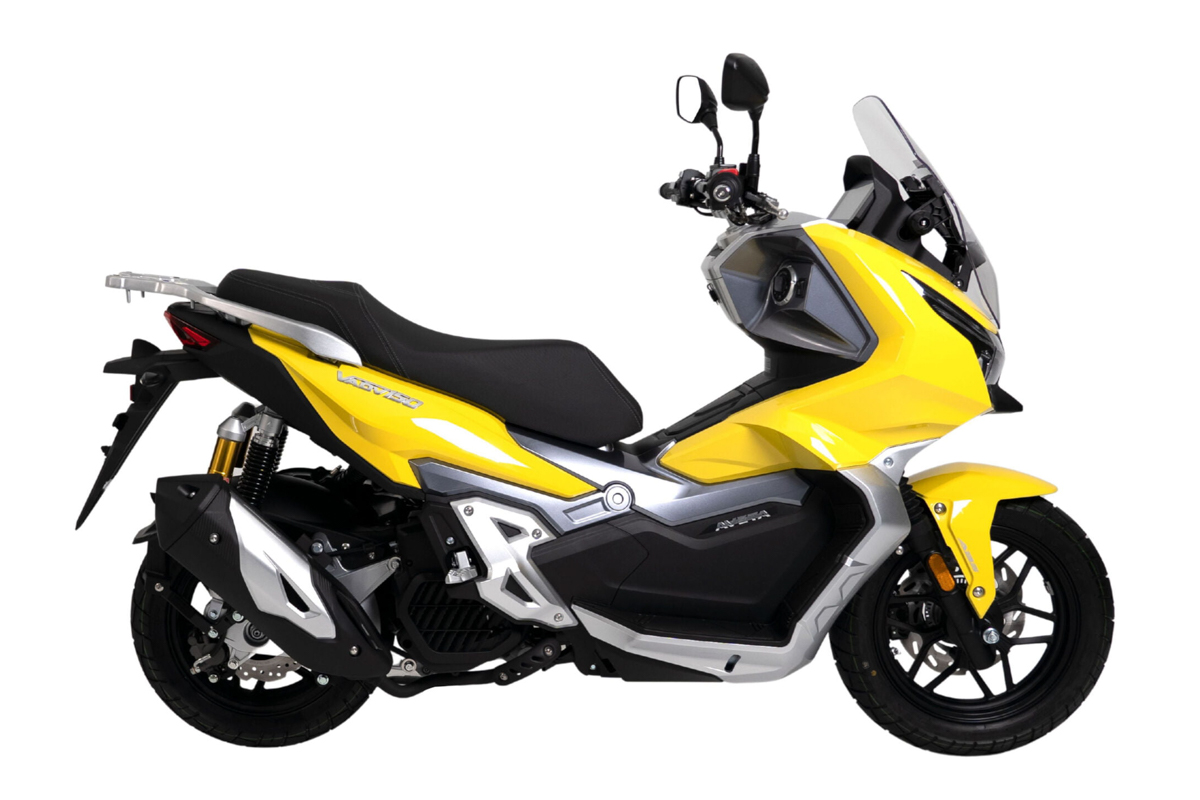 What sets the VADV150 Hybrid apart from other scooters is the DVR system with front and rear cameras. This feature provides added safety and security, as well as the ability to capture and share memorable moments during the ride.
The VADV150 Hybrid is available in three vibrant colours – Yellow Topaz, Blue Sapphire, and Red Ruby – with a Basic Selling Price (SSP) of RM 13,980.
Meanwhile, Aveta Malaysia's Managing Director, Mr Max Ang is excited over the introduction of the VADV150 for the Malaysian market.
"We are excited to launch the VADV150 Hybrid, which offers a unique combination of advanced technology, safety features, and stylish design. We believe that this scooter will provide a safe, reliable, and enjoyable riding experience for all commuters," he said.