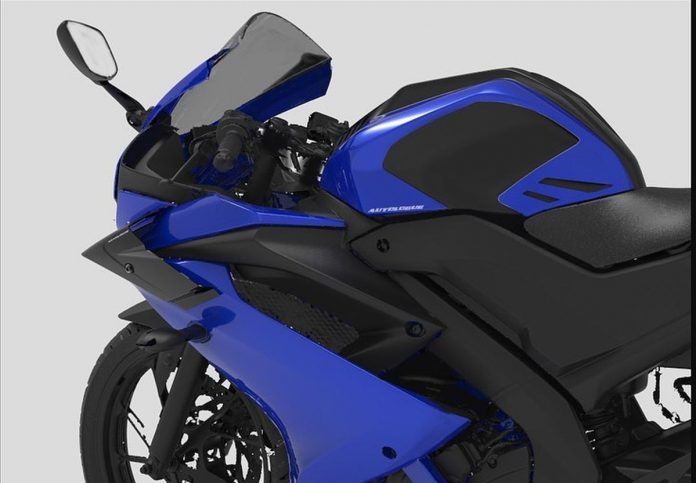 India-based aftermarket manufacturer Autologue Design has launched a set of aero kit for the Yamaha YZF-R15.
The aero kit includes a pair of MotoGP-styled winglets, fuel tank cover, bubble visor, tank grips and a seat cowl.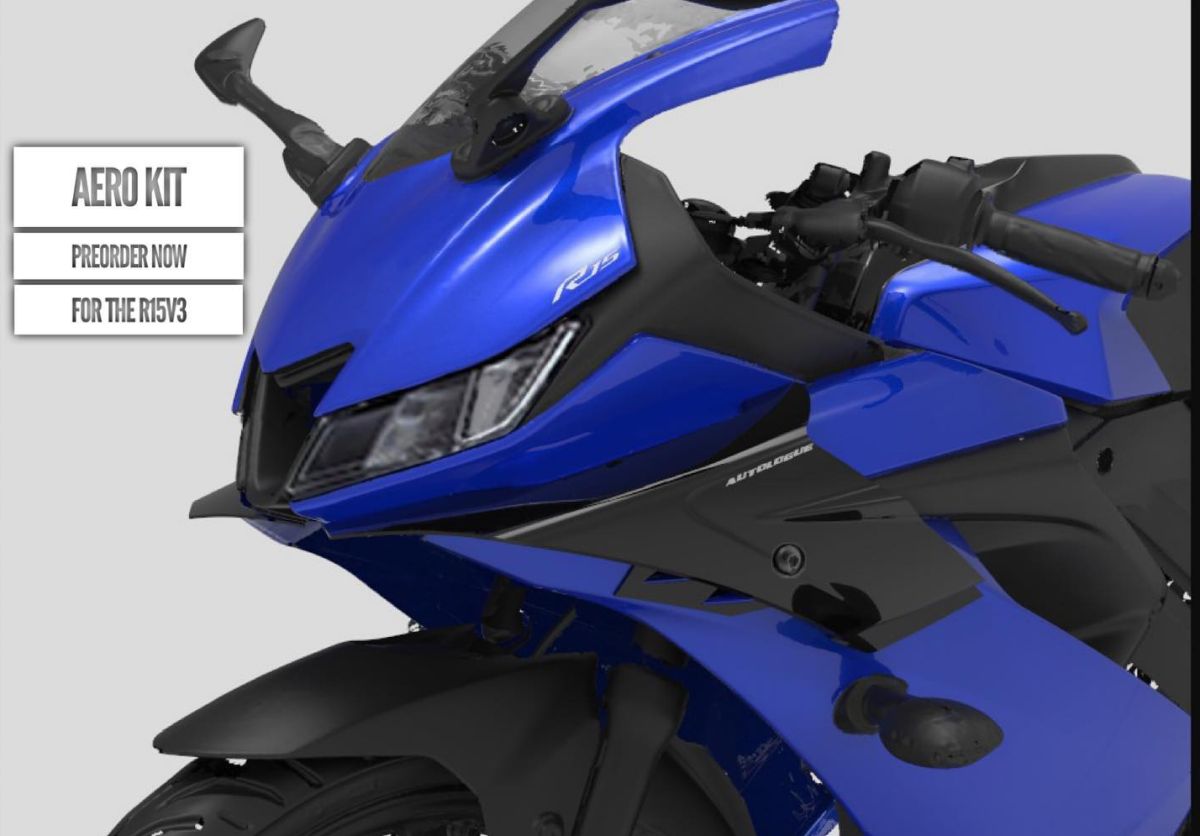 While the company claimed the kit increased the aerodynamic aspect of the bike, we think that the package makes the R15 looks good.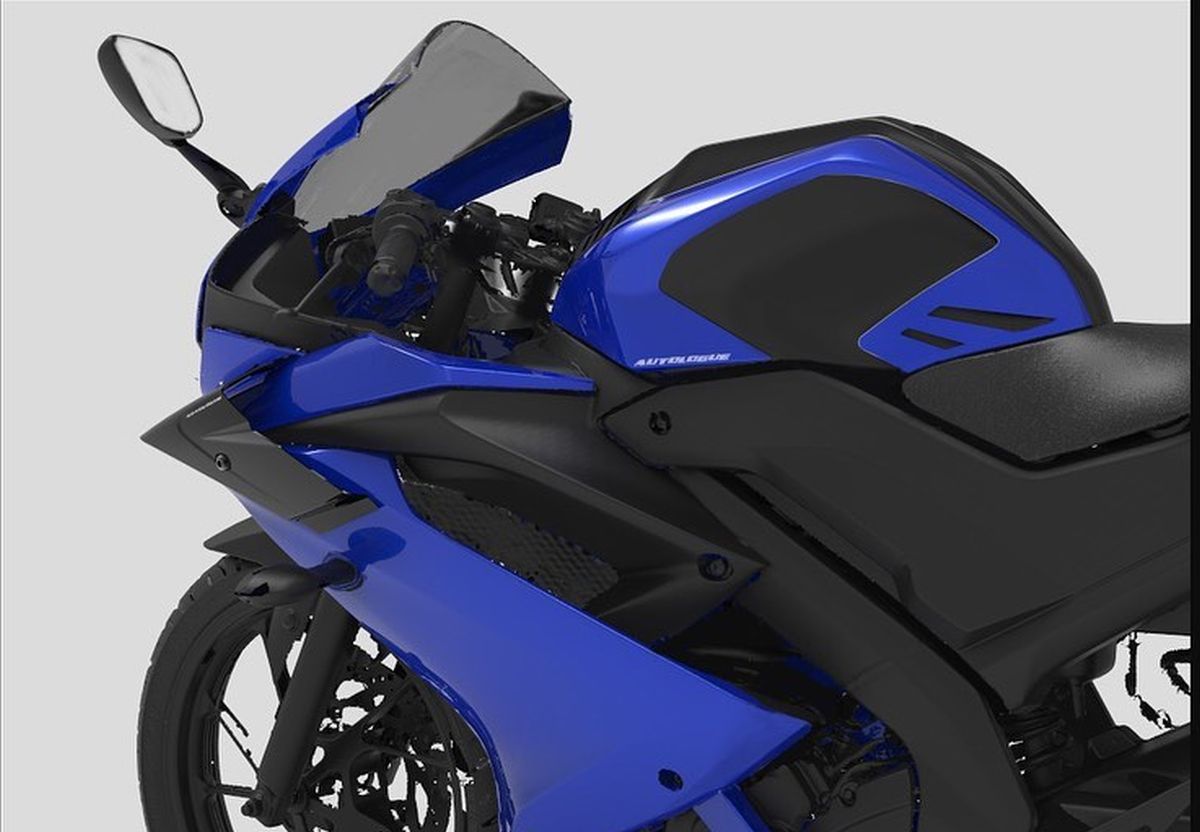 Based on the images shared, the winglets are positioned on the fairing and below the twin LED headlamps. At the same time, the fuel tank cover offers a beefier central ridge without affecting the actual 11L tank capacity.
Interestingly, all parts are plug & play; thus, no modification is needed to the stock body panels.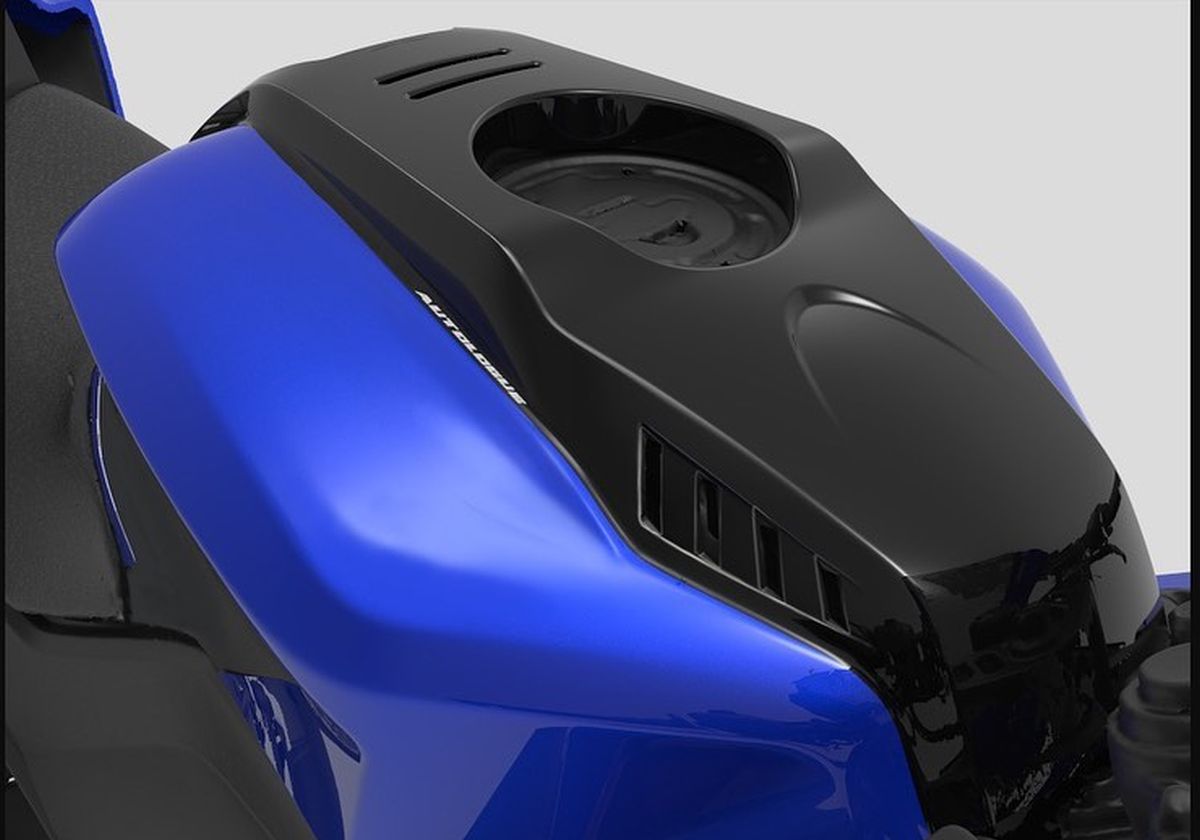 Nevertheless, the aero-kit is not endorsed by Yamaha, so please approach with caution.