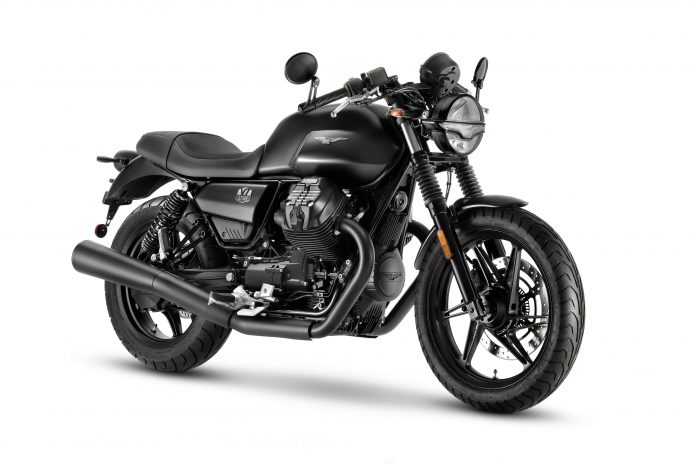 The 2022 Moto Guzzi V7 Stone has launched in Malaysia courtesy of Didi Group as the official distributor of the Moto Guzzi brand in the country.
2022 Moto Guzzi now features a high performance 850cc engine that produces higher horsepower and torque.

80% of the torque already available at 3,000rpm.

the new V7 is faster and more powerful than ever.
Priced at RM62,900, the V7 Stone features a new high-performance 850cc engine capable of pumping 65hp @ 6,800rpm and 73Nm @ 5,000rpm, a significant increase from the previous 52hp and 60Nm.
The new engine also delivers more than 80% of the torque as early as 3,000rpm.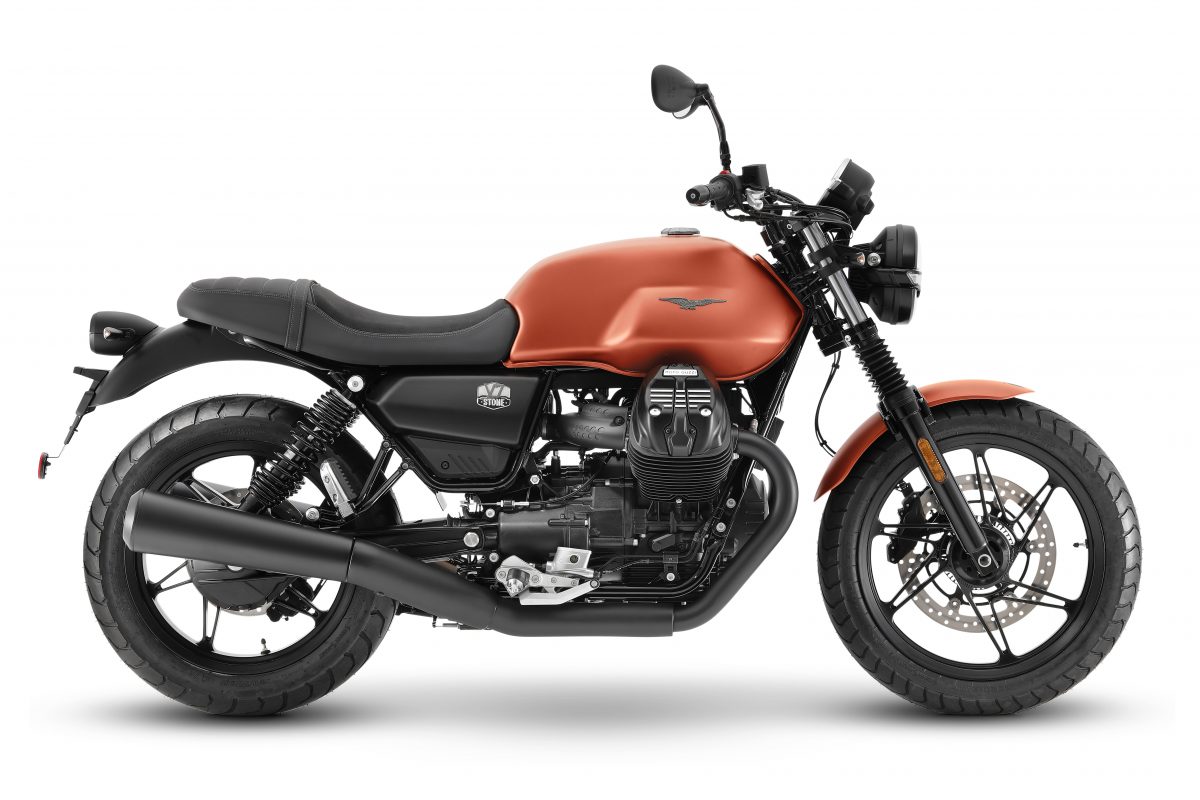 Other major changes include a more mature aesthetic thanks to the larger engine built, larger cardan final drive and wider rear wheel, plus a robust pair of Kayaba shock absorbers.
The Moto Guzzi V7 Stone also features stylish side panels, a shorter rear mudguard and a new exhaust system.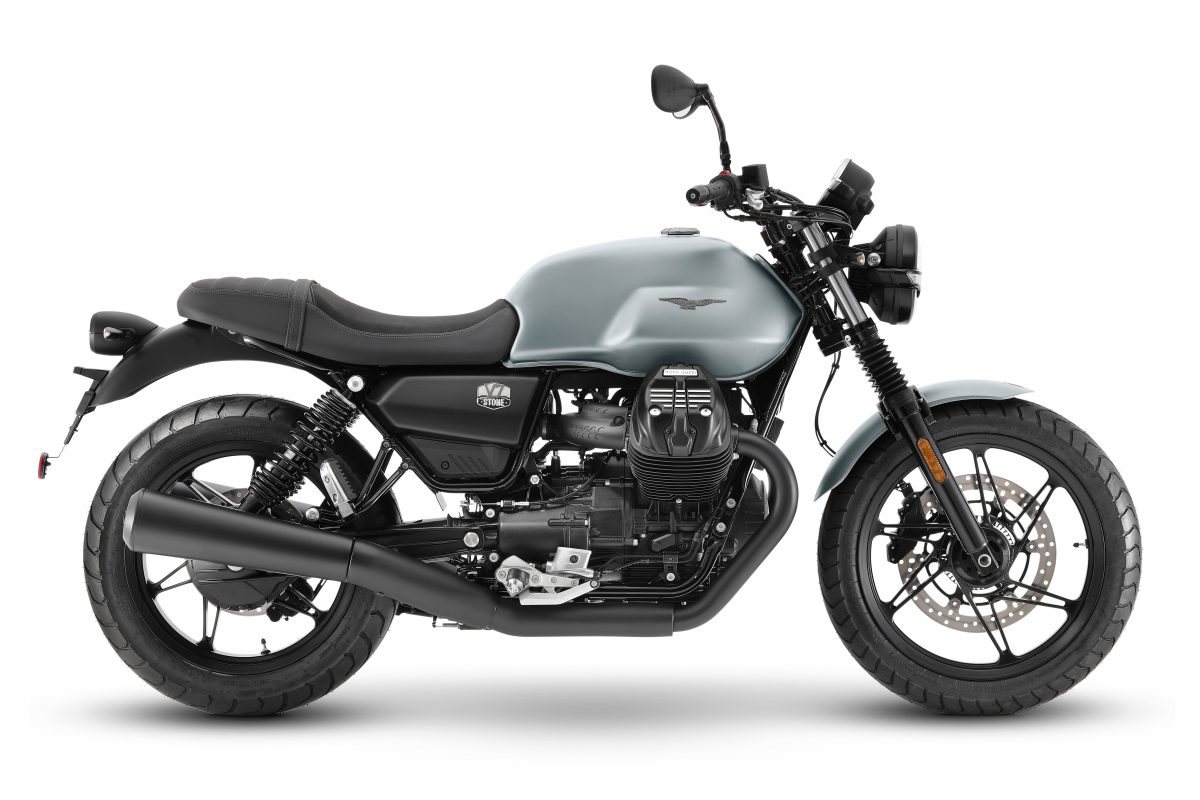 The Mandello-based company also claimed that the seat had been revised for better comfort with the addition of a new rider footpeg support.
Other changes include:
new full LED light setup
new instrument cluster
aluminium wheel with a wider 150/70 rear tyre