Kawasaki threw quite a curveball when they unveiled the 2022 Kawasaki KLR650 dual sport motorcycle late last night, and all of its cult followers are rejoicing its triumphant return. While most would think that the KLR650's time is up, Kawasaki faced Euro5 'death' straight in the pipes and said, "Not today."
Its iconic yet rugged exterior has been maintained for the 2022 model (apart from a new 23-litre fuel tank, LED lights, and LCD screen) but the biggest change has to be the introduction of fuel injection technology into the 2022 Kawasaki KLR650, compared to all the previous-gens which use carburettors.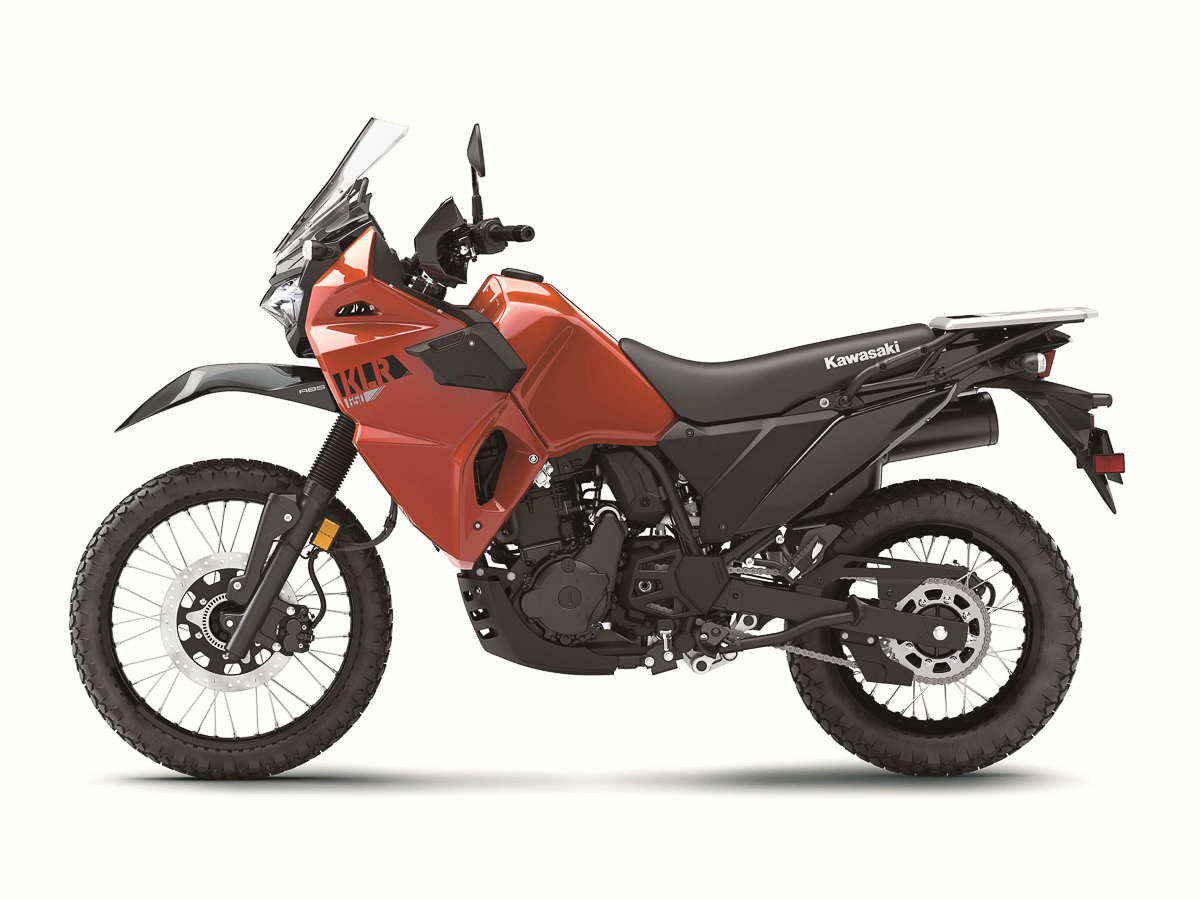 This fuel-injection system pumps fuel into its 652cc single-cylinder DOHC engine which offers better fuel efficiency and overall reliability. New intake and exhaust camshaft profiles offer greater power and torque delivery in the mid-range, but no figures were presented. What we do know is that the 2022 KLR650 comes with a five-speed manual transmission.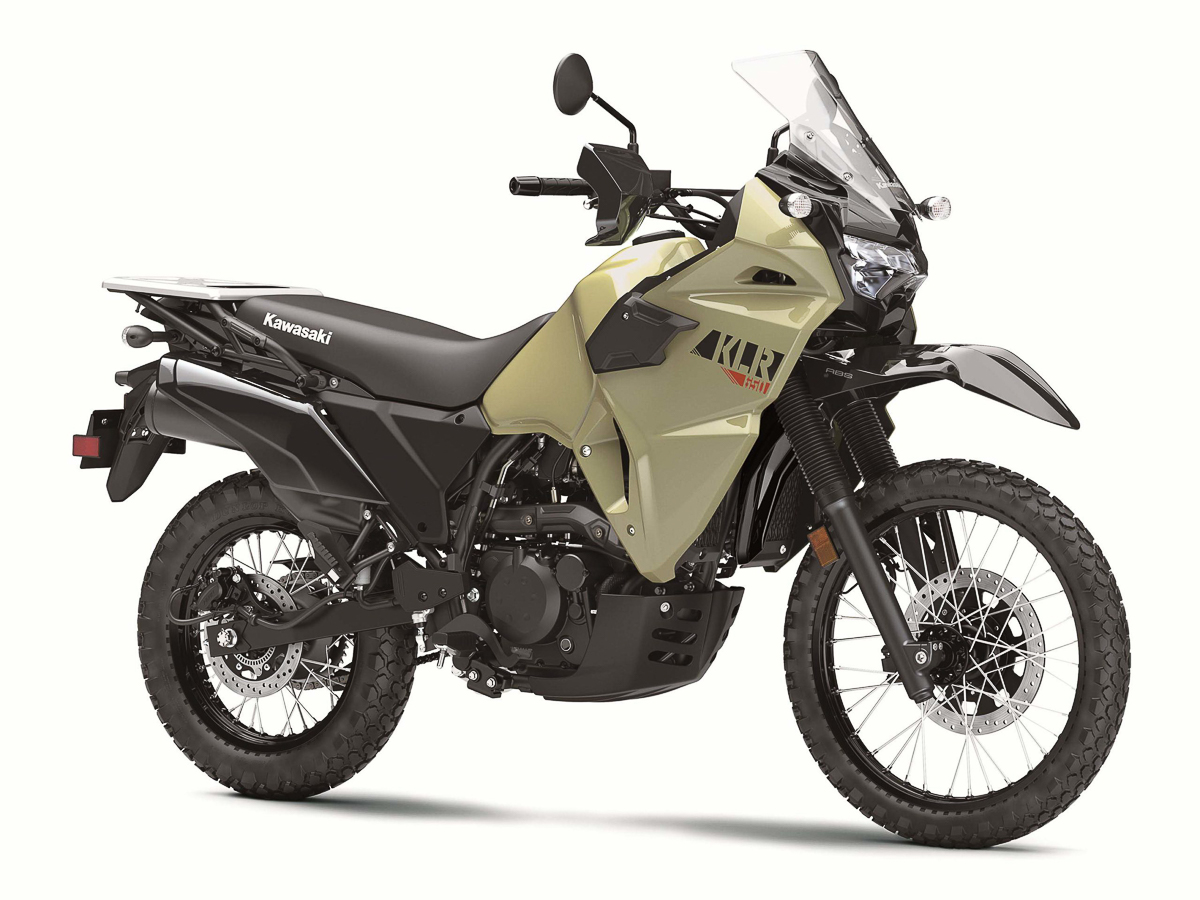 Other specs for the 2022 Kawasaki KLR650 includes various chassis upgrades for fewer vibrations, chunkier brakes (300mm front + dual-piston caliper, 240mm rear + dual-piston caliper), 21-inch front spoke wheel (17-inch rear), and an overall kerb weight of 221kg. Price tag? $9,999 in Canada, which is around RM31,819.
Written by: Sep Irran