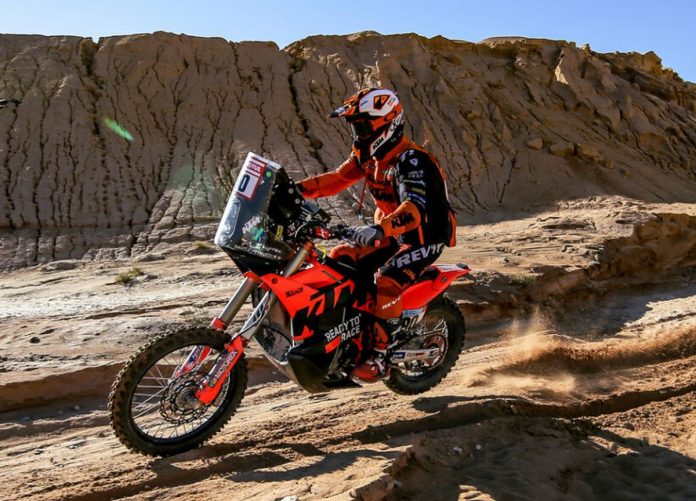 Danilo Petrucci just became the first former MotoGP rider to win a Dakar Rally stage at the 2022 Dakar.
It was an exceptional Day 5 for the Italian after finishing stage four at third place, his first-ever podium after leaving MotoGP.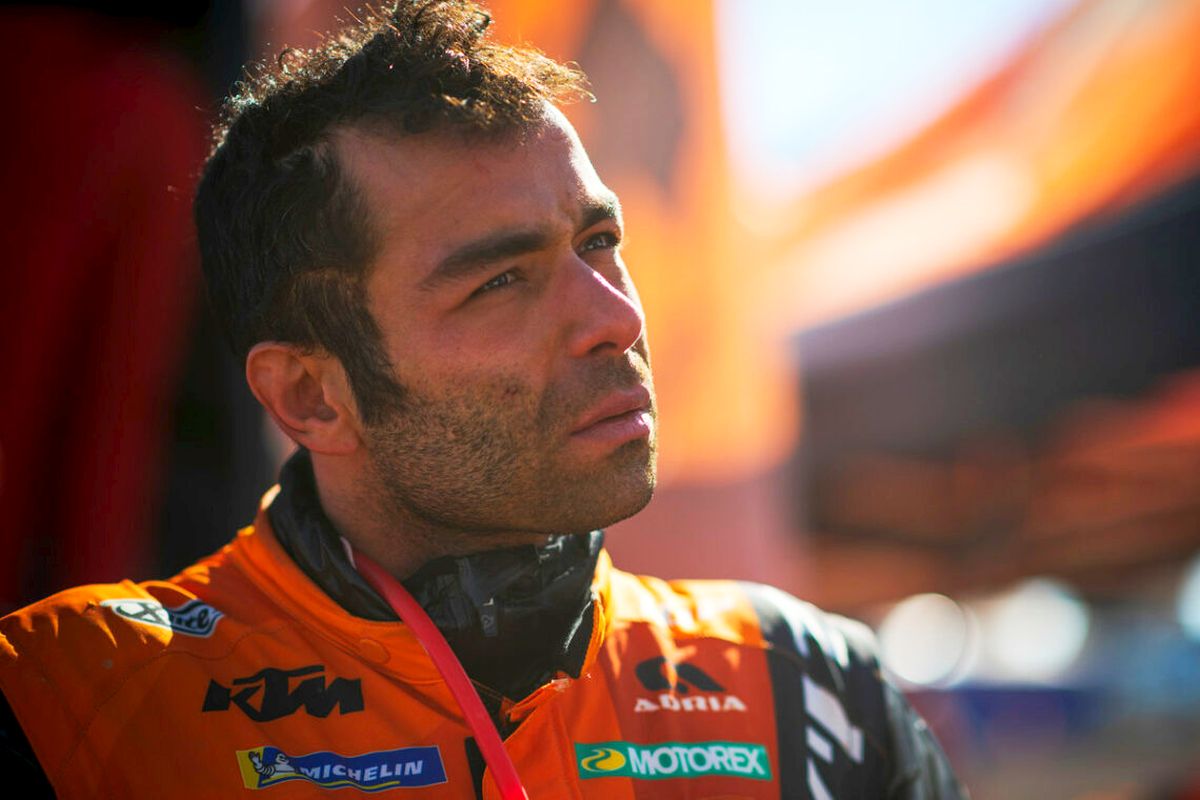 While some might suggest it was pure luck, that thought was single-handedly shut down by Petrucci as he came out on top of Stage 5 despite getting into his first Dakar crash.
"Today was quite a long day. I set off this morning and decided I really wanted to learn and improve my navigation, so I didn't push too hard at the beginning.
"After one corner there was a large dune with a group of camels on the other side. One big camel came into the track, and I had to avoid it but ended up crashing after going across a lot of bumps and camel grass.
"That was my very first crash of this Dakar. After that I eased off a bit and Kevin caught up with me and we rode together towards the finish," said Petrucci.
Despite coming in second place, 4 minutes 14 seconds behind fellow KTM Toby Price, the latter was handed a six-minute penalty for speeding, subsequently handing Petrucci his first Dakar stage win in just his fifth attempt.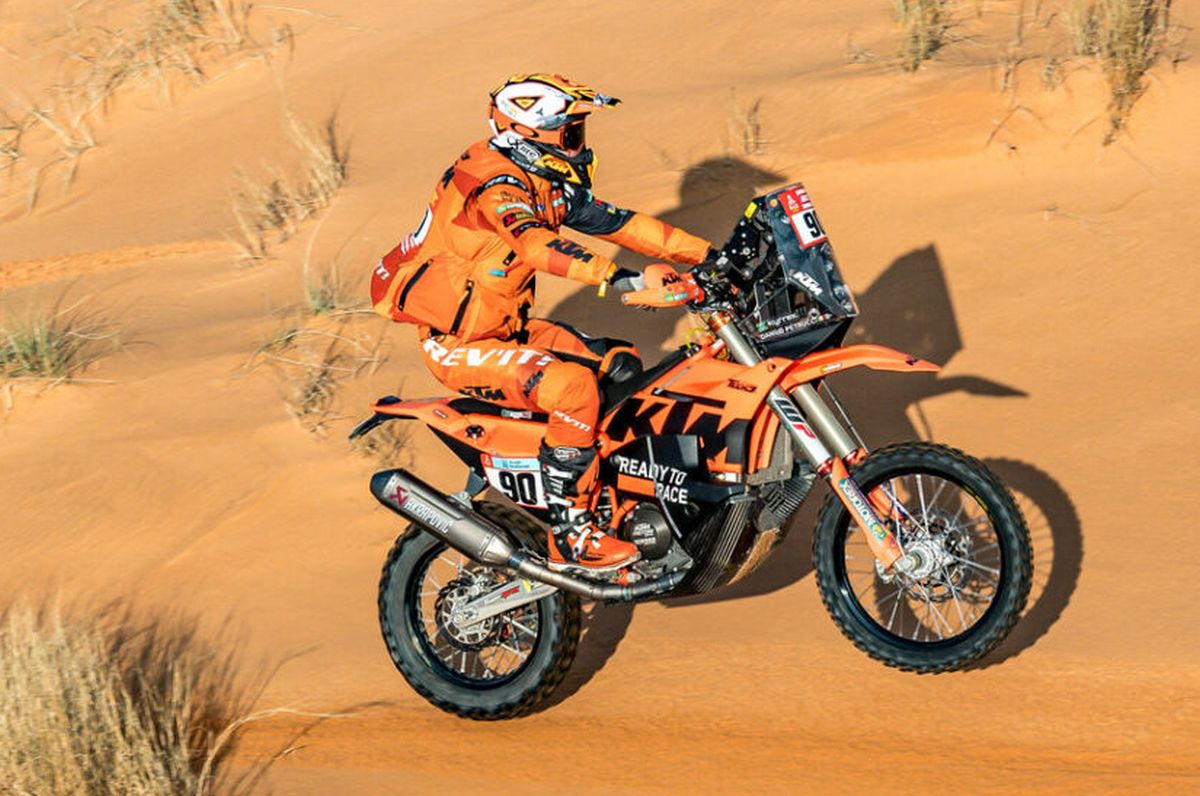 Petrucci started the endurance rather strongly, storming the first stage at 13th place.
However, his KTM 450 Rally suffered a mechanical issue during Stage 2 after passing kilometre 115, which also ended his chance to finish the 2022 Dakar within the classification.
Nevertheless, he bounced back in Stage 3 and got to finish in 22nd place, 9 minutes 21 seconds off the winner.
Two-time motocross world champion, Heinz Kinigadner had high praise for the KTM rider who is considered a rookie in Dakar.
"Danilo Petrucci rode incredibly in the fourth stage. He made rally aces look almost ridiculous on Wednesday, to the point of embarrassing them," he said.