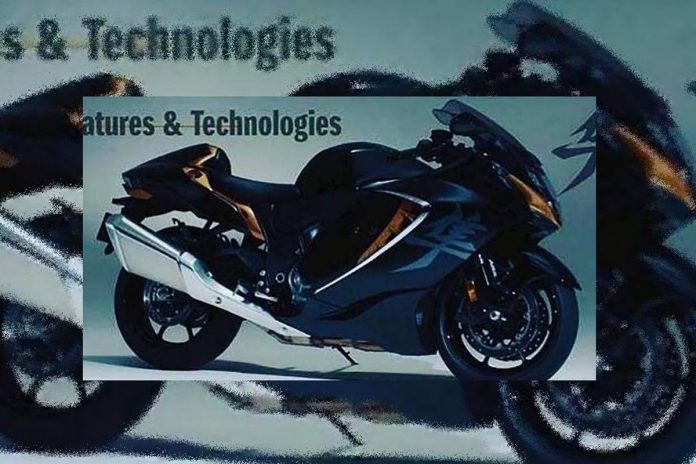 Just days before the official launch of the new Hayabusa 2021, a new leaked image of the new motorcycle makes its way online.
We can assume it was taken-off a product slide meant for dealers which explained the not so high-quality images.
Based on the image, the front end of the 2021 Hayabusa looks more muscular yet modern. The tail section seems to have been redesigned with sleeker shape and lines.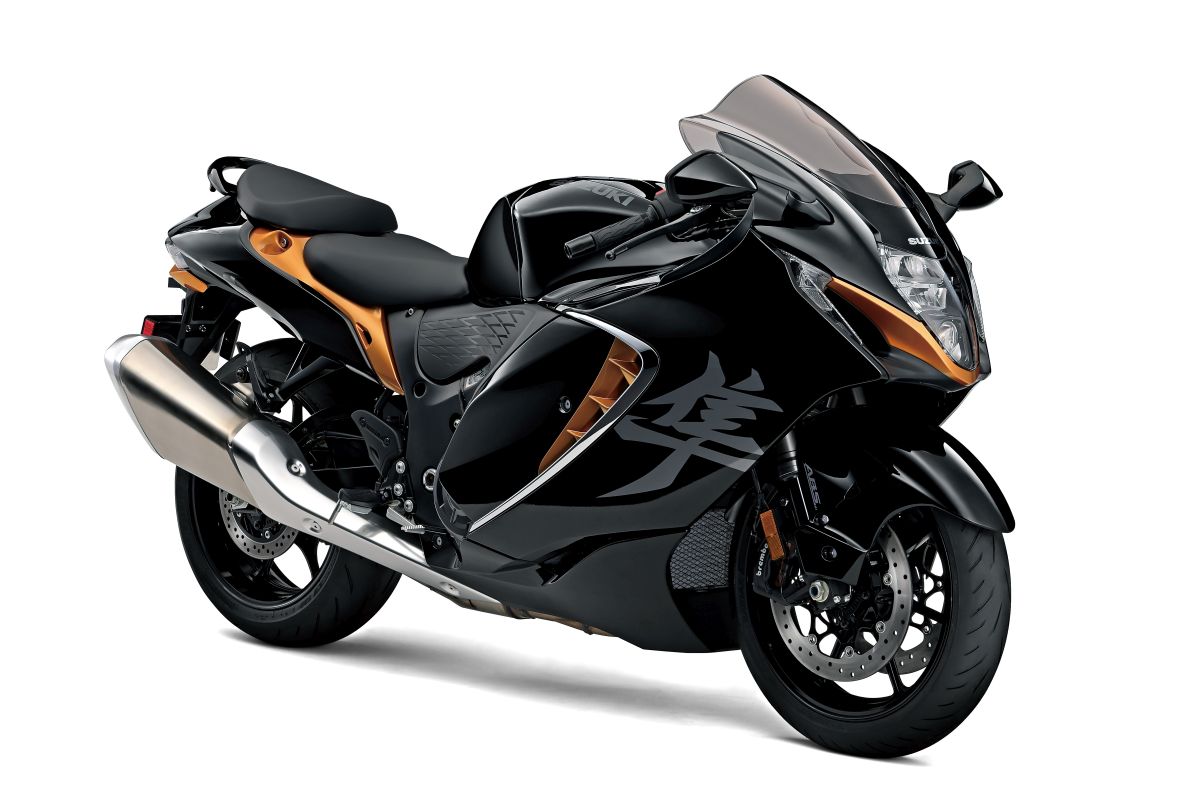 While the recent 25 seconds teaser revealed a TFT screen, we also expect the bike to gain Euro5 certification.
Full details of the 2021 Hayabusa will be revealed on the 5th February.