National racer Zulfahmi Khairuddin excited and ready take on the season-opening World Supersport Championship race in Phillip Island, Australia.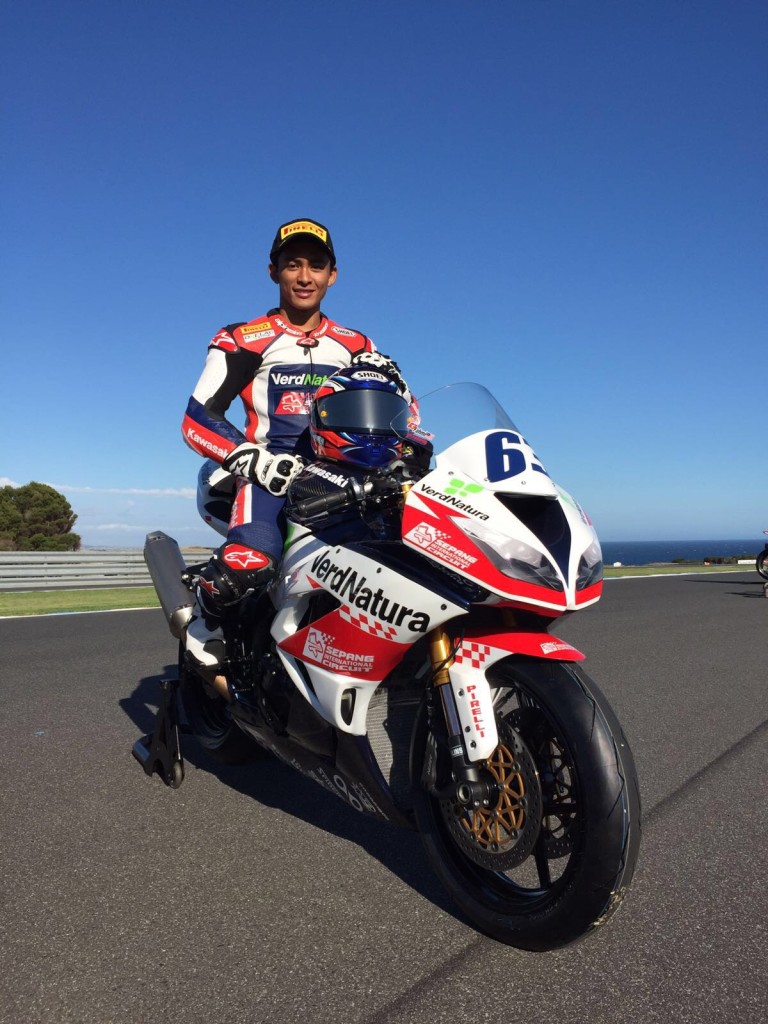 Loyal readers would know by know about the switch made by national racer Zulfahmi Khairuddin to race in the World Supersport Championship (WSSP). (Read our report here)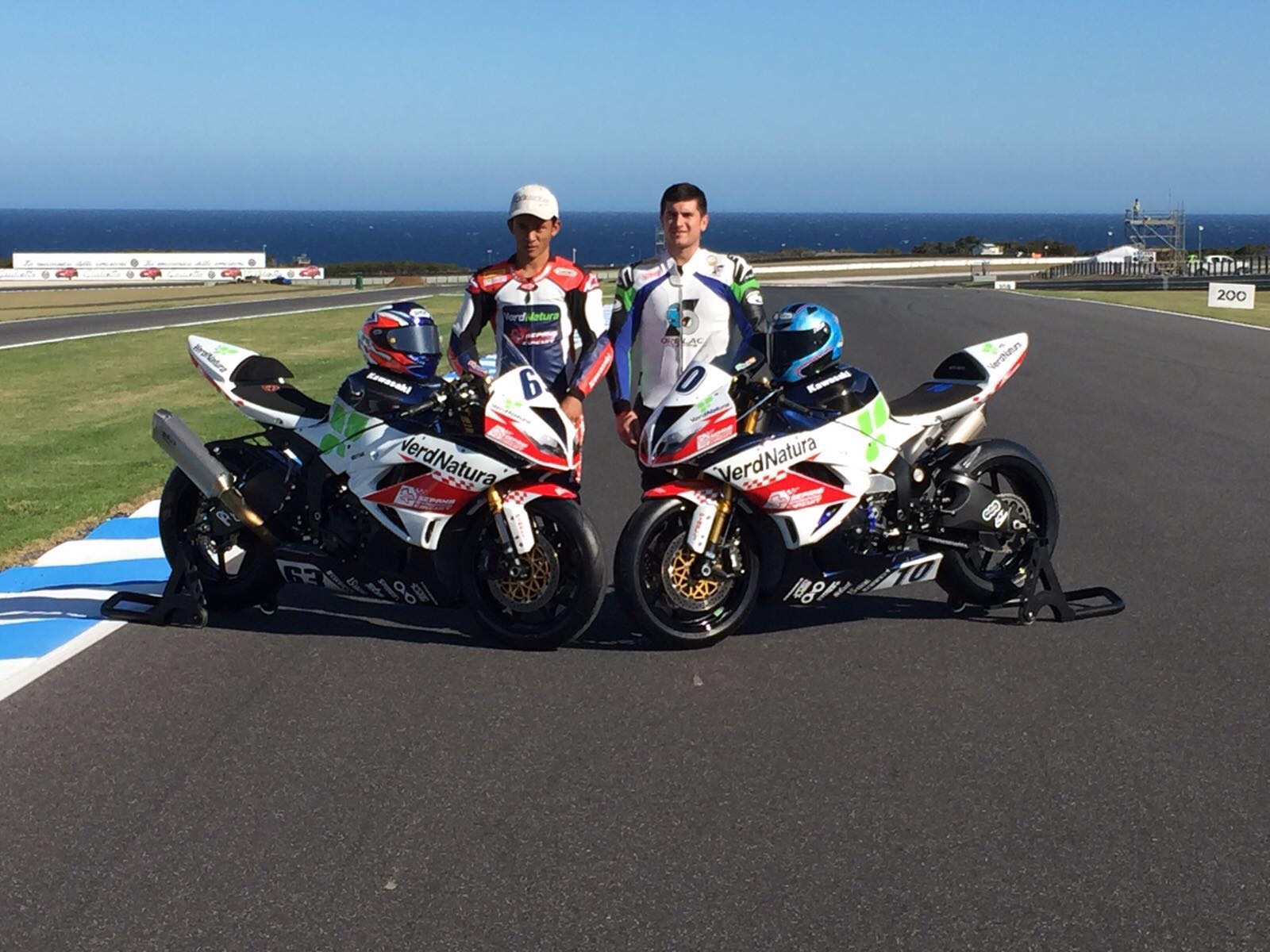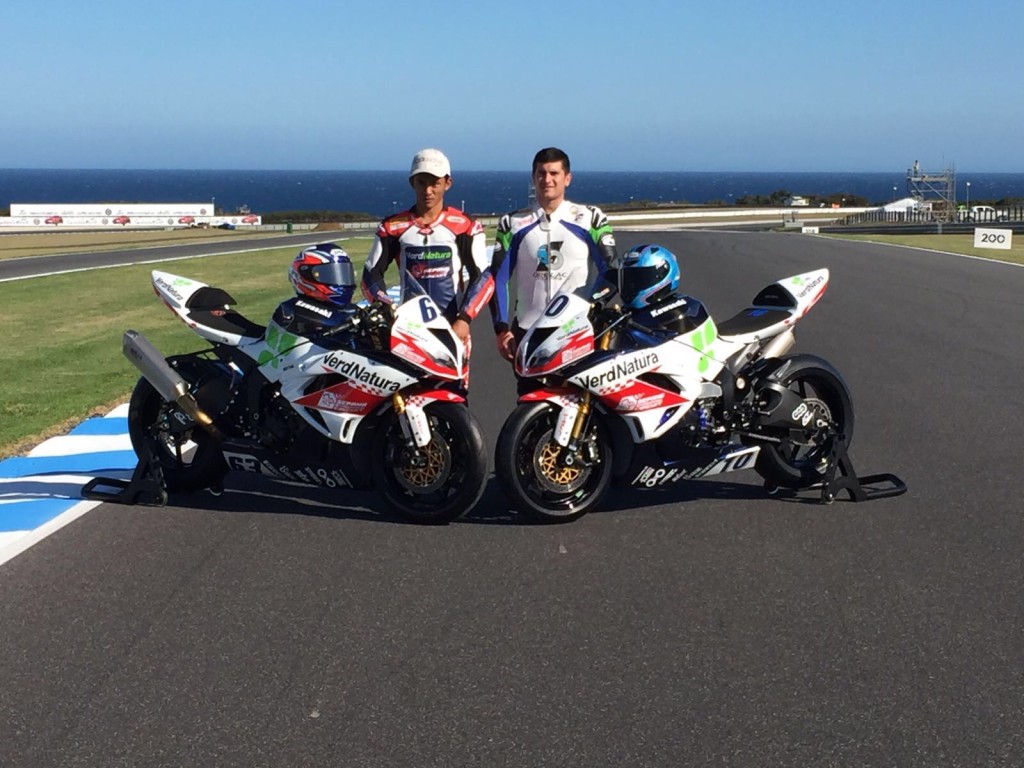 The Banting native has completed pre-season tests astride his new Kawasaki Zx-6R WSSP race bike with Spanish outfit Orelac Racing and is anxious to get his new campaign started. WSSP is the supporting class of the FIM Motul World Superbike Championship (WSBK) series that will open its season in Phillip Island, Australia this weekend.
Zulfahmi is no stranger to the course as he has raced in Phillip Island a few times before during his World Moto3 Championship stints. In a recent pre-race interview, Zulfahmi sates:
"I have only ridden there before on a Moto3 bike, so I will have to learn how to manage my Kawasaki. Once I do that, I think it will be very enjoyable and a lot of fun."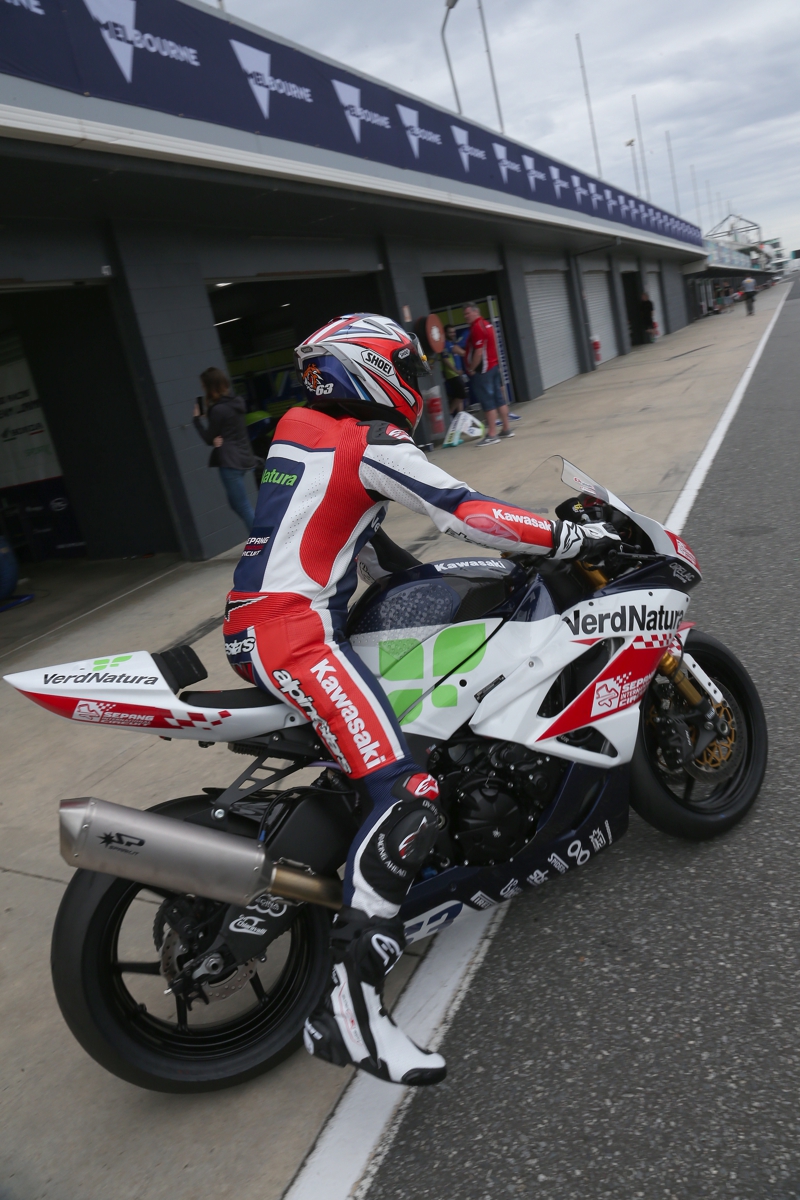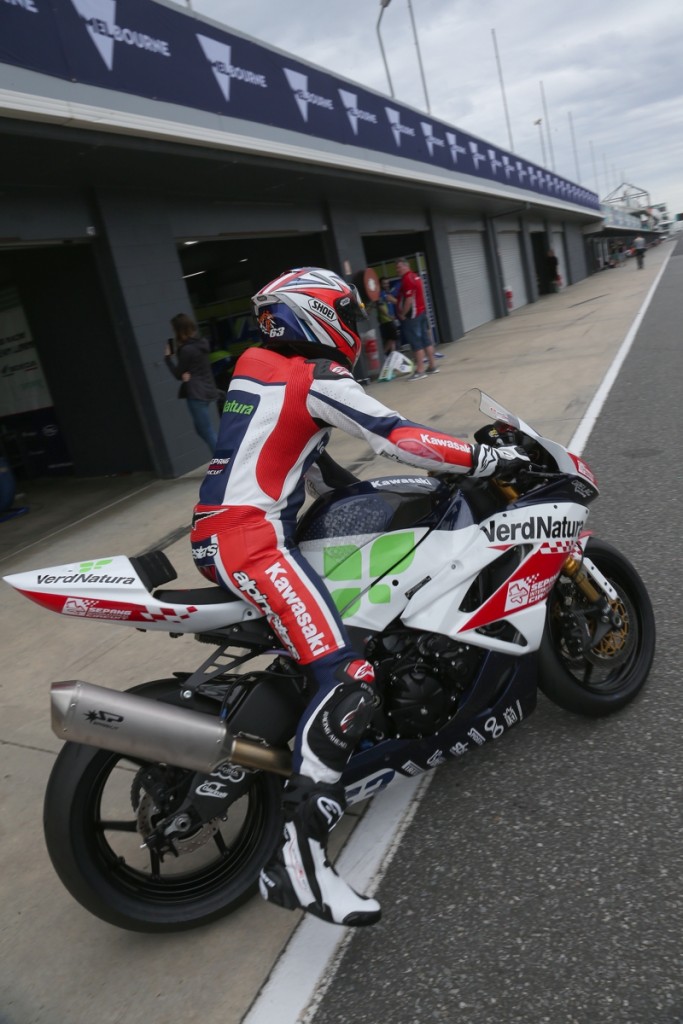 While it may seem like charting new waters, Zulfahmi is entering the season-opener with high confidence indeed. He further added his fondness for the famed Australian circuit by calling it a 'real riders' track'. He further adds:
"I don't think that it is very technical, but it is the kind of track where you need to have really good control of the bike – especially in the fast corners. For me, it's a real fun track to ride and the scenery is beautiful."
We'll bring you more updates as Zulfahmi presses on with his WSSP campaign this year.