SIC announces new path for national rider Zulfahmi Khairuddin in the 2016 World Supersport Championship (WSSP) with Orelac Racing.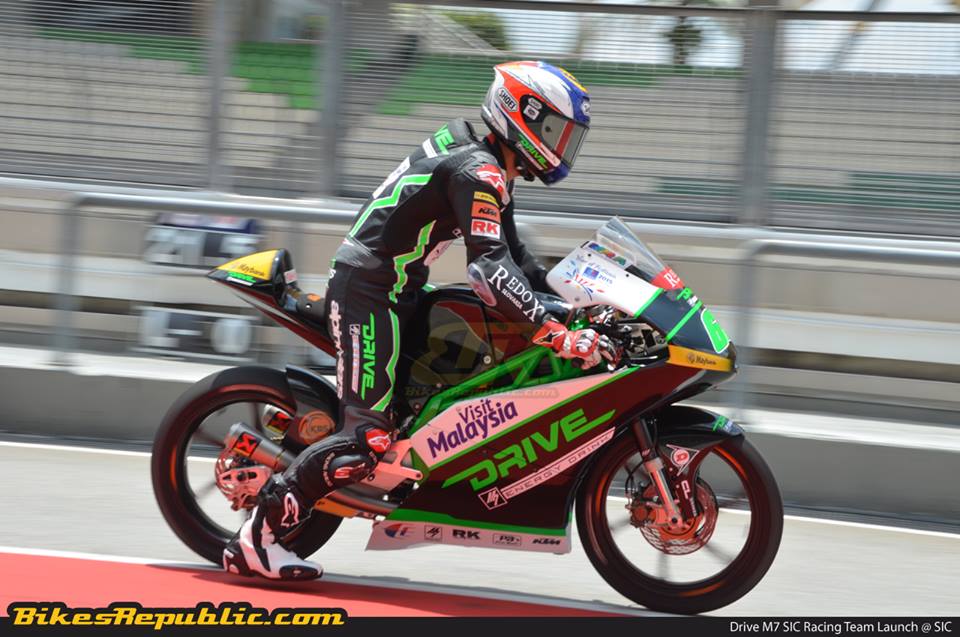 The Sepang International Circuit (SIC) announced last night that former national Moto3 rider Zulfahmi Khairuddin will begin racing in the World Superport Championship (WSSP) this year. The Banting native's racing career is set to continue when he joins a Spanish team competing in the series called Orelac Racing.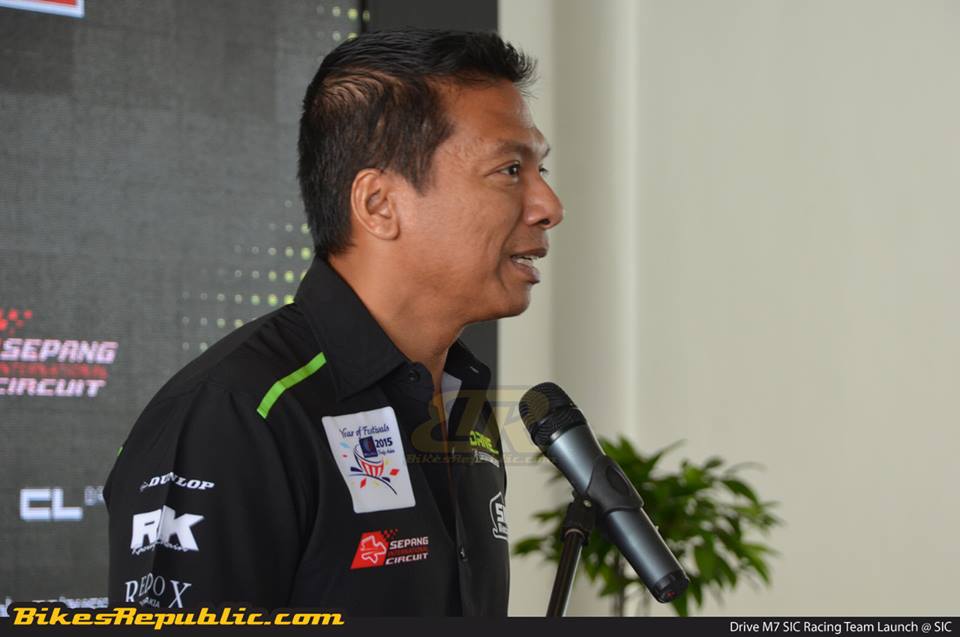 The new was announced by Datuk Razlan Razali, SIC's CEO, during its Appreciation Night where it also officially announced its 2016 racing calendar. SIC still remains involved in supporting Zulfahmi's racing career, with the circuit entering as a sponsor with the rider's new WSSP team in 2016 as well. Additionally, Zulfahmi also retains coach Johan 'Stiggy' Stigefelt, with the Swede also continuing his role as manager of the Drive M7 SIC Moto3 team this year.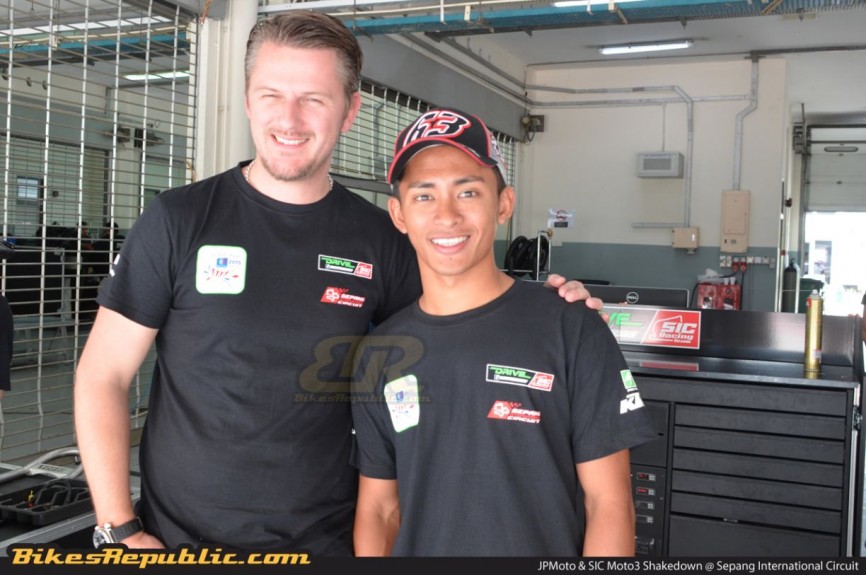 Zulfahmi's entry into the WSSP category, which is the support category of the Motul FIM World Superbikes Championship (WSBK), is expected to bolster attendance figures for the Malaysian round of both championships scheduled for May this year. For 2016, WSBK and WSSP marks its third appearance in Malaysia and will be the first major event hosted by the circuit following its planned mandatory resurfacing and upgrade works.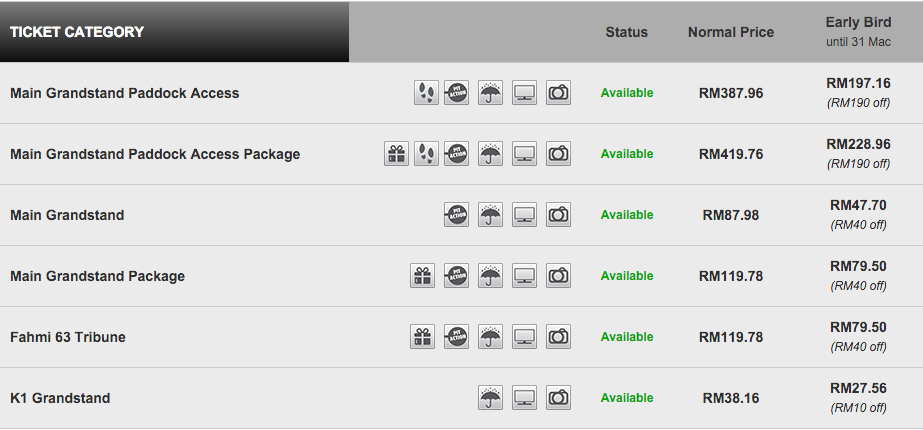 To further entice fans for this year's WSBK race in Malaysia, SIC also announced special 'Super Early-Bird' ticket promotions for the event as well, offering significant discounts for fans.
From now until March 31st, WSBK Grandstand tickets are priced from RM47.70, whilst paddock access is priced at RM197.16. You an get both packaged together at RM228.96 as well.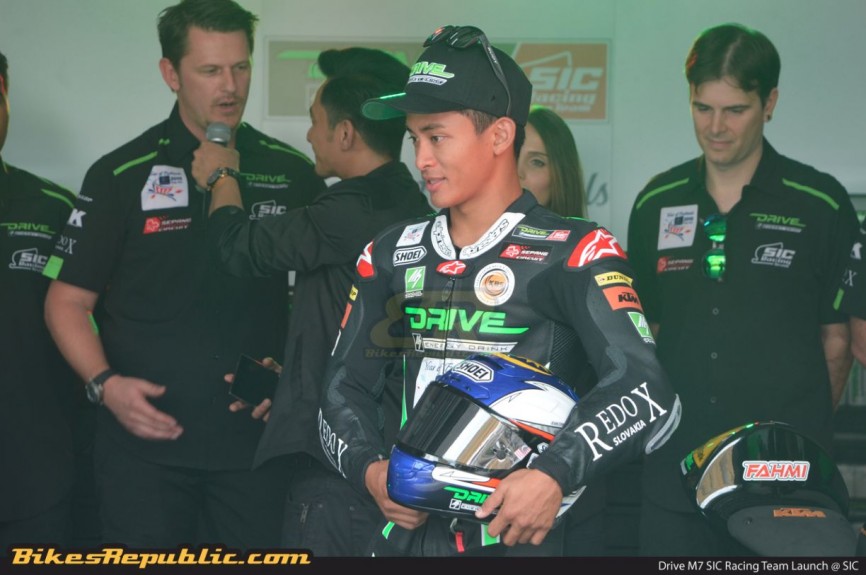 Furthermore, Zulfahmi fans can also opt for a specially organised 'Fahmi 63 Tribune' tickets that are priced at RM79.50 during this promotion. Full ticketing details can be viewed online at the Sepang Circuit's official website.