Yamaha YZF-R25 recall over faulty clutch pressure plate and oil pump assemblies.
Yamaha has issued a global recall for the Yamaha YZF-R25 model just recently. This also affects a number of the Malaysian-spec R25 assembled and distributed by Hong Leong Yamaha Motor Sdn Bhd (HLYM).
This recall affects two specific components: the clutch pressure plate and oil pump assemblies. Yamaha Japan released a series of diagrams that we've prepared below detailing the defective components in question.
There have been no reports worldwide of these faulty components causing any incidents just yet, but the Japanese marque is already taking every precaution it can on a global level. Updates to remedy the faulty clutch pressure plate and oil pumps have already been prepared and Yamaha assures that they will prevent hazardous situations from occurring.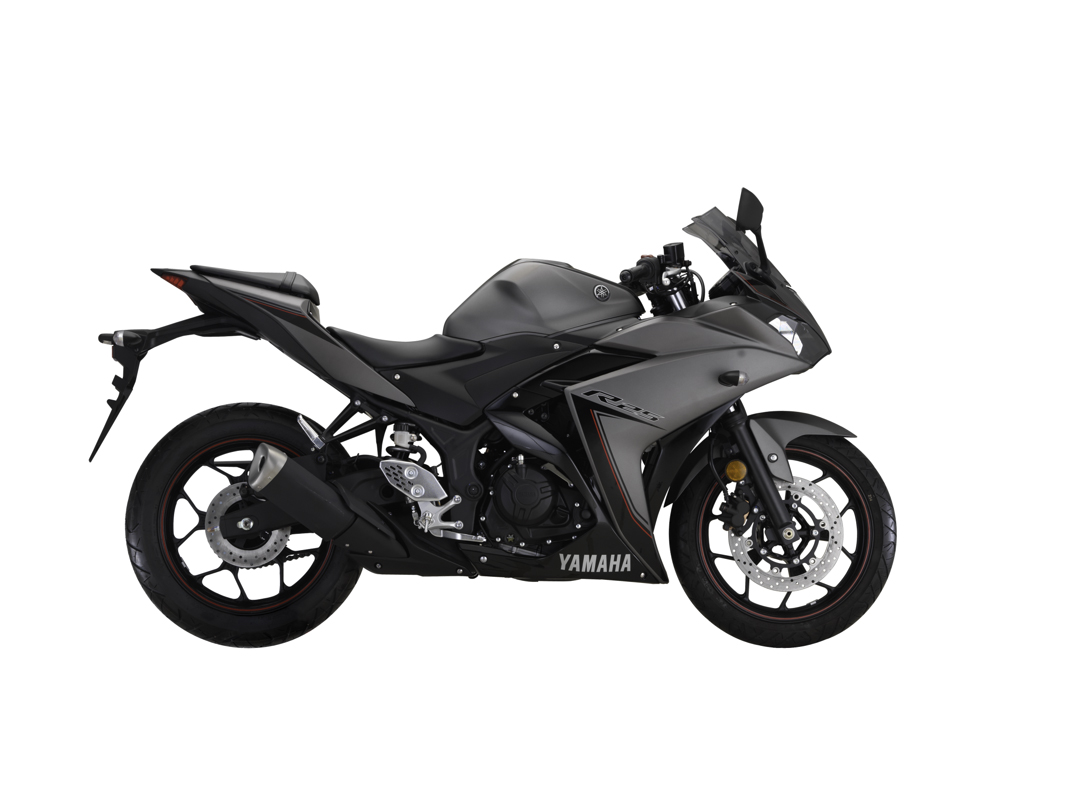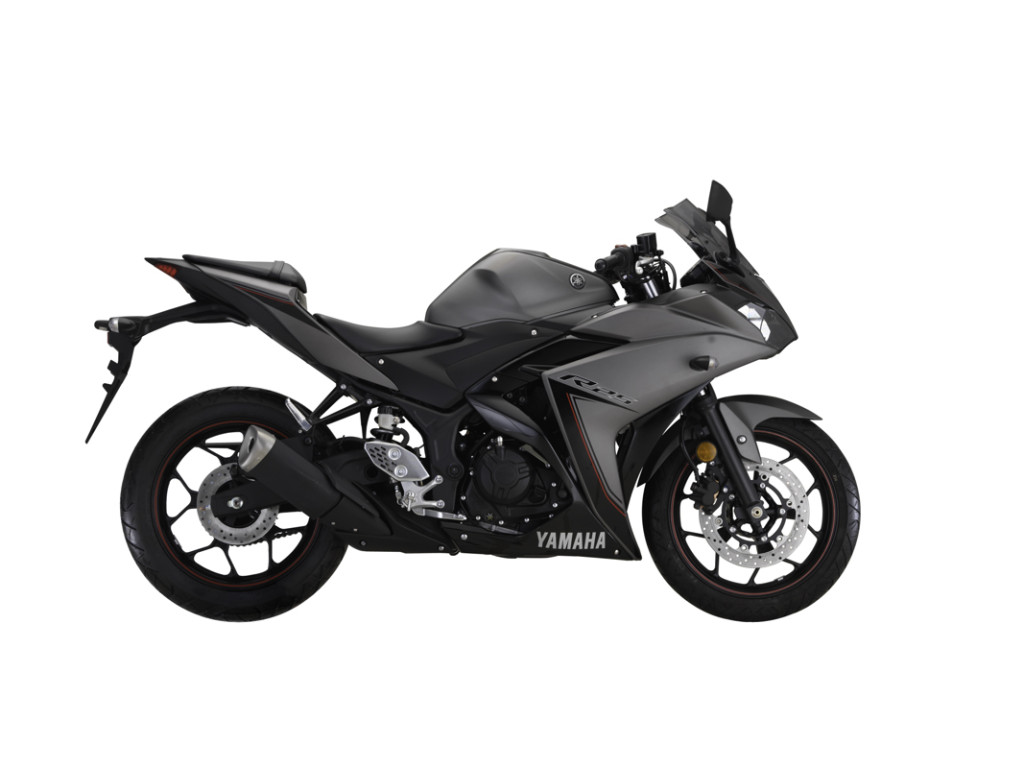 In light of this, HLYM has released an official statement online (click here to see it) confirming the recall here in Malaysia. Specifically, models with the following identification number series are affected:
Vehicle Identification Number (VIN):
PMYRG151OE-000XXXX to PMYRG151OF-000XXXX
Vehicle Frame Number:
PMYRG1510G-0004321 to PMYRG1510G-0006357
HLYM has not indicated just how many units are affected just yet, but the firm did state that it would start issuing recall notices to each individual owner and customer of the popular quarter-litre sports bike, which was recently updated, starting next month.
Owners and customers who receive this notice are urged to bring their Yamaha YZF-R25 to the nearest authorised Yamaha service centre and set appointments to have the faulty components replaced. Globally, Yamaha states that faulty components will be replaced free of charge.
HLYM also reminds all customers to ride and maintain their bikes accordingly to what's stated in the owners' manual. The firm will carry out the recall in stages by region and it further advises local Yamaha YZF-R25 owners to remain patient as the campaign takes affect.
For further clarification, you can reach HLYM via the following dedicated email address and WhatsApp chat contact:
Email: r25hotlinemalaysia@yamaha-motor.com.my
WhatsApp: +6017-357 9965