Sources report that the Yamaha MWT-9 concept three-wheeler will head for production within a year or two.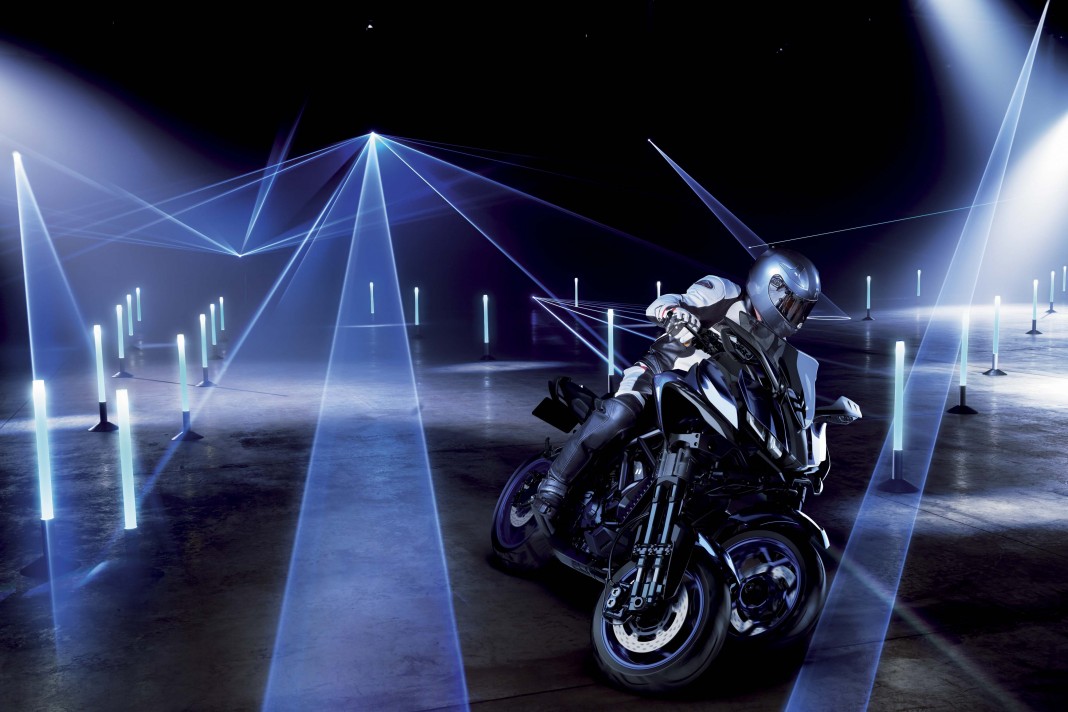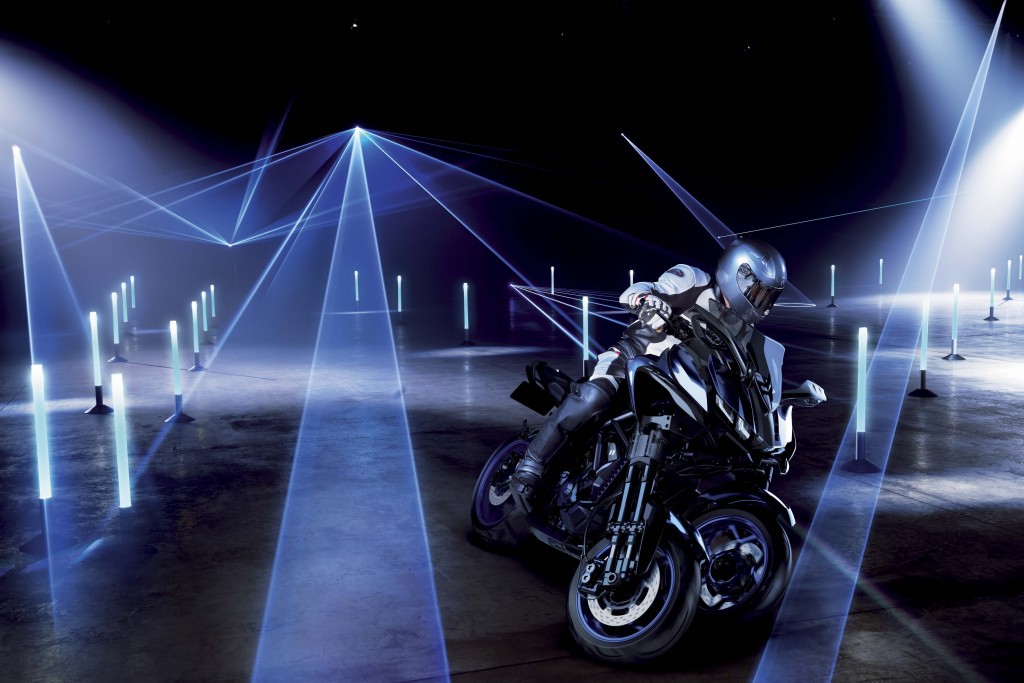 Showcased during the 2015 Tokyo Motor Show last October, the Yamaha MWT-9 concept three-wheeler grabbed a lot of attention. It wasn't just an extreme-looking three-wheeler, it was also one that was powered by the Yamaha MT-09 naked's manic 847cc triple-cylinder.
What was also eye-catching about the concept was its complicated yet intricate front suspension setup. A closer study reveals that the setup is based off the Yamaha Tricity – a leaning-three-wheeled scooter model Yamaha launched not too long ago. (Read our launch report here)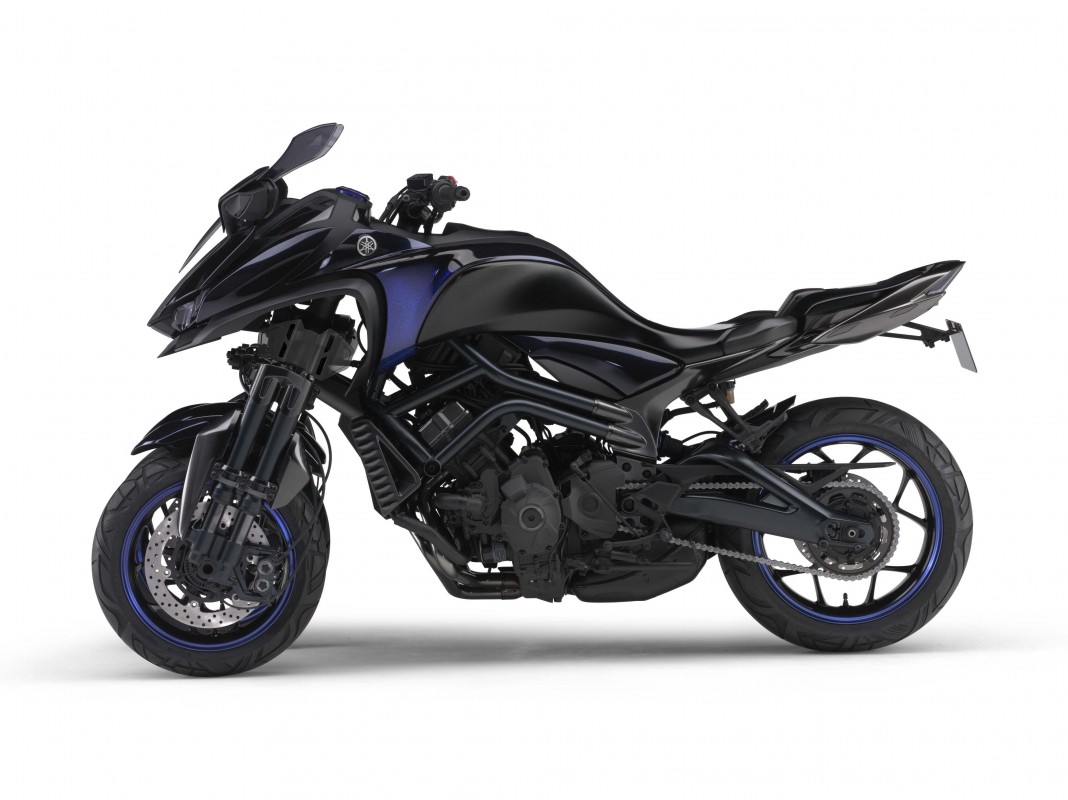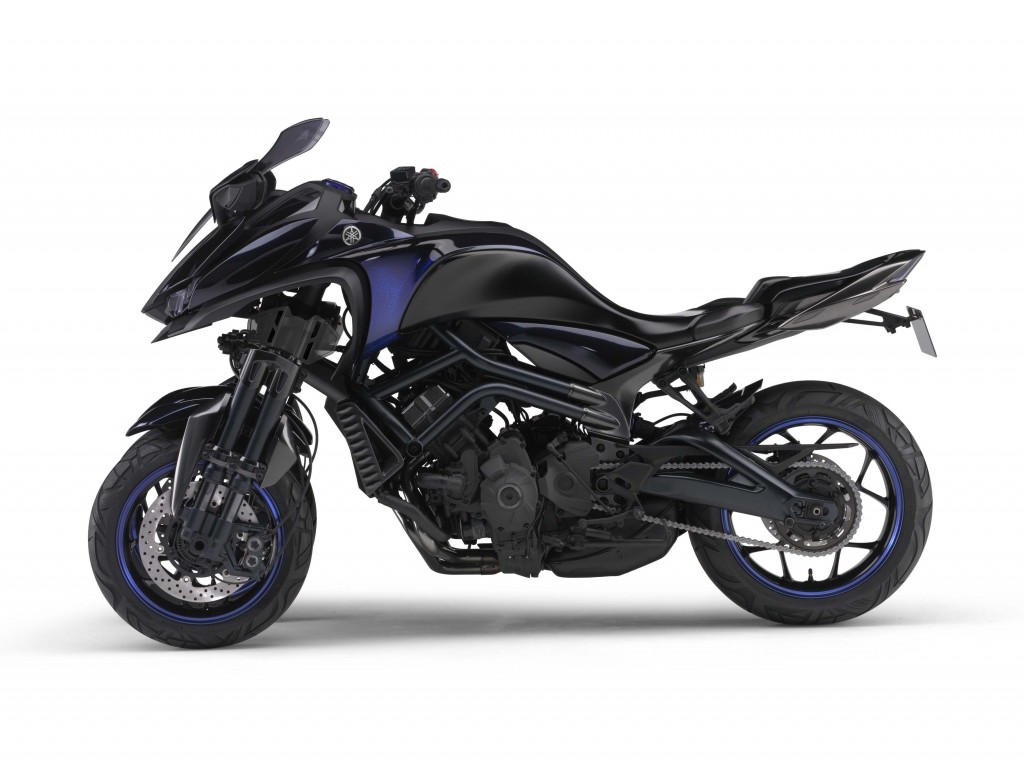 Despite the mixed reception for the concept, sources are reporting that Yamaha will put MWT-9 concept into production. This will undoubtedly expand Yamaha's three-wheeled line-up with the road-going MWT-9 concept set to join alongside the Tricity scooter. Reports further suggest that the road-going Yamaha MWT-9 concept will debut within a year or two.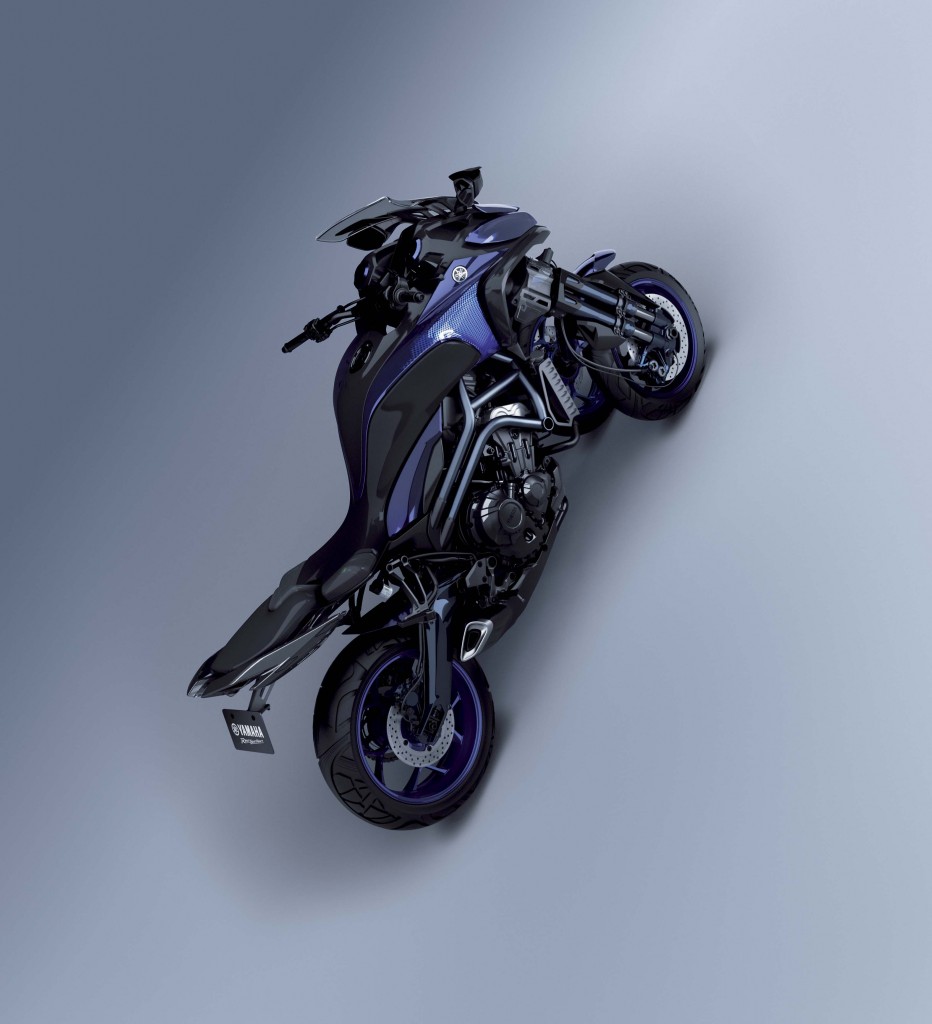 The rationale for this move is simple. In some markets like America and Europe, many consumers perceive motorcycles as a motorised recreational tool. A three-wheeler like the Yamaha MWT-9 concept will likely offer said consumers with a slightly different experience, and it will also engage a different new desire that's growing amongst many new riders.
Sources: Asphaltandrubber / Visordown