Yamaha Motor Japan has revealed that they have purchased some amazing three-wheeled motorcycle patents from Brudeli Tech.
The Norway-based company focuses a lot on automotive technology and their Brudeli Leanster vehicles are proof on how far they have come.
This purchase shows that Yamaha is indeed very interested in further developing their investment of their three-wheeled efforts following the Yamaha Niken launch at EICMA 2017.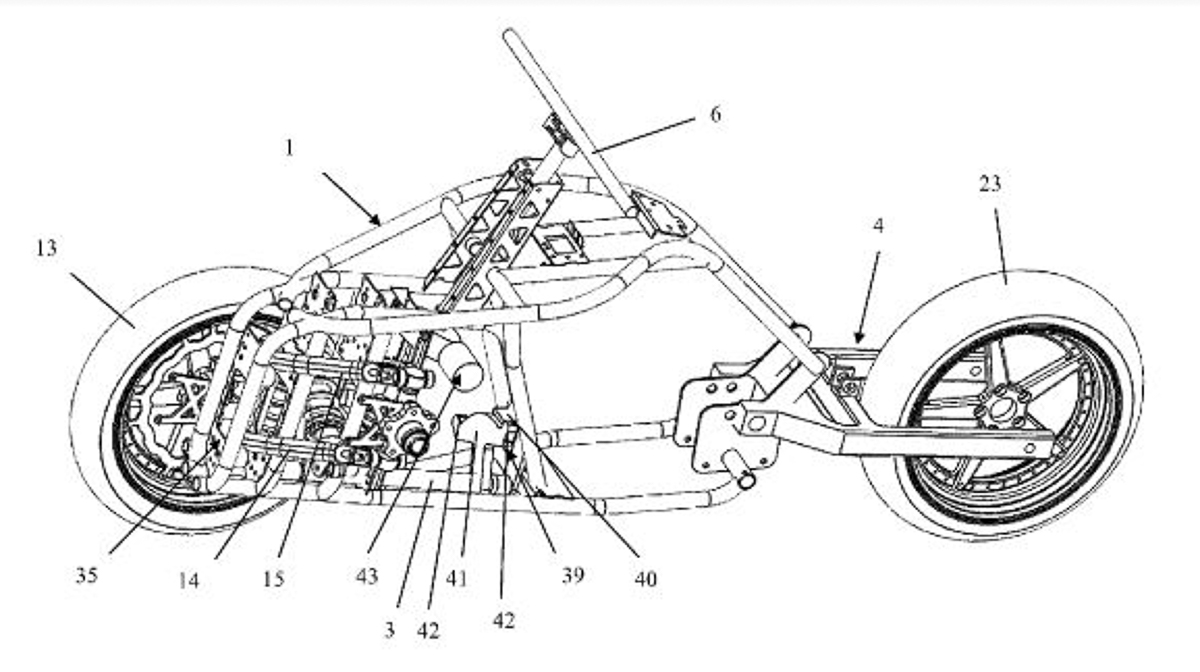 Yamaha has revealed that they have purchased a bunch of patents from Norway-based Brudeli Tech who specialises in the leaning vehicle segment thanks to their Leanster bikes. The update was released soon after the launch of the Yamaha Niken or MWT-9 during last year's EICMA show in Milan, Italy.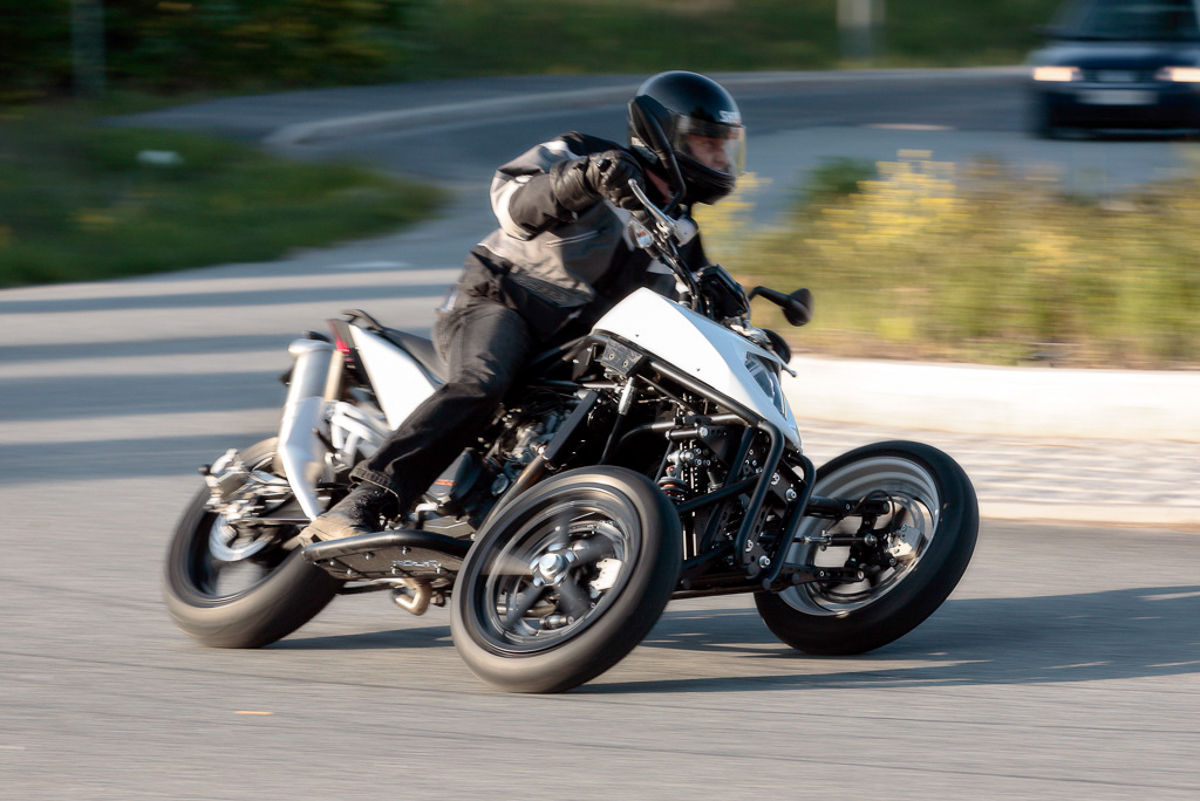 This revelation suggests that Yamaha is indeed very interested in investing their funds on the development of their three-wheeled segment. With their soon to be released Yamaha Niken (which is essentially a Yamaha MT-09 with three wheels), the patents from Brudeli Leanster 654L and 625L vehicles will certainly assist in Yamaha's future program for the powerful Niken.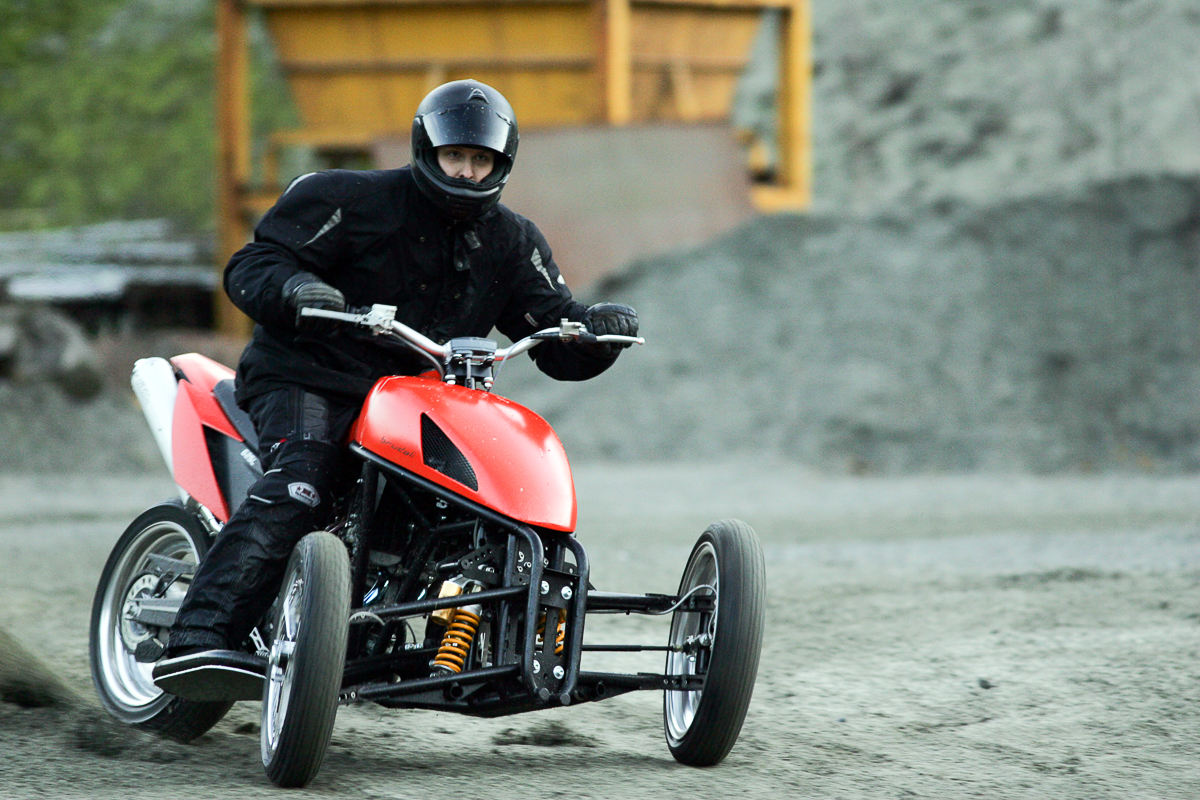 According to Geir Brudeli, owner of Brudeli Tech Holding AS, "I see this as an incredible honour that Yamaha have decided to acquire this technology that we started to develop here in Norway. Knowing the competence, knowledge and passion of Yamaha it will be exciting to see their future products."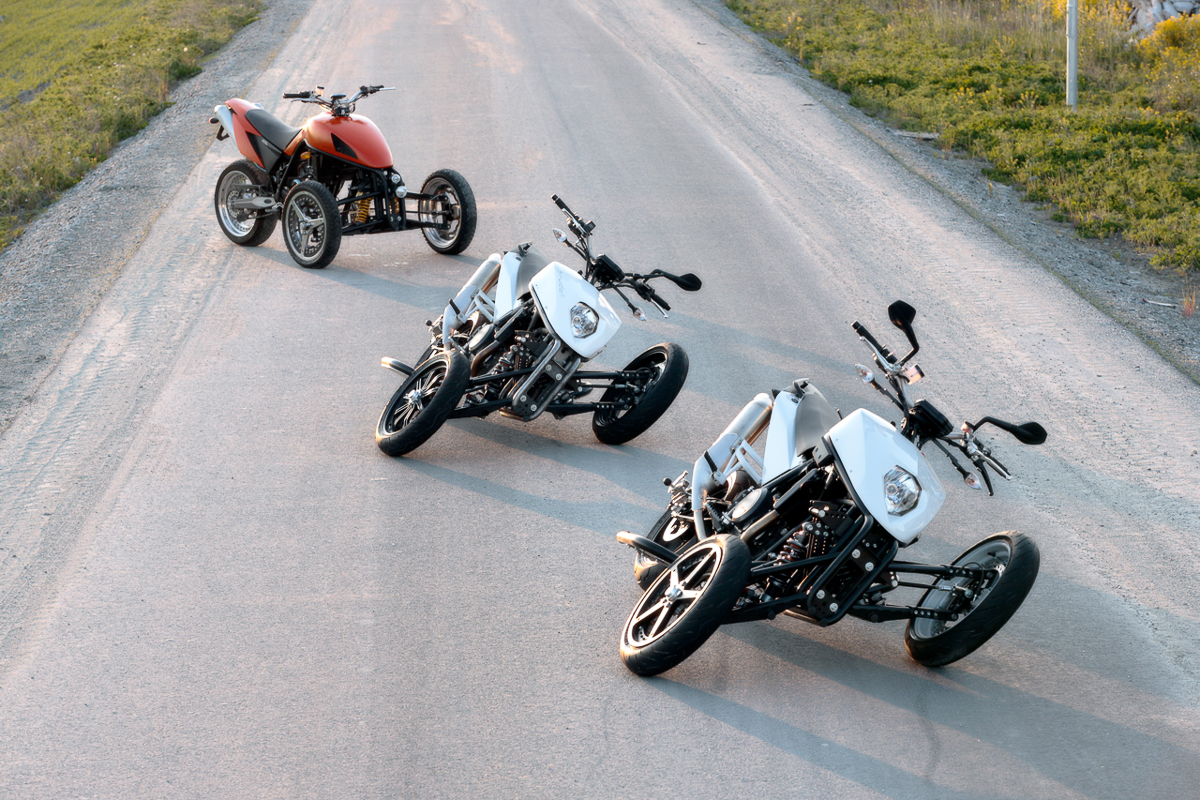 The company which is based in Norway focuses a lot on the development of new technology especially in the automotive industry. So far, they have been quite innovative in producing some unique yet effective suspension and transmission technology. So, it's no surprise that Yamaha Motor Japan has shown interest by purchasing some lovely patents from them.
Powered by a 847cc inline-three DOHC engine derived from the popular Yamaha MT-09, the power plant is pack with Yamaha's latest performance technology that brings the best of both two and four-cylinder motorcycles.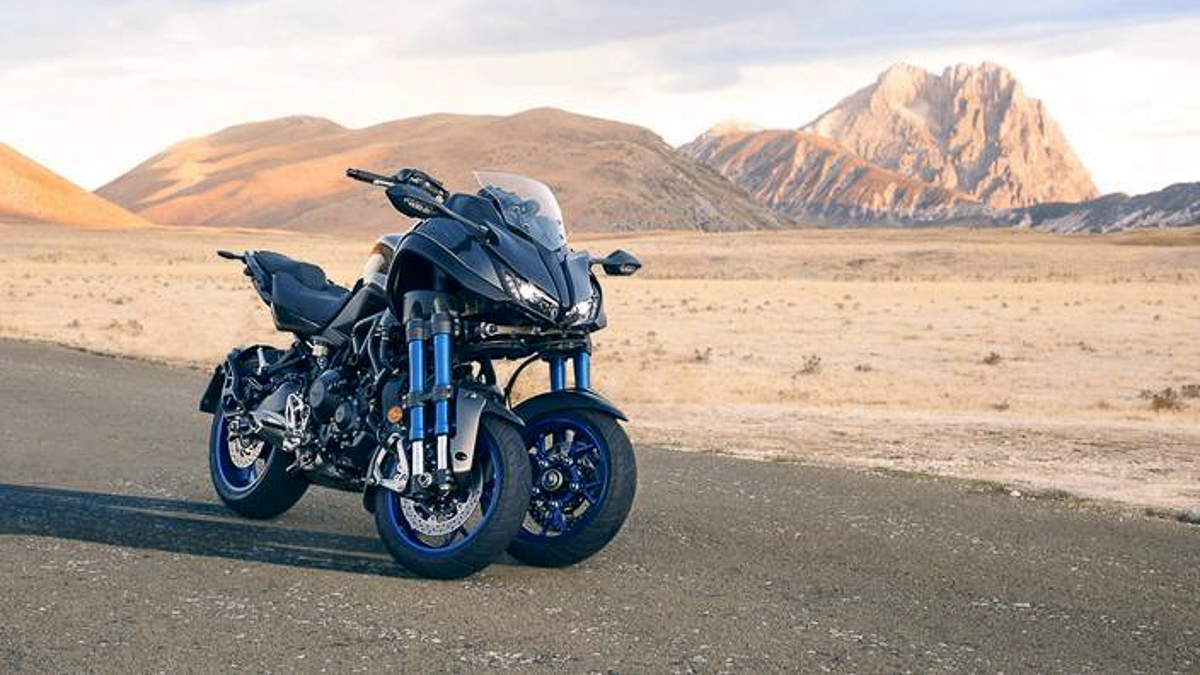 Paired with some revolutionary parts especially in the chassis and suspension segments, the Niken is one bike the entire world is eager to give a go despite the split feedbacks (main about the its revolutionary looks).