Yamaha releases two new three-wheeled concept scooters called the 03GEN-f and 03GEN-x.
Japanese manufacturer Yamaha released images and details surrounding its two latest three-wheeled concept scooters recently. Christened as the Yamaha 03GEN-f and 03GEN-x, both concepts sheds light into what Yamaha thinks of what's ahead for its three-wheeled leaning multi-wheel (LMW) scooters of the future.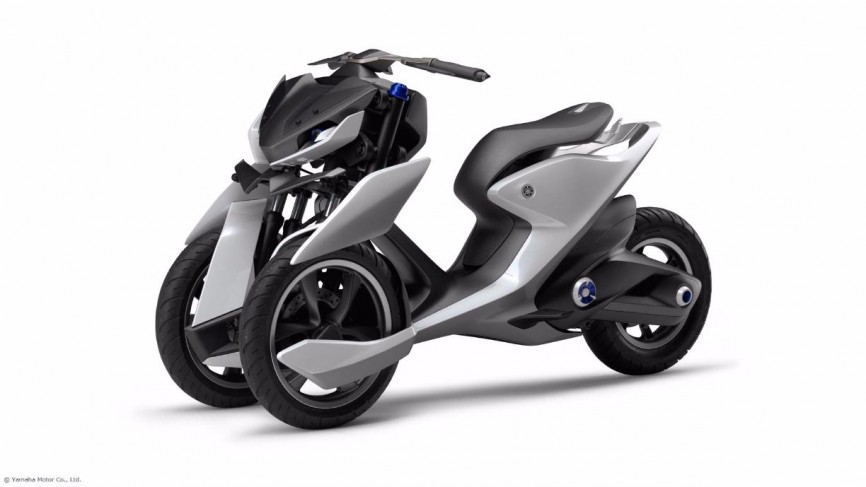 Both concepts appear to continue following the idea that was first pioneered by the Tricity LMW production scooter that debuted last year. As the images clearly show, the 03GEN-f boasts a sporty partly-faired outlook, but retains its essence as a scooter by having both its engine and automatic transmission combined in its rear swingarm.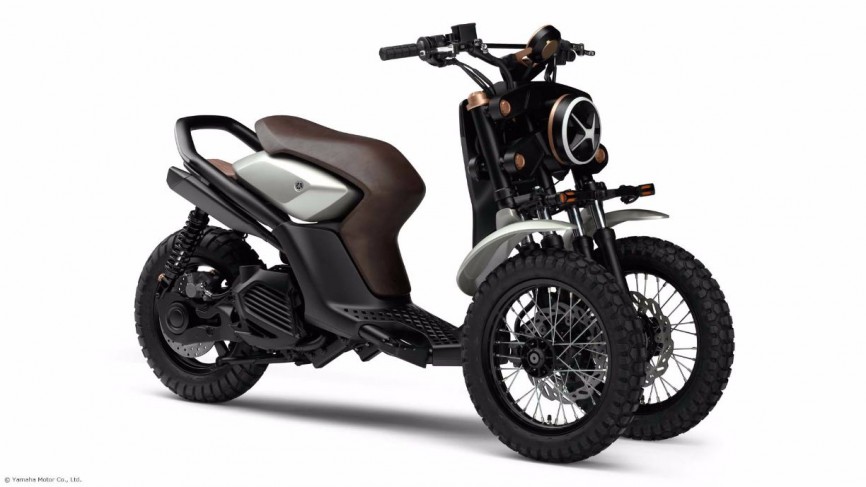 The 03GEN-x, on the other hand, takes things up a few notches. It clearly has taller handlebars, accompanied by knobby tyres, not to mention a set of wire wheels, all of which point towards the concept being as more of an enduro or off-roader. Its mechanicals appear similar to the Tricity production scooter, with this tougher sibling set apart from the more 'urban' 03GEN-f thanks to its oddly shaped headlights, brown leather seats, plus the adoption of brass and wood trimmings.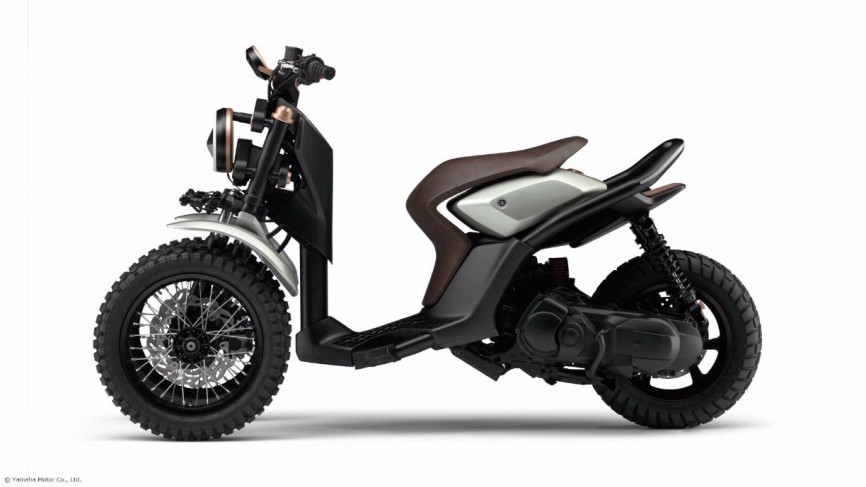 Yamaha's production intentions with either remain uncertain for now. But, like all other concept bikes, both the 03GEN-f and 03GEN-x concepts likely stands as design studies with Yamaha taking note of public reactions towards them.