In a significant stride towards promoting electric mobility in Malaysia, MForce Bike Holdings Sdn Bhd has unveiled the YADEA E8S Pro, a sleek electric scooter designed to revolutionize urban transportation. 
This exciting launch aligns perfectly with the government's latest Electric Motorcycle Incentive Scheme, introduced in the 2024 Budget, which aims to make electric vehicles more accessible and environmentally friendly for the masses.
The YADEA E8S Pro, which first graced the stage at the Malaysia Autoshow 2023 event in May, is set to change the way we think about urban commuting. Notably, it boasts TTFAR technology, ensuring more efficient energy usage, which not only benefits the environment but also provides cost savings for riders.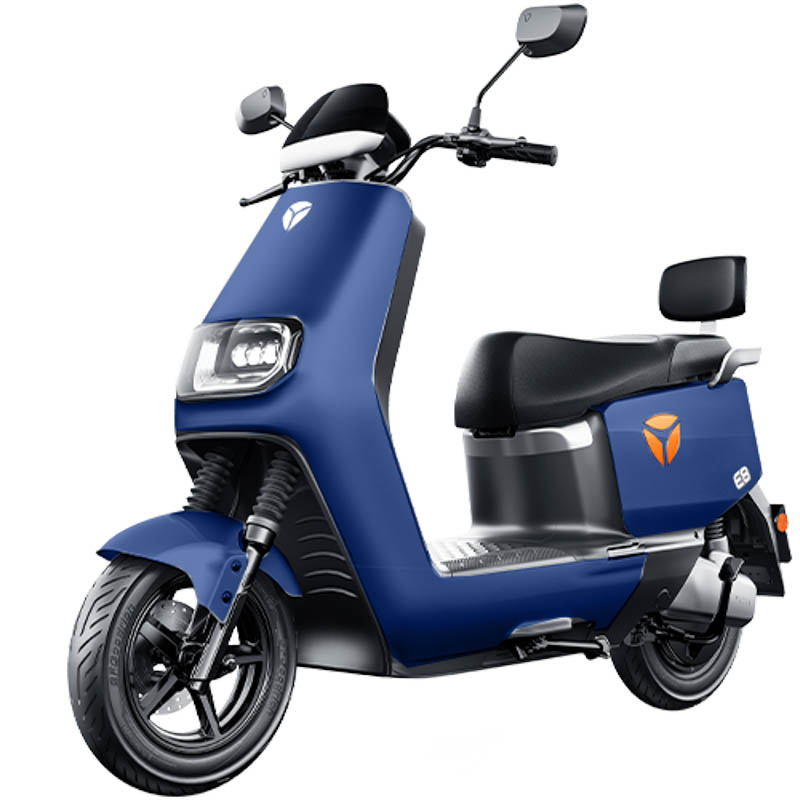 With a base price of RM5,999 (excluding registration, insurance, and road tax costs), the YADEA E8S Pro comes equipped with a robust 72-volt Graphene battery pack with a 38Ah capacity. The heart of this eco-friendly machine is a 2000W electric motor, delivering an impressive 140 Nm of torque. The power is efficiently transferred to the rear wheel via a belt drive system. That said, the E8S pro can hit a max speed of 60km/h and able to offer a range up to 150km.
One of the standout features of the YADEA E8S Pro is its two riding modes, Eco and Sport, catering to the diverse needs of urban commuters. Whether you're looking for a relaxed, energy-efficient ride or a burst of exhilarating speed, this electric scooter has you covered.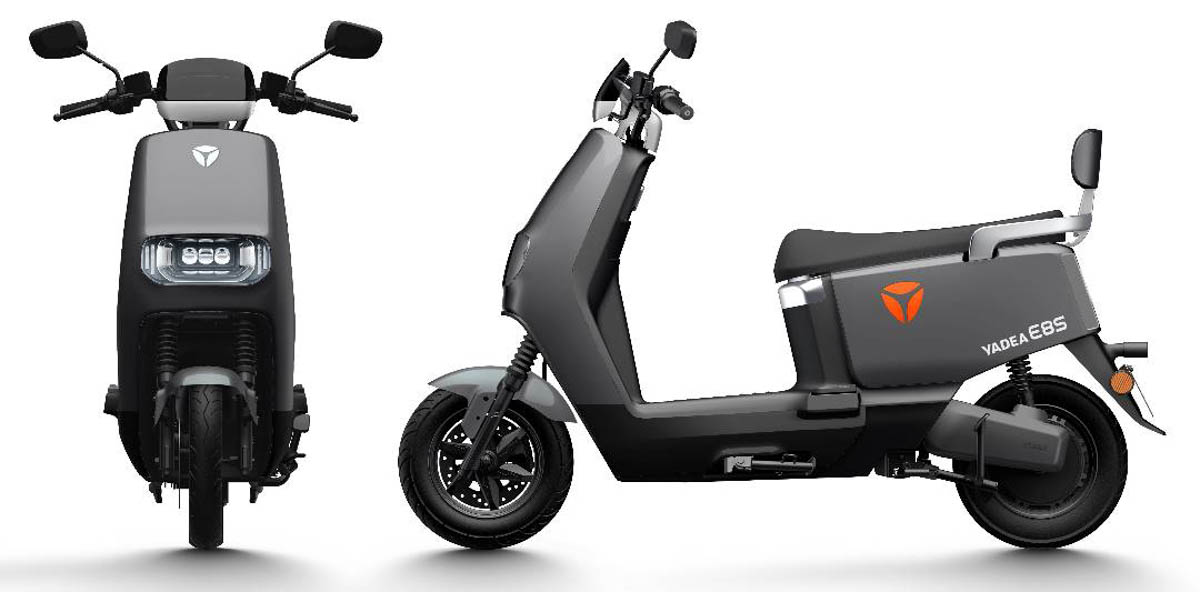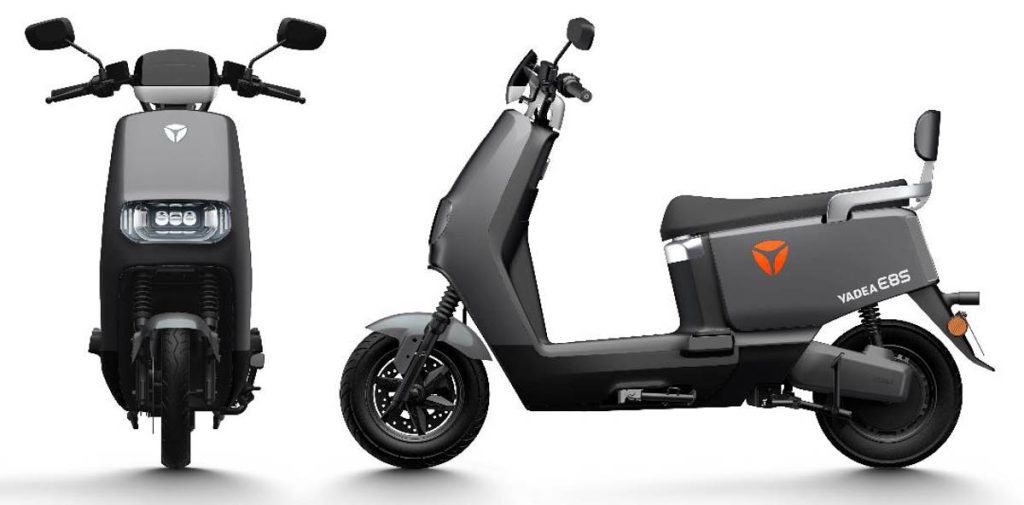 In terms of practicality, the YADEA E8S Pro doesn't disappoint. It comes with an array of features such as an LED lighting system, a digital meter panel, and reliable front and rear disc brakes. Storage won't be an issue with a spacious 32-liter compartment, making it ideal for everyday errands. With a saddle height of 740 mm, it provides a comfortable riding position for a wide range of riders.
Style-conscious buyers will appreciate the YADEA E8S Pro's aesthetic choices, as it is available in three attractive color options: Space Gray, Matte Sea Blue, and Black.
What's particularly noteworthy about the YADEA E8S Pro is that it complies with the standards set by the Malaysian Road Transport Department (JPJ), ensuring that it can be registered and used just like conventional engine motorcycles.