Rumours coupled with trusted sources have confirmed a turbocharged Suzuki Hayabusa coming in 2019.
Suzuki will be celebrating the Hayabusa's 20th anniversary in 2019 but since then its debut in 1999, it has yet to gone through any major changes.
Expect to see more than one turbocharged Suzuki bike in 2019 with the possibility of Suzuki revamping its entire GSX-R line up.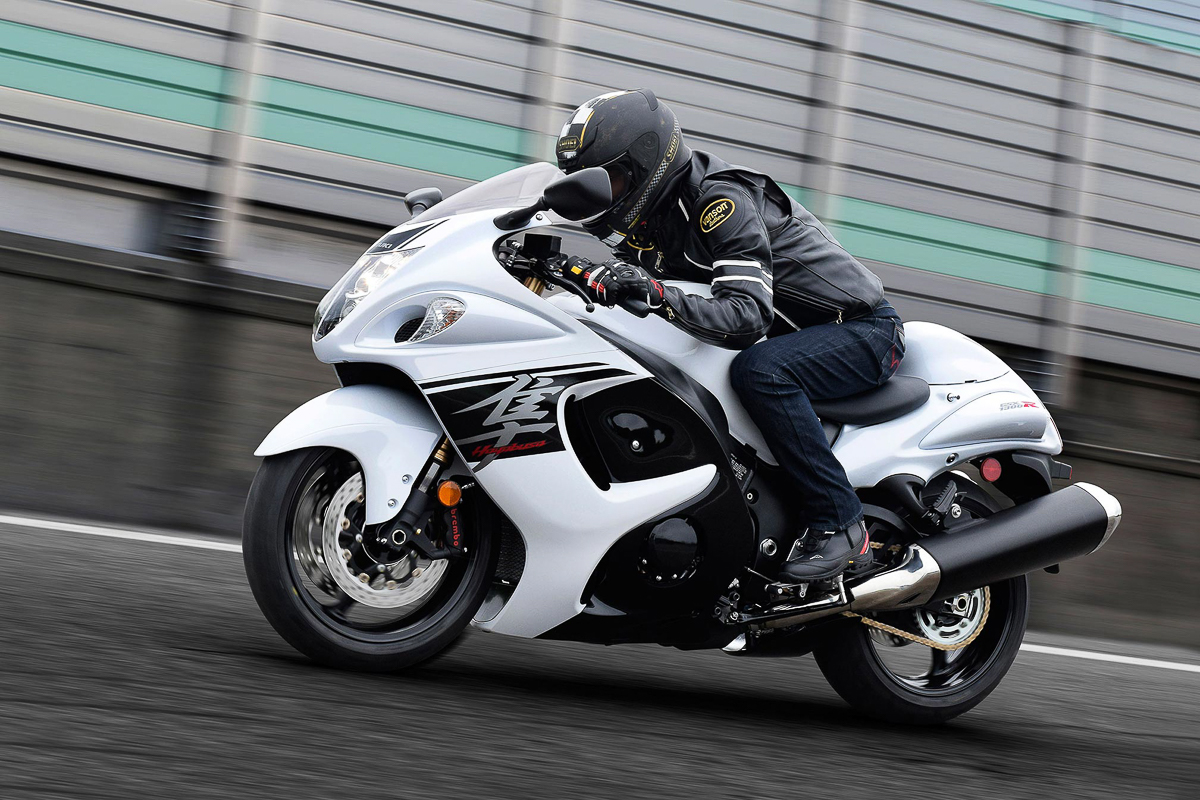 According a recent article published by Asphalt and Rubber, it was stated that the great folks from Suzuki has major plans to develop a turbocharged Suzuki GSX1300R Hayabusa for 2019.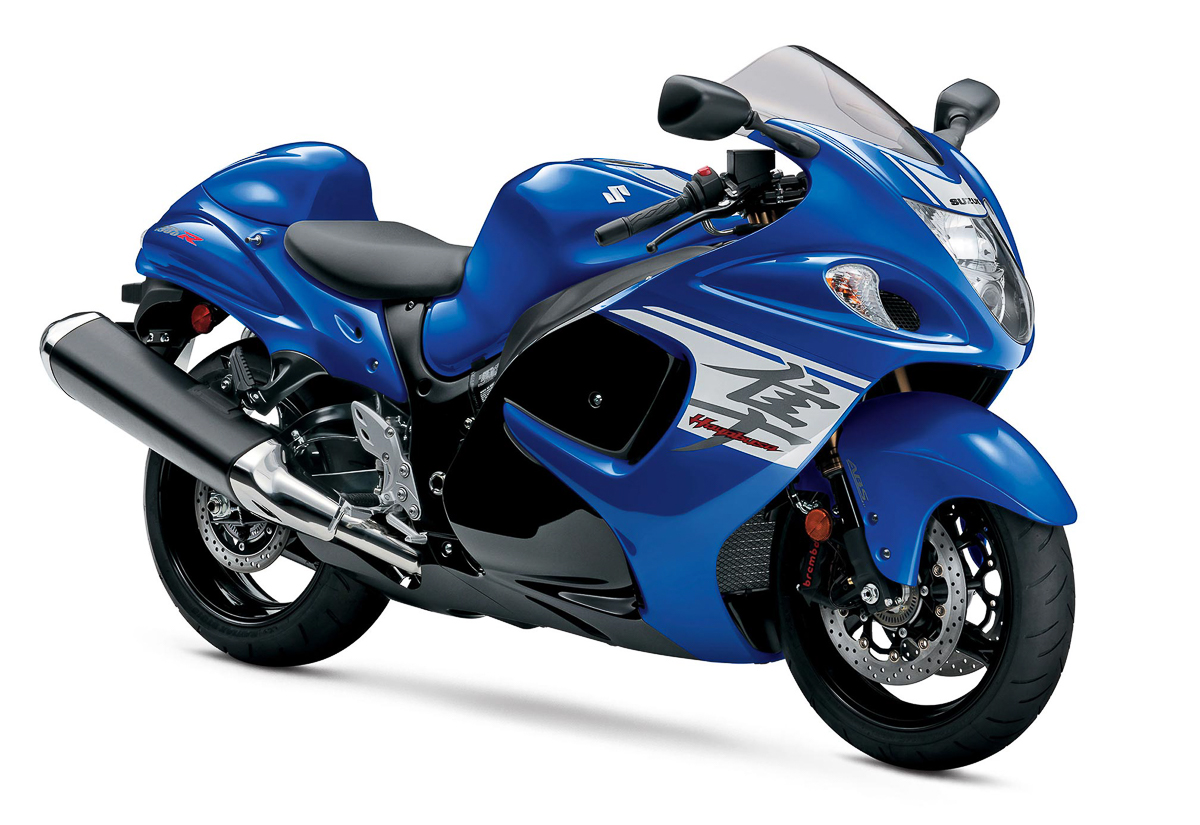 Ever since its worldwide debut back in 1999, the Hayabusa took the world by storm with its larger than life 1,300cc engine but has not gone through any major evolutions ever since. With the iconic Hayabusa celebrating its 20th anniversary come 2019, a turbocharged Suzuki beast will indeed send shockwaves (again) throughout the motorcycling industry.
Suzuki has been working a lot on forced induction engines for the past few years now. This can be seen with a lot of concept bikes and engines being introduced at major international motorcycle shows. The best example would be their middleweight Suzuki Recursion concept which was introduced back in 2013.
During the 2015 Tokyo Motor Show, Suzuki brought a production-friendly twin-cylinder turbocharged engine dubbed the "XE7" which was designed to fit well in the classic trellis frame without too much added fabrication. Despite all of Suzuki's effort, we still have yet to hear a turbocharged four-cylinder engine.
To know more about the Suzuki Recursion and EX7 engine concept, CLICK HERE.
Talks on a turbocharged GSX-R have been going around for quite some time now. The question on everyone's minds is whether the turbocharged 2019 Hayabusa will run a new 1,000cc power plant or stick to its current yet manic 1,300cc engine. Whatever it is, any turbo-based production GSX-R sounds awesome no matter how you look at it.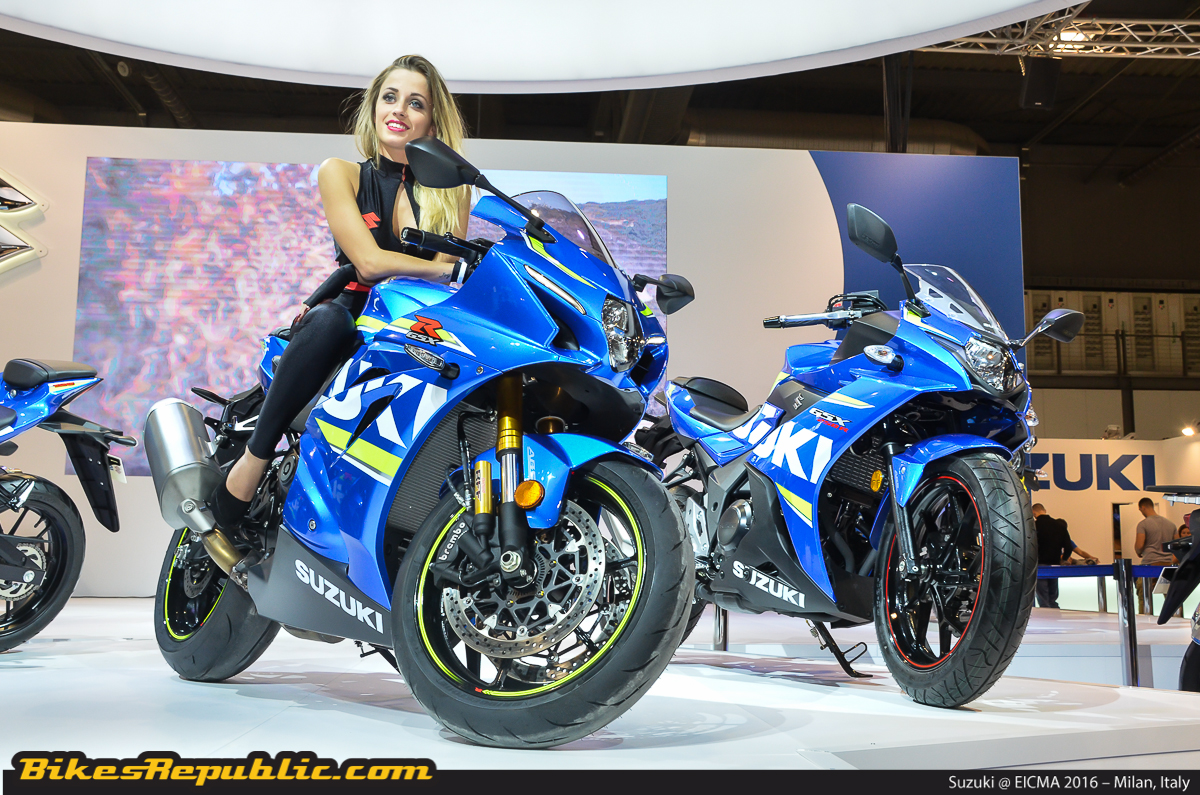 To know more about a possible turbocharged GSX-R, CLICK HERE.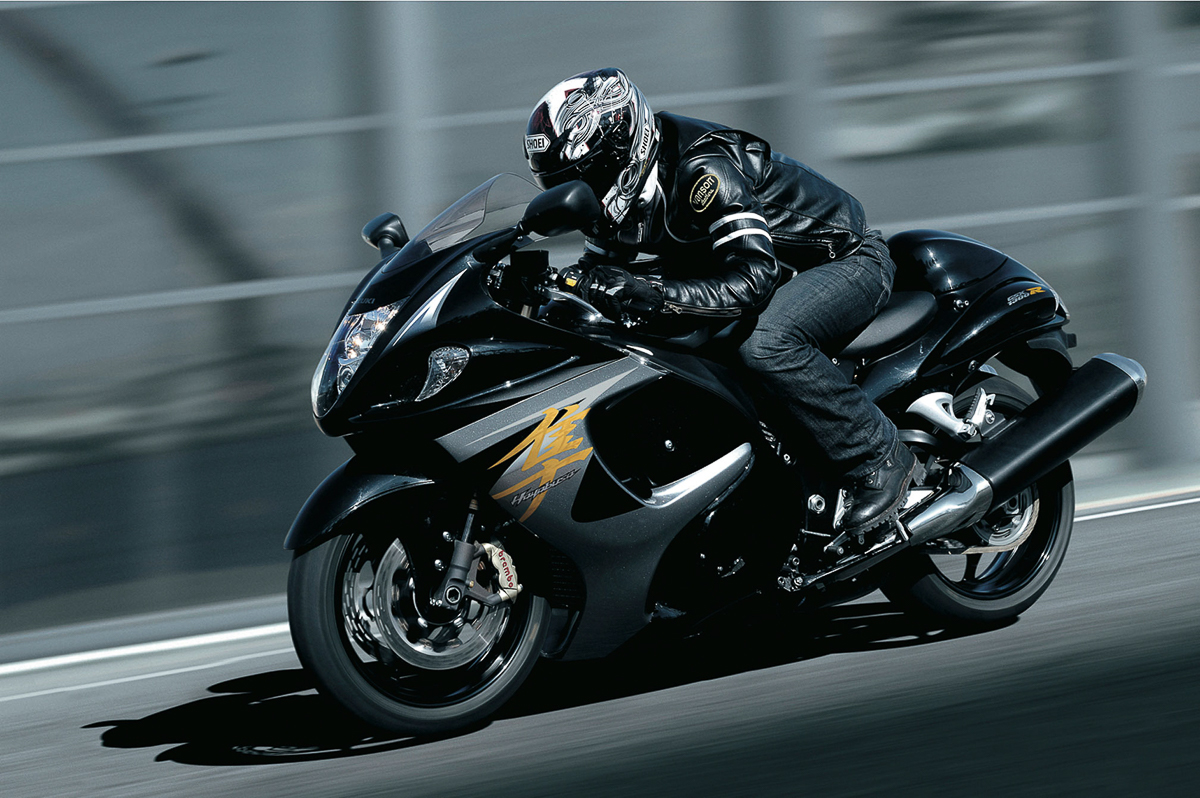 With all the planning and research being done by Suzuki especially in turbocharging technology, expect a lot of it come 2019. Apart from the turbocharged 'Busa, there's also a strong possibility that Suzuki might introduce a whole new line-up filled with turbo goodness which will replace their GSX-R600, GSX-R750 and even the GSX-R1000R. Like the great Yoda once said, "Patience you must have, my young Padawan."
Stay tuned to Bikes Republic for more details.