There are many speculations on how Hafizh Syahrin was picked to ride for Monster Yamaha Tech 3 in MotoGP.

Team principal, Herve Poncharal revealed what happened in an interview with MotoGP.

Hope his revelation puts all skepticism to rest.
This may sound like a bad sector in your laptop's hard disk: It keeps playing back a certain track. That's how it probably sounds like when it comes to Hafizh Syahrin, patriotism notwithsanding.
Specifically though, it's about many – some Malaysians included, unfortunately – who still call Hafizh Syahrin's viability as not only as a MotoGP rider (click here for our report when the news broke), but a MotoGP rider in arguably the top satellite team apart from Alma Pramac Ducati. There were vicious hissings on social media that some Malaysian governing body or SIC had "paid for his seat."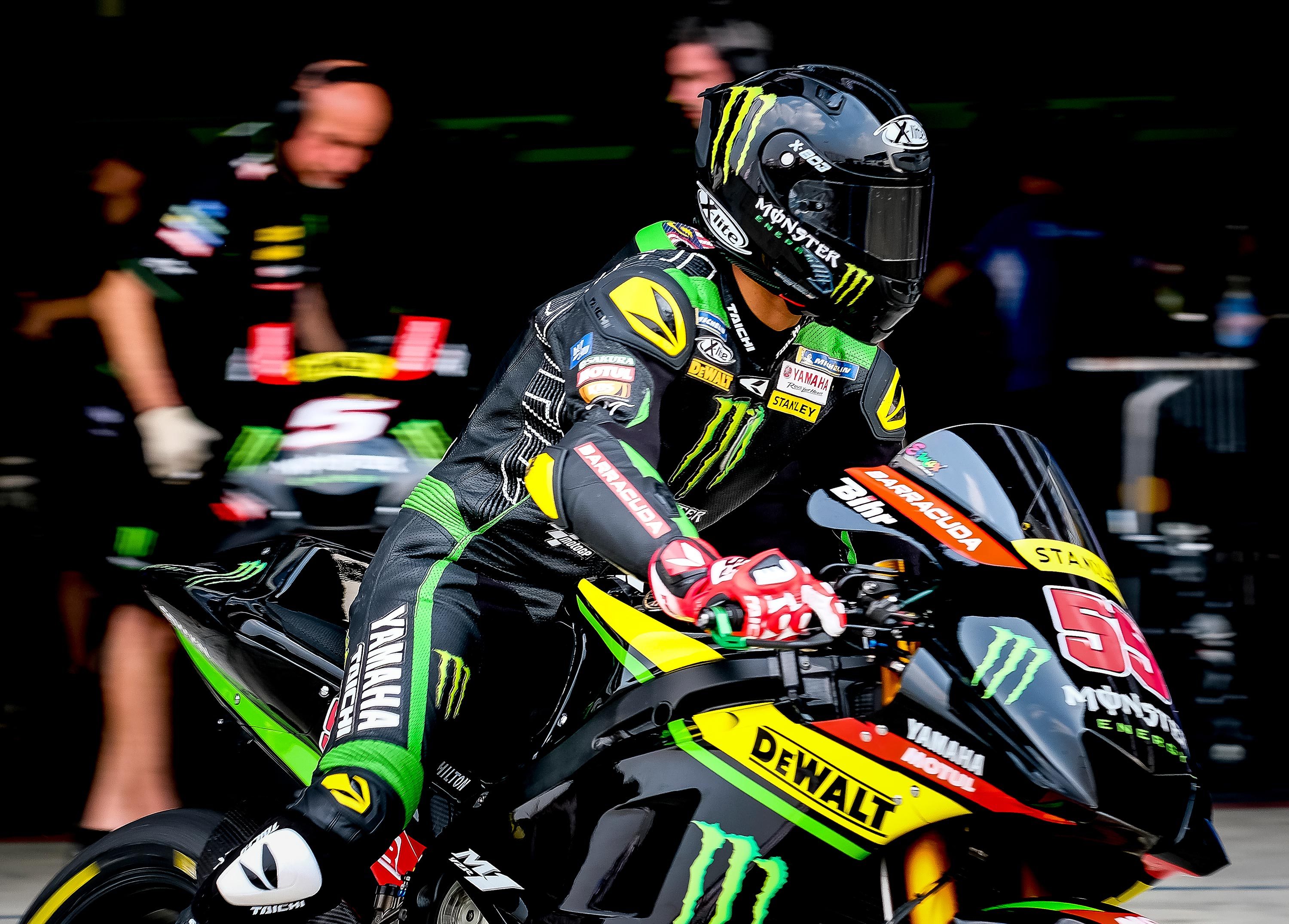 YBhg. Dato' Ahmad Razlan Ahmad Razali, Chief Executive Officer of Sepang International Circuit (SIC), had dispelled the rumours during the official announcement of Hafizh been contracted by Monster Yamaha Tech 3 (click here for our coverage of the event).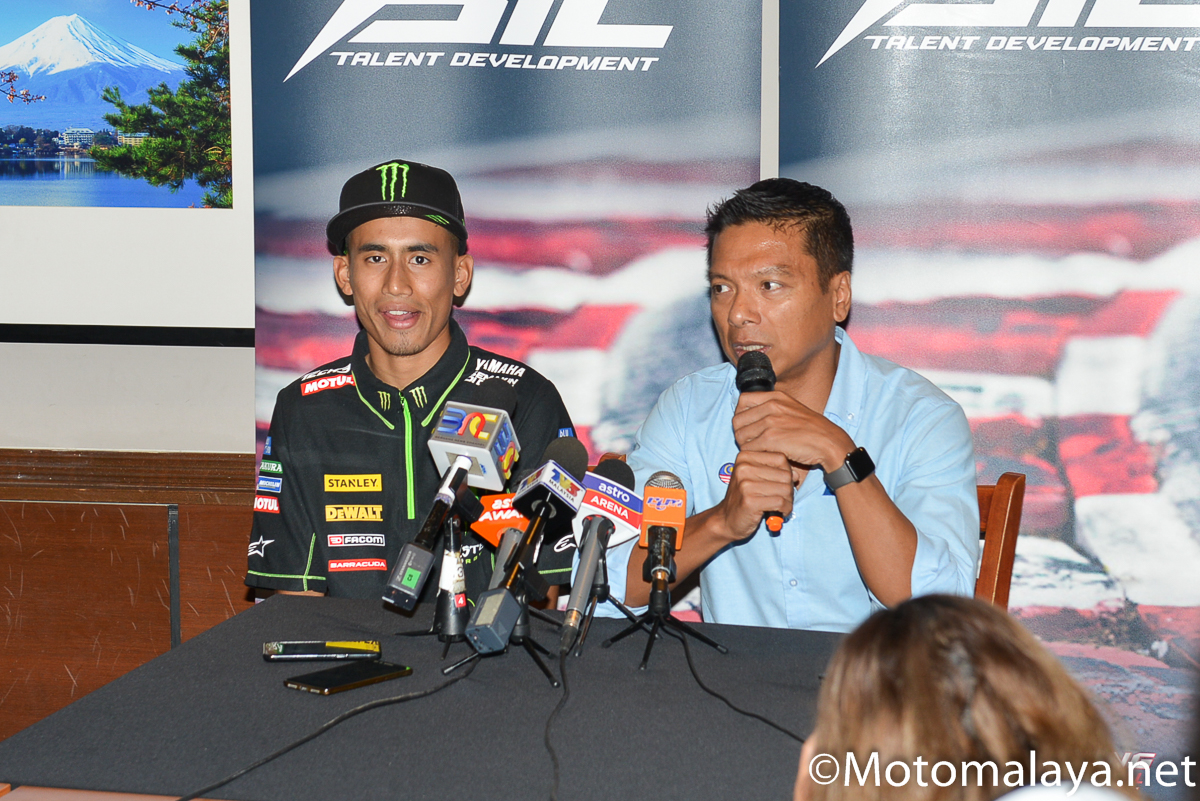 Now Monster Yamaha Tech 3's boss, Herve Poncharal put the record straight during an interview with MotoGP.
Poncharal said, "I met (Dato' Ahmad Razlan) Ahmad Razali, the CEO of Sepang and talking to him I had a crazy idea. I asked him, 'What about Syahin in MotoGP?' He thought I was joking."
He continued, "The sponsors and suppliers were asking me who I was talking about; the'd never heard of him. From then on I had to convince everyone that he was a good rider. And I would have continued even if there had been more resistance. We're here to enjoy ourselves."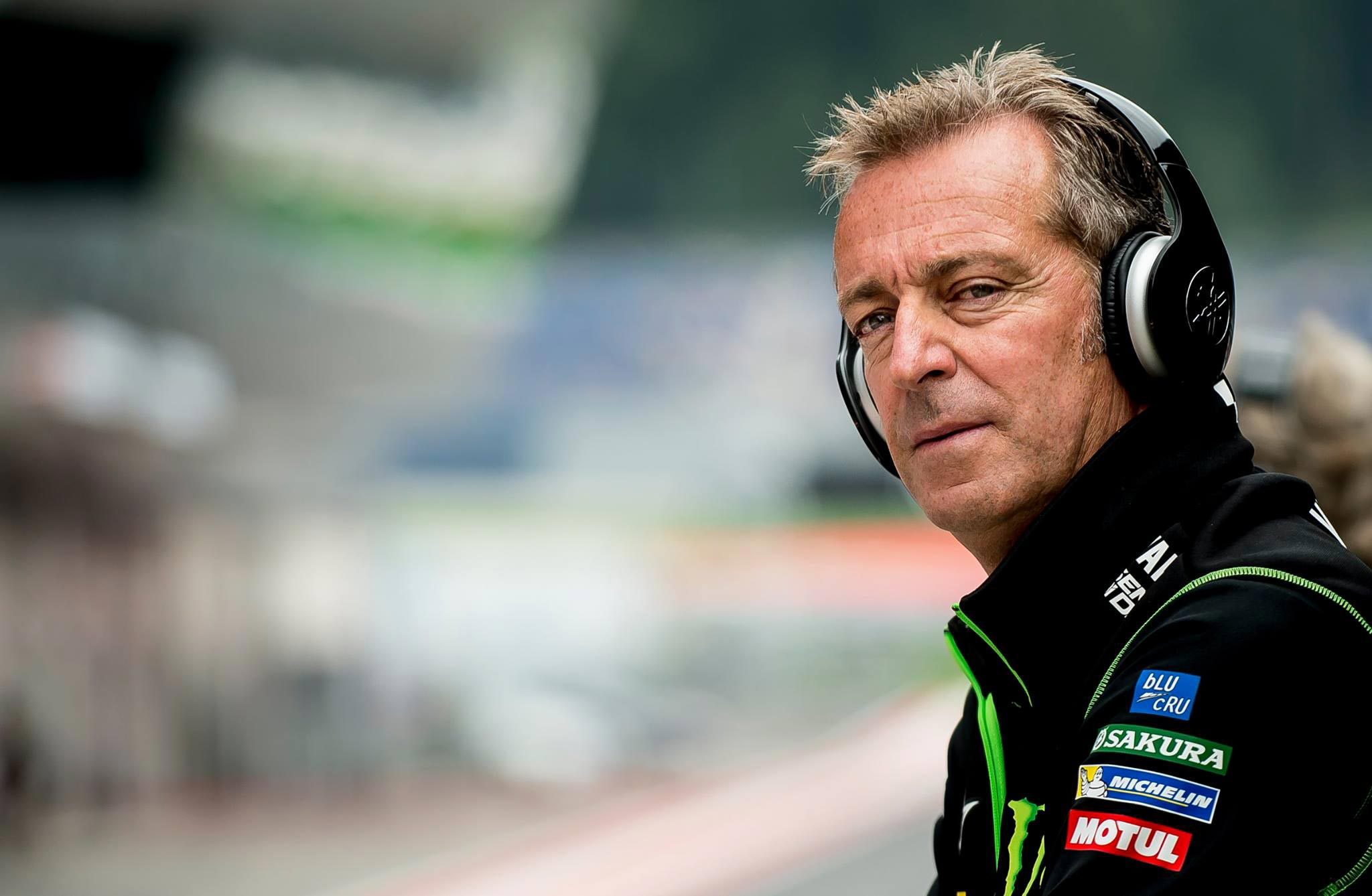 But what prompted Poncharal to consider Hafizh. For starters, we knew that Yonny Hernandez didn't impress during his test at SIC. To be brutally honest, the Columbian had campaigned in MotoGP for many years so that wasn't his first outing on a MotoGP bike. Additionally and probably the deciding factor was because he had already signed on with a WSBK team. Poncharal had himself iterated that he isn't interested in a rider who's already contracted to others.
His answer was, "When you choose a rider, there is always an element of risk. I like people who take risks and I do it too. In competition, you have to like the challenge – if you don't, you're in the wrong place."
It was also fortunate for Haifzh and us Malaysians as Monster Yamaha Tech 3 team is a non-factory team, to see Pescao 55 get his big break, as it meant that Poncharal could make his own decisions, "Team Managers of the official factories can choose the best riders because they have more money to pay them… Instead of signing a top rider, because I can't, I prefer to take a risk on something that could turn out exciting."
What is Poncharal's thoughts about Hafizh now? "Now I'm really happy. I'm not saying he's going to be the fastest but he's doing well."
So, it was the Frenchman who sought out Hafizh Syahrin, not the other way around, and he likes taking risks. Compris? Oui? Très bien!
The next Grand Prix round takes place at the Termas de Rio Hondo Circuit in Argentina, from 6th to 8th April. Stay tuned for the latest news and race reports.