Watch the outright fastest lap ever set at around the Snaefell Mountain Course by Michael Dunlop at IOMTT 2016.
We saved this this week's dose of mid-week madness for you. The featured video released by the annual Isle of Man TT 2016 (IOMTT 2016) officials depicts the new outright fastest lap record around the famed road course set by legendary road racer Michael Dunlop.
Astride his Hawk Racing BMW S1000RR, Michael Dunlop set the fastest ever lap around the Snaefell Mountain Course during the RST Superbike TT Race held on Saturday with an unbelievable laptime of 16 minutes and 58.254 seconds.
Not only the first rider to set the first sub 17-minute laptime in the annual road race event's history, Michael Dunlop was also the first rider to break the 133mph (214km/h) speed barrier as well.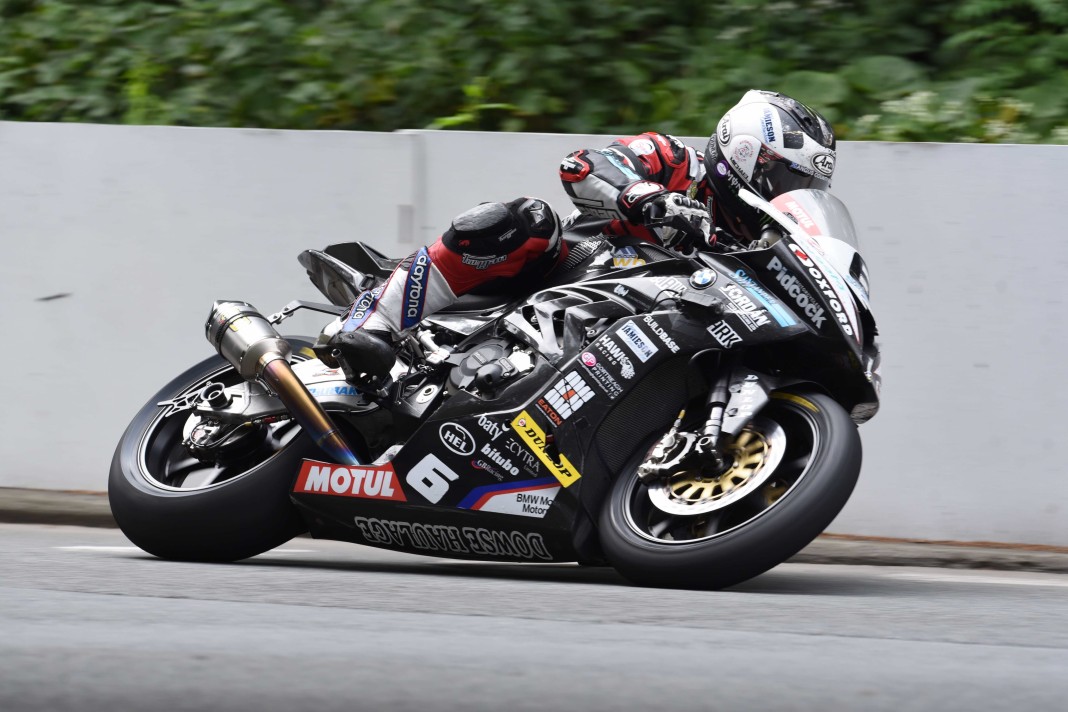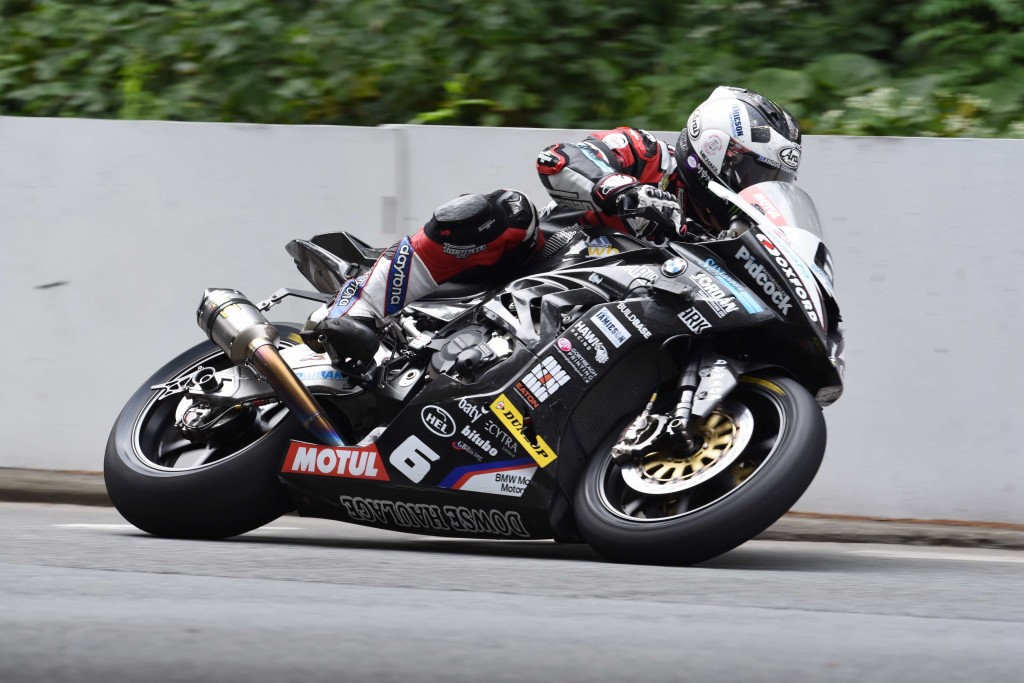 He is now the fastest man, outright, around the TT, which is one helluva title really. Said title should also make his dramatic exclusion from the subsequent Supersports race due to a technical infringement but a mere inconvenience.
Check out the featured video to see Dunlop's insanely fast and record-breaking lap set during Saturday's RST Superbike TT Race astride his specially-prepared Hawk Racing BMW S1000RR superbike.
Sources: YouTube / IOMTT / Asphaltandrubber