Legendary British road racer Guy Martin breaks the Wall of Death speed record at 125.77km/h!!!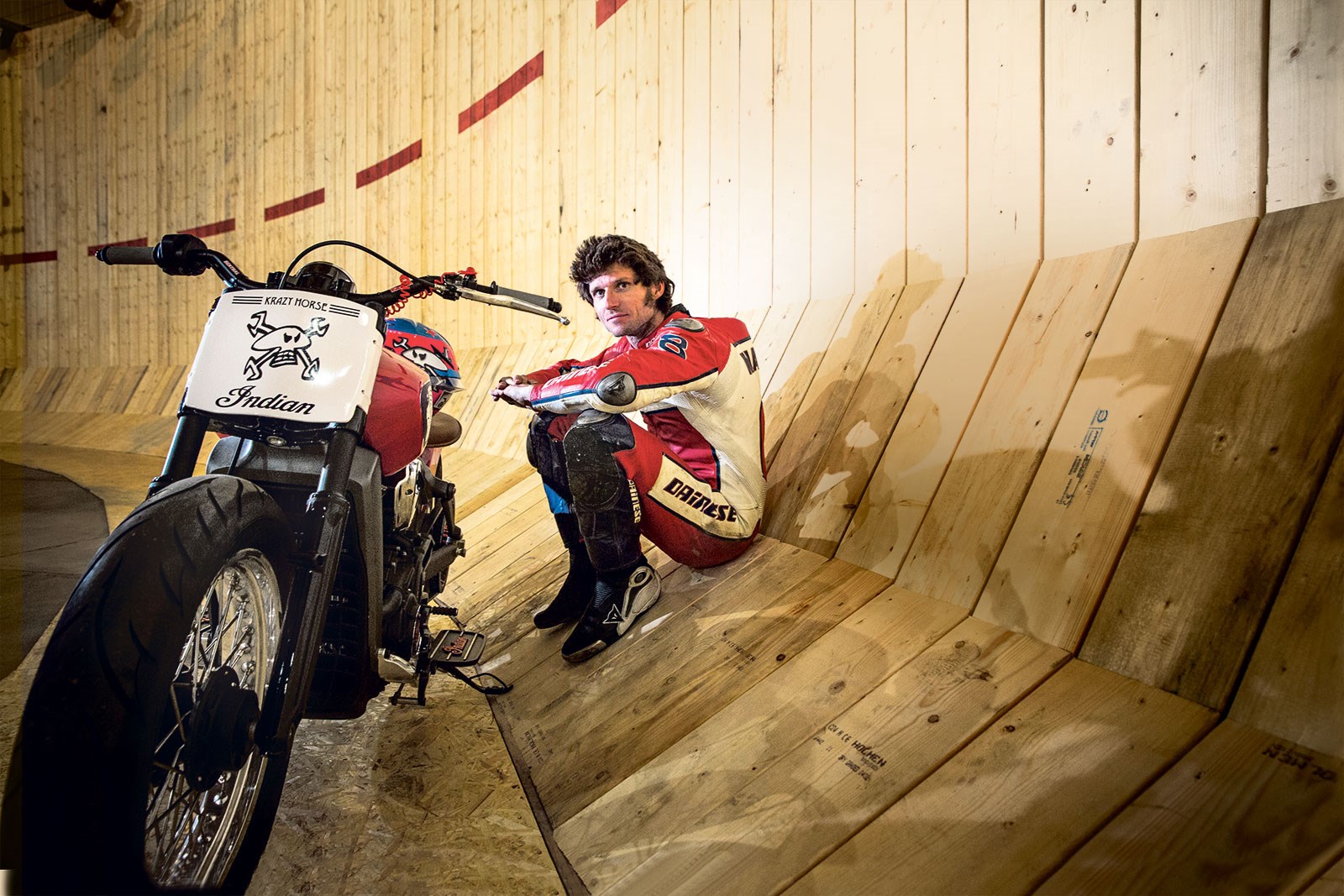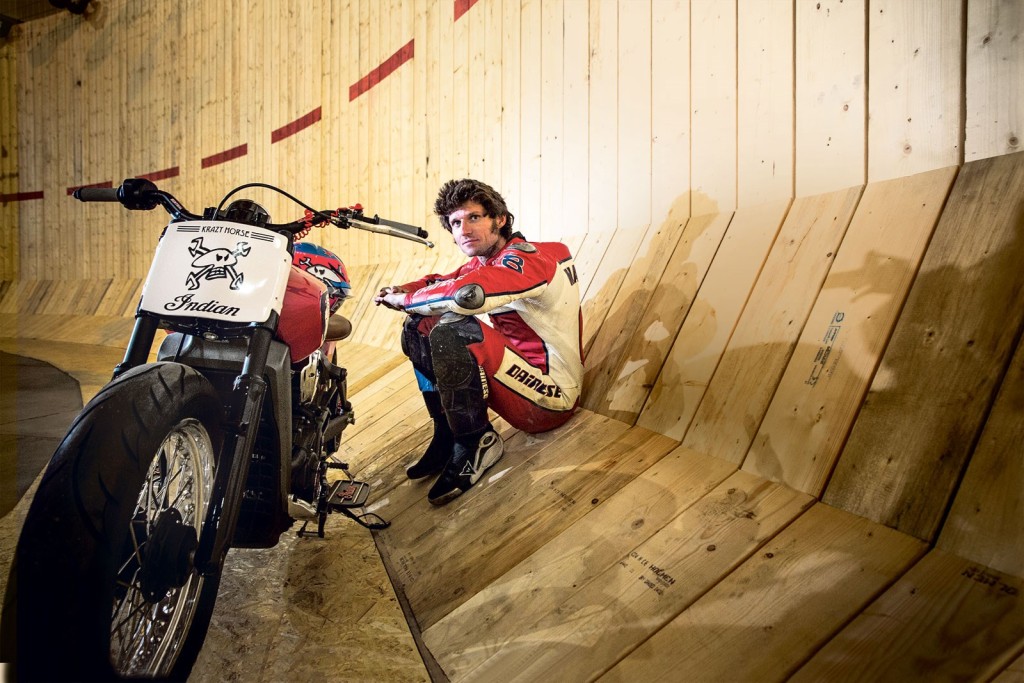 Calling TV presenter, road racer and IOMTT legend Guy Martin crazy or brave is perhaps an understatement. After all, the 34-year-old British motocelebrity is regarded as one of the best road racers of his generation. Whilst a win at the IOMTT still eludes him, Guy Martin can instead use his new status as a Guinness World Record holder for bragging rights now after breaking the speed record on the Wall of Death earlier this week.
Guy Martin undertook the attempt as part of a live TV show special for Channel 4 UK. Martin's machine of choice for the task as hand was a specially modified Indian Scout. The attempt was done in a specially built Wall of Death with a diameter of 40 metres – the largest Wall of Death ever built in fact.
The target to beat was the previous record's figure of 60mph (approx. 96.5km/h). Astride the modified Indian Scout, Martin was able to break the record on his first attempt when he clocked in a top speed of 70.33mph (approx. 113.19km/h).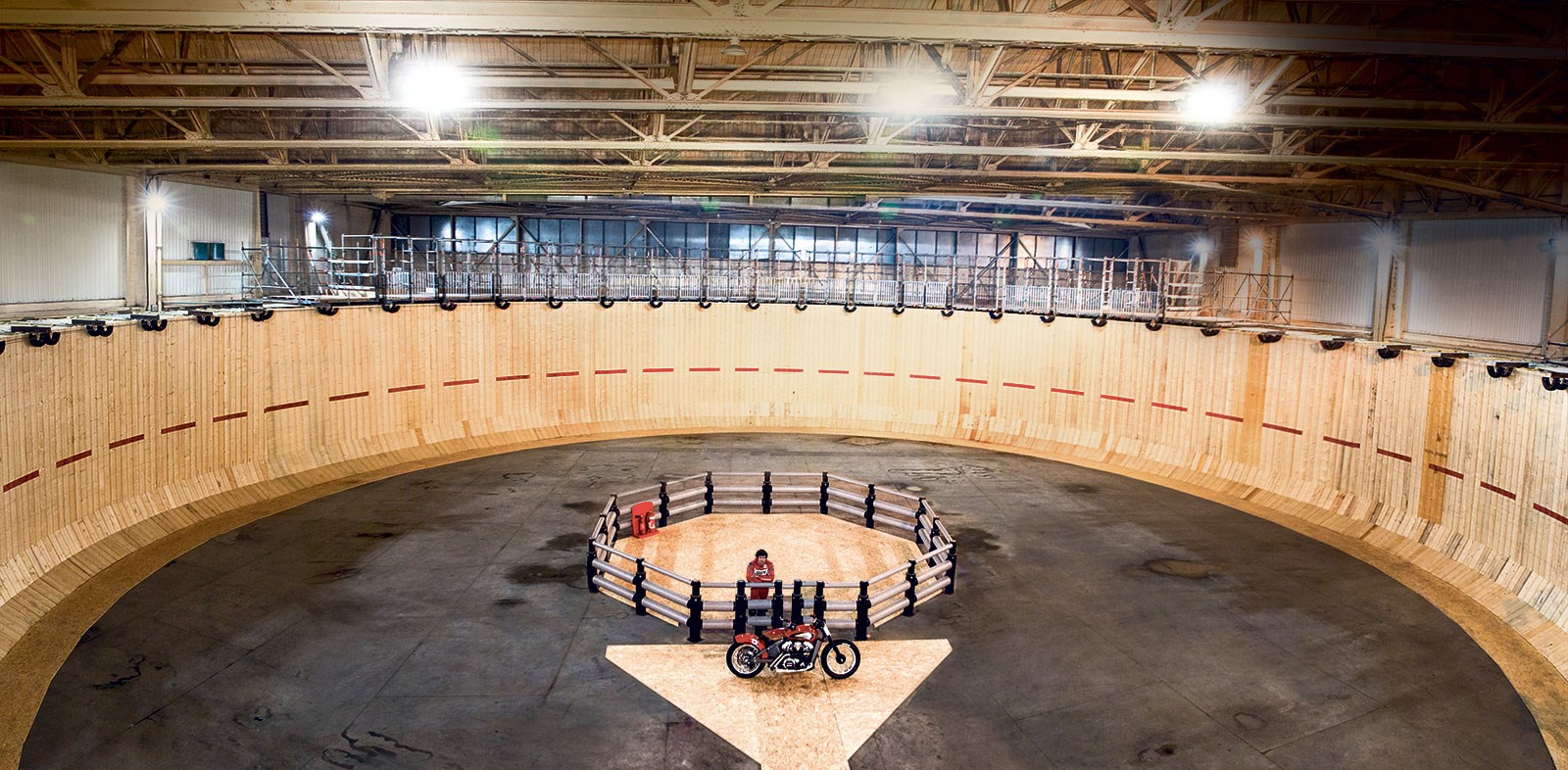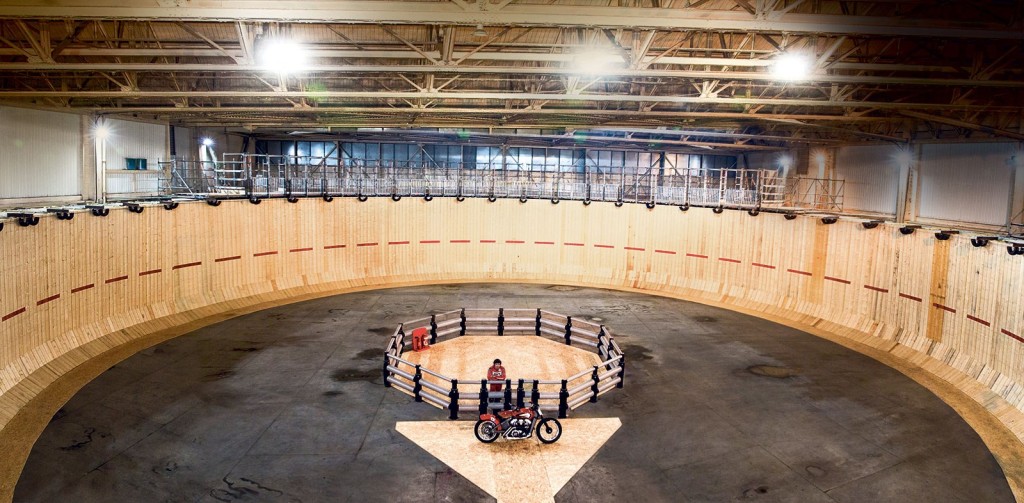 But, this is Guy Martin after all, so one run wasn't enough – he knew he could go much faster. Martin then whipped out his home-built BSA R3 motorcycle instead for his second run and did just that. TMartin went even faster on his BSA R3 where his top speed was clocked at a higher 78.15mph (approx. 125.77km/h).
The Wall of Death at high speeds poses its own risks. After the attempts were done, Guy Martin stated that the extreme G-forces he was subjected to whilst going round the wall led him to lose his vision briefly. Later, officials confirmed that the Brit experienced up to 5.2g whilst riding the wall – almost the same level of stresses typically faced by fighter pilots in combat in fact.
You can watch Guy Martin's attempt in full in the video posted above.
Sources: YouTube / Visordown / MCN / AutoEvolution