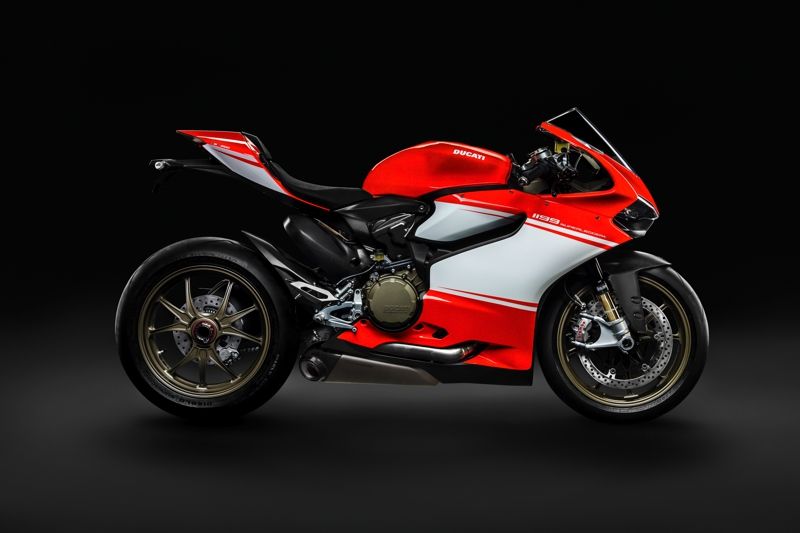 Ducati commemorated the start of the Panigale Superleggera's production recently by releasing a video on its official YouTube channel.
The video contains the momentous occasion's celebration at the brand's factory, as well as words by its current CEO Claudio Domenicali. Only 500 examples will be made, all sold to invited buyers, making it the motorcycle world's equivalent to the Ferrari Enzo.
Of the 500, we know that only three units are destined to reach our soil to three lucky buyers who remains unnamed for now. For a quick refresher as to why this has become the most prized Ducati in modern times, read our "15 Things You Need To Know" and take a view of the gallery we posted from its EICMA launch.
Source YouTube via Asphaltandrubber