Updated new BMW C 650 Sport and C 650 GT maxi-scooters now available from RM64,900* and RM68,900* respectively.
BMW Group Malaysia has announced the availability of the updated and new BMW C 650 Sport and C 650 GT maxi-scooters for the Malaysian market. Both maxi-scooter models underwent a mid-life refresher last year prior to EICMA 2015, with the BMW C 650 Sport replacing its C 600 Sport predecessor.
As previously reported, both the updated BMW C-series maxi scooters have gained with extensively modified drivetrains, better suspension settings. The BMW C650 Sport, on the other hand, also benefits a completely revised design as well. Both are still powered by the 647cc parallel-twin engine as before, with both developing 60hp at 7500hp and 63Nm of torque at 6000rpm respectively.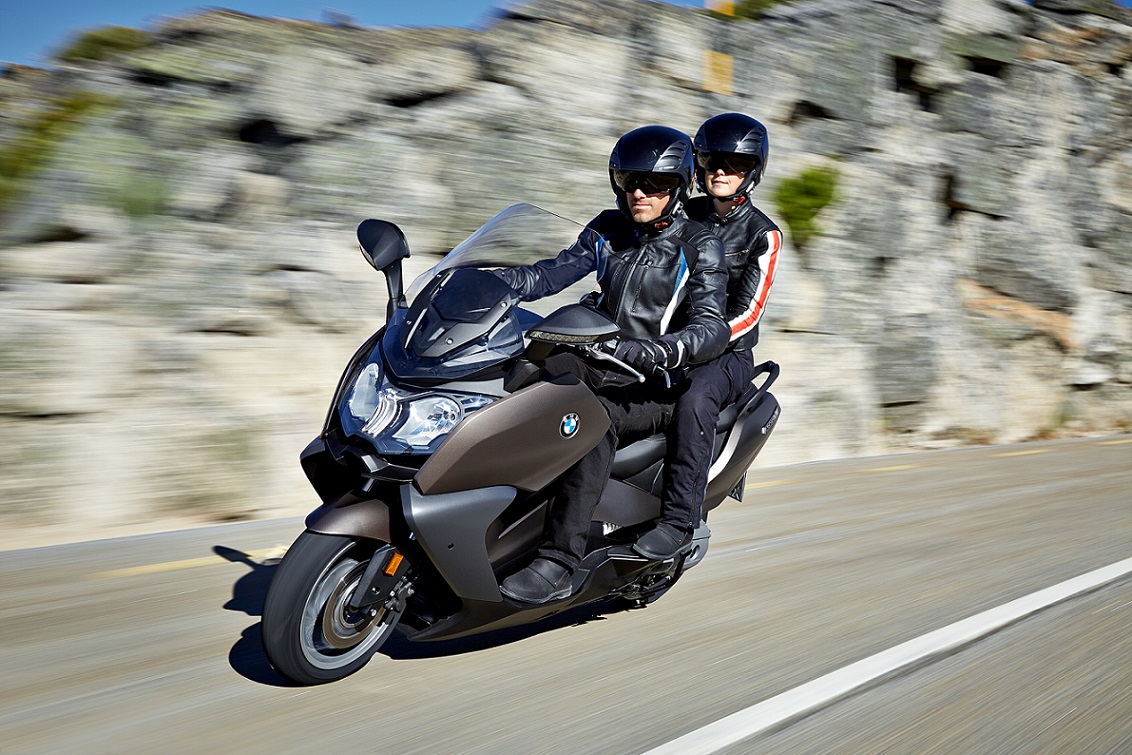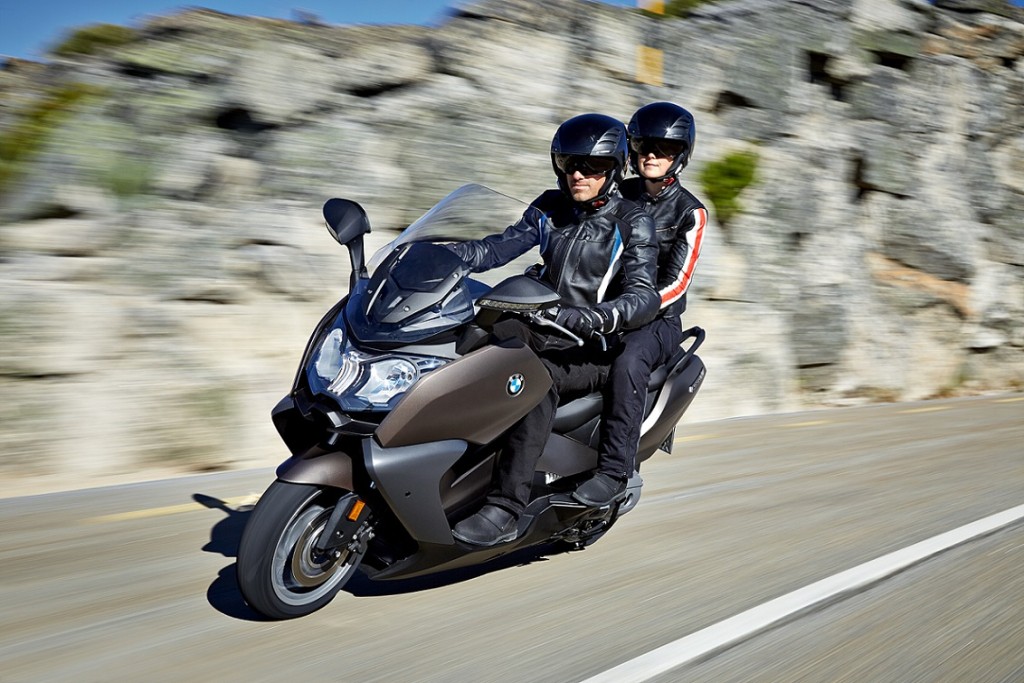 Crucially, BMW has ensured that both max-scooters adhere to the brand's 'Safety 360' principle . This comes from the optimum design of the brake system in conjunction with the standard-equipped Bosch 9.1 MB ABS suite that ensures the very highest level of active riding safety. Also standard-equipped now I both models is the Automatic Stability Control (ASC).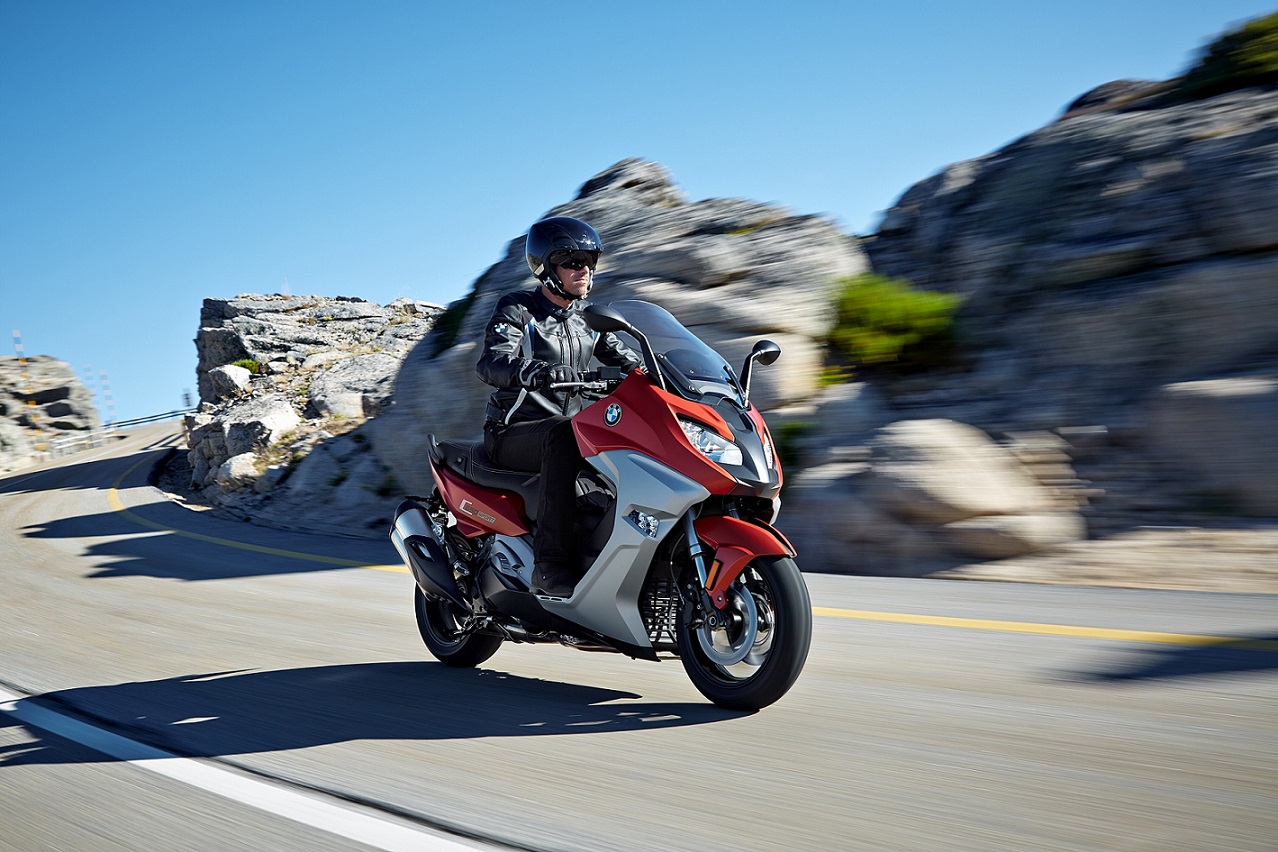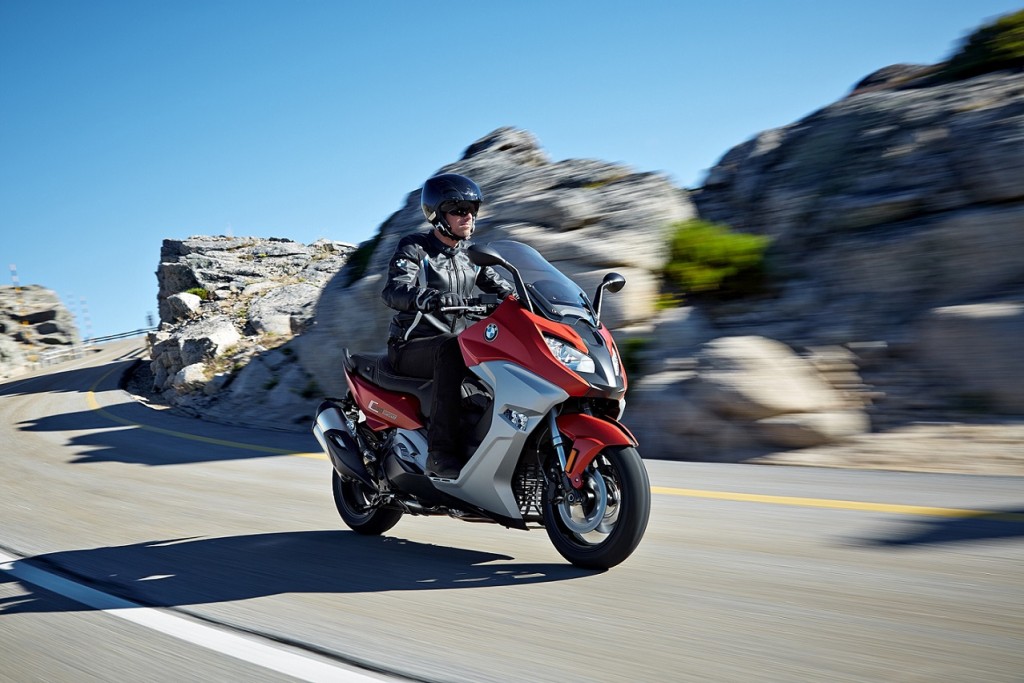 Both new BMW C-series models are available in Blackstorm Metallic and Lightwhite Solid Paint colour options whilst the Valencia Metallic Matt and Frozen Bronze Metallic schemes are exclusively offered for to the new BMW C 650 Sport and BMW C 650 GT respectively.
Prices start from RM64,900 (without insurance) for the BMW C 650 Sport and RM68,900 (without insurance) instead for the BMW C 650 GT.
You can check out our review of the previous BMW C 600 Sport as well as the Akrapovič exhaust kit for the BMW C 650 Sport model that was just released not too long ago.
2016 BMW C 650 Sport and GT