Radical 2016 Honda NM4 Vultus updated with new range of special paint options plus new exhaust.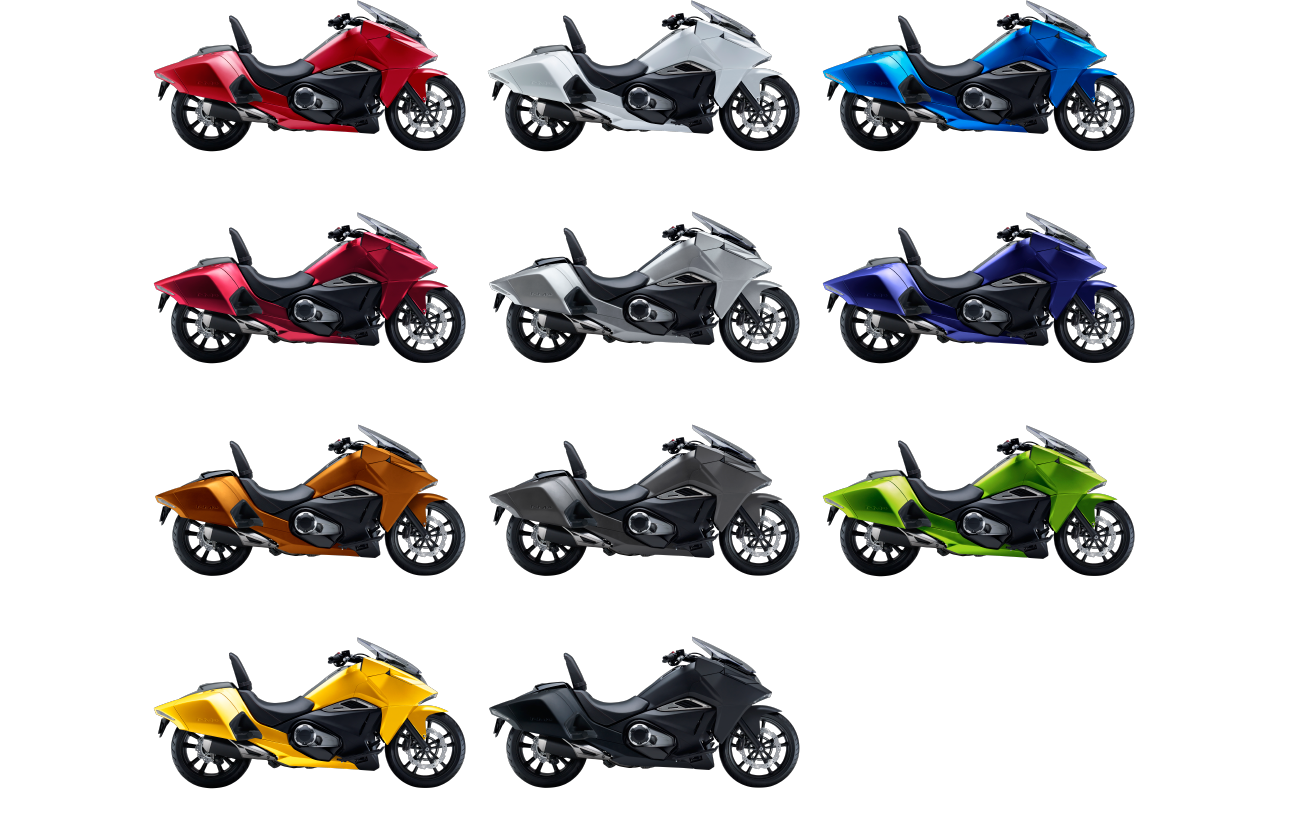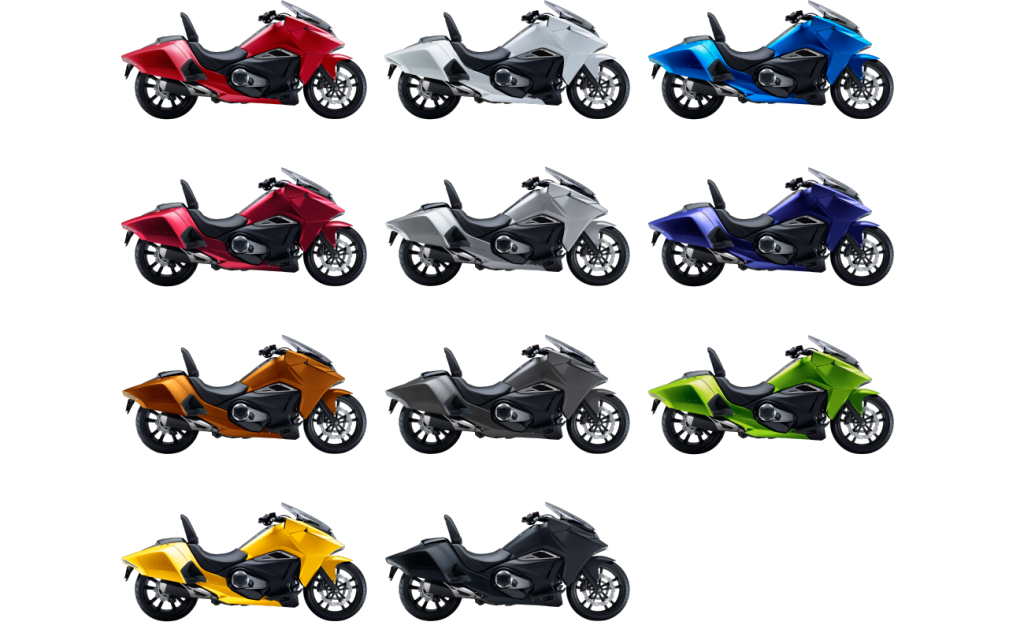 The controversially designed Honda NM4 Vultus has undergone a mild revision – in Japan at least – in its 2016 model year guise.
Revealed in Japan, the sharp-looking maxi-scooter of sorts gains a neater new exhaust that replaces the previous model year's barrel-like design. Besides that, there are no other changes reported as the bike still retains the 670cc parallel-twin engine and six-speed dual-clutch transmission (DCT) powertrain derived from the NC750S, NC750X and Integra model series.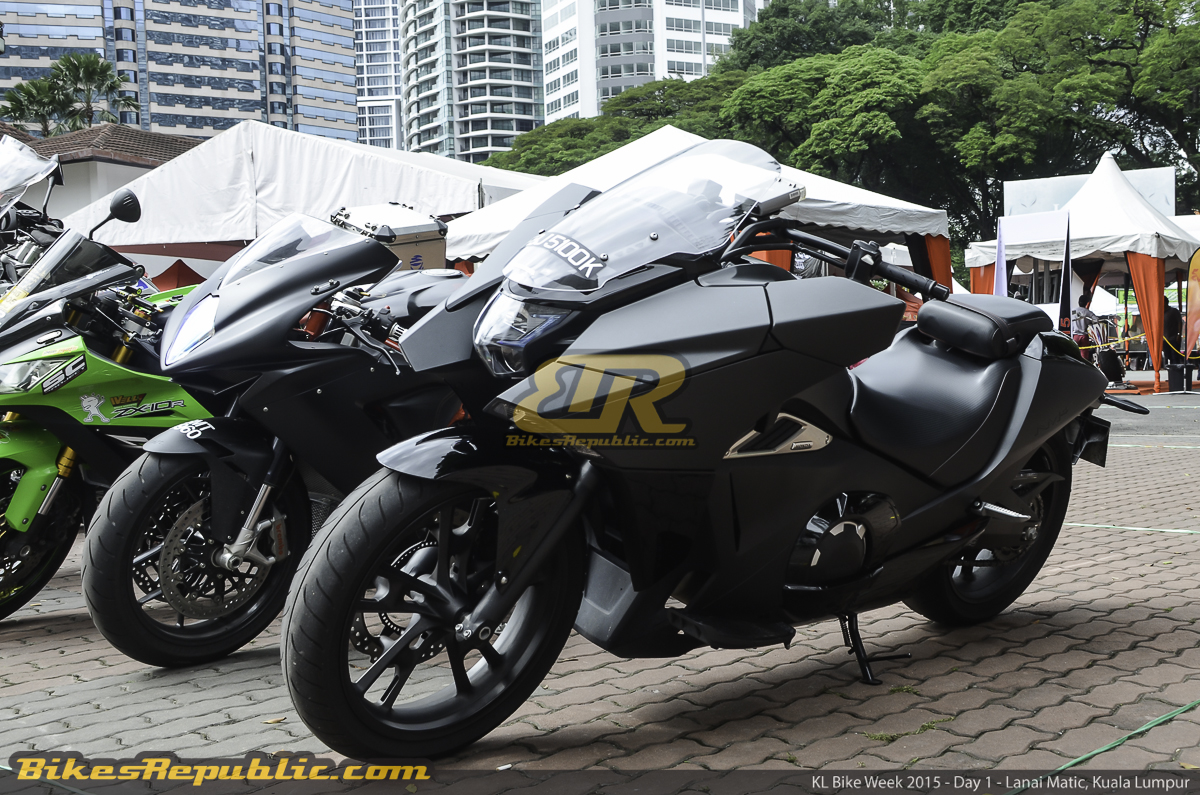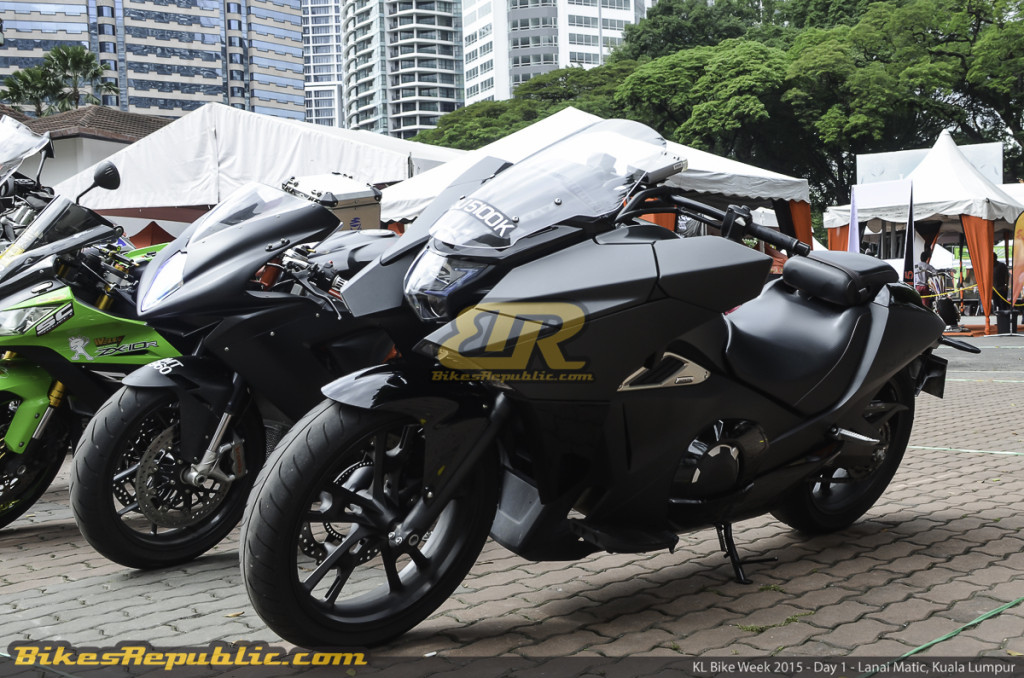 Crucially, Honda has perhaps realised the model's lack of colour in its life, prompting the firm to introduce a series of new and special colour schemes for it. Prior to this, the Honda NM4 Vultus was only offered in a choice of two colours – black or white. This, as you can plainly see, was a little subdued for a bike that had some radical styling and an LCD instrument screen that could change colours too.
The updated 2016 model now boasts 11 new options that are available as 'special order' options that costs an additional ¥21,600 (approx. RM805). The eclectic range of special colours has indeed injected more visual excitement for the Honda NM4 Vultus.
In Japan, the Honda NM4 Vultus is available in two variants starting with the standard NM4-01 that's also offered officially by Honda outside Japan, followed by the NM4-02 variant that is equipped with built-in panniers for increased practicality as well.
Source: Visordown