The practice of western motorcycle manufacturers teaming up with Indian brands to expand their reach is nothing new. We're seeing it quite a lot these days, especially with the recent launch of bikes like the Harley-Davidson X440 in partnership with Hero MotoCorp, and the Triumph Speed and Scrambler 400 in partnership with Bajaj.
BMW and TVS to continue their strategic partnership for years to come. 
The success of the G 310 GS, G 310 R and G 310 RR is a result of a successful cooperation between BMW and TVS. 
BMW is a brand that's been doing this for quite some time – 10 years to be exact. Those of you familiar with this partnership would know that the G 310 series is the fruit of this joint venture, and it's been quite a success for both brands thus far. 
In fact, the G 310 R, G 310 GS, and G 310 RR  made up 90 percent of BMW Motorrad India's motorcycle sales in the first half of 2023. In total, the German brand sold more than 4,000 G 310 motorcycles in the first half of 2023 alone.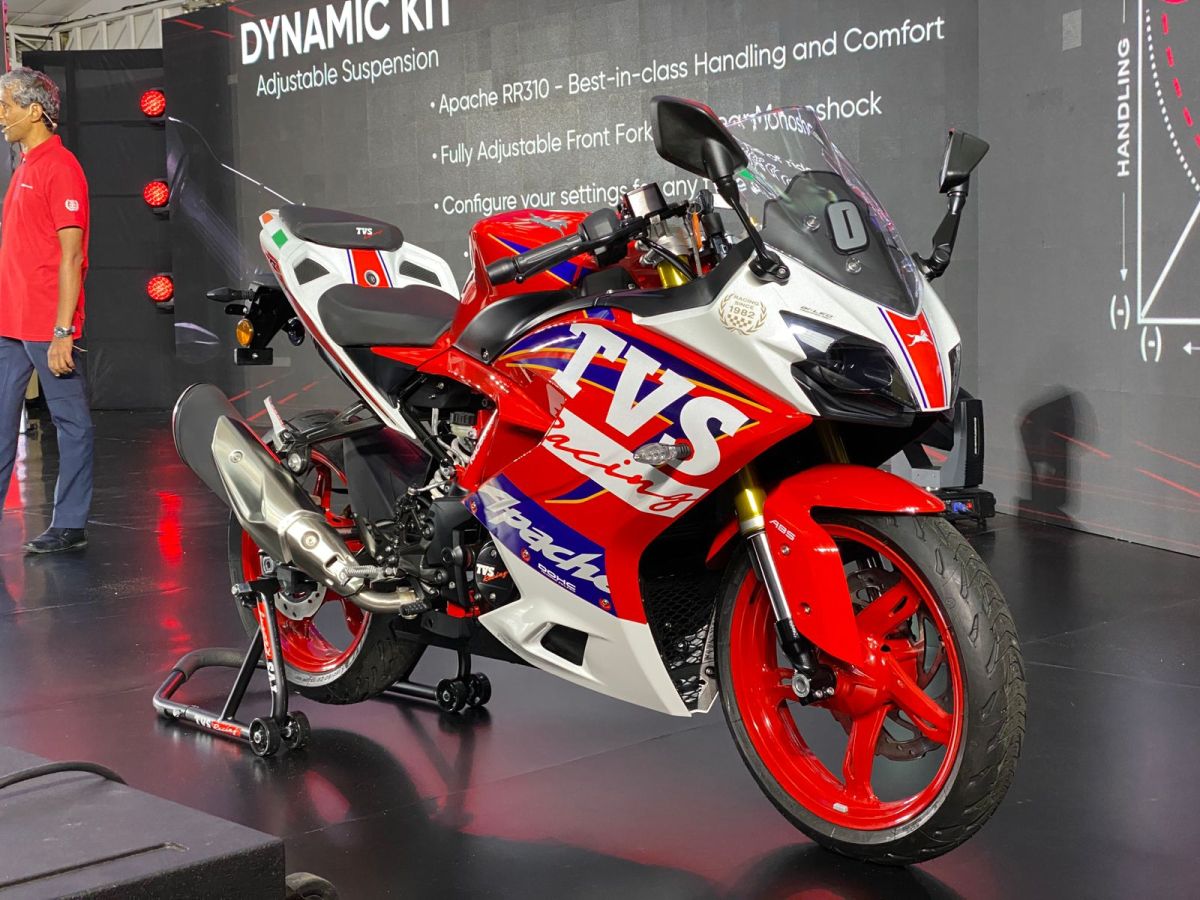 In a press release, Dr. Markus Schramm, Head of BMW Motorrad, stated, "This 10th anniversary is an impressive proof of the success and strength of the collaboration between BMW Motorrad and TVS Motor. What began 10 years ago has developed into an extraordinary success story. 
"Our strong synergies have led to the development of impressive offerings in the sub-500cc segment. Since the launch, BMW G 310 R and BMW G 310 GS single-cylinder models continue to enjoy unrivalled popularity and have become a key pillar of BMW Motorrad's worldwide success."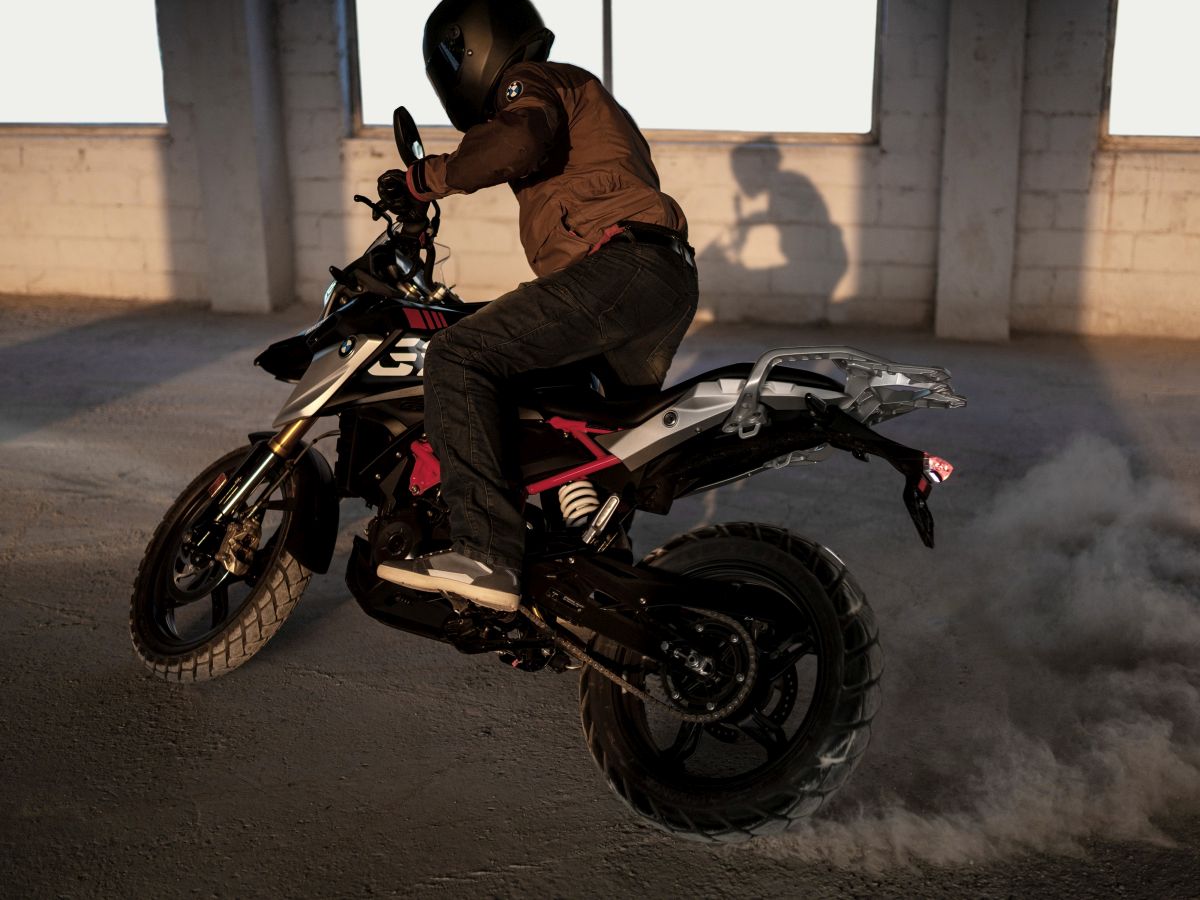 Apart from the massive success that is the G 310 model range, TVS and BMW continue to work together to develop new platforms and technology to shape the future of mobility. 
In particular, the recently unveiled BMW CE 02 electric motorcycle was indeed a model co-developed and designed by TVS.
In the same press release, Mr. KN Radhakrishnan, Director & CEO of TVS Motor Company said, "With the extension and expansion of this partnership towards future technologies and sustainable mobility solutions, we are also in discussions to expand our manufacturing network beyond India to cater to our future growth under this partnership, including the recently unveiled BMW CE 02. 
"We look forward to working closely on developing platforms targeted towards the global urban centric markets and the uber-cool next generation of consumers," he said.