Triumph unveils new Tiger 800 range at EICMA 2014 with new variants.
Mid class DP market is on the rise as adventurers start to go for bikes thats a little bit more manageable while on the road or in this case offroad. Triumph took the opportunity to launch the new Tiger 800, which now comes in four variants.
The four new versions of the Tiger 800 are XR, XC, XRx and XCx as we mentioned in the preview. The R is more road oriented version with Showa suspension while the C is probably for country as in country roads with WP suspension taking care of the rough surfaces.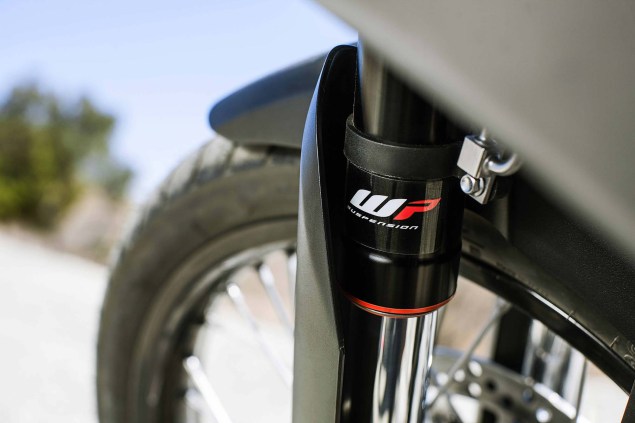 Wheel wise the XR comes with alloy wheels, 17' for rear and 19' up front while the XC comes with wire-spoke wheels, 17' rear and 21' on the front.
Rider ergonomics is said have been improved with adjustable handlebar and seat height and so is for weather protection.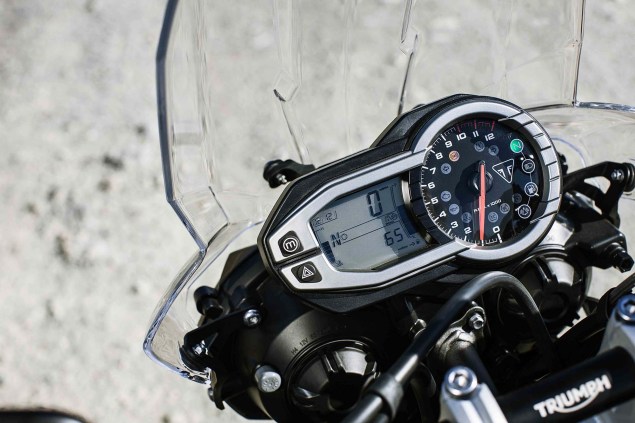 The 95hp 800cc in-line tree engine have been refined to operate quieter and also more efficient by up to 17%. This gives the bike a potential to reach 437km out of the 19L fuel it carries, 80km more than the out going version.
Traction control, switchable ABS and Ride by Wire technology comes standard in all versions while the XRx and XCx gets an additional three riding modes, four throttle maps and cruise control, a first in this class.
Of the four the XR is the lightest at 213kg and the heaviest is the XCx at 221kg. According to Triumph Malaysia though pricing is not set yet, the XRx and XCc will be made available here around April or May 2015.
2015 Triumpg Tiger 800