Plans for new range of Triumph 250cc bikes paused.
Triumph has reportedly iced its plans of introducing a new range of 250cc models.
Up until last year, prototypes of Triumph's upcoming 250cc model range were spotted testing in and around the brand's UK. One of which is a Street Triple-inspired naked, whilst the other was seen to be a Daytona-inspired full-fairing sports model.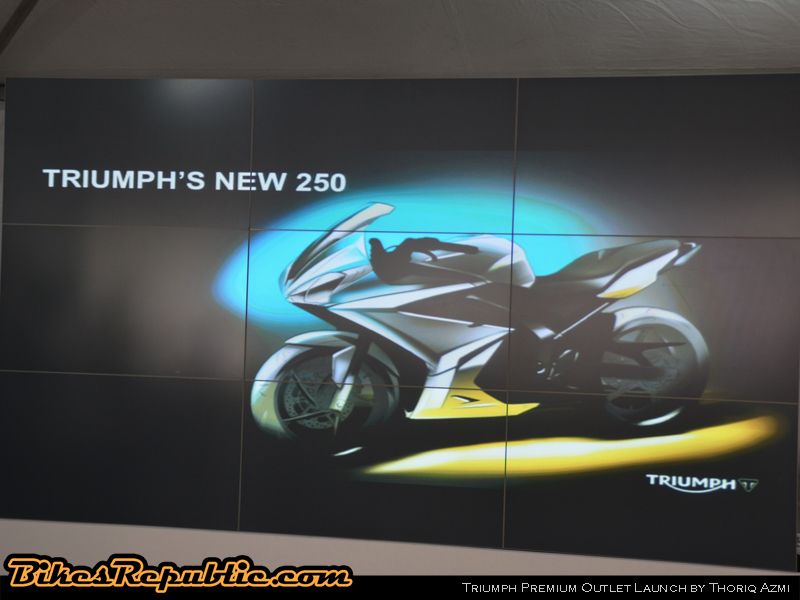 The models were destined for production in Triumph's India-based manufacturing facility sometime later next year. However, a revelation made by Paul Stroud, Triumph's director of sales and marketing indicates that plans have been put on hold.
In his announcement, Stroud stated: "Following a review we have placed the 250cc bike project on hold for strategic reasons relating to its specific segment." Stroud further added that the brand will "continue to invest and expand its model line-up and enter new markets."
Source: Visordown