A Facebook user shared an unfortunate incident in which the brakes of his motorcycle were stolen in Penang on Monday.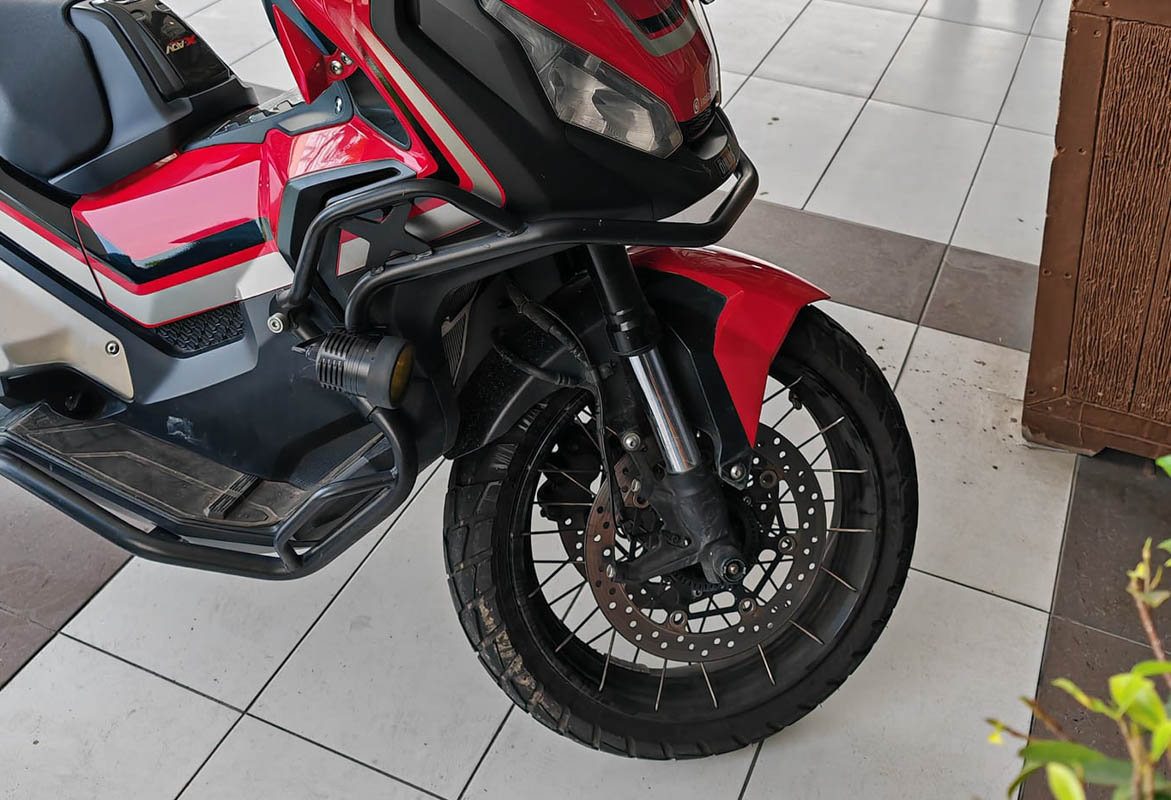 According to the Facebook user, Zul Aziz, the brake callipers of his Honda X-ADV 750 motorcycle was stolen despite parking it at the main entrance of the hotel.
The victim also expressed disappointment with the hotel management, not only for failing to take responsibility for the incident but also for not placing enough emphasis on security, even though the motorcycle was parked right at the hotel lobby entrance.
A similar incident has occurred in the past involving a group of riders from Thailand and France.