India witnessed over 15 million brand new motorcycles hit the roads in 2022.
Motorcycles have become an indispensable part of Indian mobility, with the nation's landscape showcasing the significant role they play.

 

the G 310 range accounted more than 90 percent of BMW Motorrad India's sales.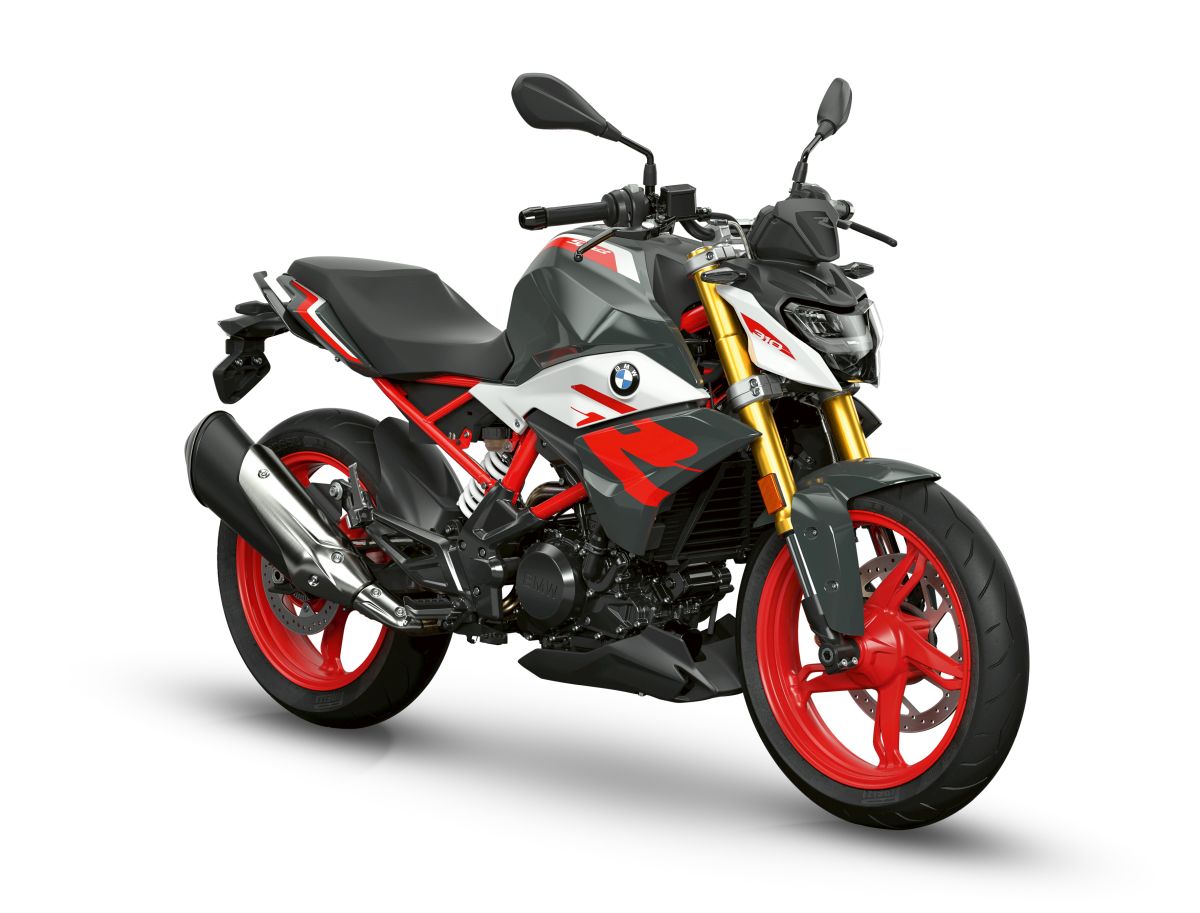 While the Indian market offers a different selection of models compared to the West, some well-known manufacturers have managed to establish a strong presence. Among them, BMW stands out for making remarkable strides in India, largely due to its G 310 model range.
The BMW G 310 series, consisting of the G 310 R, G 310 GS, and G 310 RR, has captured the Indian motorcycling enthusiasts' hearts. Although not entirely a product of BMW, the G 310 range is a result of a collaboration with TVS, a prominent Indian motorcycle manufacturer with close ties to European brands.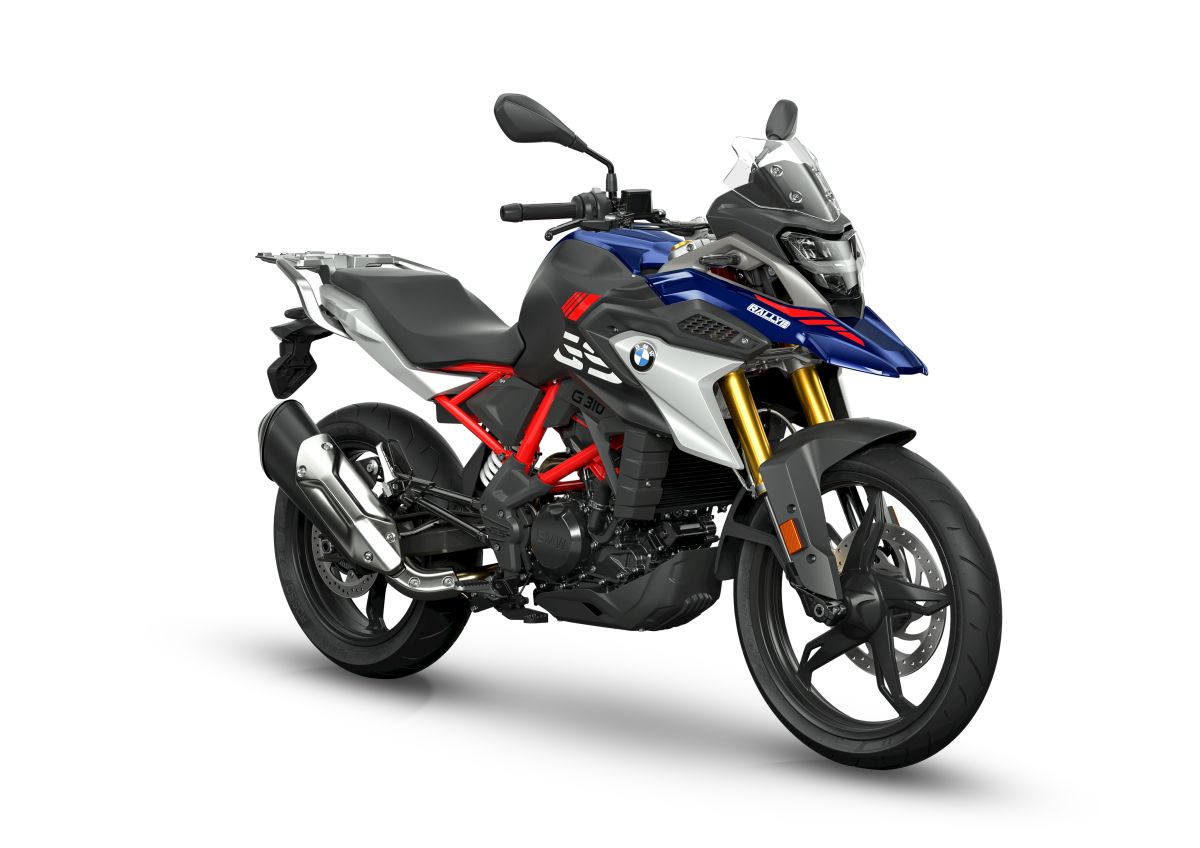 BMW entrusted TVS to develop and produce these motorcycles, which were then adorned with BMW's signature bodywork and branding before being introduced to the global market.
The G 310 lineup, known for being the most accessible motorcycles to bear the prestigious BMW badge, has become a symbol of aspiration, not only in India but also worldwide.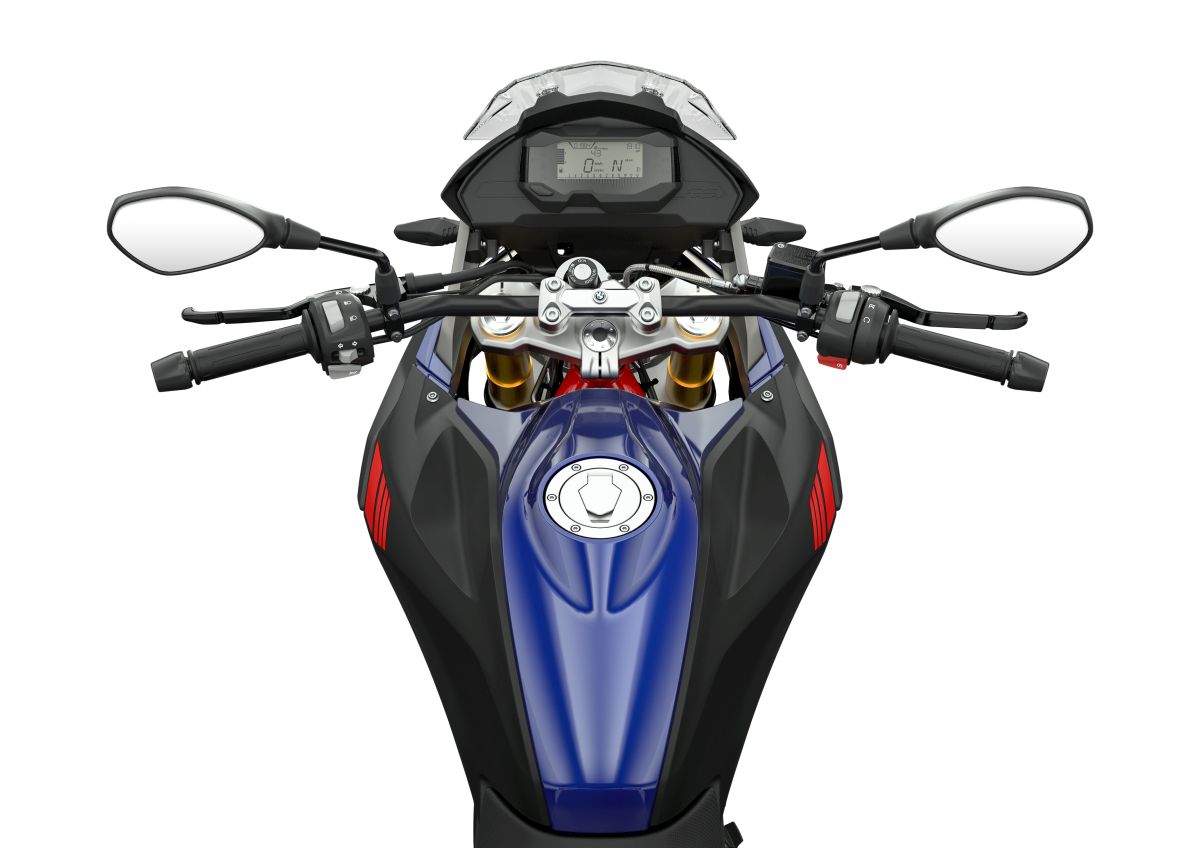 During the first half of 2023, BMW Motorrad India recorded a remarkable sales figure of 4,667 units, with an astonishing 90 percent of them being G 310 models. This remarkable achievement translated into a remarkable 50-percent sales growth for the Indian arm of the German motorcycle manufacturer when compared to the same period in the previous year.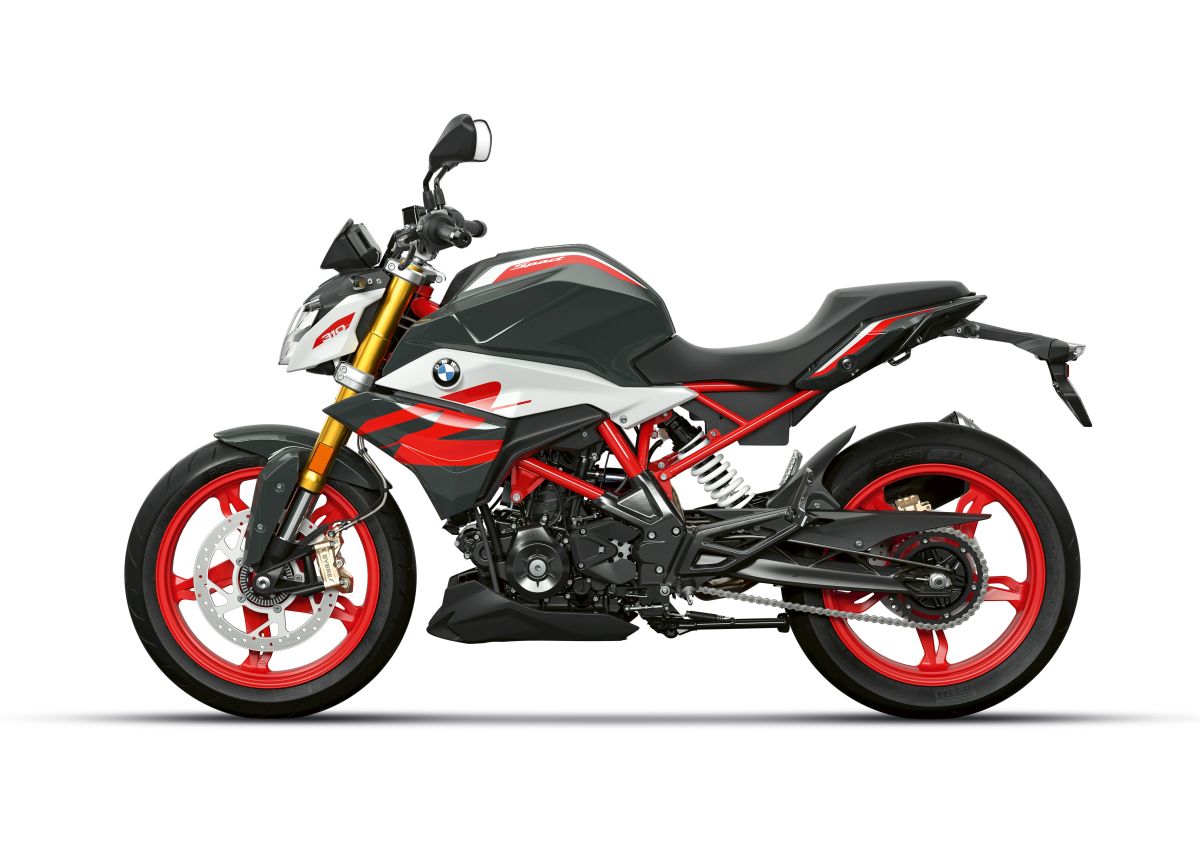 The BMW G 310 series is popular for its accessibility, providing riders with an entry point into the BMW brand. Equipped with relatively basic tech, the motorcycles still deliver respectable performance for their displacement class.