Advanced carbon fibre construction technologies will soon be used in future
BMW Motorrad models.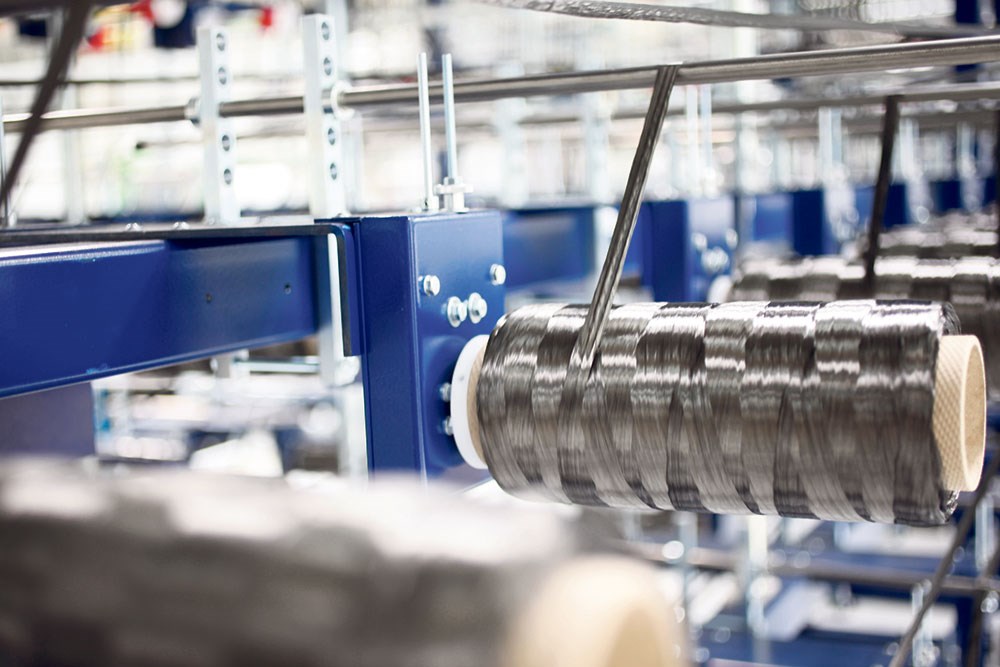 Reports have confirmed that BMW Motorrad are in the midst of developing advanced carbon fibre construction technologies that will be used in its future. The firm's research and development head reportedly confirmed this earlier this week, and the German bike firm looks set to implement them soon.
BMW Motorrad's head of bike research Karl Viktor Schaller was quoted by a reliable source recently in stating: "I do not see wide use of carbon-fibre but there are functional designs in carbon that you cannot do in aluminium. At the moment BMW is doing a lot of research in carbon-fibre for motorcycles."
BMW Group has been hard at work at developing carbon fibre vehicle construction technologies for a while now, and it is evident with its cars. Most notable of which are its 'i' cars – read the i3 and i8 – which feature substantial usage of the revolutionary material in its chassis construction. Soon, future BMW Motorrad models could see themselves underpinning chassis made using the same material and related techniques too.
Fuelling this were a series of leaked chassis patents that surfaced online in August last year. The patents revealed a variety of bike frames types that featured lightweight construction using the material. The frame types include beam frame designs commonly used for sport-bodied bikes like the BMW S1000RR, as well as the common trellis frame design often used in general models such as the BMW R1200 GS.
Furthermore, BMW Group has already invested substantially in developing the carbon fibre technology for its road and race cars, and progressing that further into its bikes division stood as the next step forward. Schaller also confirmed this as he was further quoted by sources in saying: "There may well be a number of bikes where carbon-fibre technology can be introduced. We have seen this technology on our cars and these are at a top level. I think this would be the same for bikes."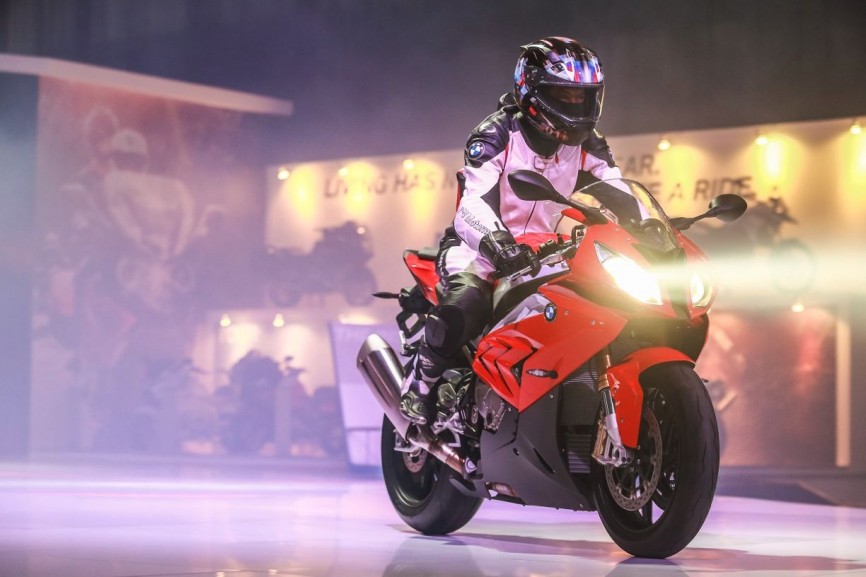 Whilst carbon fibre is richly used to make lightweight fairings and several other components, using the material entirely to construct bike chassis frames poses a lot of challenges and risks. One of which is the potentially catastrophic damage sustained by the design in a crash. These sorts of damages are often invisible to the naked eye, making it potentially fatal too if they aren't detected early.
Unlike metals such as steel, aluminium or other alloys, carbon fibre doesn't bend or shear off. Instead, it shatters during a high-energy impact and can form hairline cracks too. The latter will not only need something as extensive as an X-ray scan to determine, repairs are often problematic and very expensive.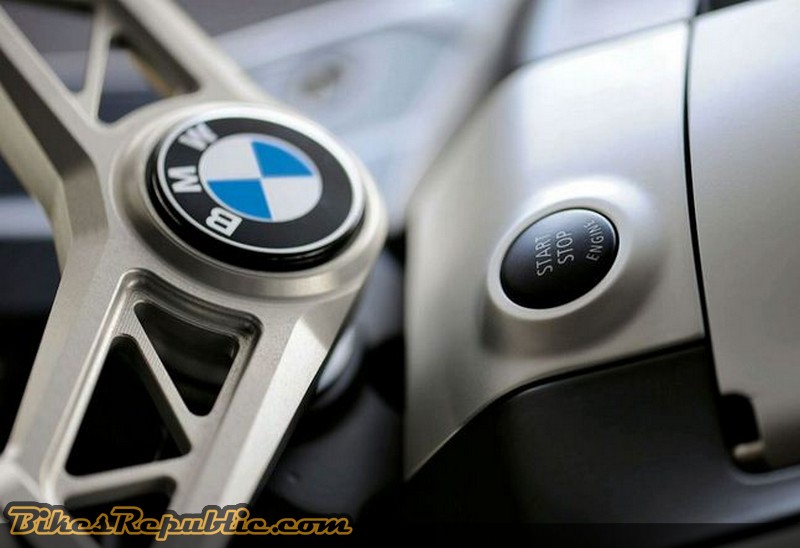 Despite these challenges, there is still a strong chance of the technology reaching bikes in the near future. BMW have already charted success using the technology in its cars. On top of that, BMW Group are known to file technology patents that have reasonable chances of reaching its production line.
Source: MCN