The highly anticipated 2023 Japan Mobility Show, scheduled to run from October 28 to November 5, 2023, in Tokyo, is set to captivate attendees with cutting-edge mobility solutions from prominent automakers.
Following Honda's revelation of their offerings for the event in late September 2023, it was Suzuki's turn on October 3, 2023, to unveil their diverse and intriguing lineup.
At the 2023 Japan Mobility Show, Suzuki intends to make a resounding impact by showcasing a broad spectrum of vehicles, including two-wheeled and four-wheeled models, as well as several other pioneering projects.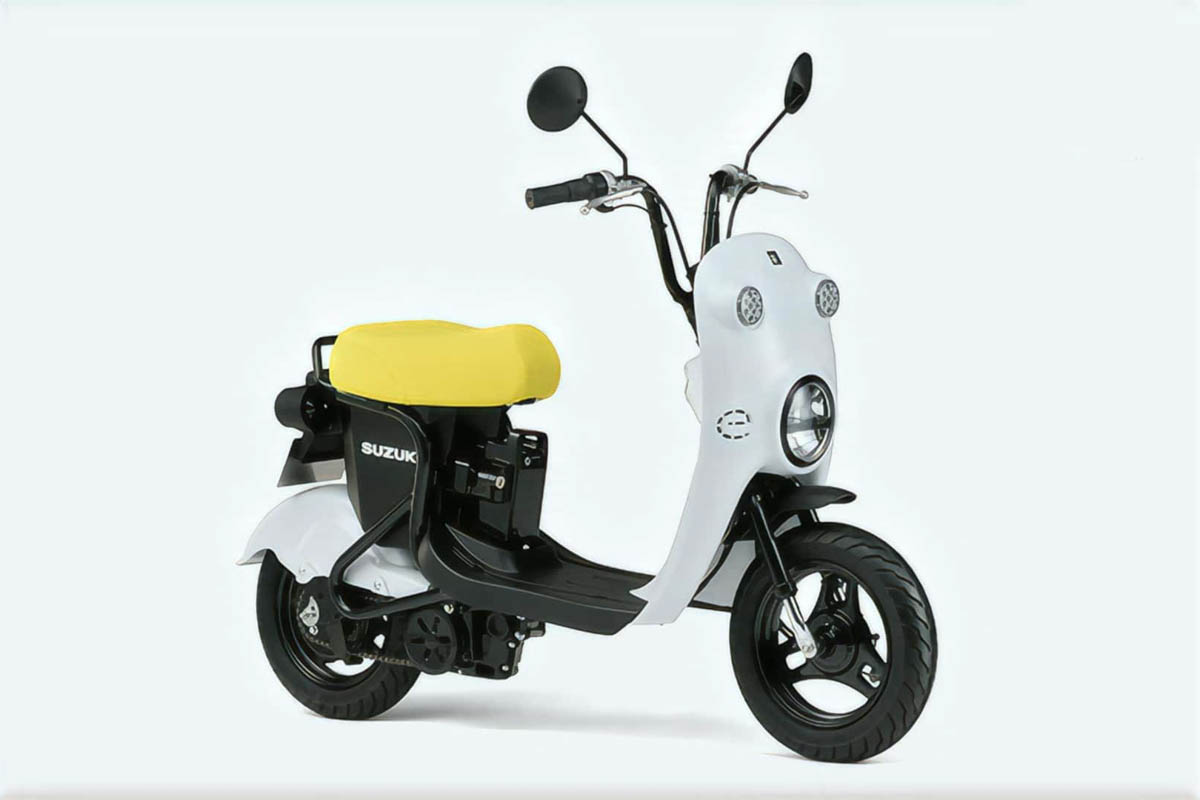 In the realm of two-wheeled vehicles, Suzuki will introduce three world premiere innovations. The first of these is the "e-PO," a folding electric moped developed in collaboration with Panasonic.
Designed to provide users with an enhanced electric mobility experience akin to an electric assist bicycle, the e-PO offers three operational modes: Full electric drive, Assist drive, and Pedal drive. This versatile moped is engineered to provide a safe and efficient means of transportation, particularly suitable for use on highways.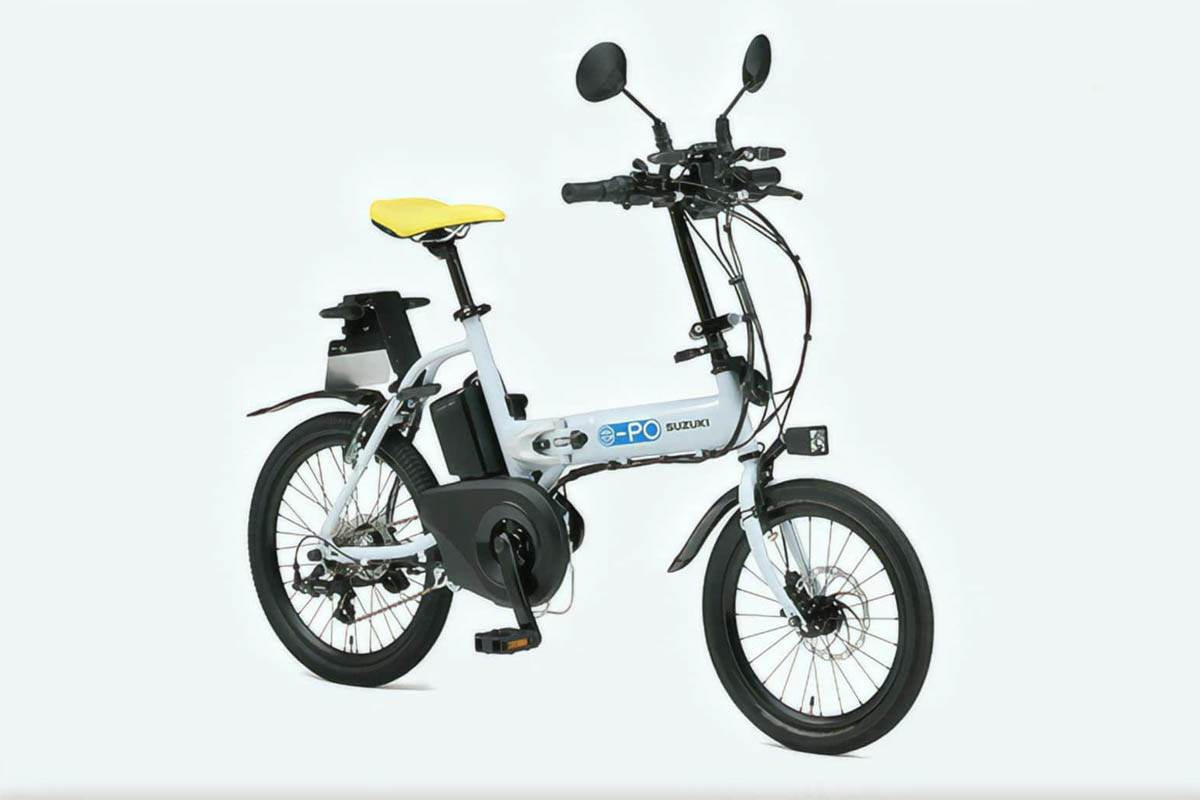 In another joint endeavor between Suzuki and Panasonic, the 2023 Japan Mobility Show will witness the introduction of an electric scooter, reminiscent of Suzuki's 50cc Choinori gas-powered scooter, which gained popularity in the early 2000s.
This electric scooter, equipped with a motor originally designed for electric assist bicycles, is tailored for urban travel, emphasizing sustainability and convenience.
Suzuki's commitment to exploring alternative energy sources is underscored by the unveiling of their inaugural hydrogen-powered two-wheeler. Although categorized as a test vehicle, this represents a significant leap in Suzuki's hydrogen engine development endeavors.
An interactive display featuring a cutaway view of the test vehicle, incorporating a 70-megapascal (MPa) hydrogen tank and engine, will provide insights into Suzuki's progress in this pioneering field. Additionally, Suzuki will host informative panels and presentations to elucidate their advancements in hydrogen engine technology.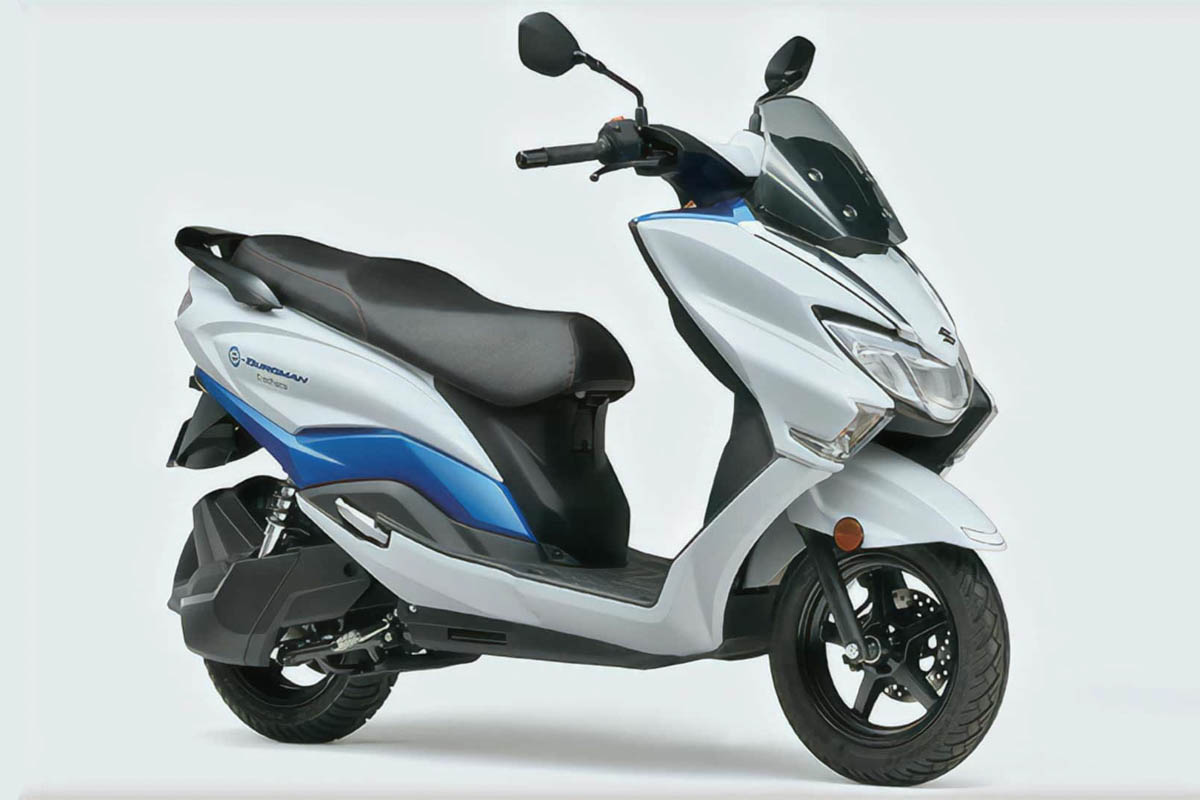 The 2023 Japan Mobility Show will also feature the e-Burgman, a vehicle that Suzuki initiated demonstration experiments with in April 2023. This electric vehicle utilizes swappable batteries from Gachaco, and Suzuki aims to engage the public to collect valuable data on motorbike usage patterns and preferences, contributing to future advancements.
In a groundbreaking collaboration with SkyDrive, Suzuki's exhibit will also showcase the "Flying Car" electric vertical takeoff and landing (eVTOL) vehicle. Production of this revolutionary urban air mobility solution is slated to commence in spring 2024 at Suzuki's factory in Shizuoka prefecture.