Could a Suzuki GSX-8R be in the works? According to reports from the Japanese motorcycle press, Suzuki might be gearing up to launch a sports bike based on the GSX-8S platform that could potentially become the GSX-8R.
the new 776cc parallel-twin engine could potentially leads to a new fully-faired sportsbike from Hamamatsu. 
popular Japanese publication, Young-Machine hints at the arrival of the so called GSX-8R.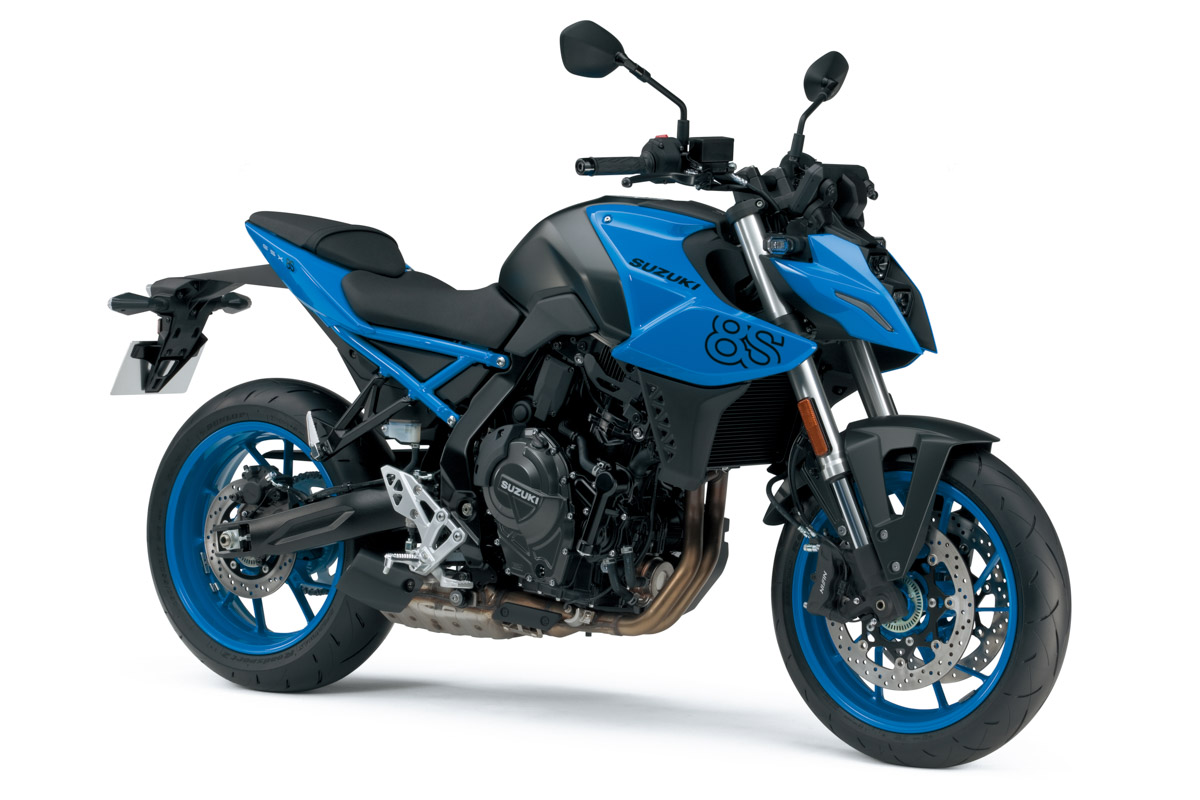 Last year, Suzuki introduced the GSX-8S and V-Strom 800DE, which marked the brand's first all-new models in quite some time. These bikes showcased a new engine platform and chassis from the Japanese manufacturer. However, the spotlight has now shifted to what Suzuki might do with the parallel-twin platform in the future.
Rumours have been circulating about a possible new sports bike from Suzuki, and popular sources like Young Machine have hinted that it could be the next release from the company.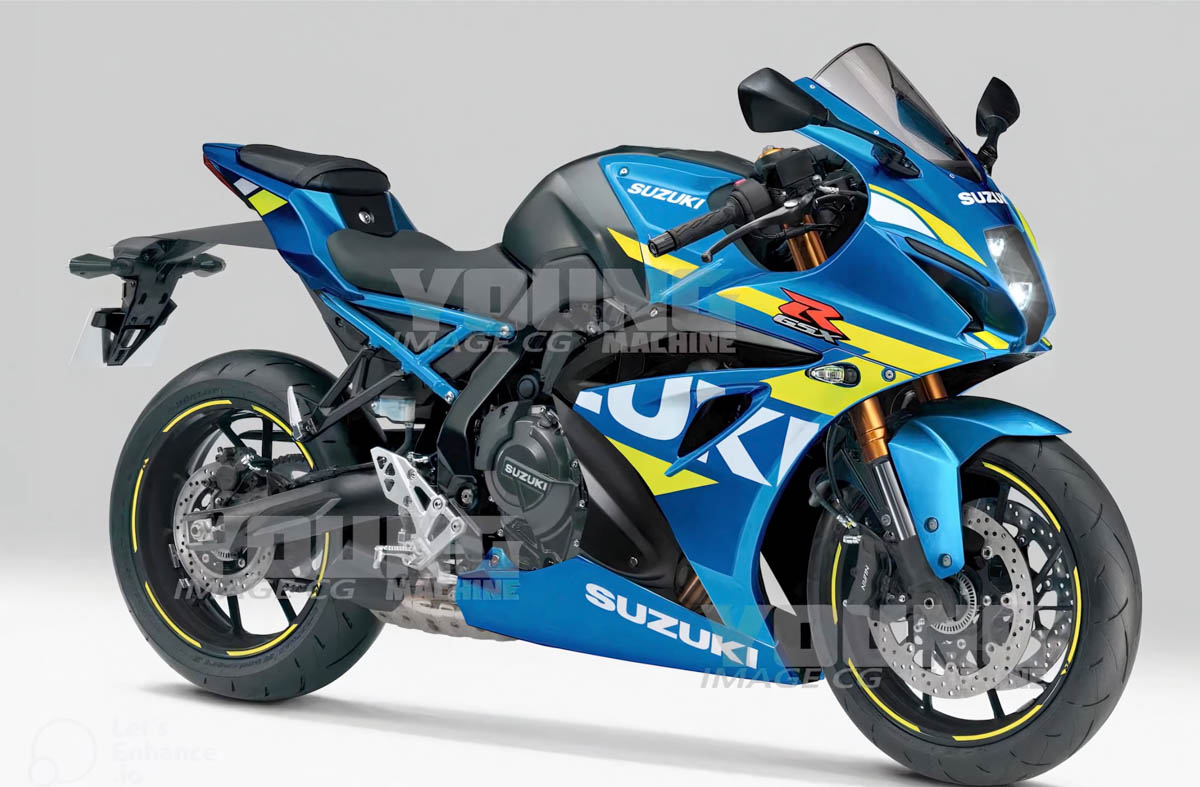 These rumors have gained attention and even sparked the imagination of motorcycle designer and YouTuber Mich Superbikes, who has created his own vision of a fully-faired machine based on the GSX-8S, which could potentially evolve into the GSX-8R.
For Suzuki, this would be an interesting move considering their recent decision to discontinue the iconic GSX-R1000 and withdraw from motorsport in an official capacity. 
As of now, Suzuki has not made any official announcements about the potential GSX-8R. However, with the growing anticipation and speculations, motorcycle enthusiasts eagerly await any news regarding the development of this exciting new addition to Suzuki's range