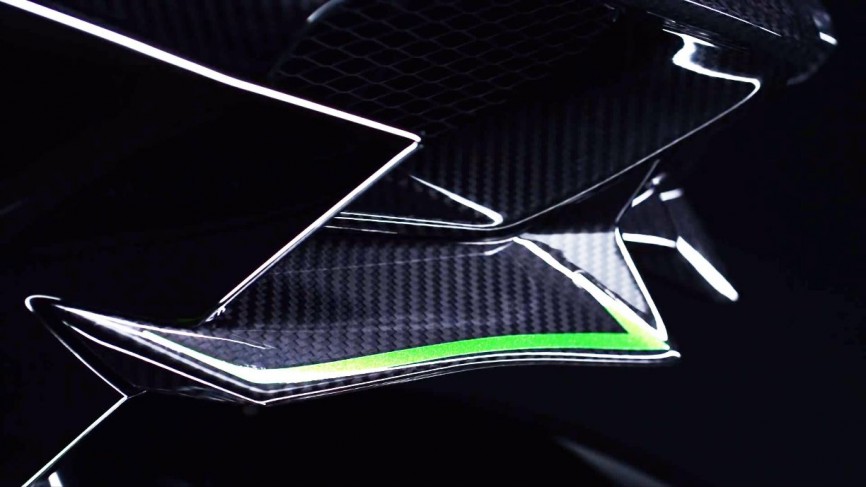 New and supercharged Kawasaki Ninja H2 will debut at INTERMOT later this month.
The upcoming Kawasaki Ninja H2 get teased once again in the brand's new promotional video on YouTube.
While the video above pays homage to Kawasaki's previous generation of big displacement screamers, the key highlight here is the new Ninja H2's silhouette appearing towards video's end.
We've already seen the brand's supercharged in-line four, and heard how it sounds. Now, we get an idea of how the Ninja H2 will look like when it debuts at INTERMOT later this month.
Source: YouTube via Asphaltandrubber