Japanese custom bike builder Doremi unveiled his supercharged 2018 Kawasaki Z900RS during the recent Tokyo Motorcycle Show.
Named the Kawasaki Z900RS MkII, the bike has been injected with even more retro styling and performance upgrades.
An MS-Sailing supercharger has been fitted to the bike along with other custom parts.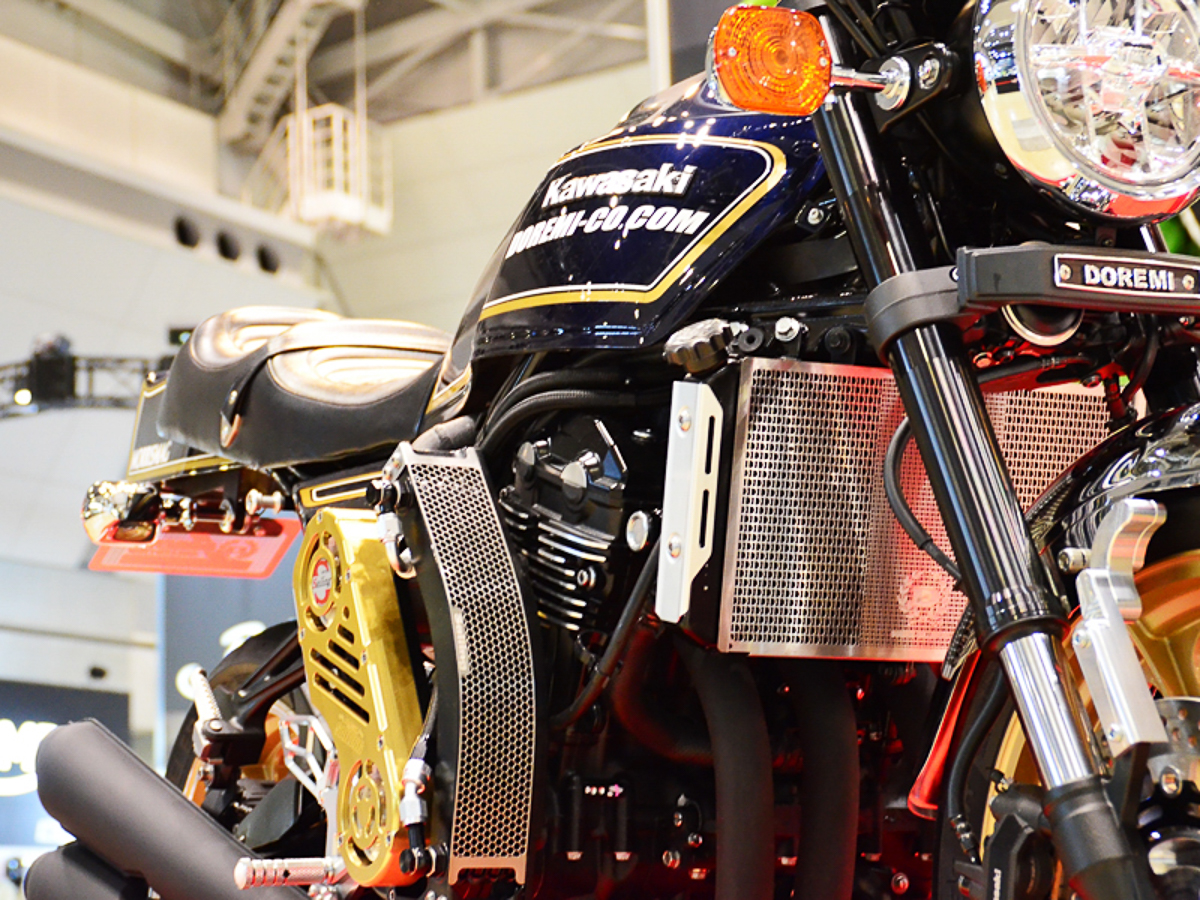 Manufacturers have long been giving away some of their precious machines to customizers before the official unveiling. The 2018 Kawasaki Z900RS was no exception and during the 2018 Tokyo Motorcycle Show, there custom Z900RS was showcased under the project "Beyond Z".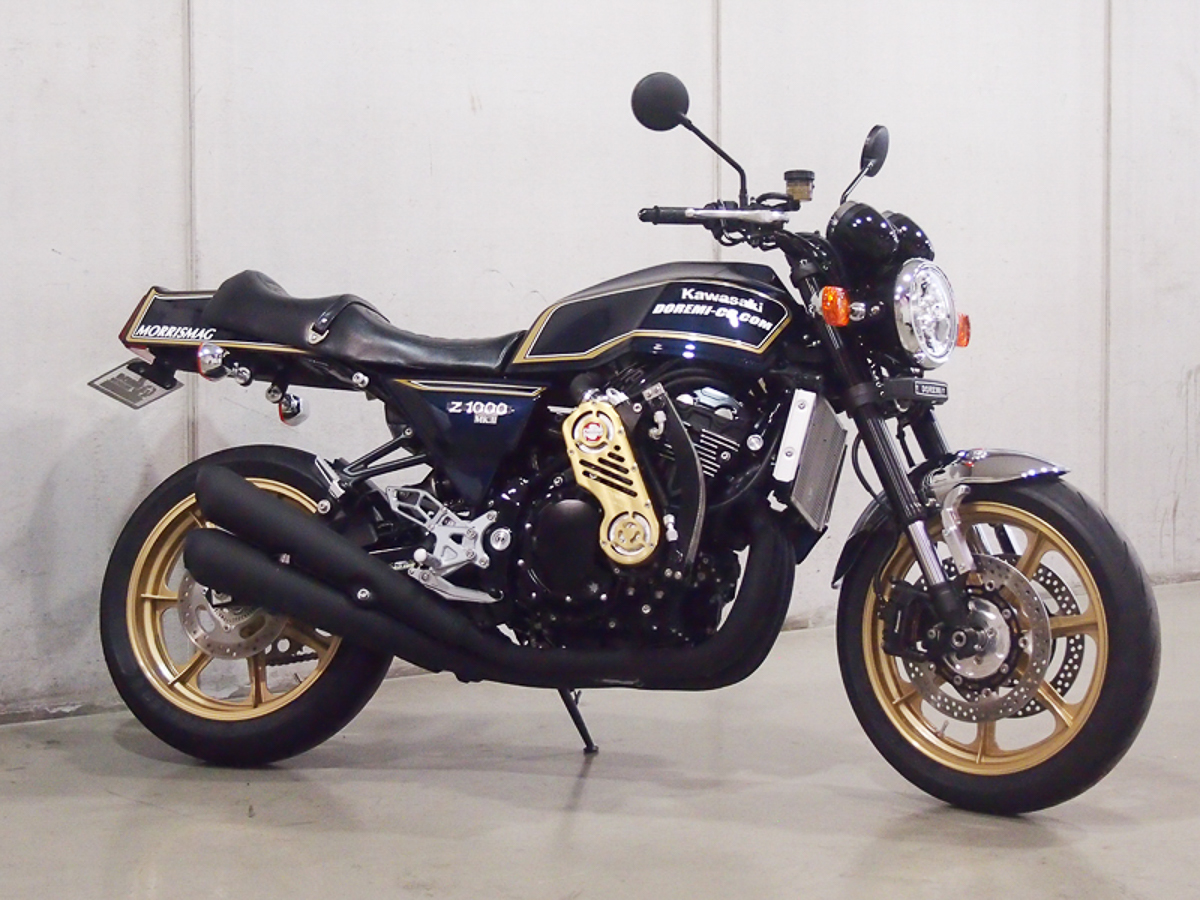 One of these bikes caught our attention the most with its even more retro appeal whilst maintaining its muscular aura. Built by Japanese customizer who goes by the name of Doremi, his Z900RS is even more heavily-inspired by the legendary Z1 or "Zephyr" from the 1970s.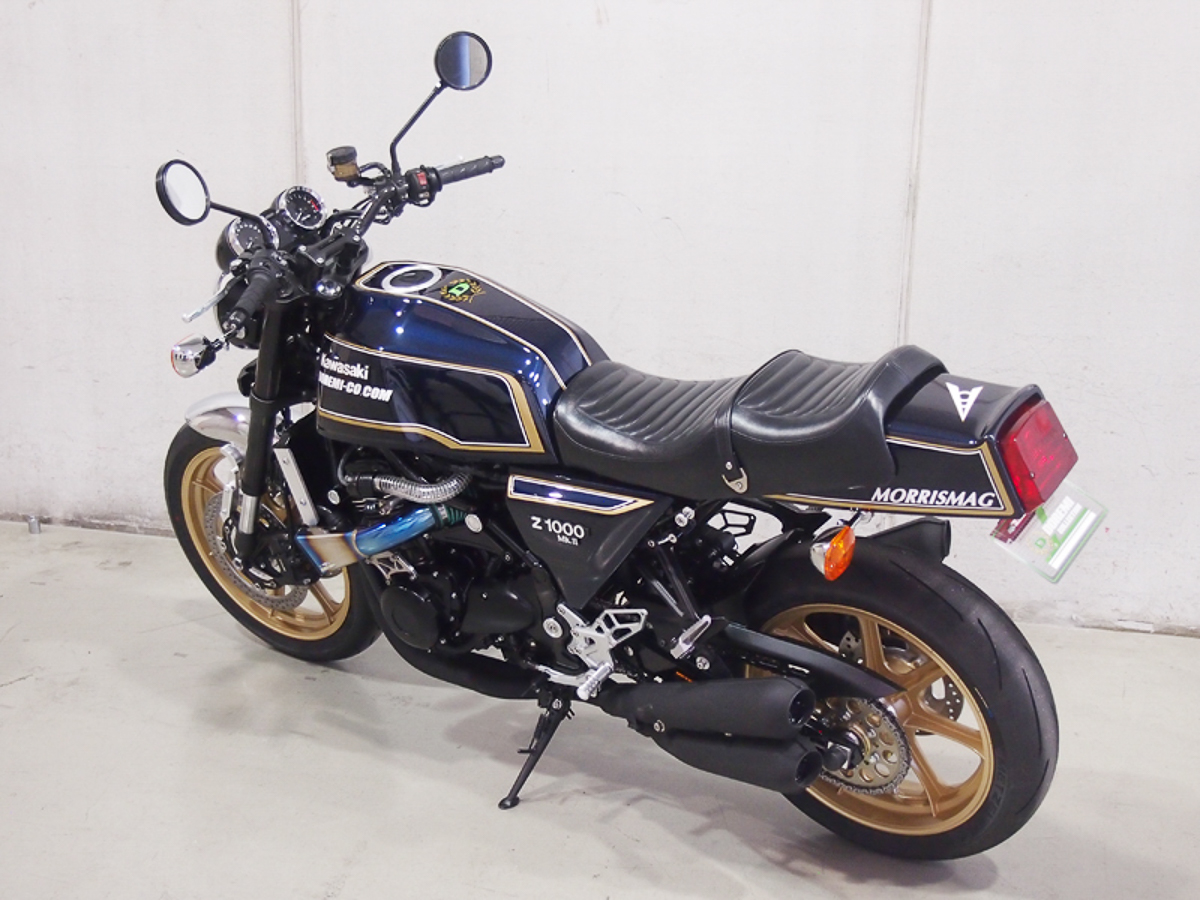 The end result? A super retro-looking Kawasaki Z900RS fitted with a supercharger! Doremi calls it the Kawasaki Z900RS MkII but rather than customising the bike into something that is unknown, he has successfully taken all the good parts of the Z900RS and made them better.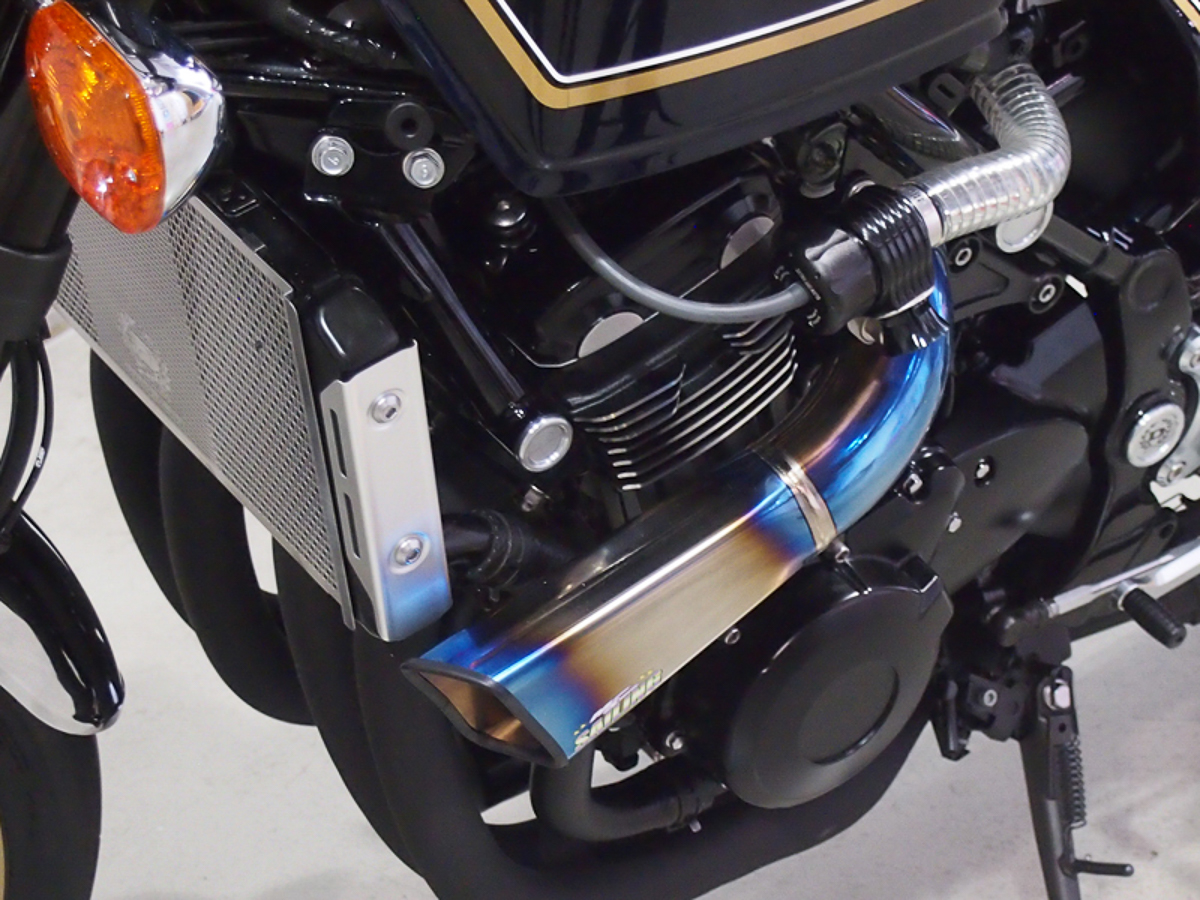 Most custom bike builders would just leave the fuel tank alone but not this guy. The Z900RS MkII carries a customised fuel tank, seat, side cowls, exhaust, front mudguard, indicators, and many more. Its exhaust particularly is a beautiful 4-4 configuration which looks classically beautiful but is said to perform like nobody's business.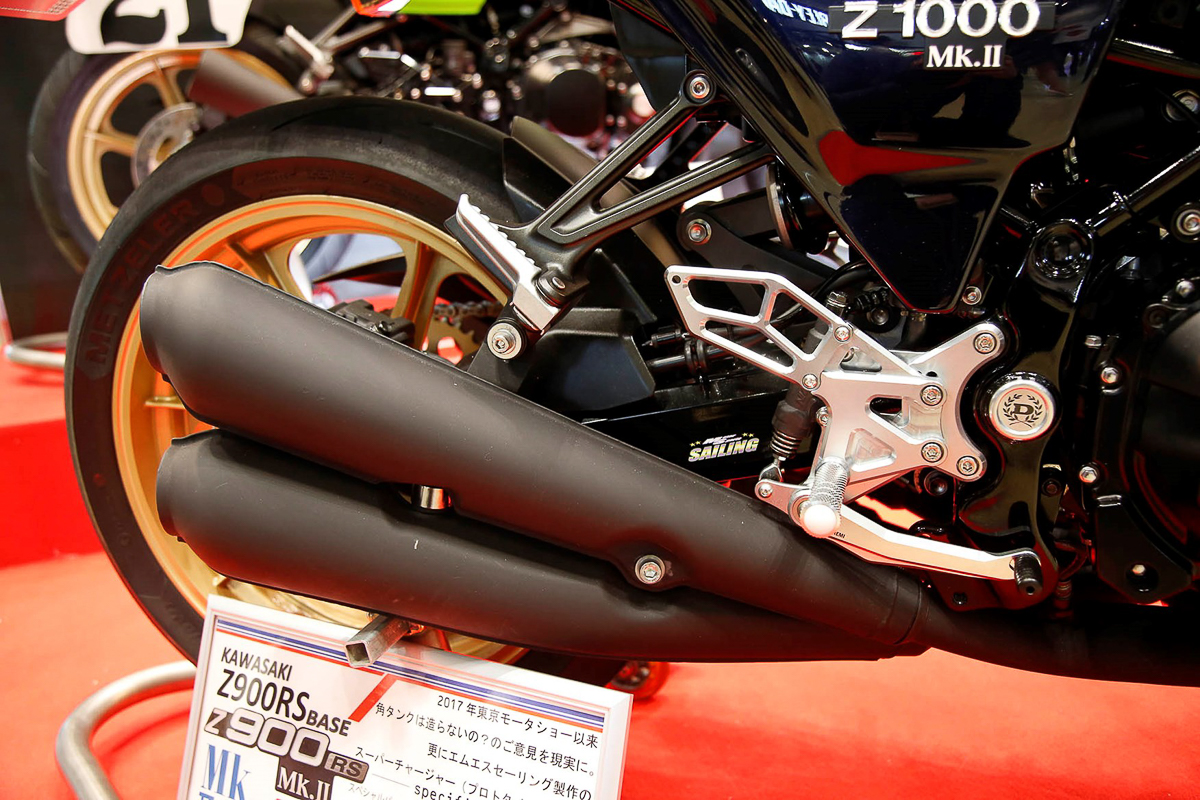 The MS-Sailing supercharger is said to push the 948cc inline-four engine pass its 109hp and 98.5Nm of maximum torque. Although Doremi has not officially taken this baby up onto the dyno, expected figure should be around the 150hp mark. Super Duper.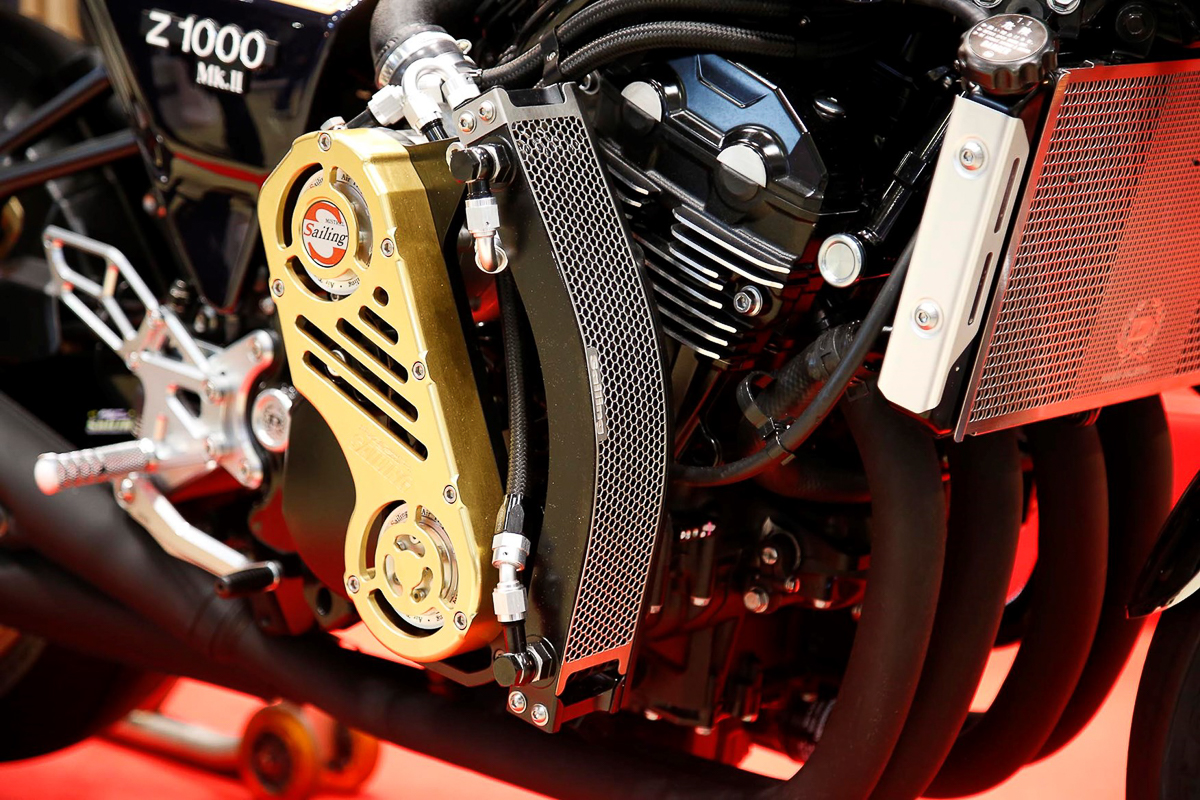 If you're ever in Japan looking for a custom bike builder, Doremi can be your go-to guy as most of the parts found on his Z900RS MkII are available at his shop (including the Morris Mag 18-inch wheels). Get ready to spend some big money as they won't be cheap.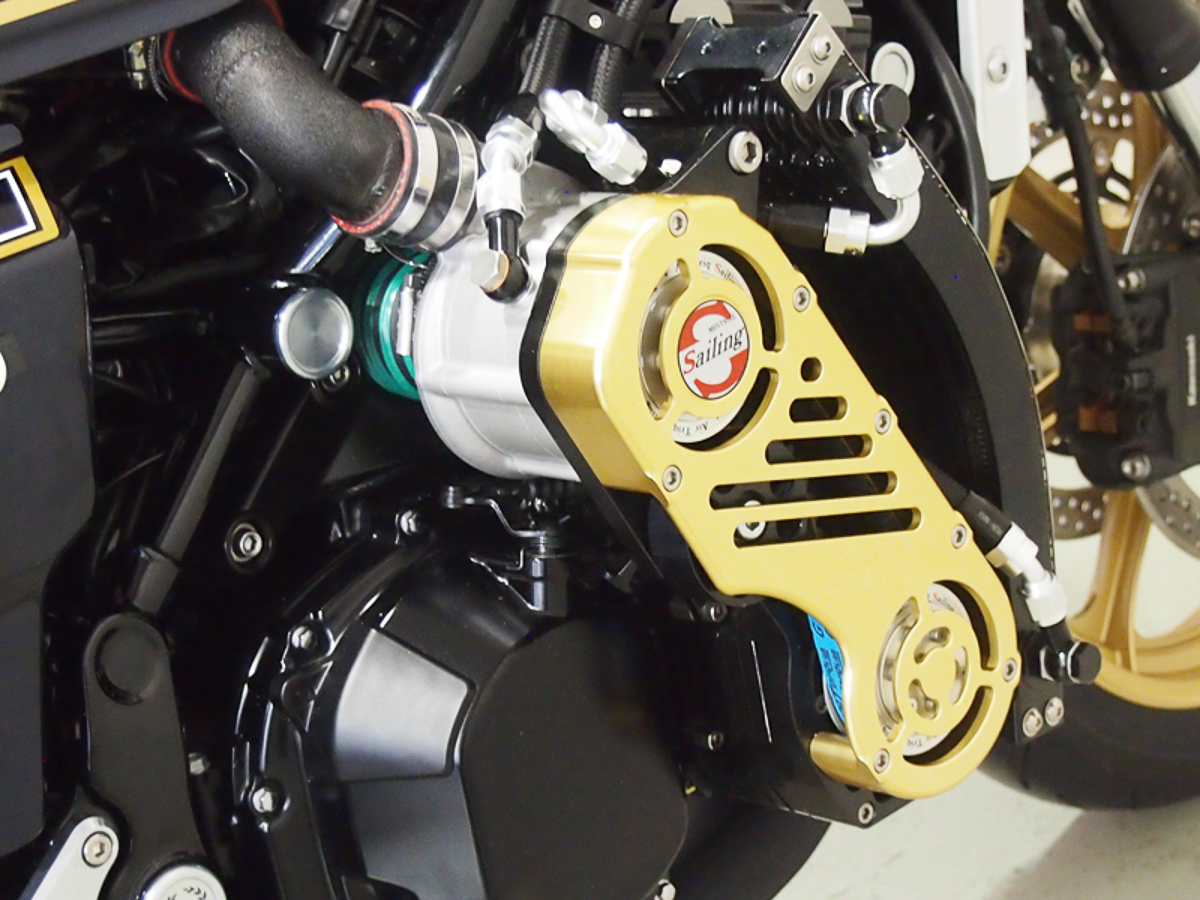 To know more, CLICK HERE.