Shoei treats both its Z-8 and Glamster lids with racy and special MM93 Retro colourway designs.
Shoei releases new MM93 Retro graphics for both Z-8 and Glamster lids.

The colourway is a replica of Marc Marquez' lid worn during the 2021 German GP.

The design uses a matte white base with matte-finished red and blue stripes plus reflective silver accents.

Sadly, the Z-8 MM93 Retro is only available in Japan for the moment, whereas the Glamster MM93 Retro sees limited availability in Europe.

Both are also on limited production run, with orders open between August to October this year only.
Japanese helmet makers Shoei have treated both its Z-8 and Glamster full-face helmets with a new racy special MM93 Retro colourway design.
Said paintwork is a replica of what Repsol Honda MotoGP rider Marc Marquez donned on his lid at last year's German Grand Prix where he scored an emotional first win after coming back from a significant injury that side-lined him throughout the 2020 season.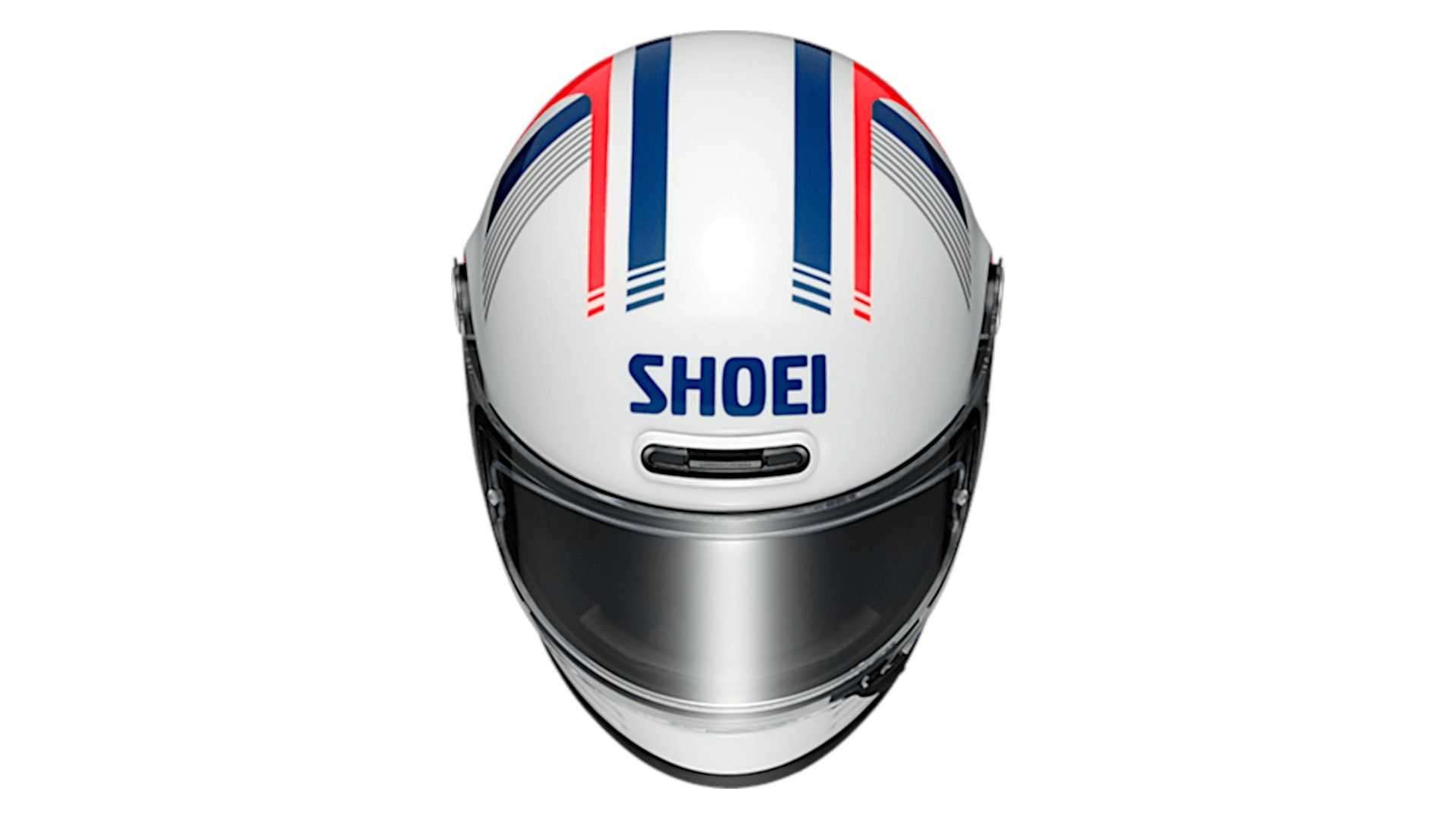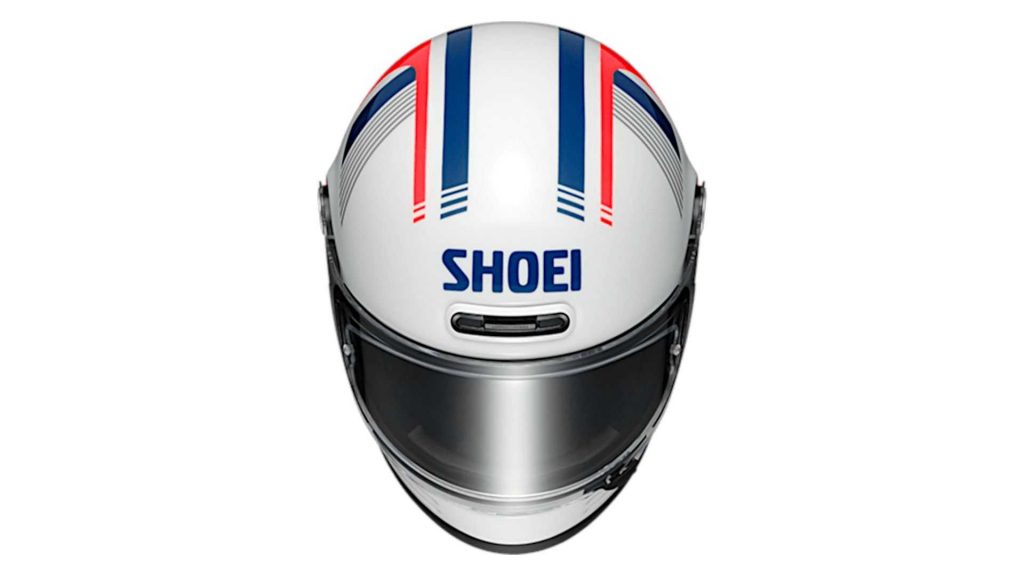 A closer study of the graphics dressing both lids sees the use of a matte white base, followed by bold and highly-saturated blue and red accents that also feature a matte finish. There's also clever use and positioning of reflective silver accents present.
Shoei plans to release this special-liveried Z-8 in its Japanese home market first starting August this year, and is limited to orders made by October. It will be available in XS to XXL sizes, each commanding a price tag of ¥69,300 (approx. RM 2,382.33).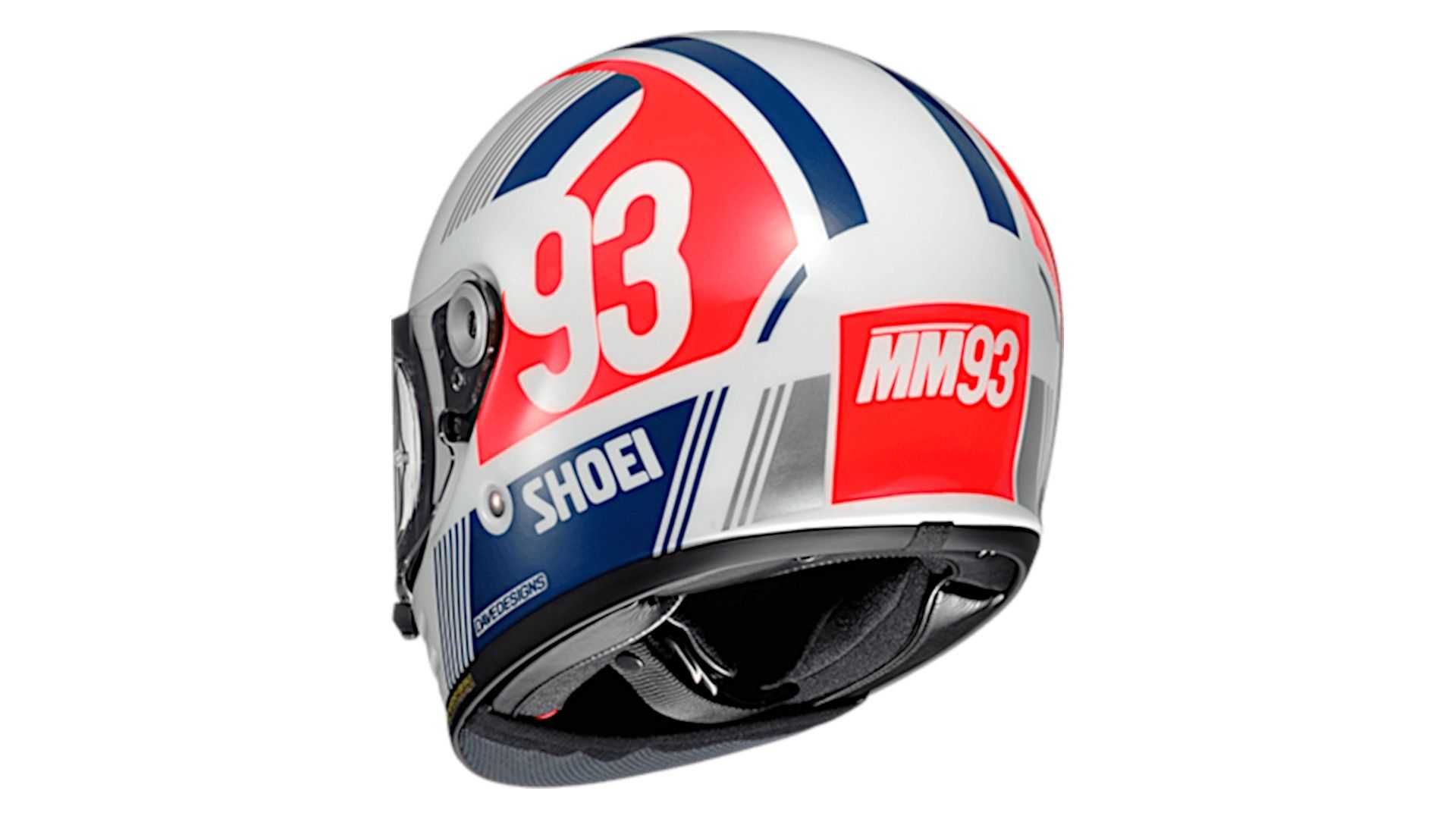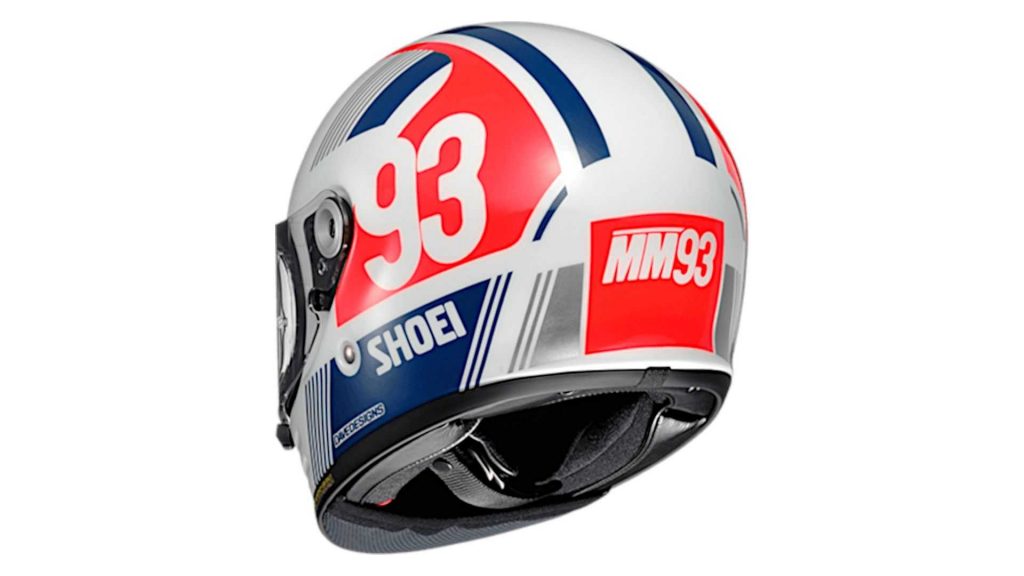 As for the Glamster MM93 Retro, Shoei also plans for release in August this year and, like the Z-8, this will be a limited release as well. Sizes available for this will cover S to XXL, each tagged at ¥59,400 (approx. RM2,042).
Now, we're certain you're wondering about both lids availability outside Japan. Sadly, the Japanese helmet maker hasn't confirmed plans to make the Z-8 MM93 Retro available internationally, whereas the Glamster MM93 Retro will reportedly see limited availability in the European market.