The Conditional Movement Control Order (CMCO) which is set to take place in Kuala Lumpur, Selangor, and Putrajaya from 14-27 October 2020 (starting midnight tonight) has pushed a few things back, including all events scheduled during that period at the Sepang Circuit (SIC).
An official announcement by the folks from the Sepang International Circuit was posted on their website. This follows after The Malaysia Superbike Championship (MSBK) announced yesterday that the second and final round which is set to take place this weekend has been postponed until further notice.
Following the rising number of cases of COVID-19 infection across Malaysia, this move was made to ensure that we stop the spread of the virus from getting worse. The third wave saw record-breaking infection cases as well as a rise in the number of deaths across Malaysia.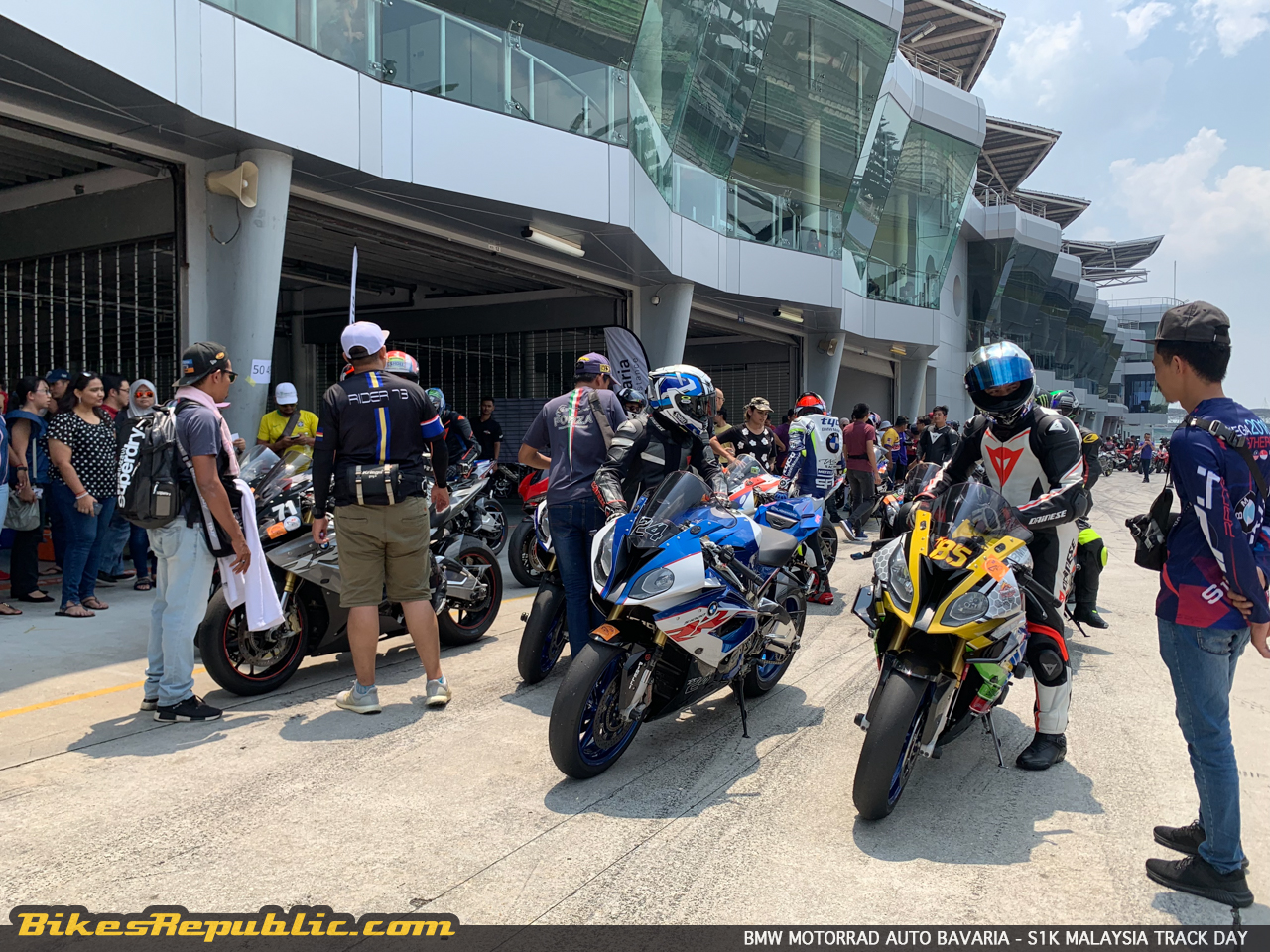 Below is the official announcement posted by SIC.
POSTPONEMENT OF EVENTS AND ACTIVITIES FROM 14-27 OCTOBER 2020 AT SEPANG INTERNATIONAL CIRCUIT (SIC) DUE TO CONDITIONAL MOVEMENT CONTROL ORDER (CMCO)
In light of the CMCO enforcement in Kuala Lumpur, Selangor and Putrajaya, effective from 14-27 November 2020, all scheduled events and activities will be postponed.
Should you have any scheduled events at SIC during this period, please contact our respective Account Manager to rescheduled and/or make necessary arrangements.
As a responsible venue provide, we are committed to adhere to all Standard Operating Procedure (SOP) and guidelines imposed by National Security Council (MKN) to prevent the spread of COVID-19.
We thank you for your kind understanding. Meanwhile, stay vigilant, stay safe, and let's work together to overcome this!
Written by: Sep Irran