Leading helmet intercom maker Sena introduces neat new smartphone app with increased abilities.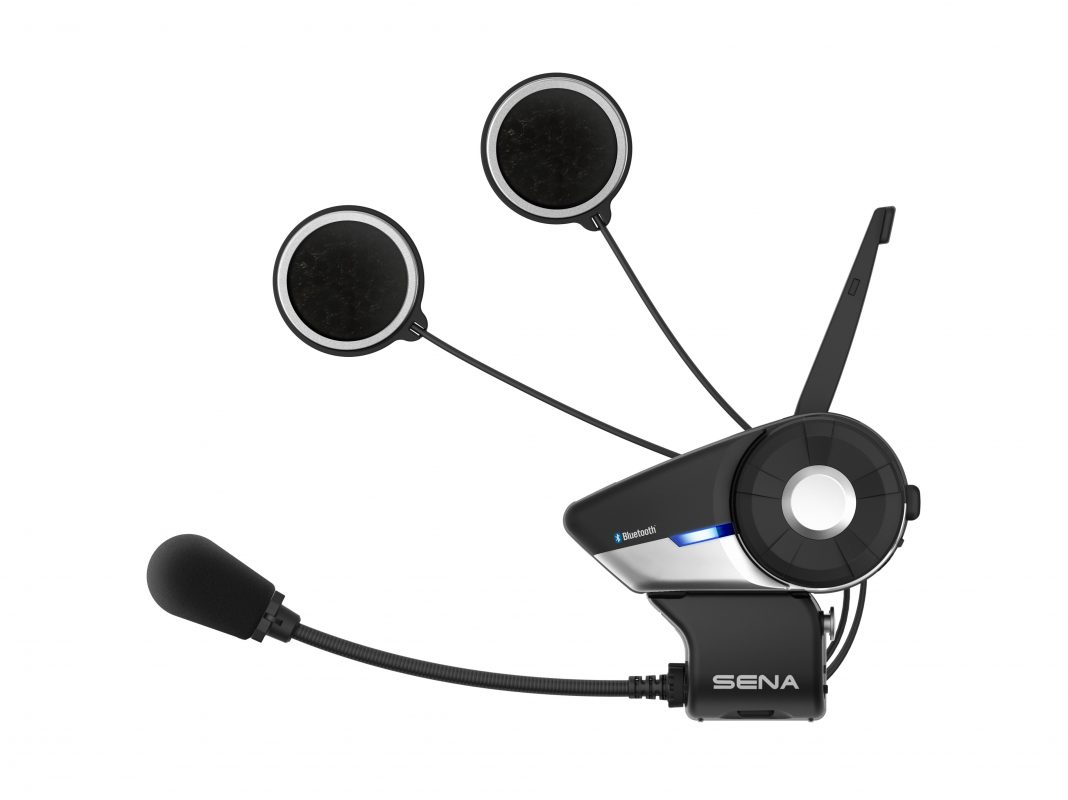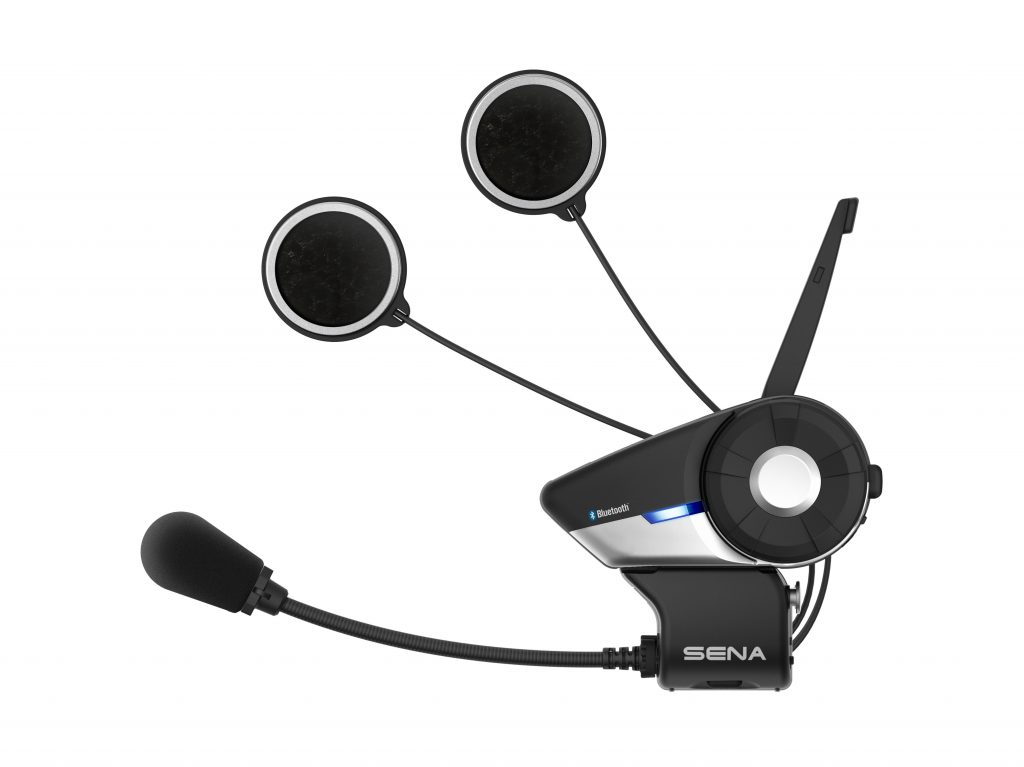 If you're an avid touring rider, you'd probably have at least heard of or currently use a Sena intercom unit in your helmet. This week, the brand has taken its renowned intercom systems a step further after introducing a new smartphone app for it.
Called the Sena RideConnected App, it connects with your headset via Bluetooth and uses your phone's internet connection (both Wi-Fi or cellular network) to let users create a talk group. The best part is that this gives the Sena intercoms a major boost in range as well.
So as long as riders have internet connection through their phones via Wi-Fi or cellular networks, the Sena RideConnected App gives a near-limitless range extension for your headsets. It also allows non-riders to connect into the group talk with their own smartphone app as well.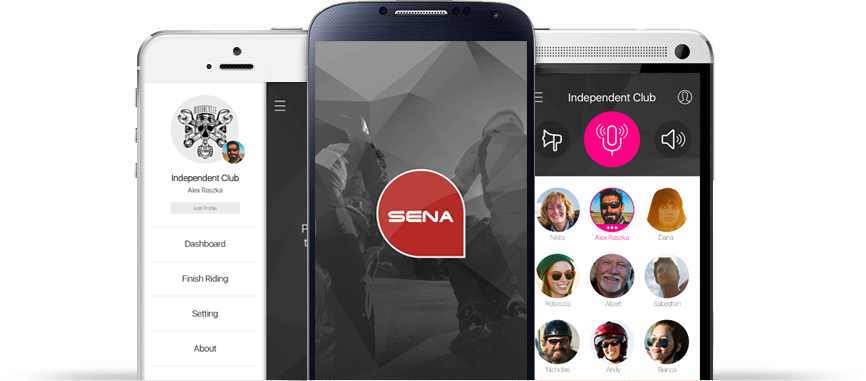 Though it heavily relies on the availability of a cellphone signal, it should increase the range and usefulness of Sena's headsets for motorcyclists in most situations. The ability to have a group connected should be of particular use to commercial users too – tour groups or production studios and teams.
The featured video shows just how versatile the app gets when paired with a Sena intercom unit. Presently, the Sena RideConnected App is now available on both the App Store and Google Play. You can find out more about the app and its range of uses on the official Sena website by clicking here.