Ducati, is preparing for the second edition of "We Ride As One" on May 6th. This global event is designed to bring together Ducati owners and enthusiasts from around the world to celebrate their passion for the iconic red bikes.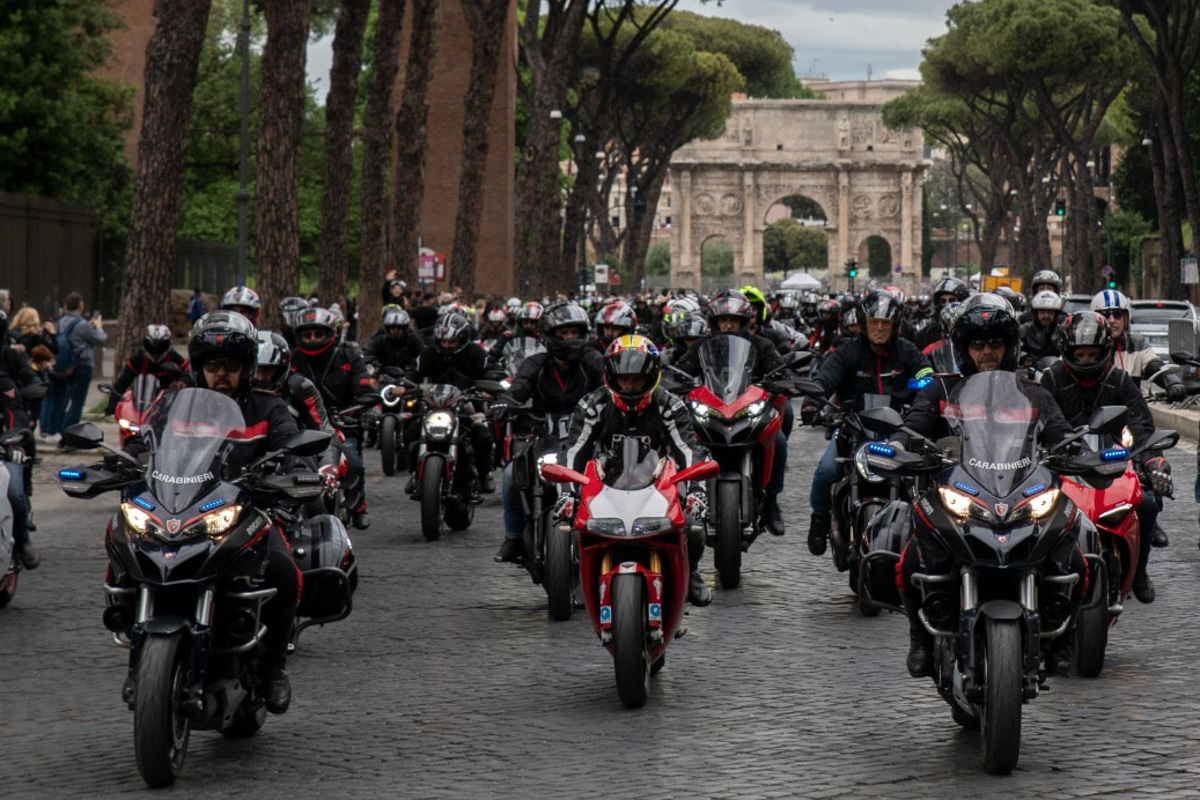 Ducati dealerships and Ducati Official Clubs (DOCs) are organizing unique programs for each location, making the event a personalized experience for all participants. In Rome, riders will participate in a parade through the city center led by Gresini Racing Team MotoGP rider Fabio Di Giannantonio. 
In Kawasaki, Japan, riders will ride together to the Hakone Venetian Glass Museum for lunch with a view of Mount Fuji. Meanwhile, in Rennes, France, participants will ride to the beautiful bay of Mont Saint Michel.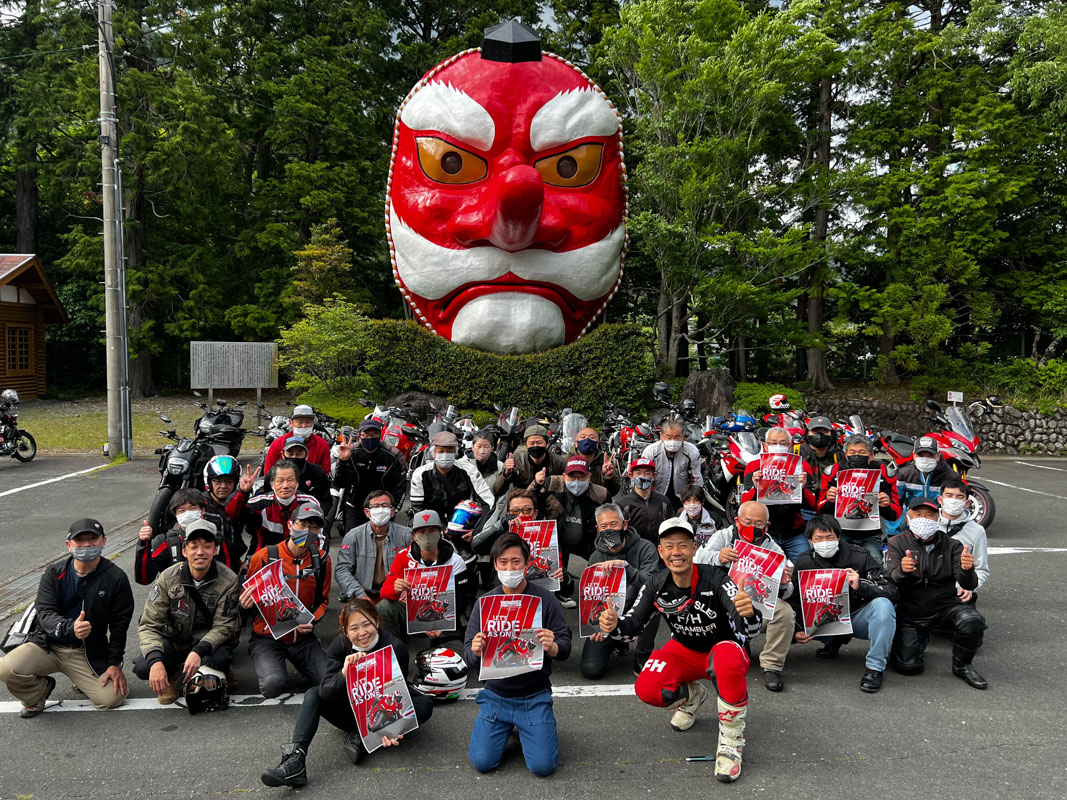 On the other hand, Ducatisti from Bogota and Medellin in Colombia will journey from their respective cities to have a dinner party together.
Ducati's official Instagram channel will report the unfolding of events around the world in real-time, sharing the exciting images and videos of parades and get-togethers with the official hashtags #WeAreDucati #WeRideAsOne.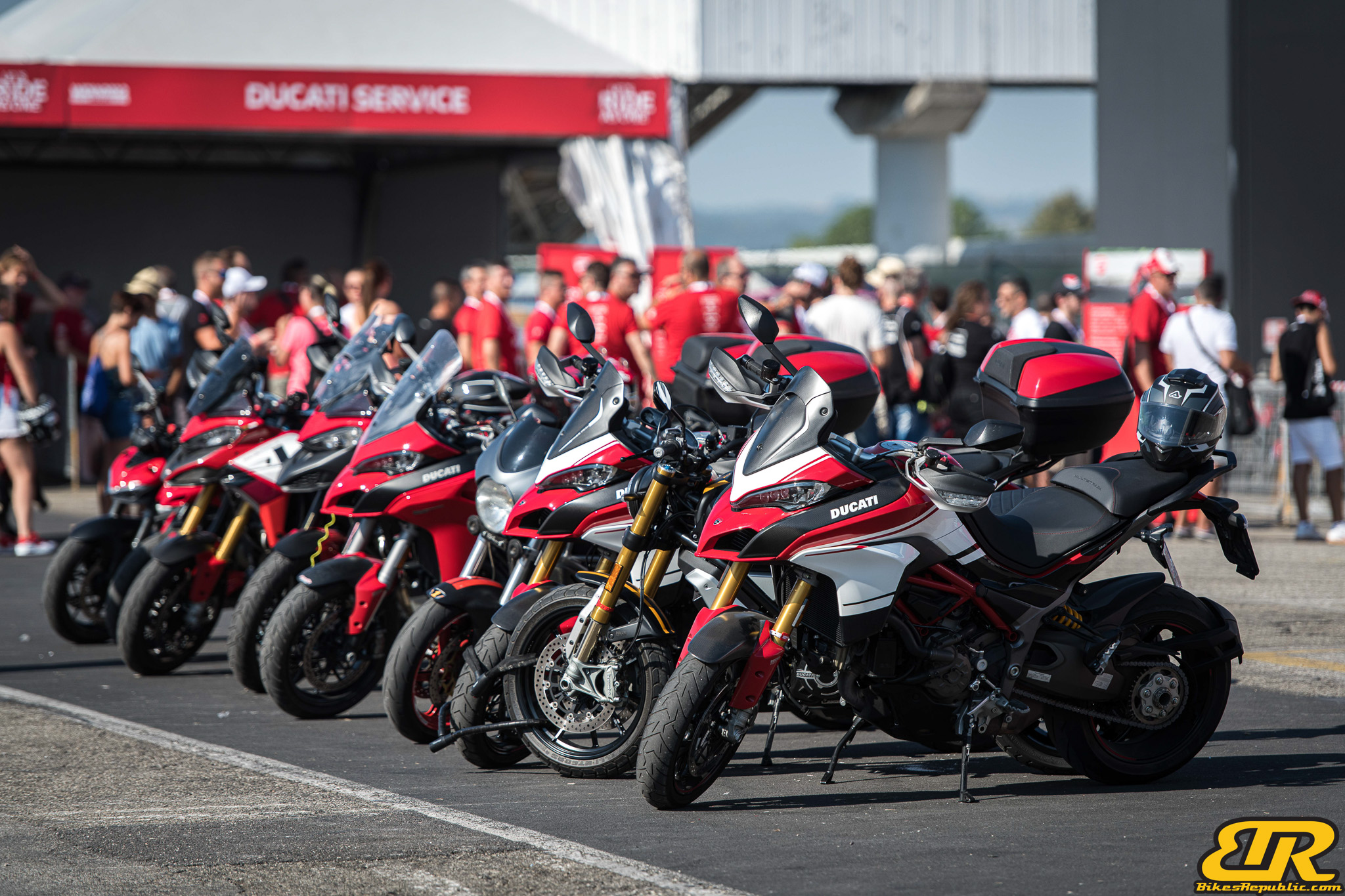 The first edition of "We Ride As One" was held in preparation for World Ducati Week 2022 and was a resounding success. This year promises to be even better as Ducatisti from all over the world come together to celebrate their shared passion for Ducati motorcycles.
All Ducatisti are invited to contact or visit their trusted dealer to find out about the local initiatives. To find the nearest dealer, the dealer locator is available in the dedicated section of the Ducati website. On May 6th, Ducatisti will unite to color the streets of their cities with a Ducati Red parade, creating a memorable day surrounded by a community with the same love for two wheels and for the red bikes of Borgo Panigale.