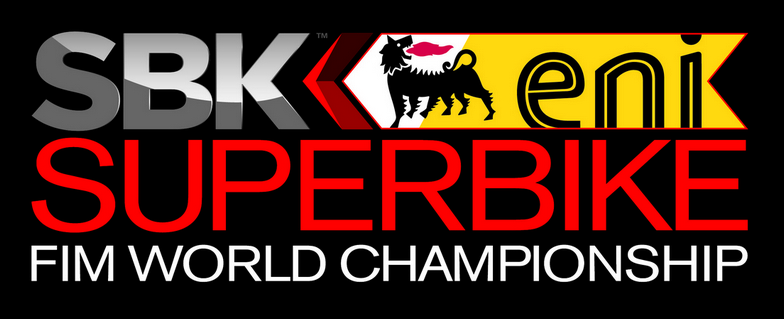 Just days fresh off its recent F1 Malaysian GP launching, Sepang International Circuit have confirmed that the World Superbike Championship (SBK or WSBK) will make its debut in Malaysia this year.
The Malaysian round will be held as the 2014 season's sixth round, scheduled to take place from June 6 to June 8. This will mark the series' first ever race in Malaysia, and its first running in the South East Asia region. The announcement came after WSBK's director of commercial and marketing department Marc Saurina and several other members of Dorna met with SIC officials earlier this week during as closed session with the press in Kuala Lumpur.
As many of you would already know, WSBK's three-day weekend schedule flow starts with Friday practice, followed by two Qualifying sessions on Saturday, ending with two races on Sunday. Also, WSBK race bikes are in fact "tuned" or specially homologated versions of road-going production sports bikes, an angle in which SIC hopes will appeal to the Malaysian two-wheel racing fans.
In a press statement, the circuit also announced that ticket for its newest international racing event are already available for purchase with special early bird rates. These include Grandstand package deals priced between RM100 to RM160 (race tickets: from RM40 to RM100), and Covered Hillstand seats packaged at RM90 (race tickets: RM30).
More information is available online via the circuit's official website.