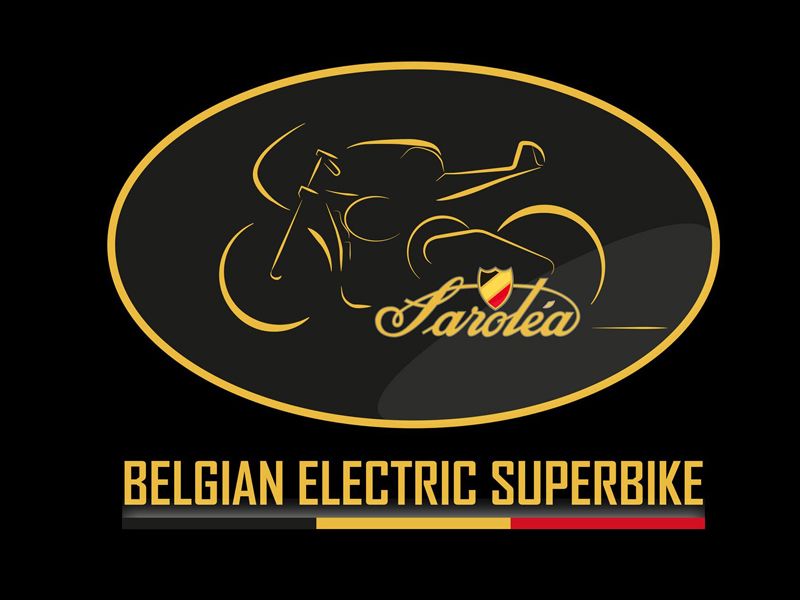 Belgian bikes brand Saroléa Motorcycles announced recently that it would be competing in the upcoming 2014 Isle of Man TT Zero race.
The announcement made by project manager Torsten Robbens comes as a big surprise mainly because of the fact that the brand went bust back in 1963. It appears that the brand is being revived and reinvented with an electric superbike.
Its entry into this year's IOM TT Zero will mark its first appearance at the infamous TT race after a half-century absence. Next, Robbens also announced plans for the brand to enter the FIM eRoad Racing series as well.
According to the announcement, Saroléa have invested heavily in on a new ultra-lightweight chassis that is comprised of a carbon fibre monocoque swingarm connected to a carbon monotube frame. The firm plans to build a bike it calls the SP7 on this, and it will weight at about 200kg in total, allowing for a sub-three-second century sprint time.
The brand claims that the SP7 will feature an electric motor that generates 180hp, with its transmission-less powertrain design to employ regenerative braking technology as well in order for it to reach projected speeds of 250km/h.
Whilst its claimed and projected figures are impressive, the actual bike itself is nowhere to be seen as yet, leading us to question its proposed participation in the eRoad Racing series' 2014 season. We will have more on this as soon as the details develop.
Source: Saroléa Motorcycles via Asphaltandrubber