The "Motorbike from Great Japan" Concept embodies Japan's original design ideology with Samurai and Origami inspirations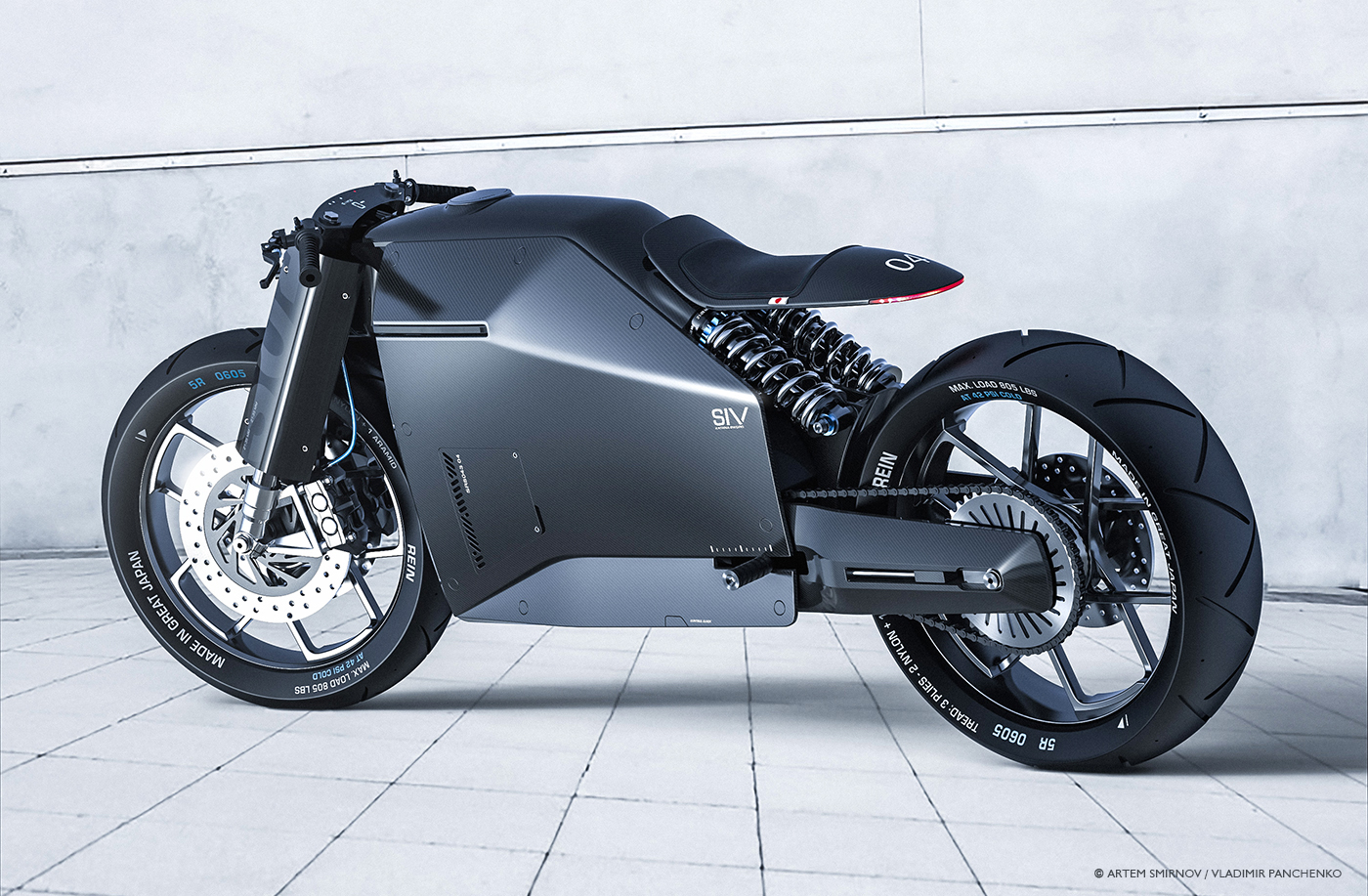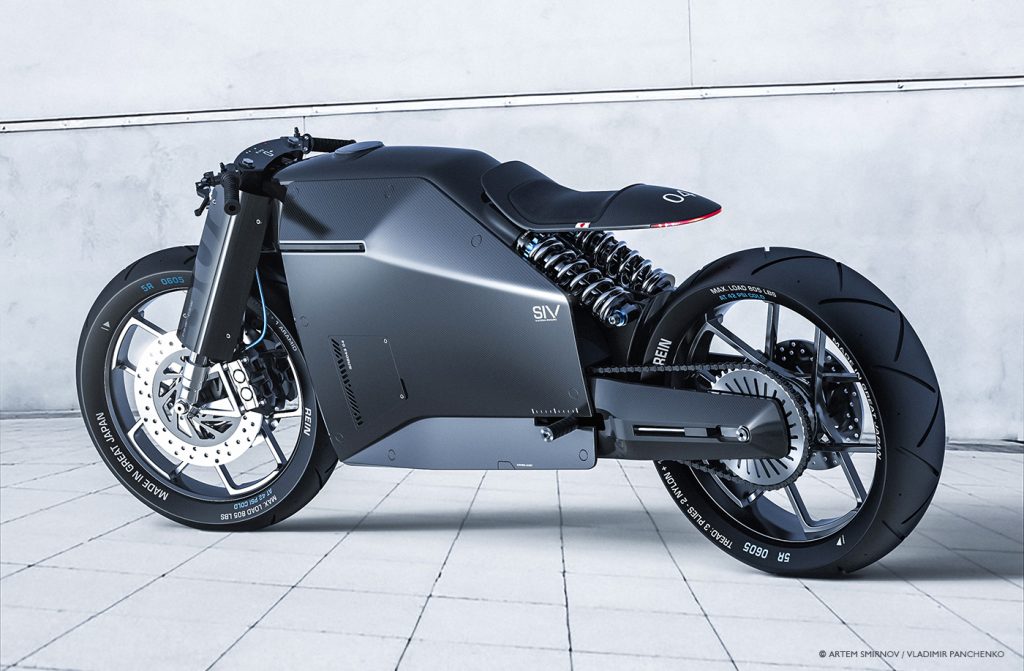 Designers Artem Smirnov from Belarus and Vladimir Panchenko from Ukraine came up with this radical yet stunning motorcycle concept highlighting the major aspects of Japanese design that has been gracefully dubbed the "Motorbike from Great Japan".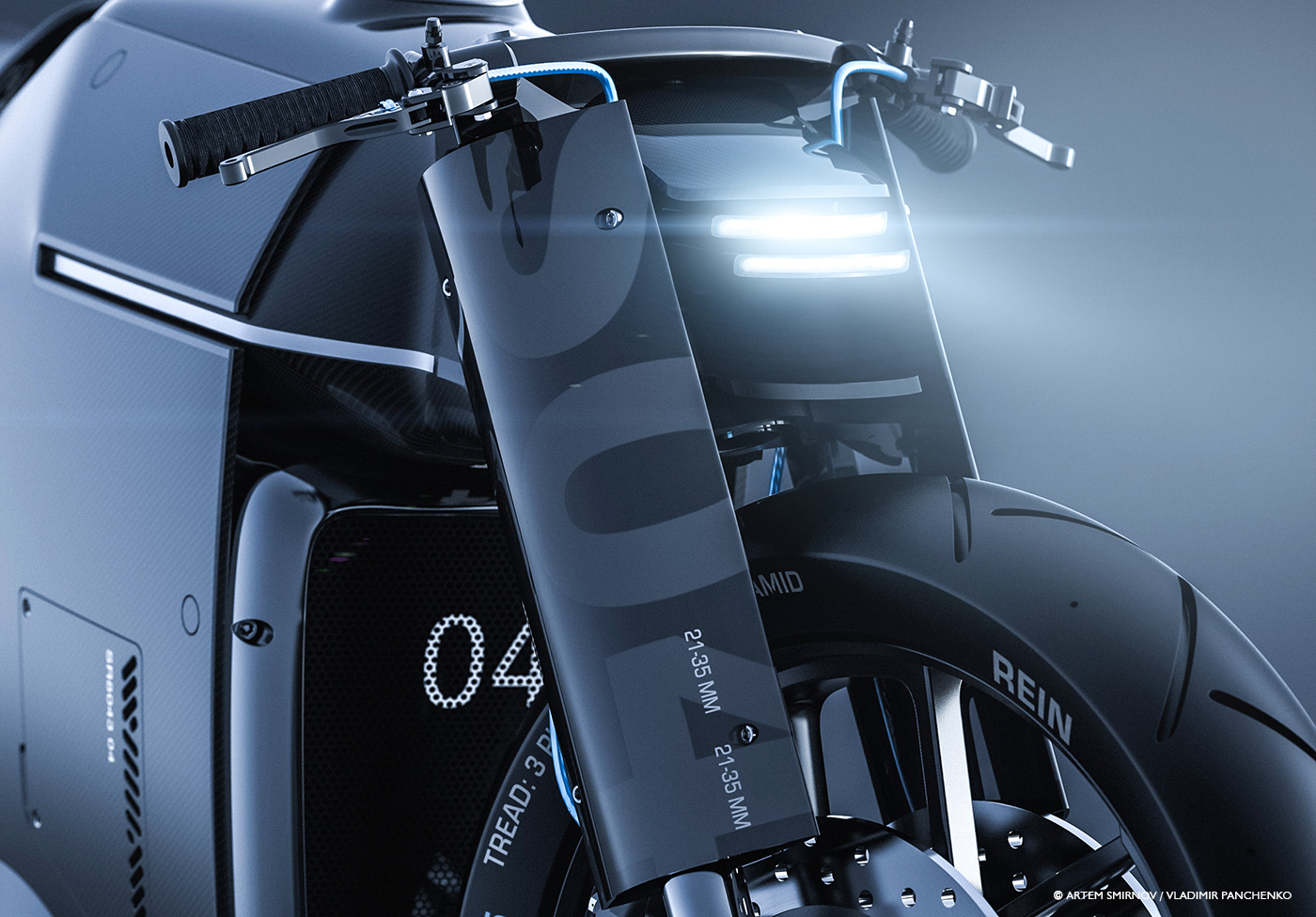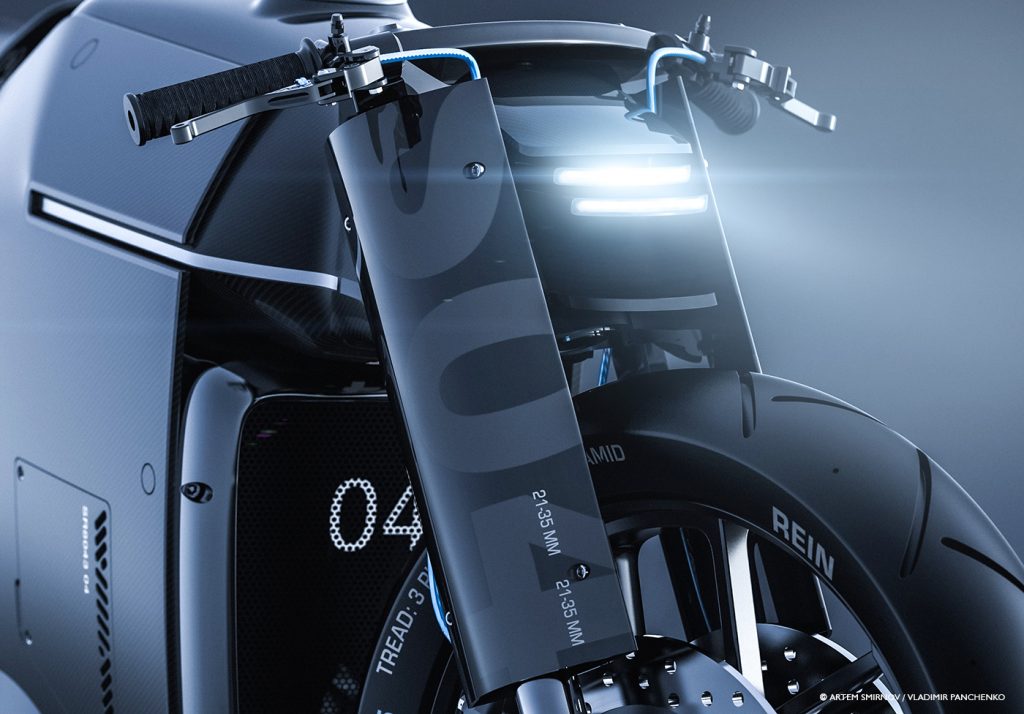 The main concept at play here is the majestic and timeless soul of the samurai combined with the space age carbon fiber material. Merging these two very different things and throwing in Origami (the Japanese art of paper folding) into the equation, the concept is birthed with simplicity and complexity all balled into one stunning looking bike.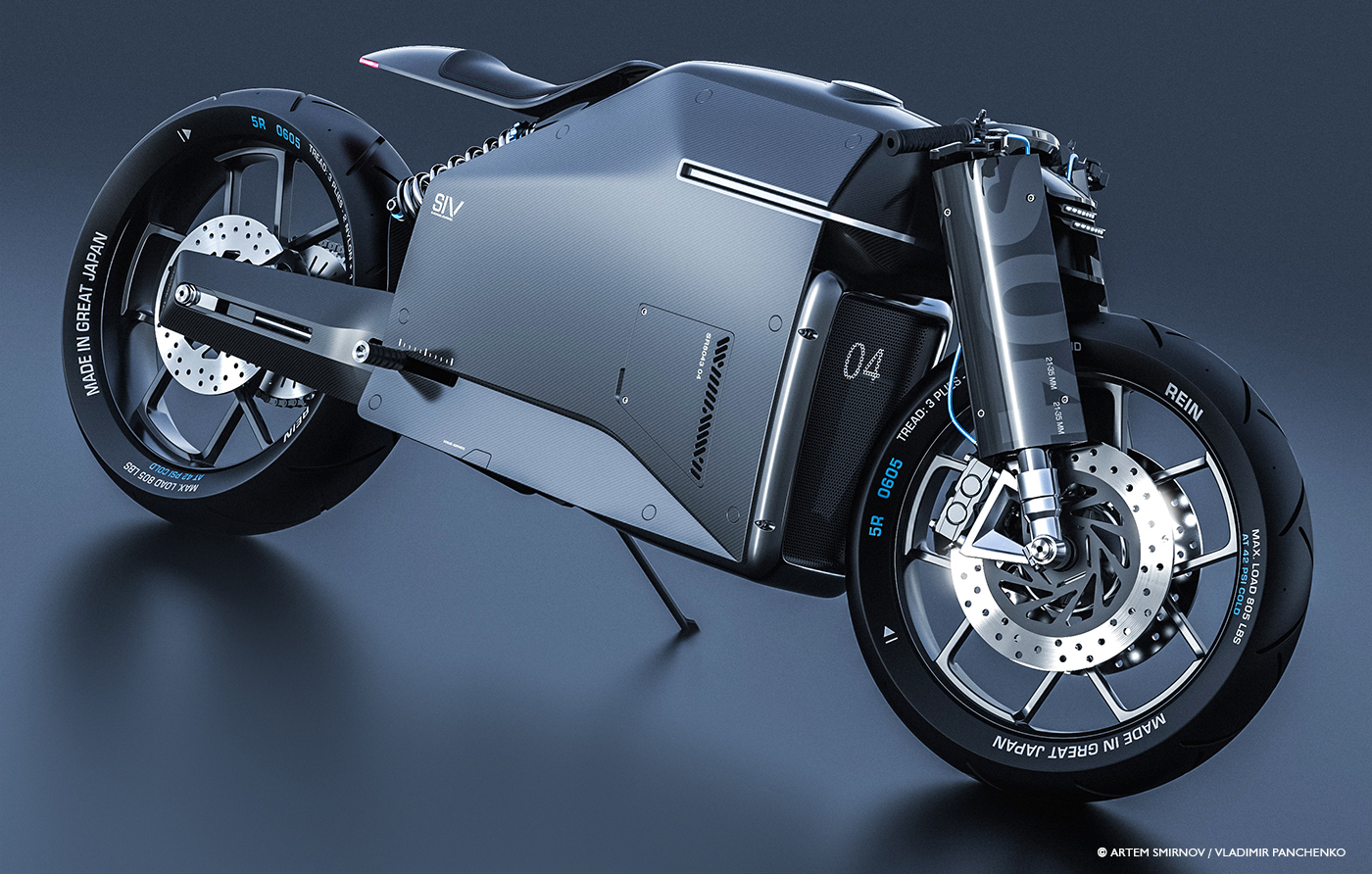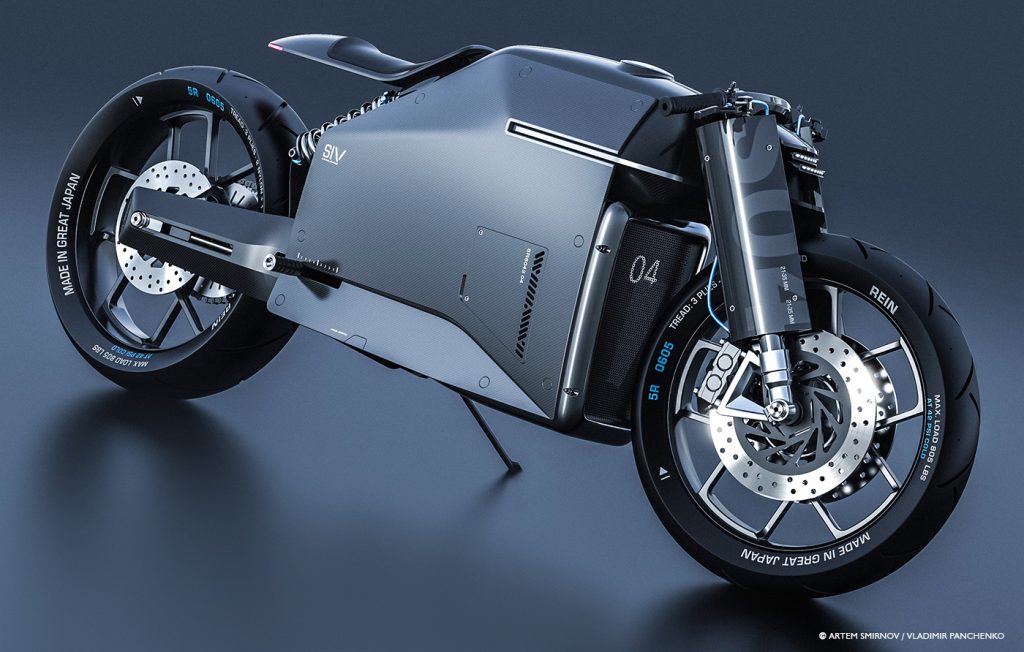 The concept came to mind with the idea of Japanese original design and culture. The designers seemed to greatly admire this idea but somehow feel that it could do wonders in the automotive industries when it comes to designing cars and motorcycles.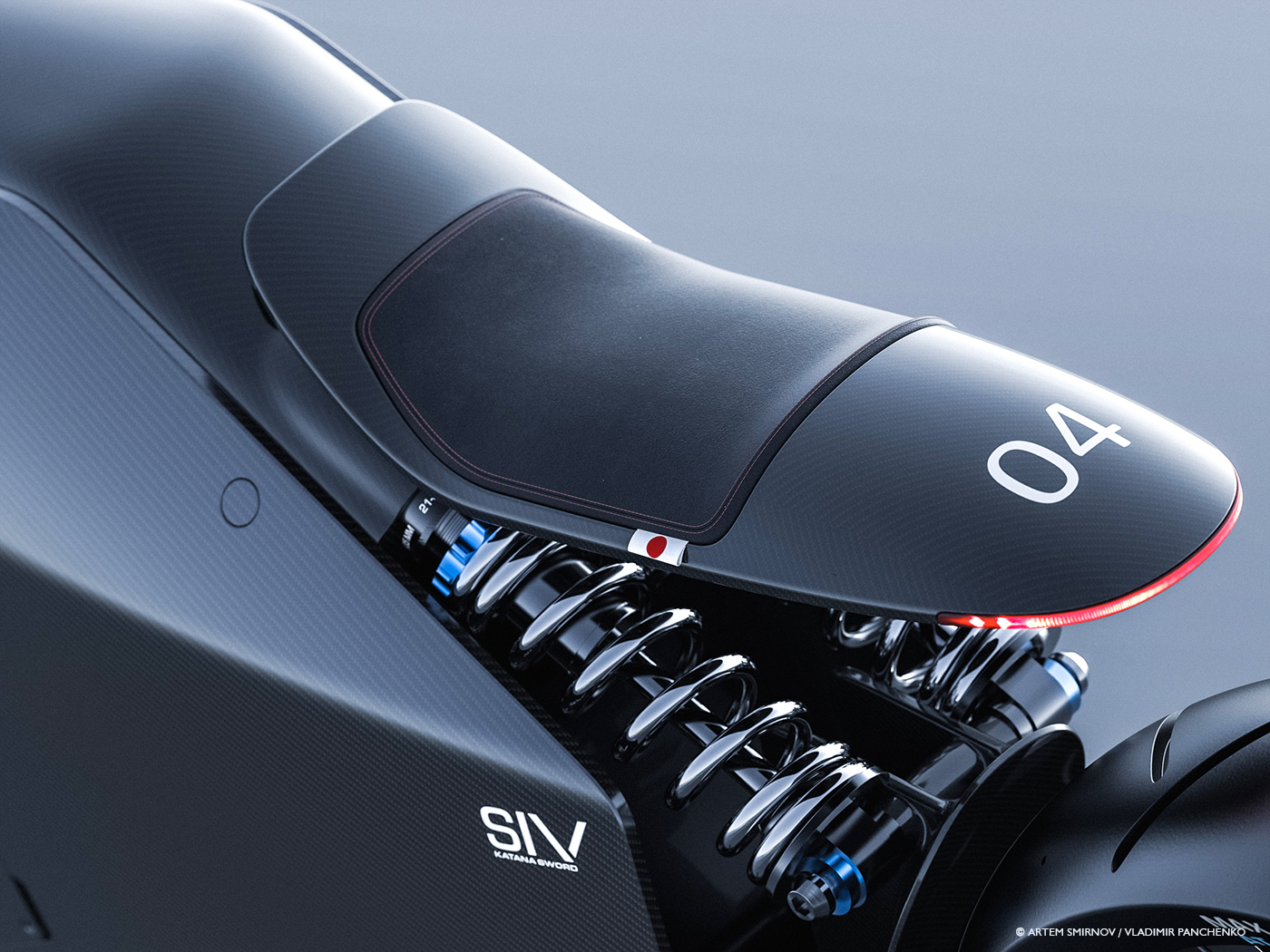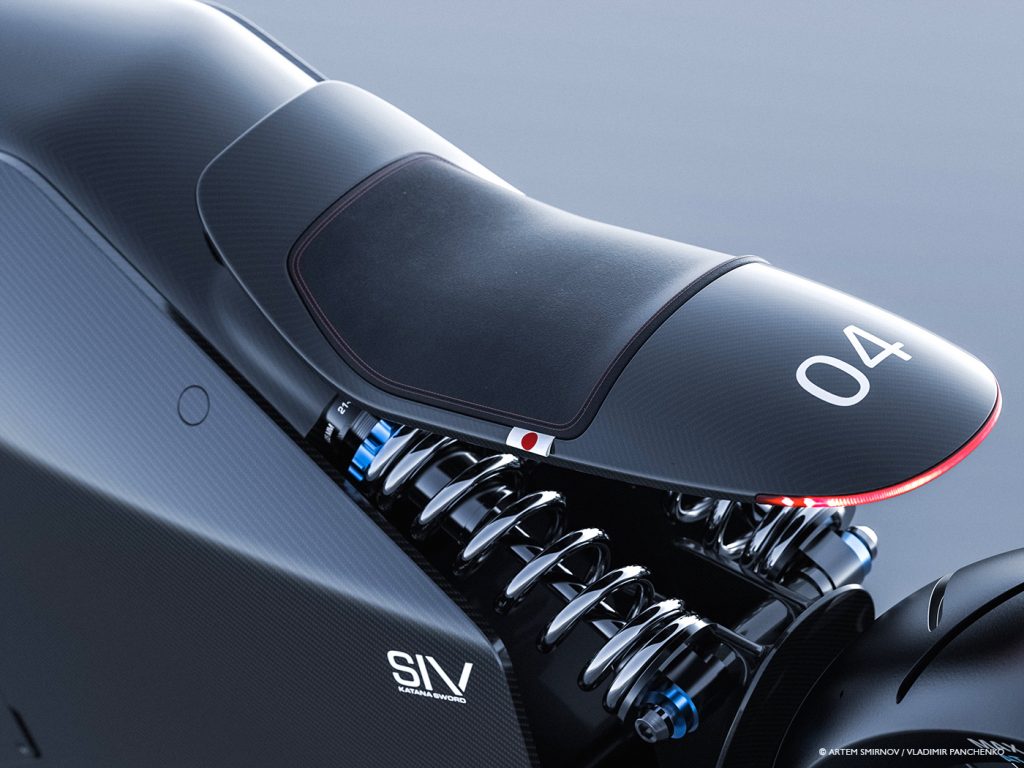 According to the designers, they stated that "The Japanese approach to design has always been original, which is the foundation of culture with its art of origami and the samurai spirit. The simplicity and sense of space, and today are recognized in the industrial design of the Japanese brands. But for some reason, this approach is now rarely used in the design of Japanese cars and motorcycles.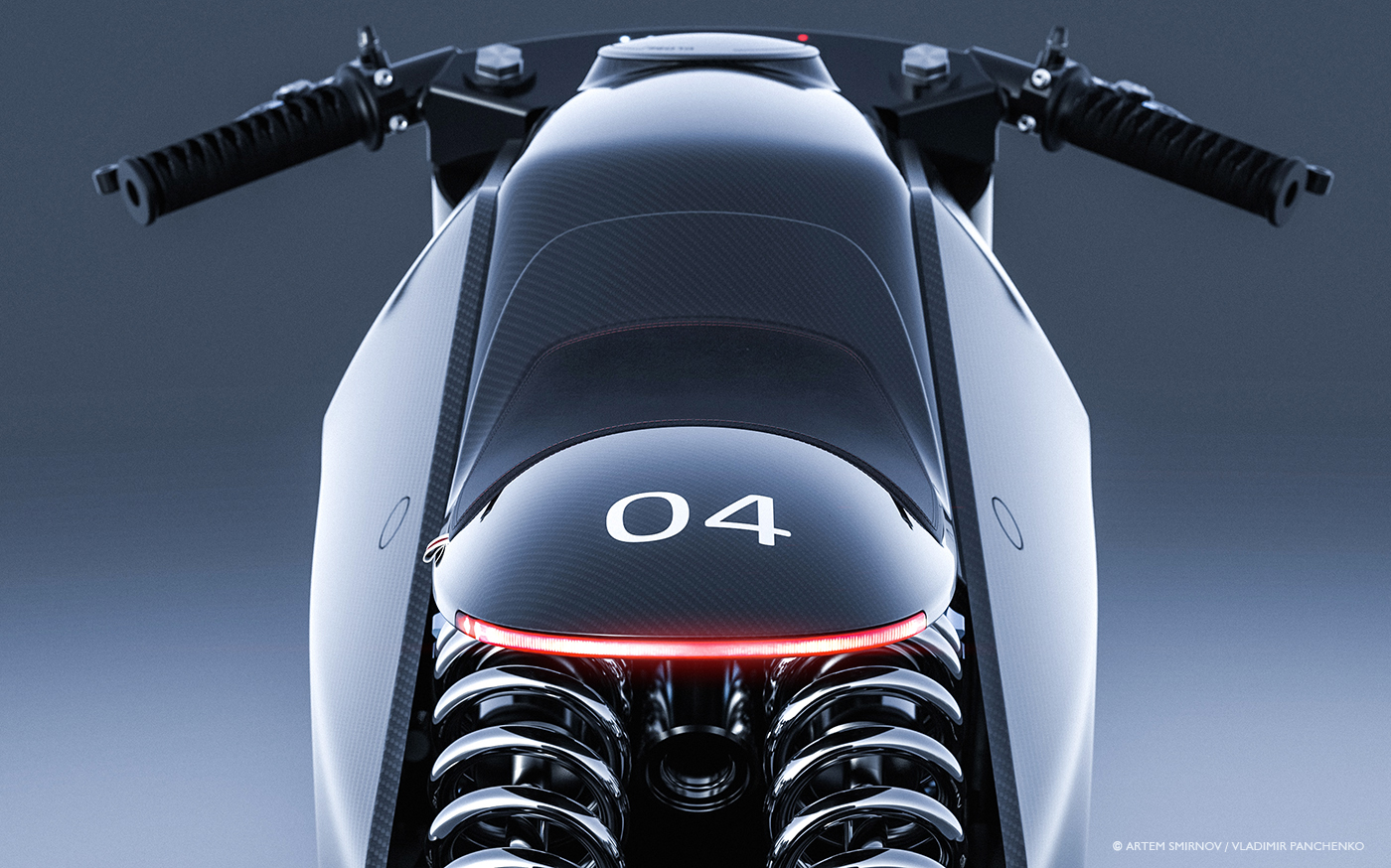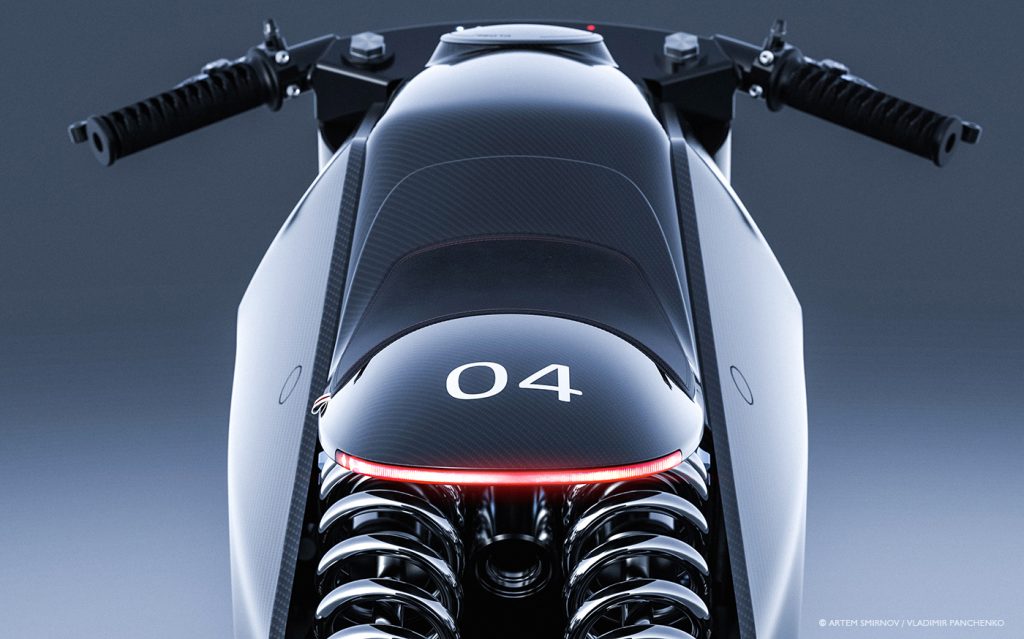 It felt the impact of the European brands that impose their rules of the game, when an inexperienced user cannot tell the Japanese product from the European. It's time to go back to the roots and make Japan great again!"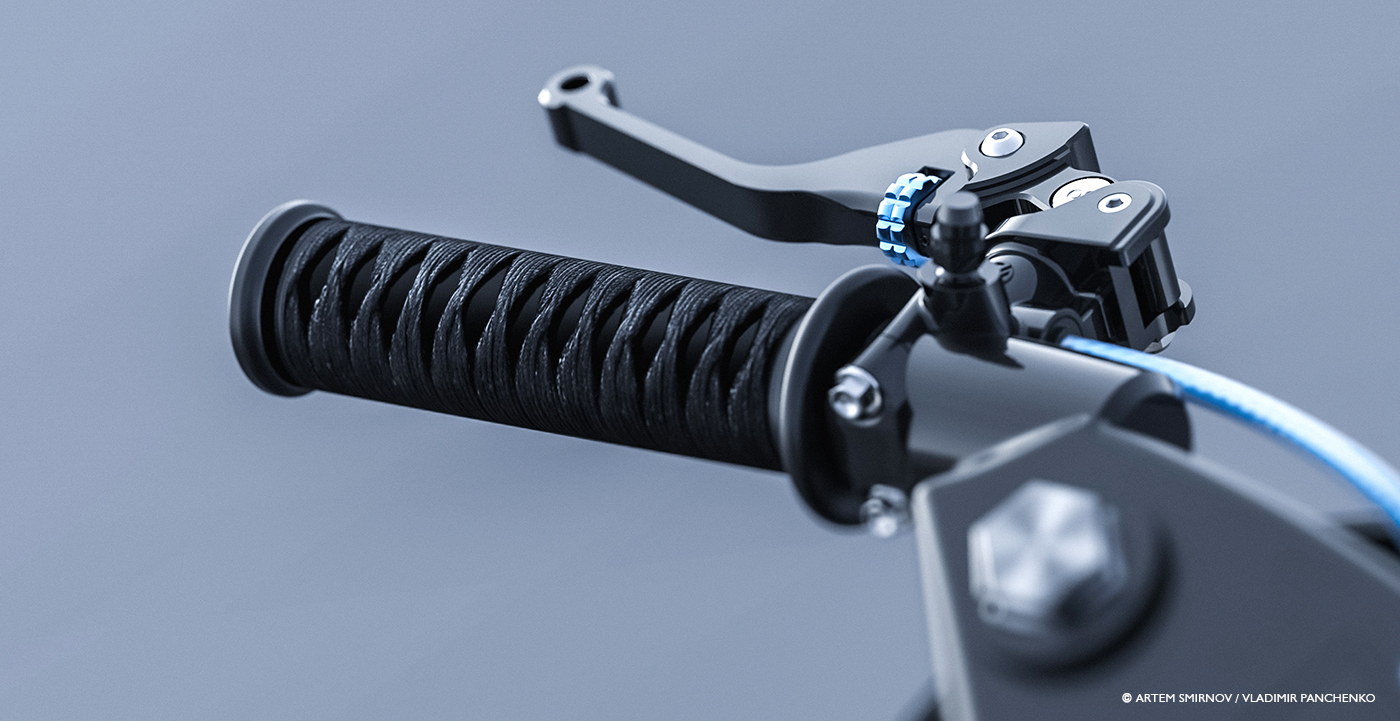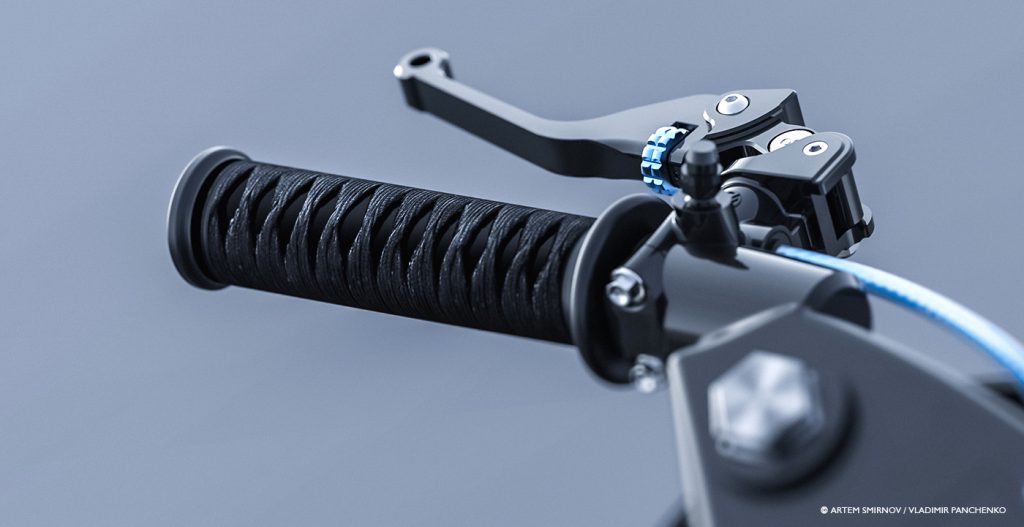 The dynamic duo even came up with an amazing sidecar concept to go along with the motorcycle! The sharp, straight lines with edges are definitely paying homage to the Japanese culture of Samurai and Origami. And what better way to bring everything together into the 21st century than naked carbon fiber.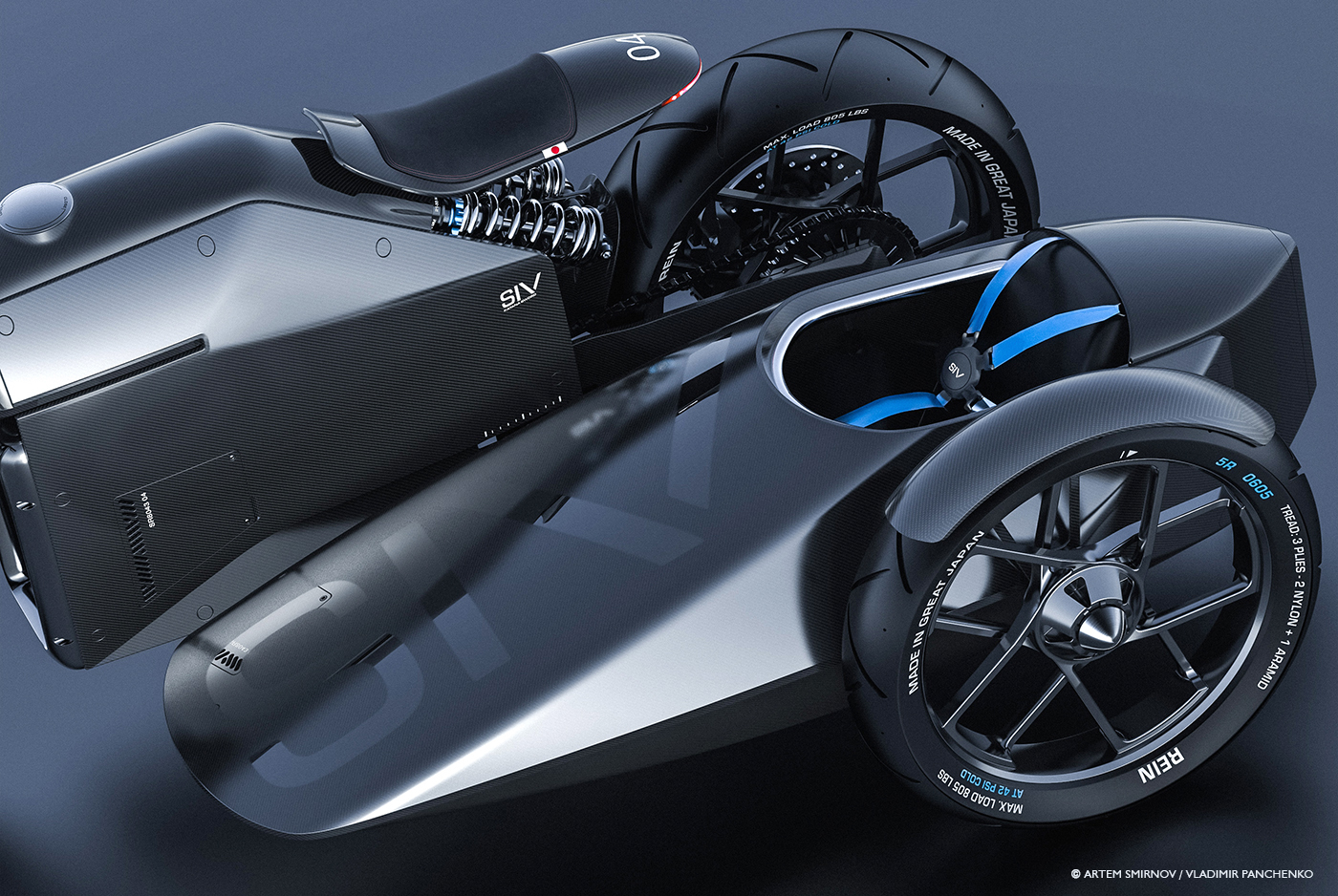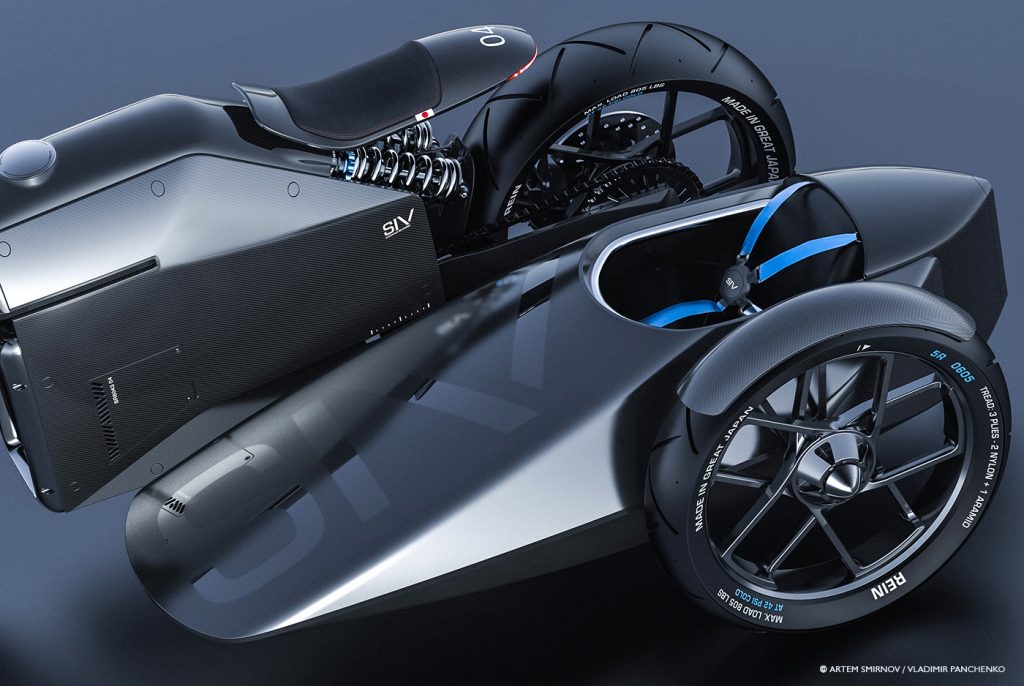 All in all, this is definitely one concept we would love to see come to life and into production. With this sort of brilliance radiating from the concept, we won't be surprised if we hear again from the likes of Arten Smirnov and Vladimir Panchenko.