Rumour suggests Suzuki is planning a new GSX-R 1000 for 2016 that set to debut later this year.
Word is out that Suzuki are working on creating a new version of its GSX-R 1000 supersports that is slated a debut later this year. Details are scarce, but our source have reason to believe so after receiving word from UK-based dealers who are reportedly 'altering their shops' dynamics' to make way for the supposed new Gixxer.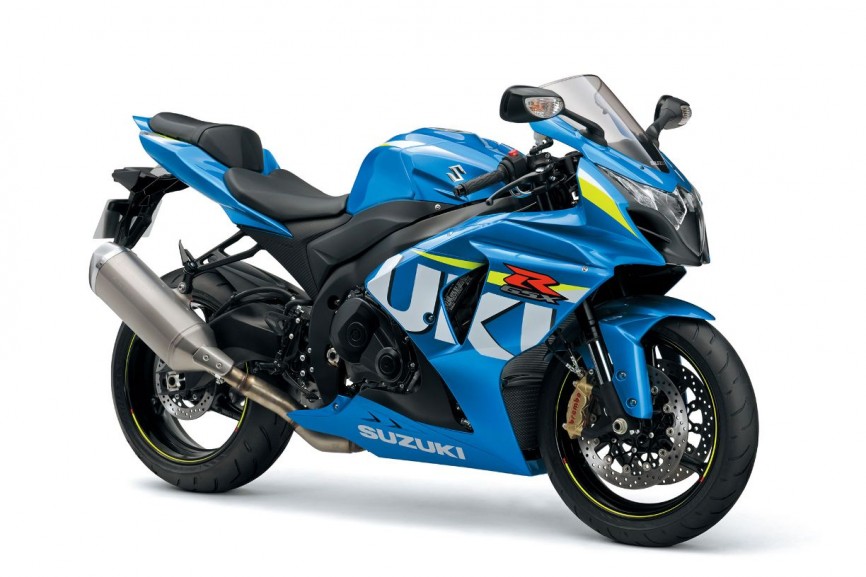 Besides our source further claiming that dealers indicate Suzuki's intent of 'being back at the top', we also believe that the Japanese S-brand's return to MotoGP this year would tie in greatly for the new model. Suzuki could be on a path to emulate what Yamaha and Honda have been doing by tying up their production models with their respective MotoGP campaigns.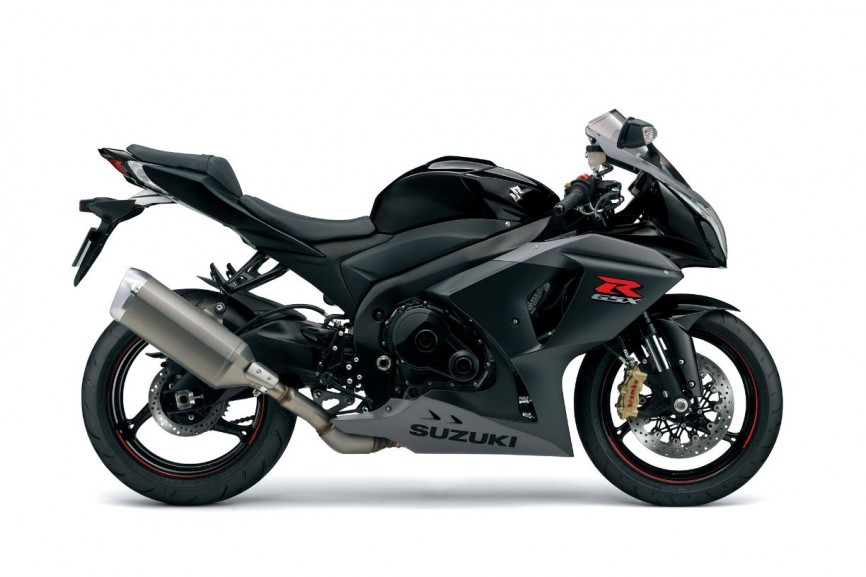 Furthermore, the lovable Gixxer 1000 supersport has seen little changes and revisions since 2009, so a brand new bike is overdue. We will have more on this as it develops.
Source: Visordown