The Royal Enfield Himalayan does not need an introduction. Though Malaysians may not see lots of them on the road or perhaps never at all, but fact of the matter is the Himalayan has brought a mountain of success to Royal Enfield.
Every since its introduction back in 2016, the Himalayan has been the go to bike for those looking for an affordable, fuss-free, comfortable and most importantly, capable dual-purpose motorcycle.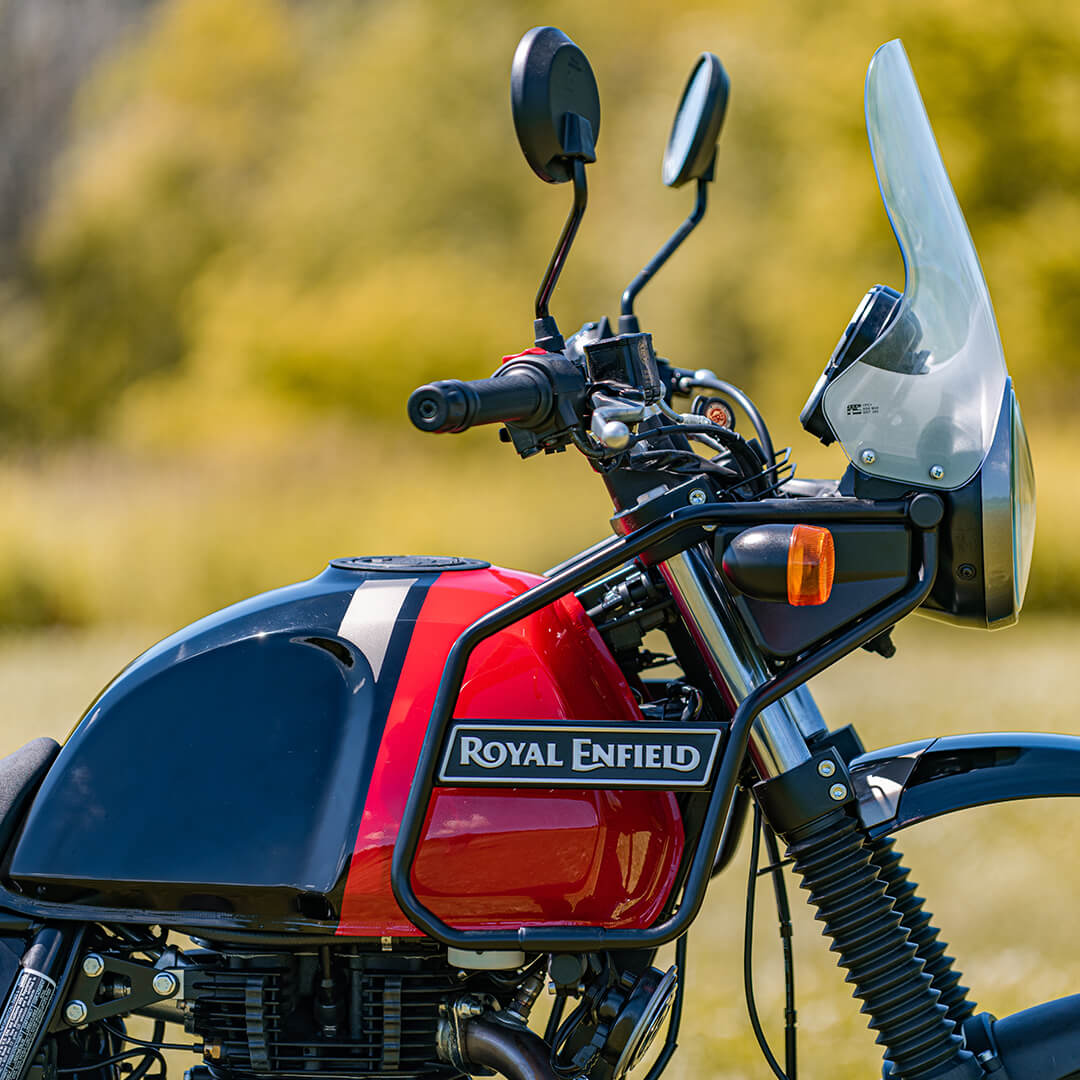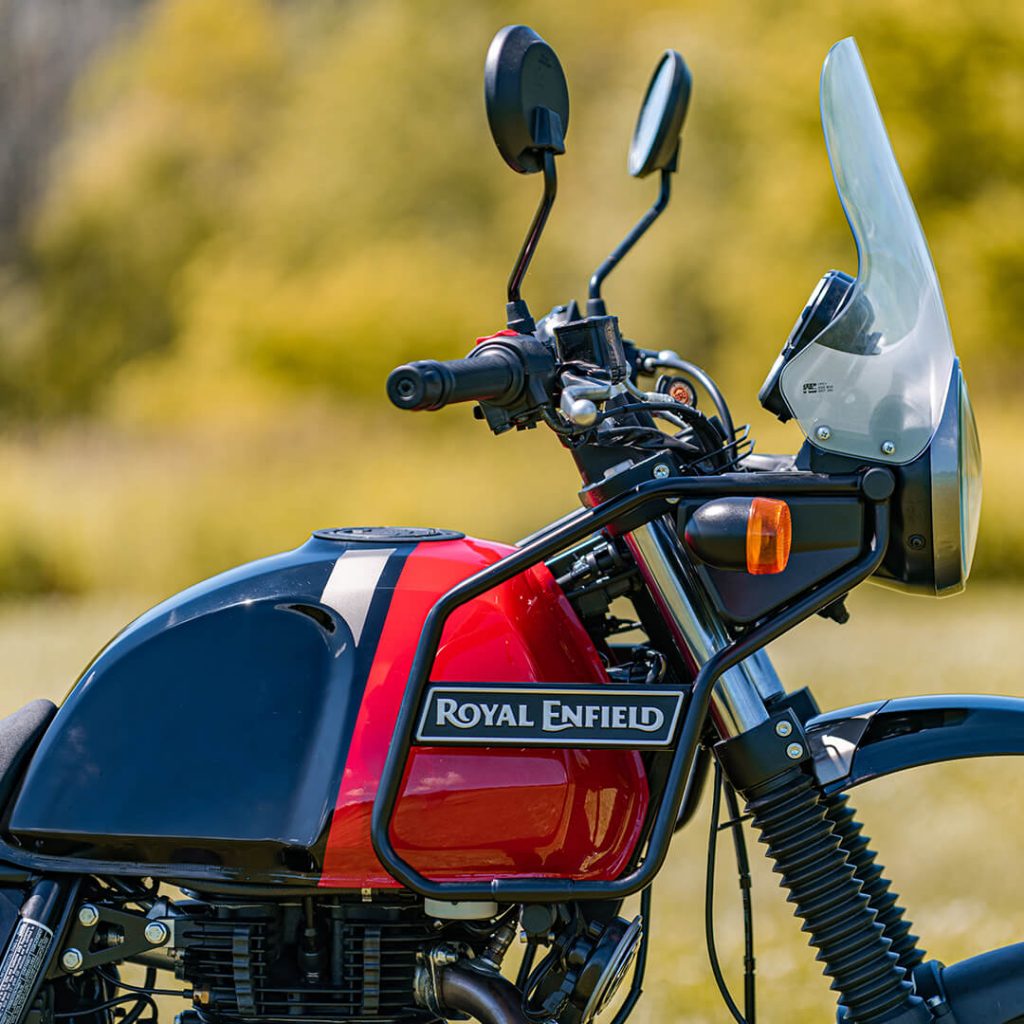 And now, for 2021, it has been updated with small but serious features that make it a lot more capable and environmentally friendly.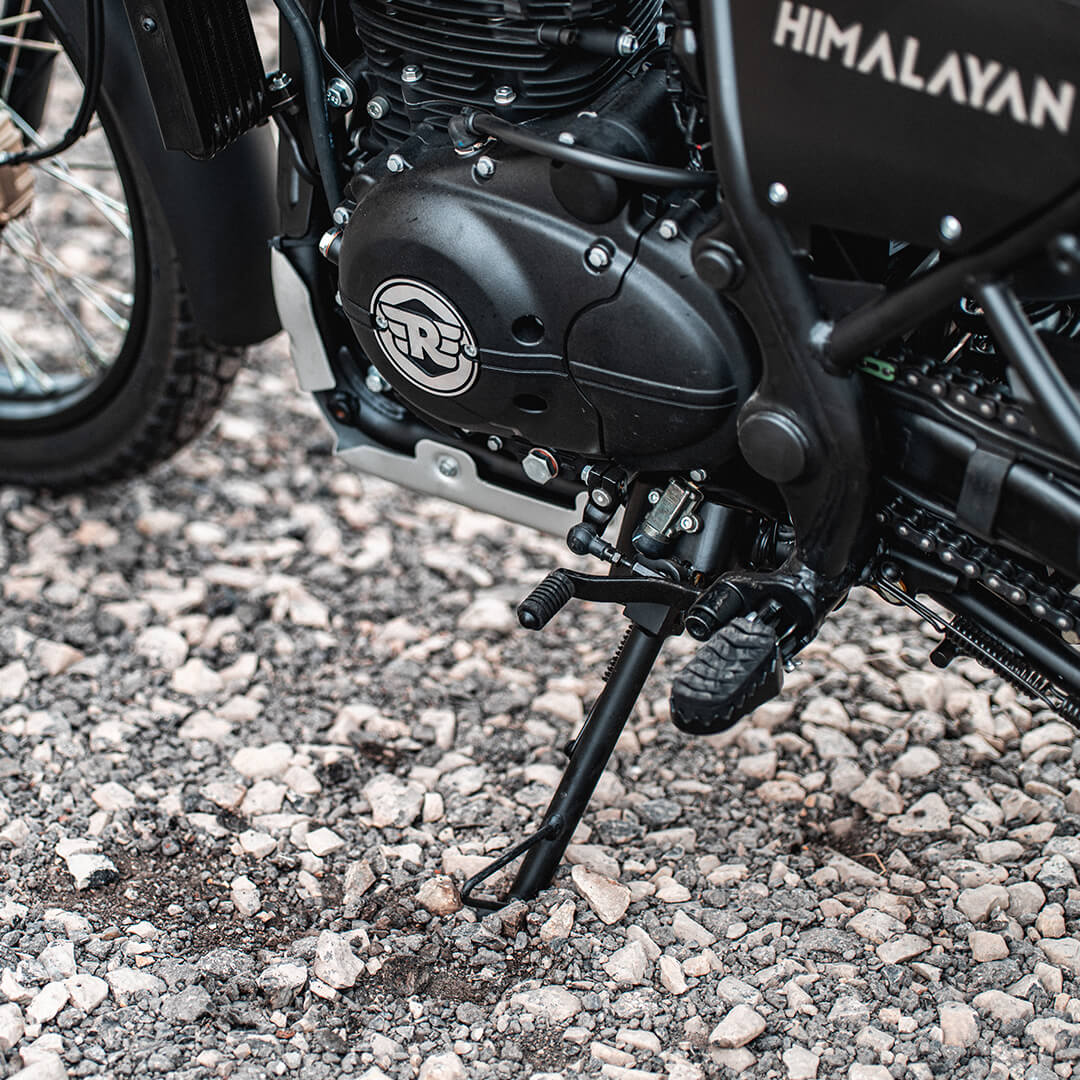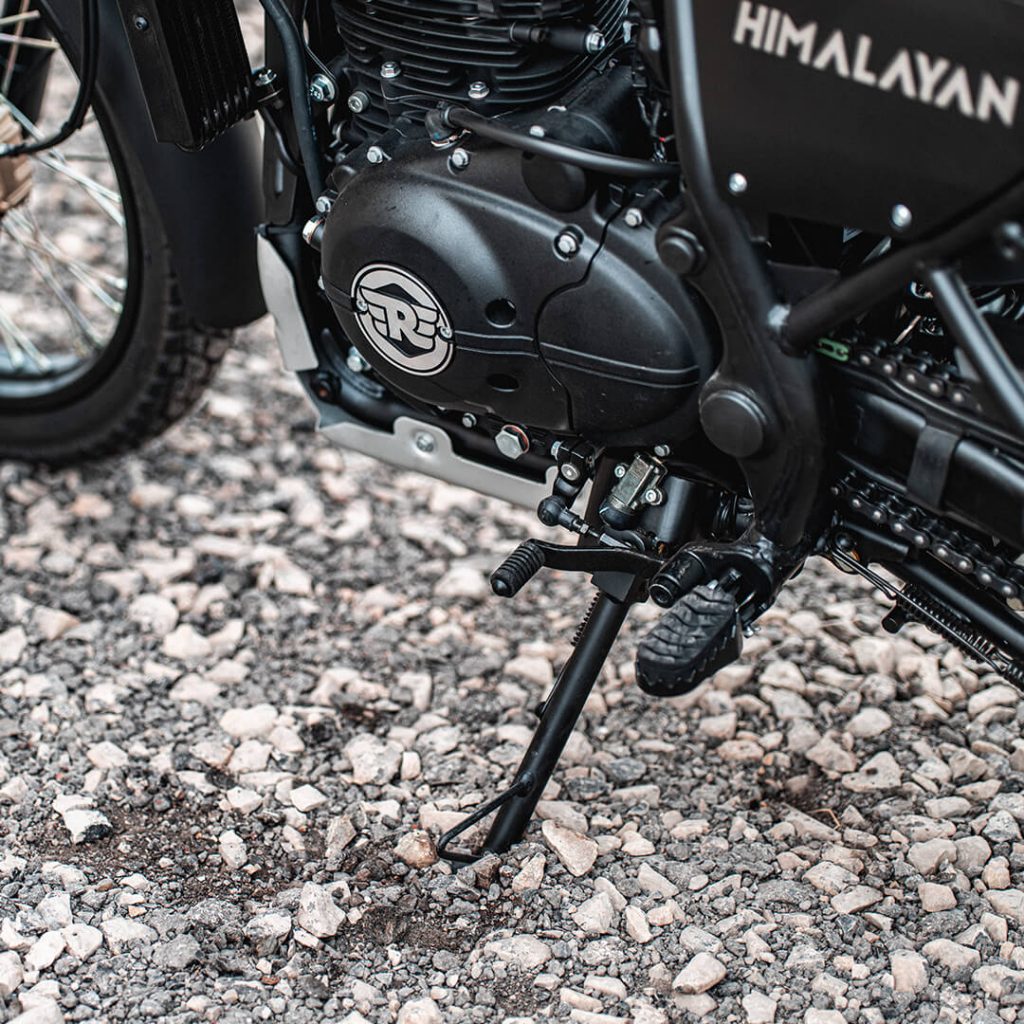 The 2021 Himalayan still uses the same 411cc single-cylinder SOHC air-cooled engine as before that still produces 24.3bhp@6500rpm and 32Nm of torque. The difference now? It is Euro5 compliant which means it is read to be sold in more markets around the world.
The same steel cradle frame has been carried forward unchanged, as have the 41mm forks at the front and the same straightforward monoshock rear.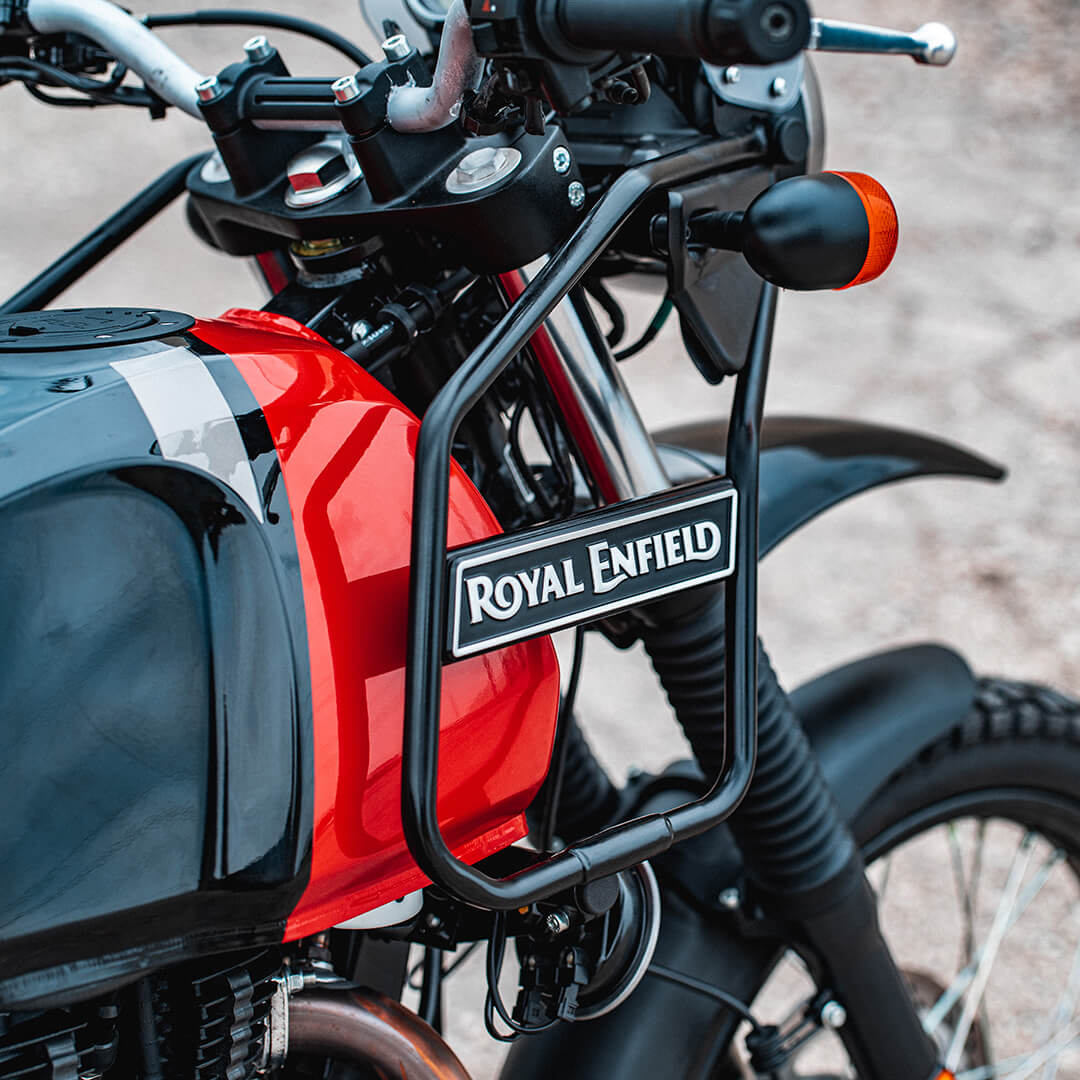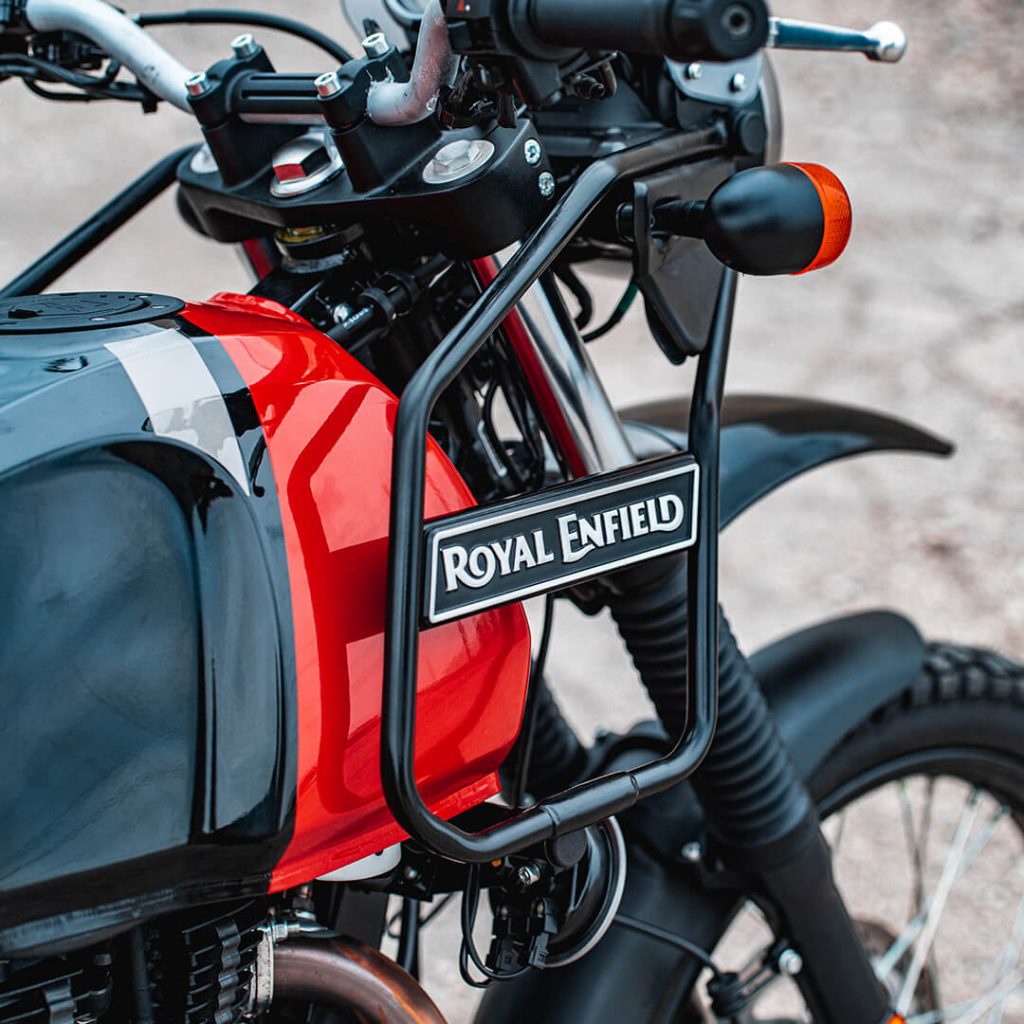 The most obvious change is the new shape of the Himalayan's signature front-mounted luggage mount frames, which also double as brackets for the headlights and instrument panel. It features a more subtle appearance now and sort of blends into the overall design of the bike than before.
Royal Enfield has also updated the seat, making it more plush and comfortable for long distance rides than before.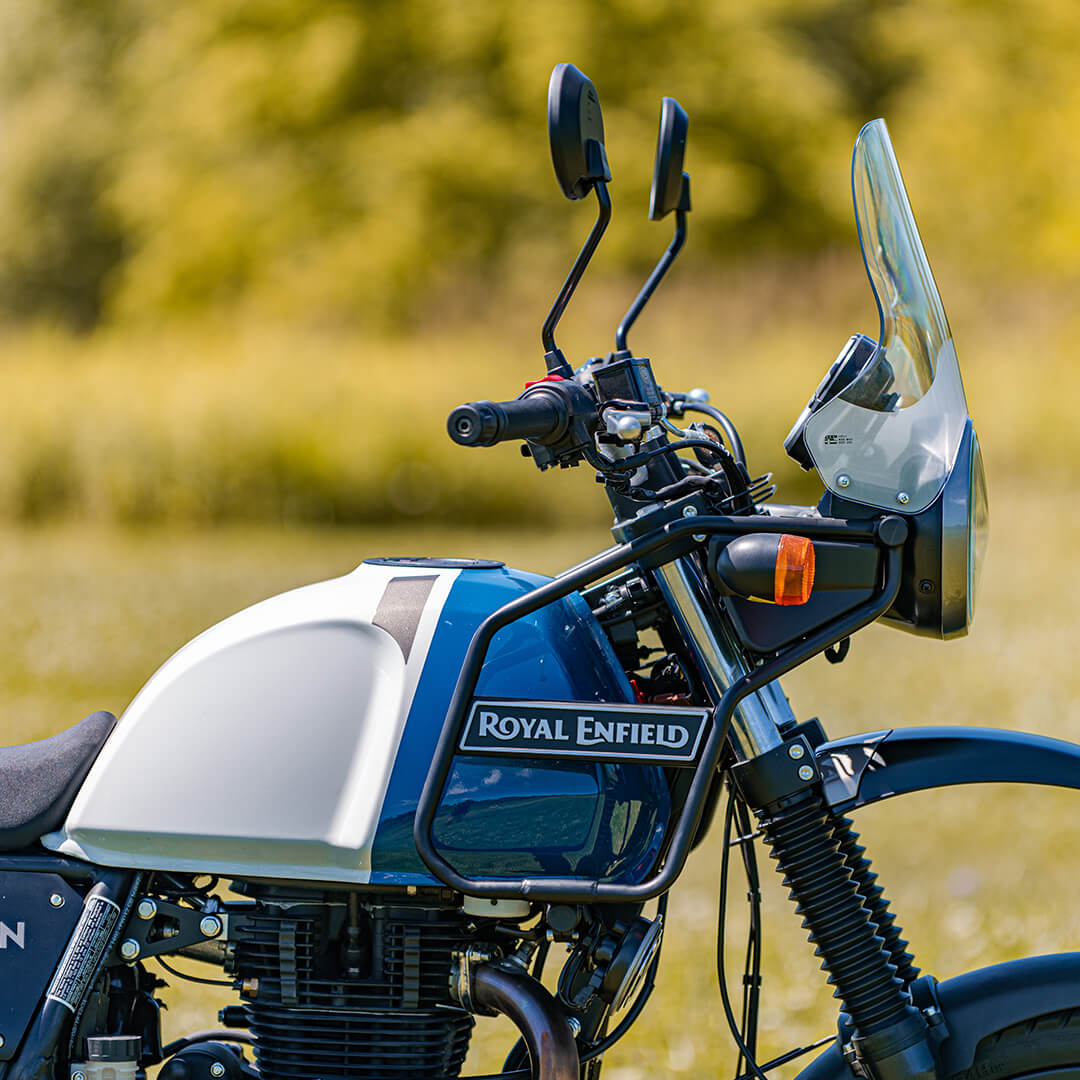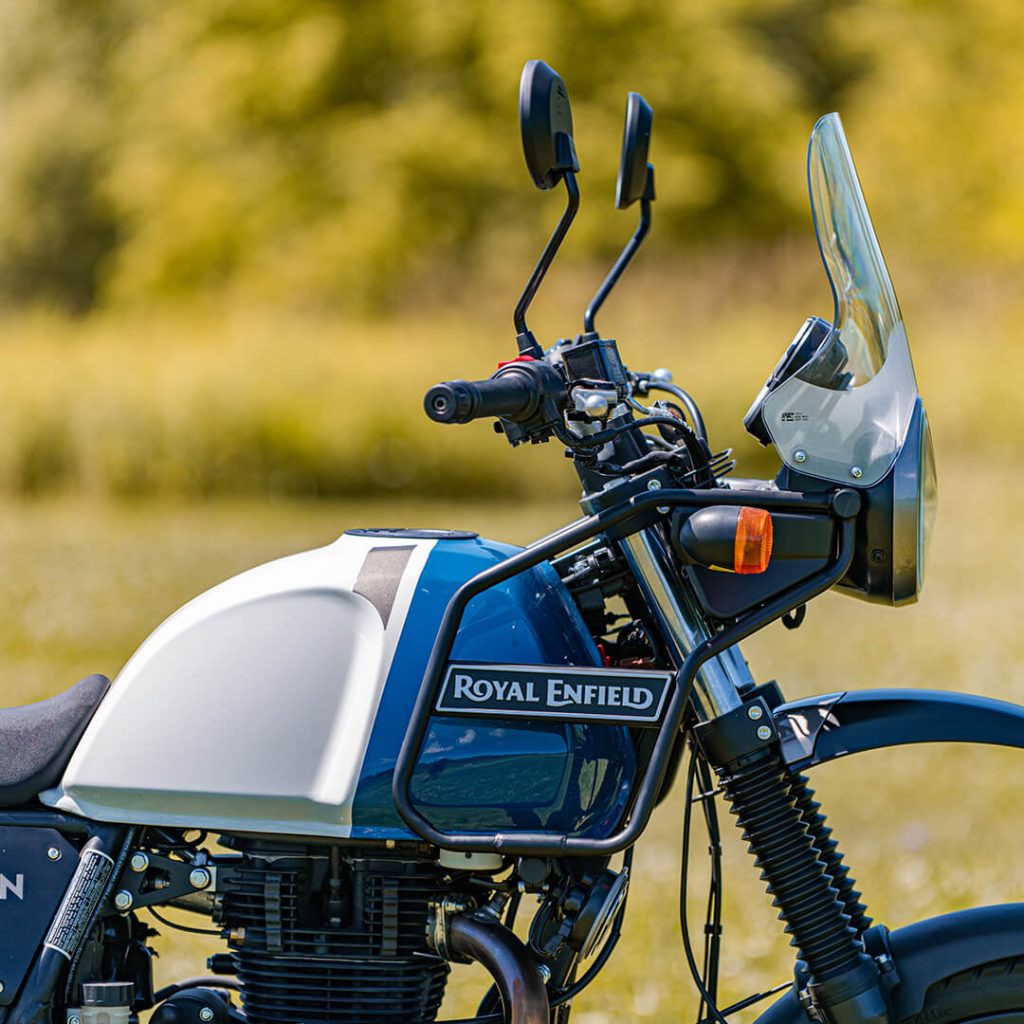 And the most important chance is the inclusion of the Royal Enfield "Tripper" navigation system which made its debut late 2020 on the Royal Enfield Meteor.
It comes in the form of an extra instrument panel bolted to the right hand side of the fuel gauge.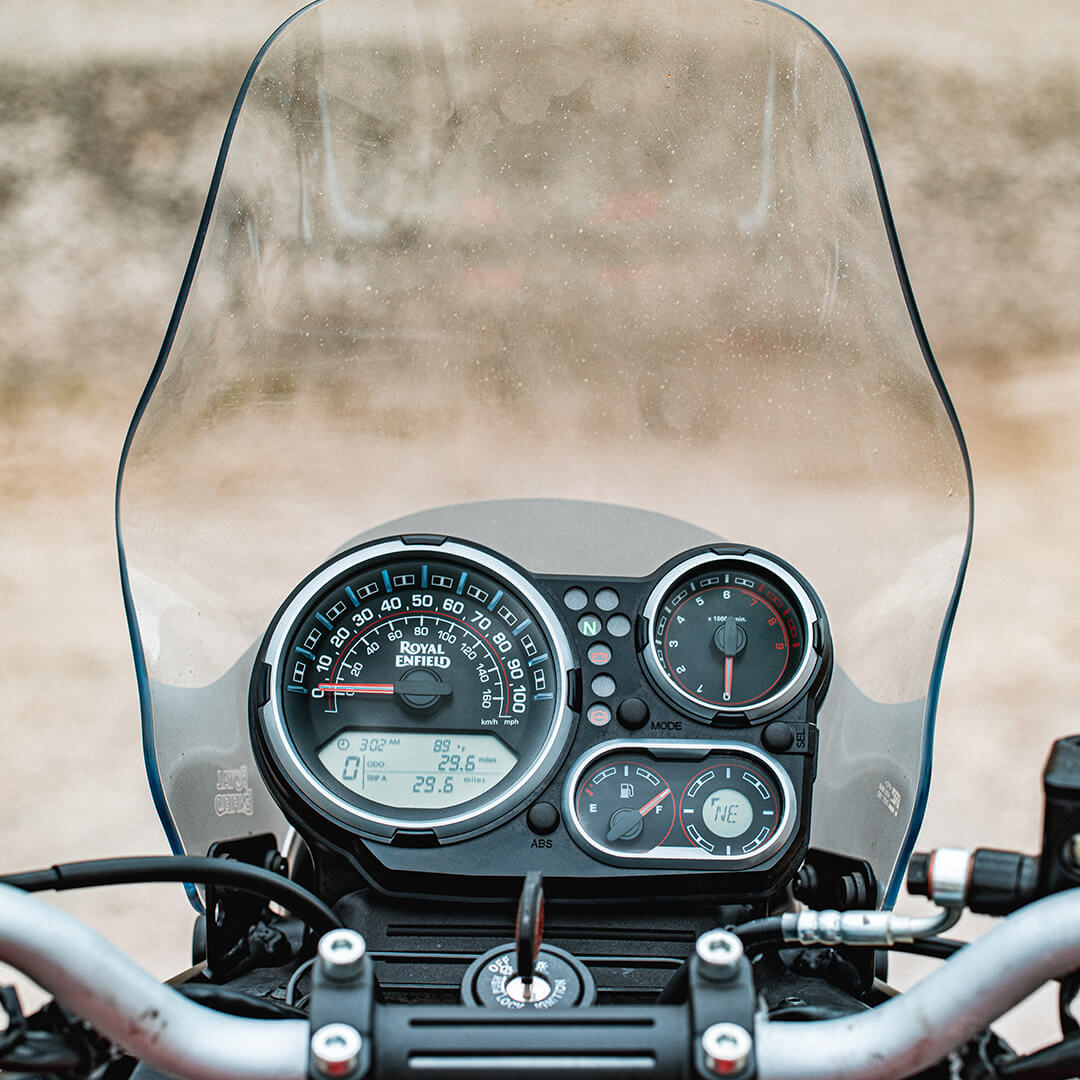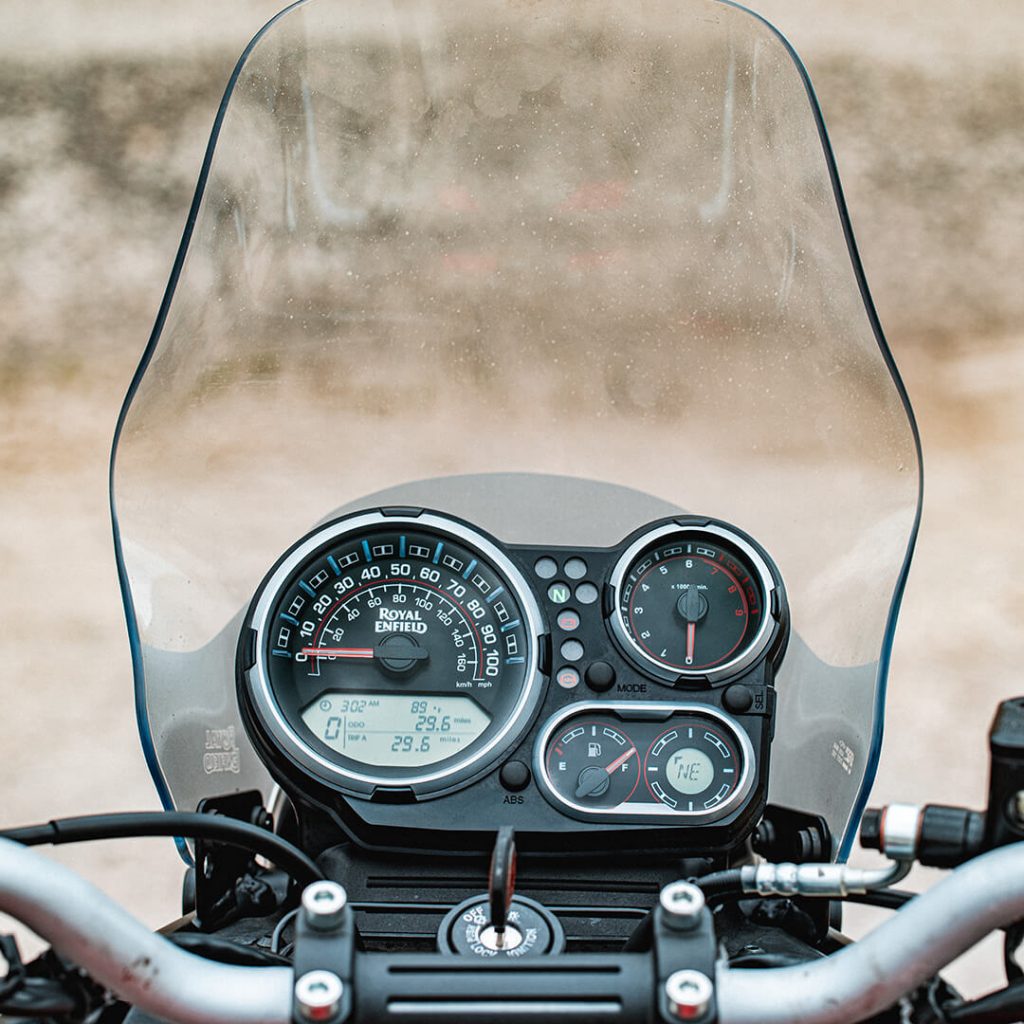 We have not seen it in action as yet, but some motorcycling sites are calling it "neat solution."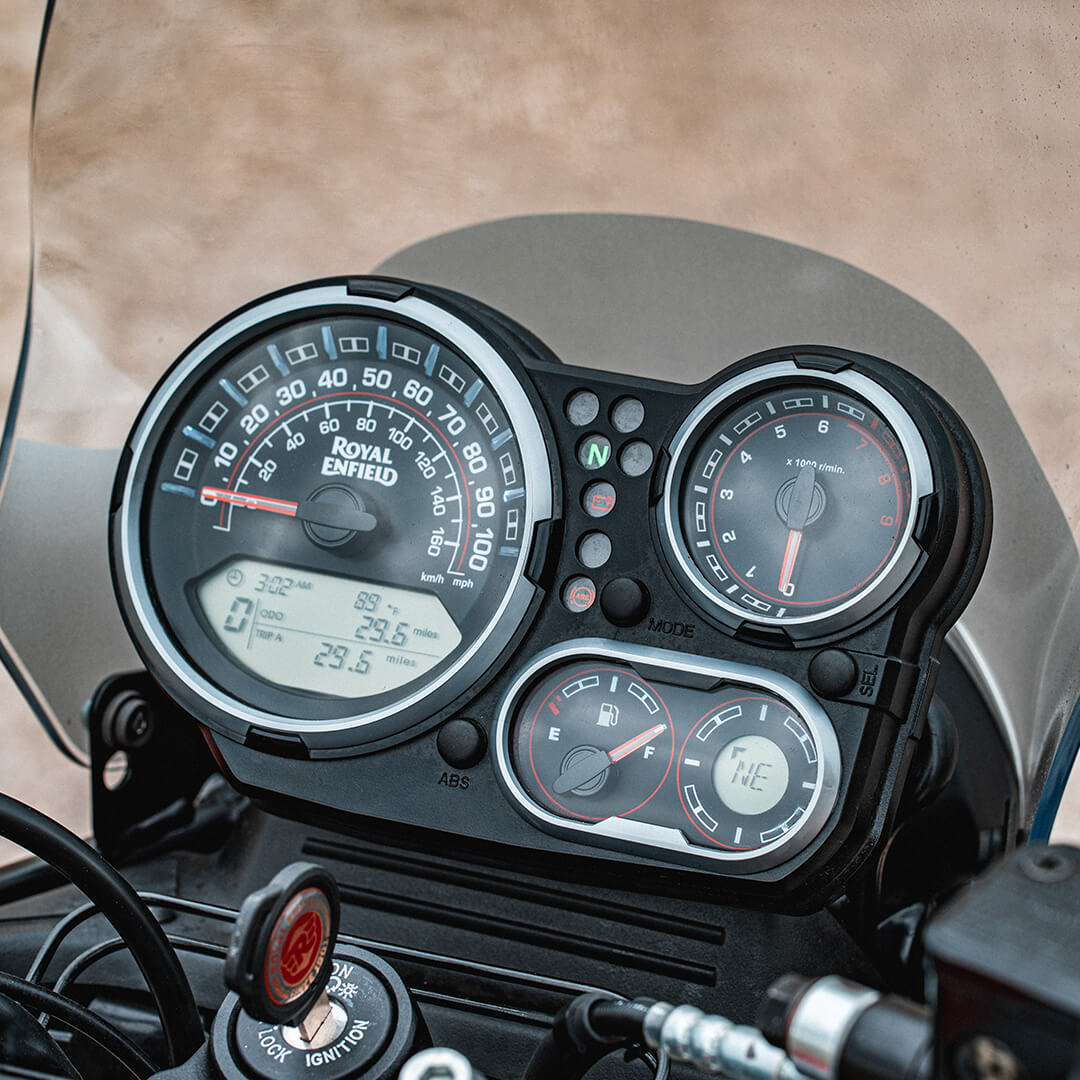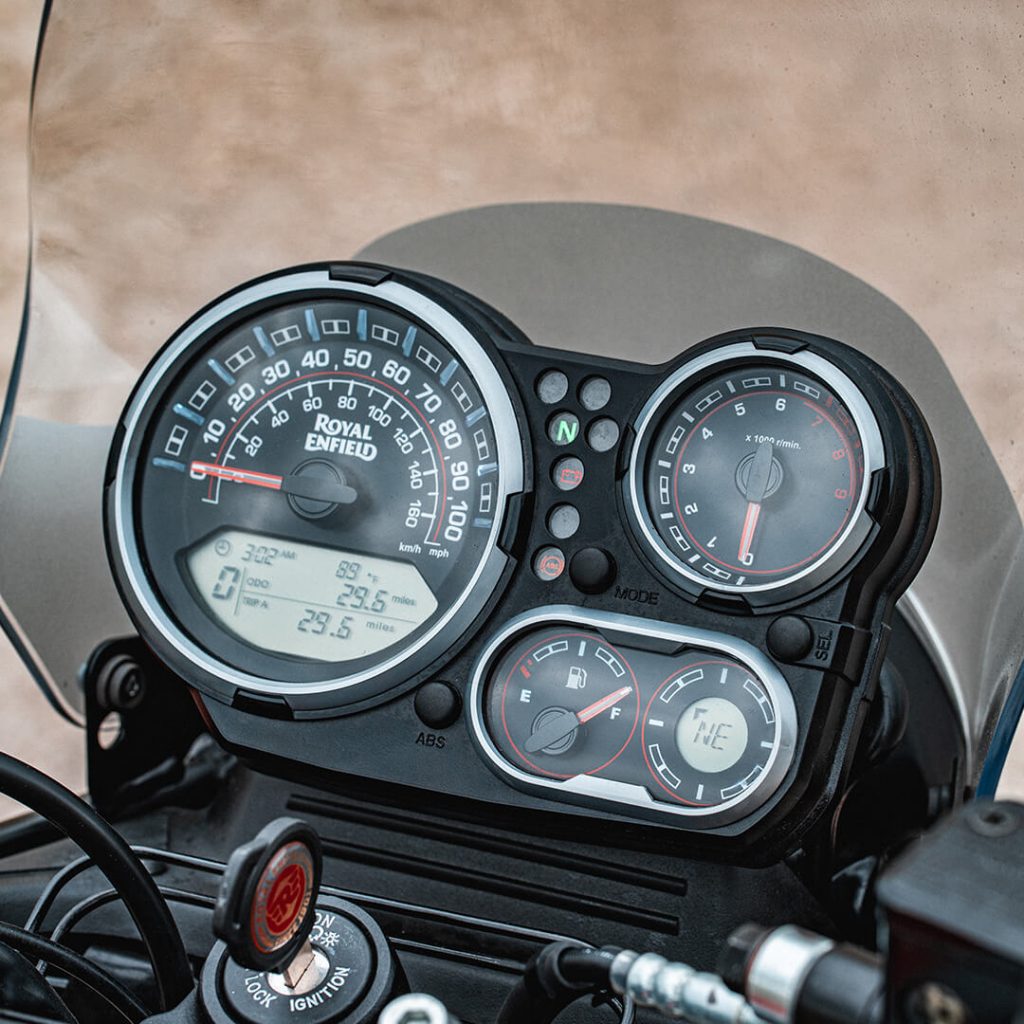 It leverages the processing power of the rider's smartphone, and acts as a display for Google Maps-based navigation. You simply key in your desired route and destination via a dedicated phone app, and live directions are displayed on the GPS display's tiny screen with arrows telling you where to go and a distance countdown telling you how far away the next turn is.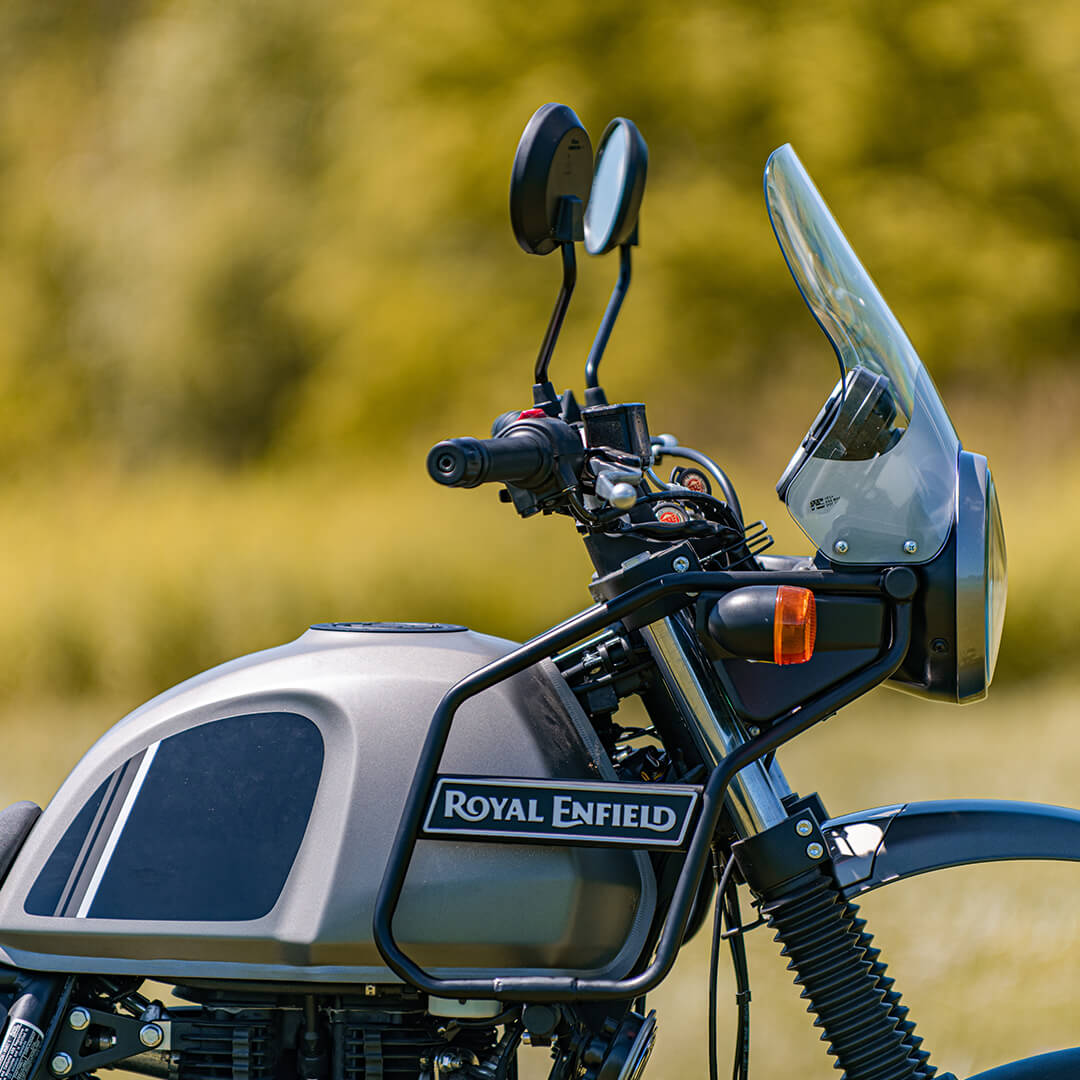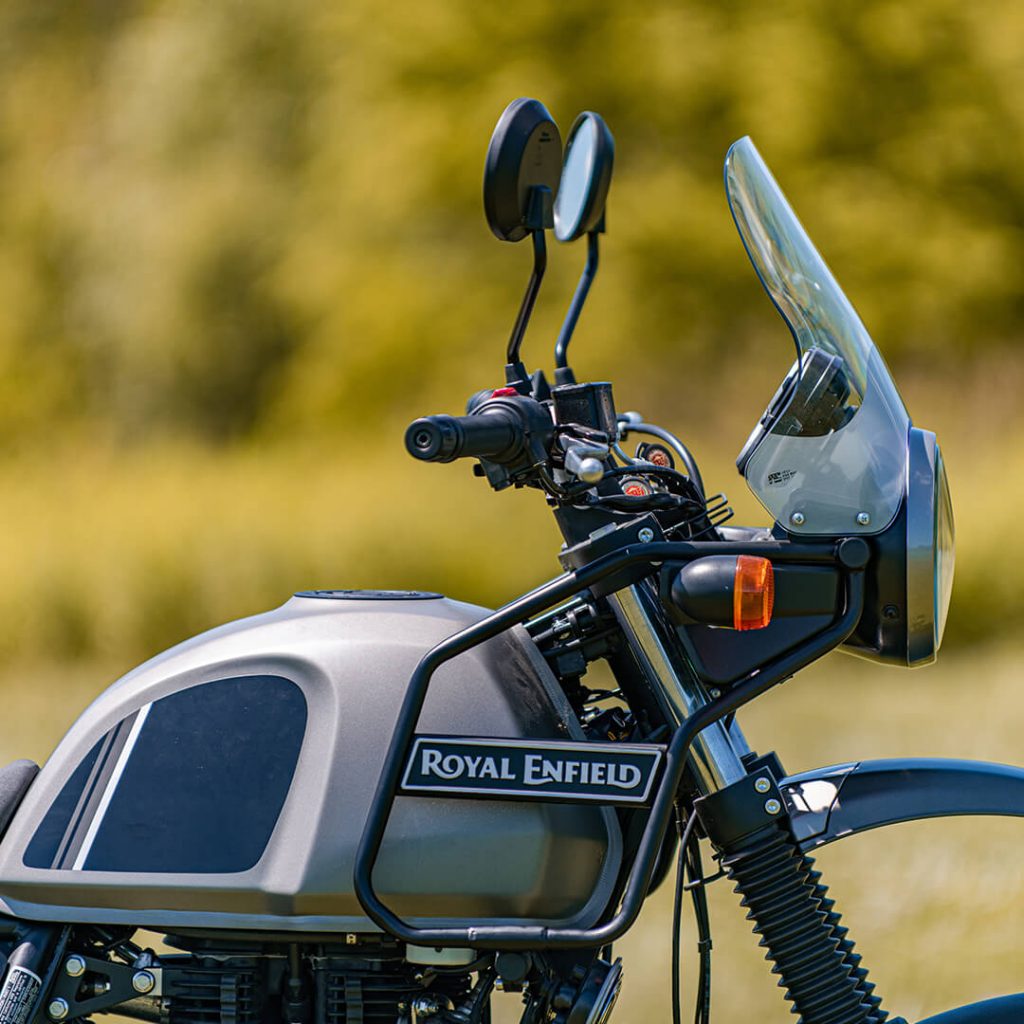 And also new for the 2021 Himalayan is a new range of colors that include a new camp-style 'Pine Green', 'Granite Black', 'Gravel Gray', 'Mirage Silver' and two-tone 'Lake Blue' and 'Rock Red' versions.
There is no news yet on when the new Himalayan will be on offer in Malaysia.