The much-anticipated 2024 Suzuki V-Strom 800 has been unveiled through leaked official photos. This new addition to the V-Strom lineup promises a road-focused experience, and we've got the scoop on the details.
Earlier this summer, we hinted at the arrival of a road-centric version of the V-Strom 800DE, and now, we have a visual sneak peek at what's in store. 
These first official photos surfaced through updated certifications in Australia, specifically for the non-DE model. While most of the information echoes what we already gathered previously, there are some intriguing revelations thanks to the latest report by Motorcycle.com.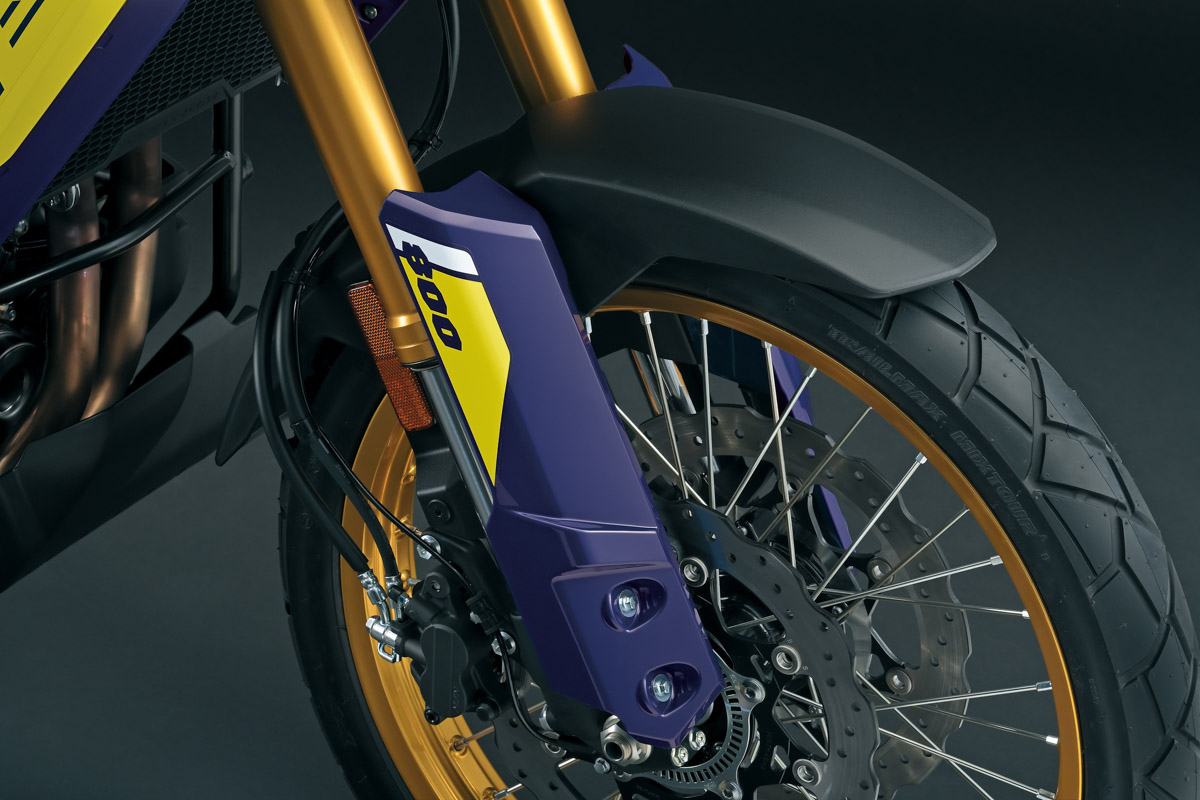 One of the most noticeable changes is the switch from wire-spoke wheels to cast wheels. This alteration not only distinguishes the V-Strom 800 from its DE counterpart but also hints at a different riding experience. 
That said, the new model will come equipped with a 110/80-19 front tire, contrasting with the 800DE's 90/90-21 tire, confirming a shift in tire and wheel sizes.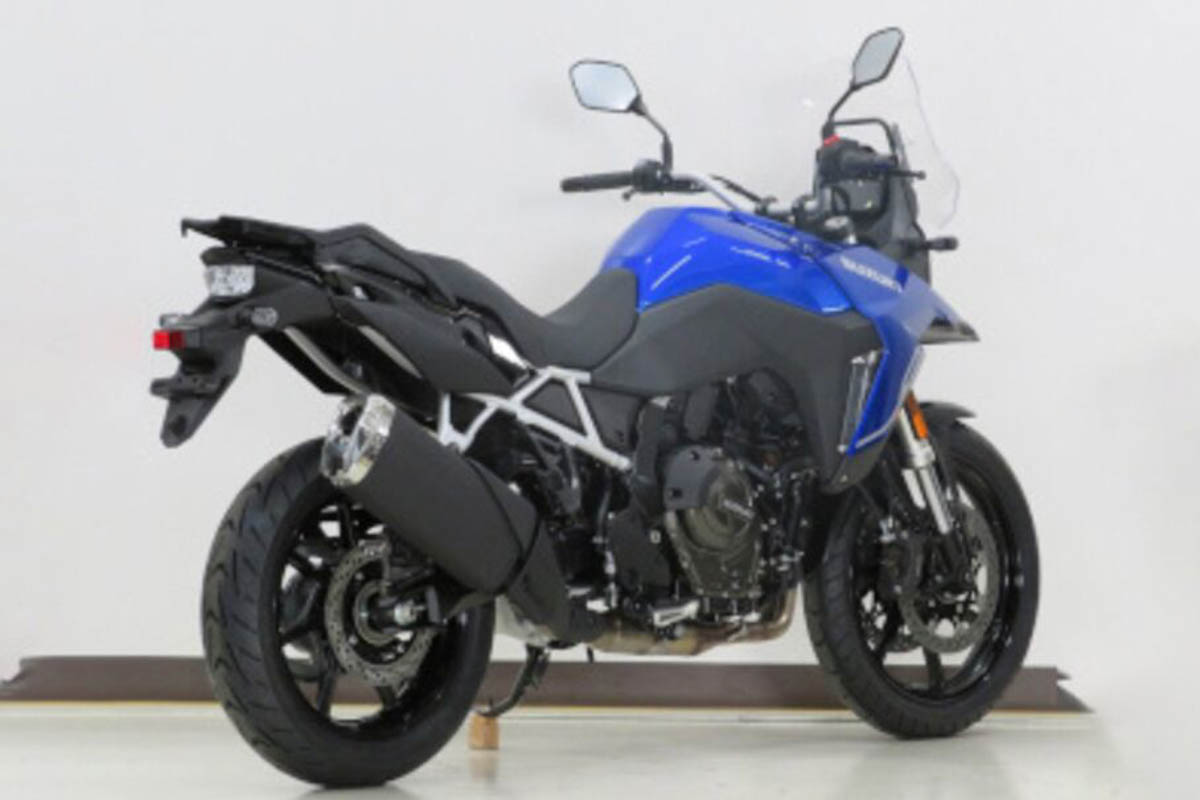 Moreover, a keen eye will spot differences in suspension. Although the certification data doesn't delve into technical specifics, it's reasonable to infer that the road-oriented V-Strom 800 may feature less suspension travel compared to the more off-road capable 800DE.
Additionally, the photos unveil that the V-Strom 800 will forgo the hand guards and bash plate that define the DE model. These omissions are likely contributing factors to the 800's impressive 6.8kg weight reduction.
Interestingly, the standard inclusion of the high windscreen, previously available only as an accessory for the 800DE, explains the 45mm increase in height indicated in Swiss certification.
Stay tuned for more updates as we uncover more about this exciting addition to the V-Strom family.