Revamped Kawasaki Versys 650 expected to arrive in 2015.
According to one source, Japanese bike maker Kawasaki is set at revamping its Versys 650 model for 2015. The same source indicates that the new-for-2015 Versys 650 would sport a sharper new look, and perhaps a new chassis as well.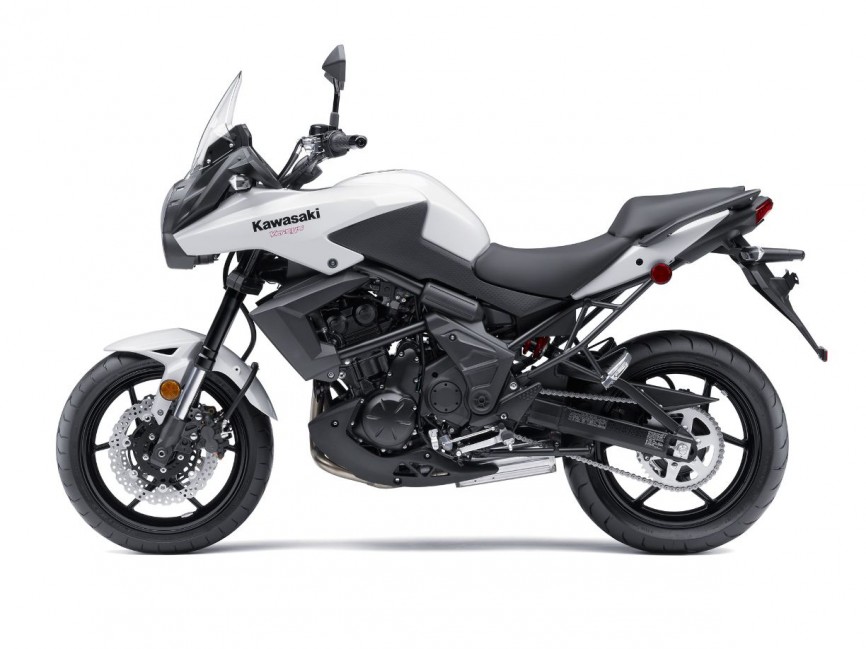 The firm has subtly released most of its 2015-year models that appear unchanged on its website, making it easy to deduce which of its models will likely receive extensive updates for next year. A quick glance revealed that the both the Versys 650 and 1000 versions fall in the latter category.
It is widely believed that the smaller Versys 650 would gain a more modern and sharper looks replacing the current bike's seemingly awkward rounded looks. Our source reports that the 2015 model would lose its stacked headlights, and perhaps gain a 'beak' much like the Ducati Multistrada and Hyperstrada.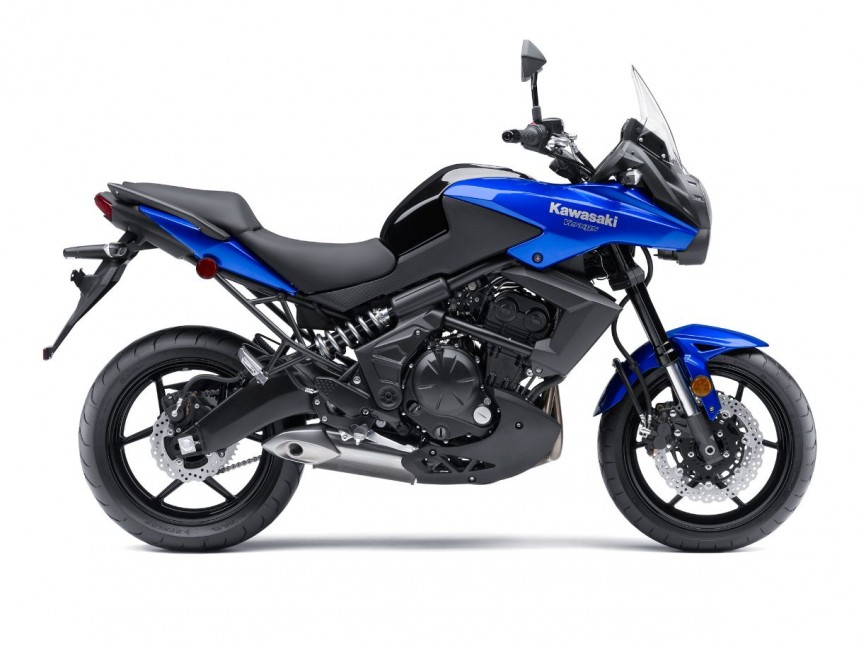 We are also likely to see the 2015 Versys 650 incorporating the current ER-6's frame underneath its new metal. Presently, the Versys 650 is built using the first generation ER-6's tubular steel spaceframe design that is perhaps a little too dated for today's standards.
In the powertrain area, there are speculations suggesting that a larger 800cc engine would make its way into the model, allowing it to compete better against the likes of the BMW F800 GS and Triumph Tiger 800. However, this remains to be seen as there are no conforming signs just yet.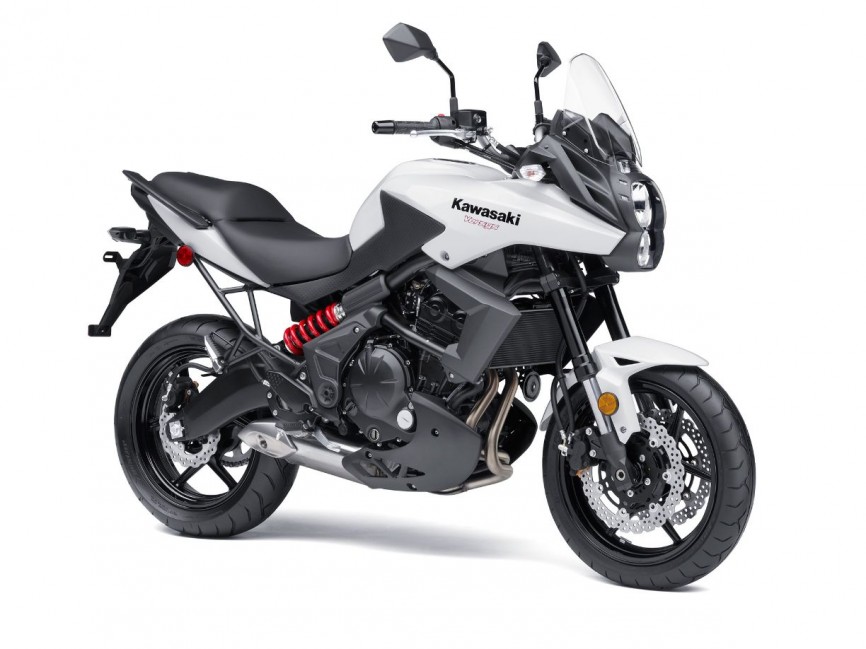 What is certain as well are the Versys 650's similar exterior changes and internal upgrades for 2015 making it way into its larger sibling the Versys 1000. Revamps made to the brand's Z1000 and Ninja 1000 (Z1000SX) models, which are closely related to the Versys 1000, would be carried across as well. Expect improvements in power delivery, traction management, as well as the suspension units.
Source: Visordown