From manufacturing shotguns to making race-winning motorcycles, the ingredients of the Benelli brand's story are in many ways similar to the ones you find in the makings of a gripping soap opera. If anything, it is one that is truly Italian in nature. Today, a Chinese conglomerate called the Qianjiang Group (QJ Group) owns the brand, but Benelli bikes still retains that unique Italian flair, and this is proven with its latest offering, the Tornado 600 naked.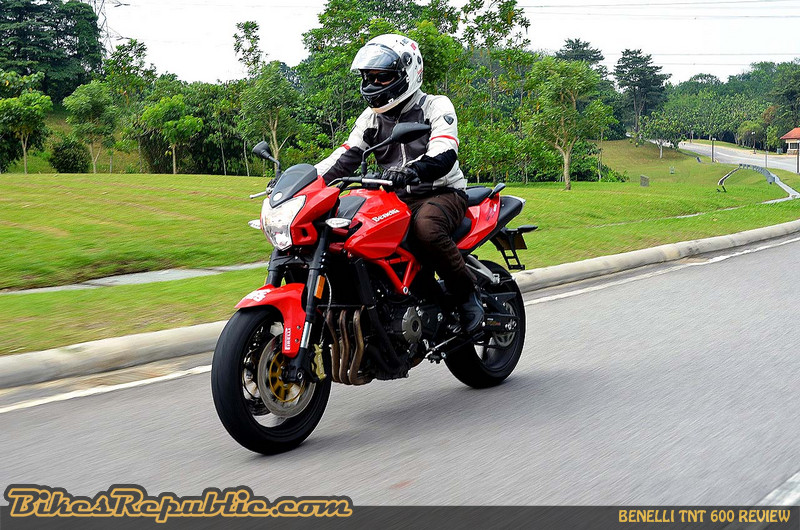 Before we get into the Tornado 600, here is a brief history of Benelli. One of Italy's oldest motorcycle brand names, Benelli was founded in 1911 and produced its first motorcycle in 1919. After the death of her husband, owner and widow Teresa Benelli invested all her savings into the family business, putting all six of her sons to work in it at a very early age. A wise choice at the time, their hard work was about to produce some golden moments.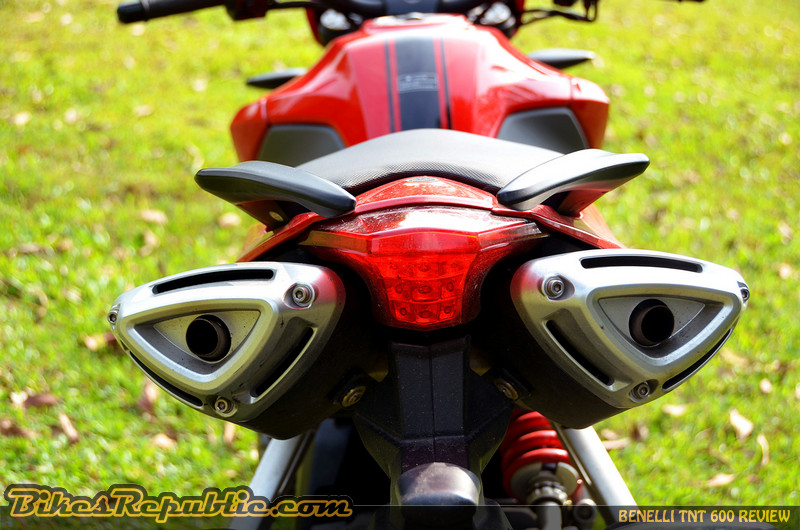 Teresa's youngest son, Tonino, raced the bikes that his family built, riding a Benelli 175 to win the Italian Championships in 1927, 1928, 1930, and 1931. Solidifying its status as a true performance motorcycle maker, 250cc Benelli motorcycles went on to dominate its class at the infamous Isle of Man TT races in 1939, 1950, and 1969. The Benelli brand also triumphed in the 250cc MotoGP class, winning the championship titles in 1950 and 1969.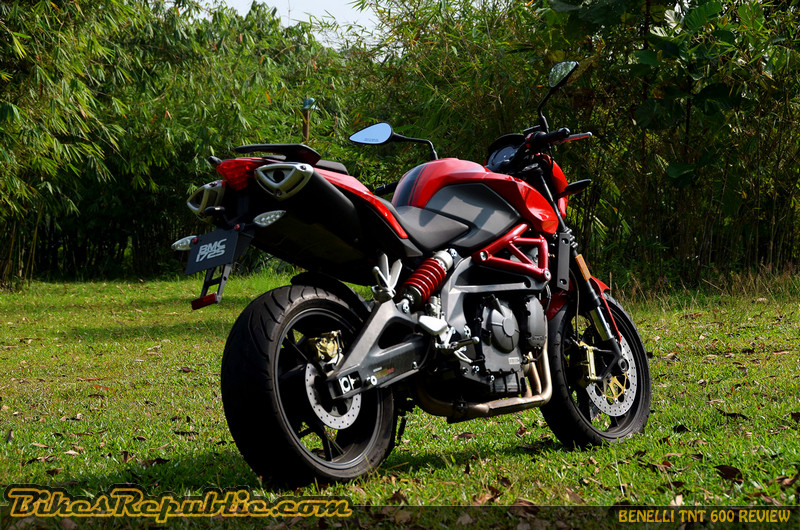 However, like many other two-wheeled brands, the Benelli fame and fortune have waned and waxed itself over time. During the 1970s and 1980s, Benelli positioned itself as a premium motorcycle brand; even making sophisticated models that had six-cylinder engine before reaching its modern day renaissance in 2003 with the Tornado Tre 900 supersports. After that, the brand remained somewhat dormant until the QJ Group acquired it back in 2005.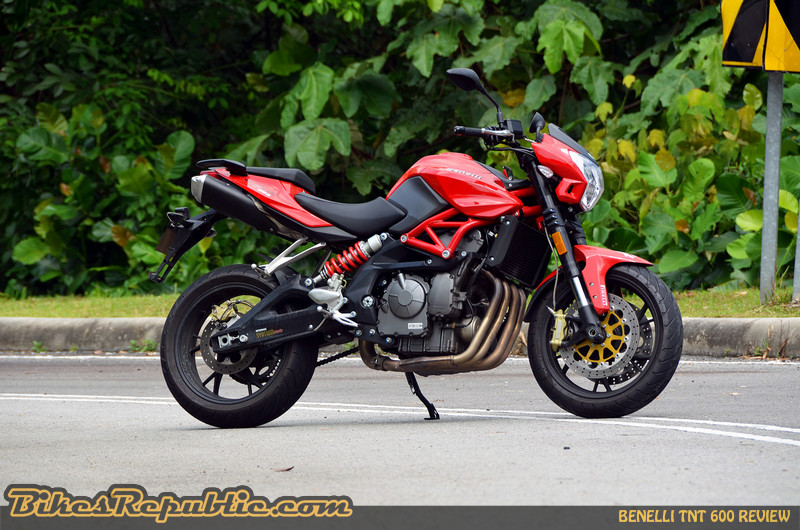 It is without a doubt that the business of making motorcycles is in fact a difficult one. A quick look through the business world's 'top 50' list of brand names and you will find at least several car brands, but no motorcycle brands. These lists prove that making a line of tasty pastries, or even producing childcare products could rake in higher profits. However, our theory to why some still press on the business is simple: as long as there are passionate motorcycle enthusiasts owning, operating, or working at bike brands, then these outfits will continue its efforts at making a name for itself in a challenging and niche field.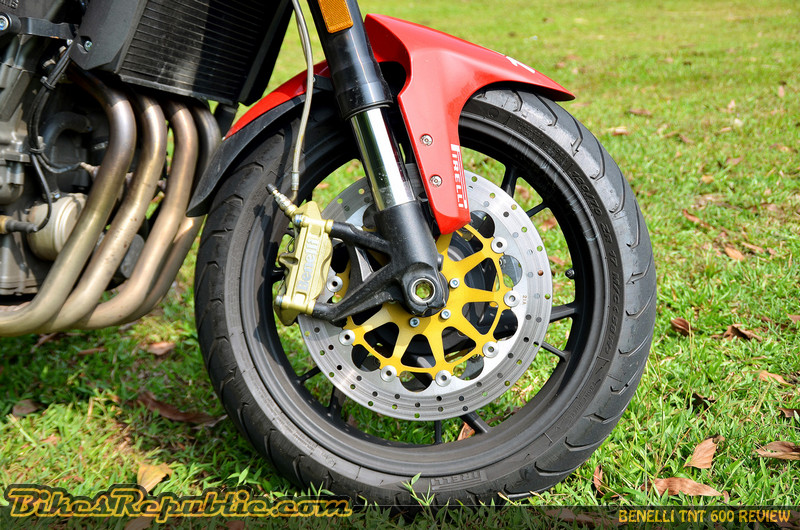 Which brings us to the Tornado 600 we picked up not too long ago. The Benelli brand's latest offering comes in the form of a naked bike, and it features a liquid-cooled 600cc in-line four. The engine is equipped with double overhead camshaft, an electronic fuel injection system with four 38mm throttle bodies, and four valves per cylinder. The mill also features a wet-sump lubrication, and is connected to a six-speed transmission primed with a wet clutch system.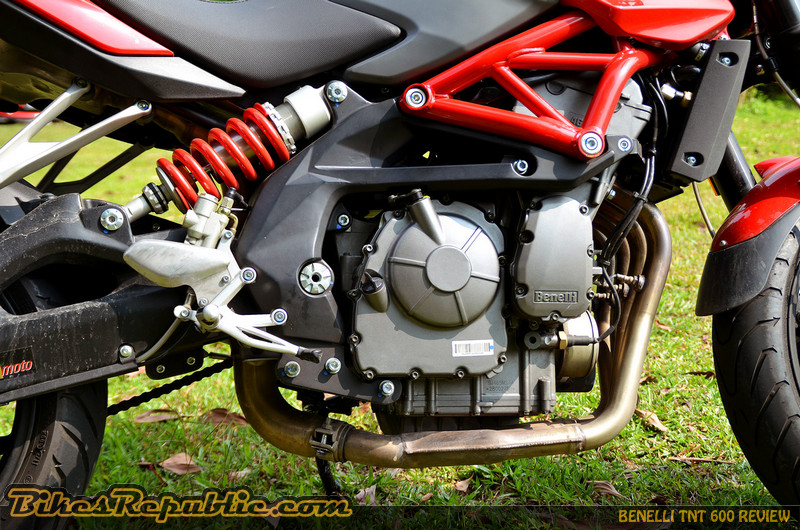 It is not the most powerful in its class, developing only 82hp and 52Nm of torque. However, the engine makes up for this well enough with its sheer smoothness in its operation. It does require a lot of revs to hit its peak torque, and does feel more engaging at the higher RPM range. For us, it was simply another reason to just keep the throttle wide open at all times, making the Tornado 600 a little more interesting to say the least.
Minus the signature Benelli front headlamp cover design, one could easily mistaken the Tornado 600 for an Aprilia Shiver as they both look surprisingly similar. The Tornado 600 is exceptionally good looking, especially with this test bike's red paintjob finish over the exposed steel trellis frame that sports an aluminium swing arm. Despite being under Chinese ownership, the amount of admiring eyes we got riding it around town proved to us that it still retains that Italian zest and charm with its looks.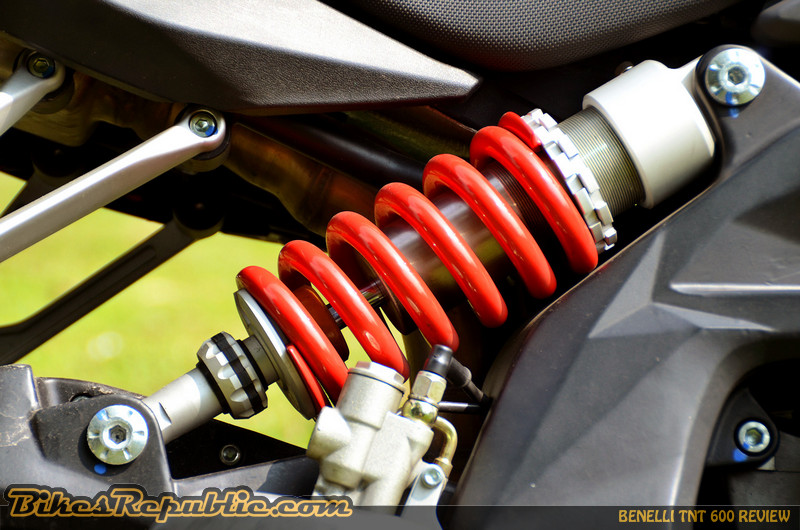 At the front, the Tornado 600 utilises a pair of inverted 50mm telescopic forks, paired with a single shock absorber sitting offset in the rear with preload adjustability. While they compliantly do their job, the front forks could use some improvement as it felt very bland and average in our hands. The same can be said about its brakes as they had the tendency to judder quite often. The Tornado is equipped using a pair of 320mm twin floating discs with radial calipers at the front, whilst its rear is primed with a 240mm single disc with a dual piston caliper. Minor faults aside, we found that the Tornado 600's chassis setup does perform well enough for both urban daily commutes, and the occasional out-of-town trips. Suffice to say, it does not disappoint.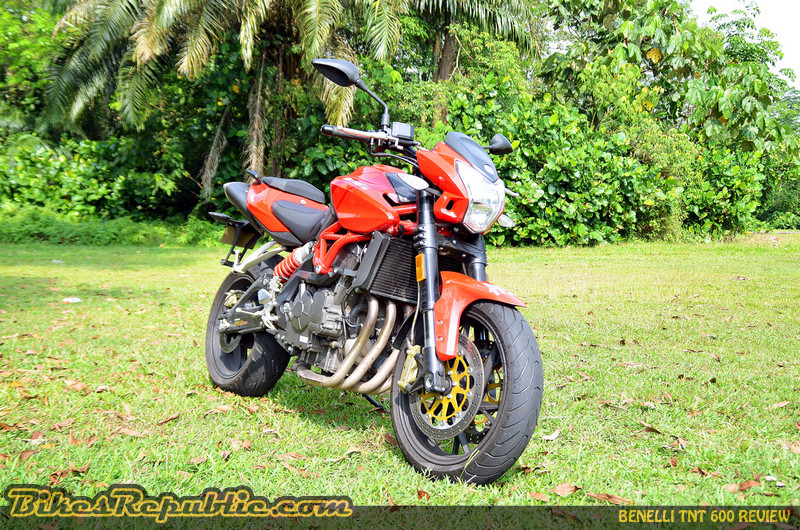 For now, it is difficult to predict whether the Tornado 600 would aid Benelli with its plans of rising back to the top of the motorcycle game. We say this because firstly, the bike has not been launched in our market just yet, but the firm tells us that this will happen "very soon". Secondly, the Tornado 600's estimated starting price between RM32,000 to RM34,000 puts its squarely in the territory of the Kawasaki ER-6 and Yamaha XJ6 – the two top favourites in the highly competitive mid-level performance bikes category.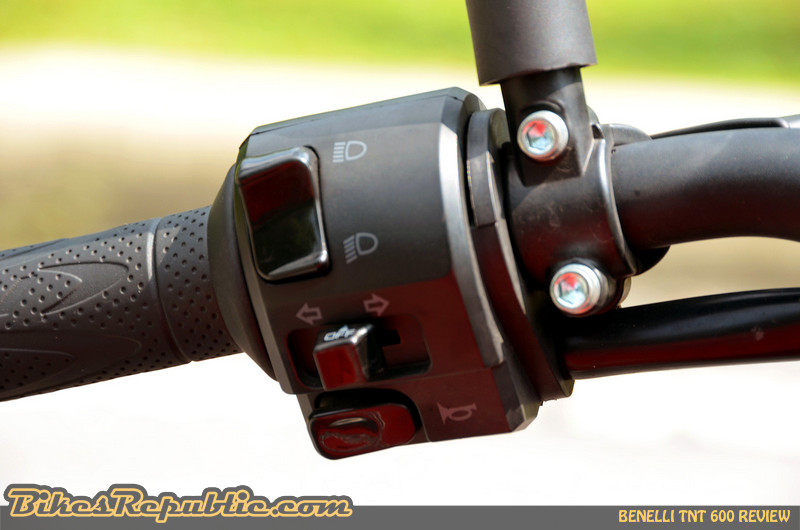 One thing is for certain though, unlike the aforementioned Japanese rivals, the Benelli brand has a strong history backing it up. Furthermore, we cannot think of any other Italian brand of the same performance category that bears an affordable price tag the Tornado 600 potentially would. Italian style and a unique heritage priced affordability? A promising prospect indeed.