American firm Polaris rumoured to be interested in acquiring beleaguered MV Agusta brand.
Rumours are abound online indicating that American firm Polaris Industries may be interested in acquiring beleaguered Italian motorcycle brand MV Agusta.
Based in Medina, Minnesota, the American conglomerate is no stranger to the two-wheeled industry. It currently owns both the Victory Motorcycles and Indian Motorcycle brands whilst also producing recreational vehicles like snowmobiles, ATVs, and the Slingshot three-wheeler.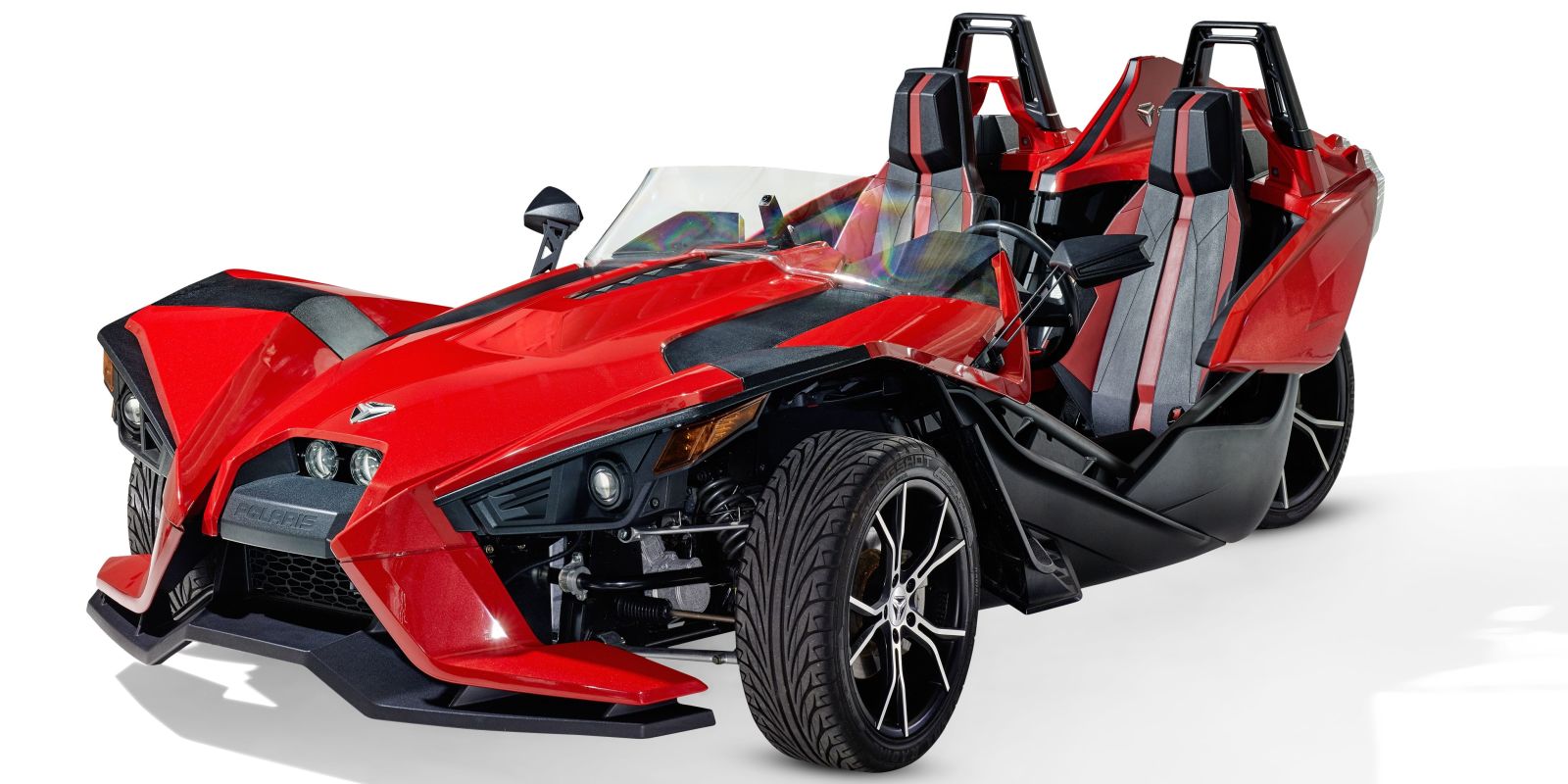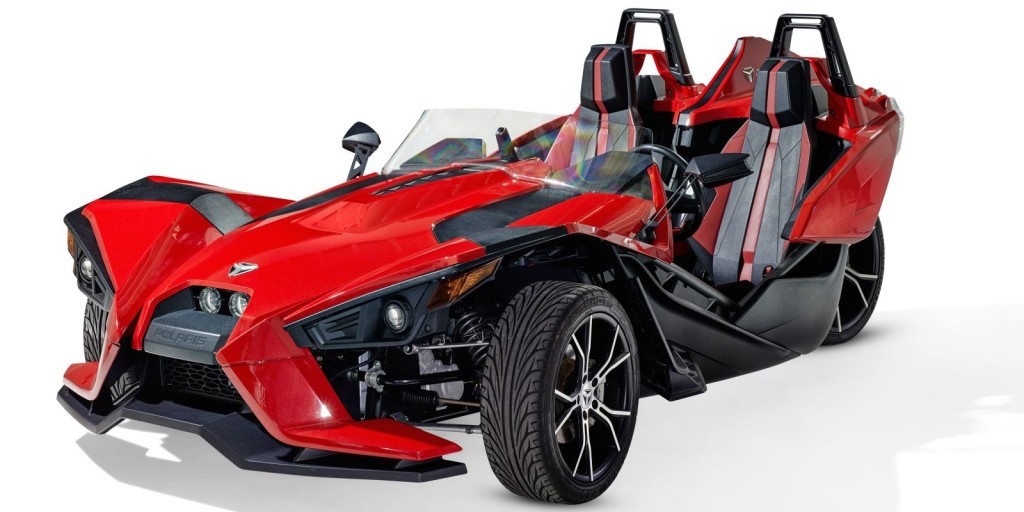 But in all fairness, Polaris has been linked with a number of financially troubled motorcycle manufacturers before – it was amongst the top favourite to buy and rescue Erik Buell Racing. However, the firm's recent acquisition of Brammo and its move to ramp up Victory's Pikes Peak competition campaign signals its growing interests in sportsbikes.
It is easy to see that Polaris has got the financial means to perhaps save MV Agusta and keep it running for a few years at least. In 2010, Polaris' total assets were valued at US$1.062 billion whilst charting a nett income figure of US$147.1 million. It definitely has the means to clear MV Agusta's current €40 million debt, but the story is much more complicated than it seems.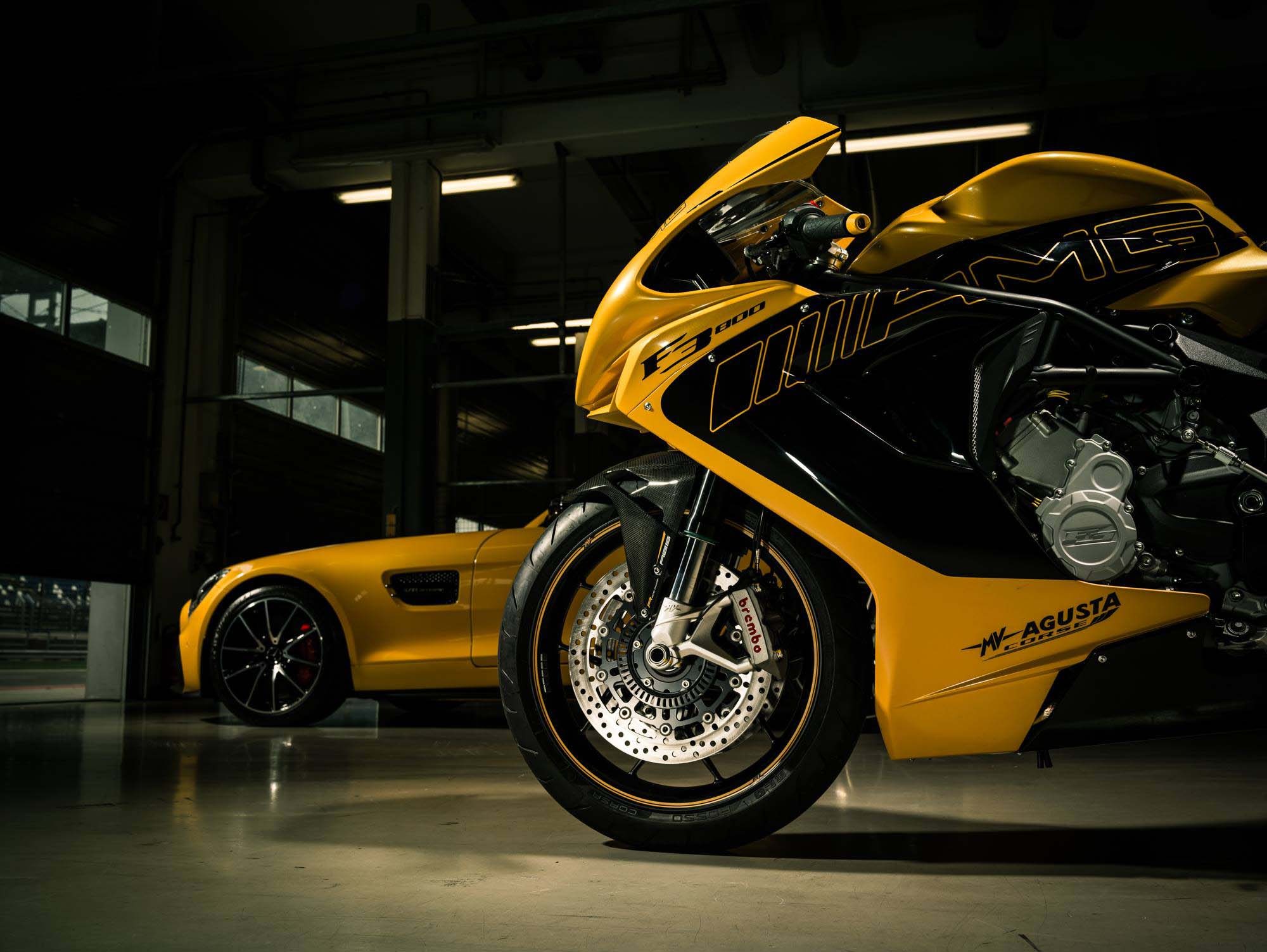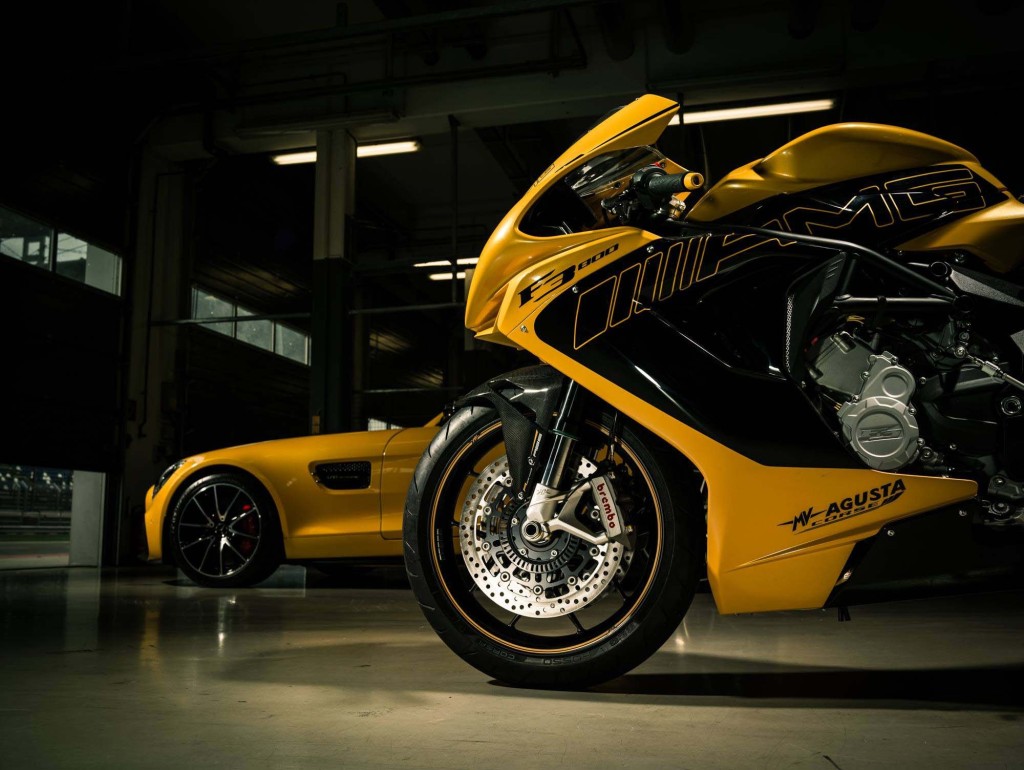 Recent reports out of Italy indicate that the situation isn't getting better within MV Agusta. Owners the Castiglioni Family – led by Giovanni Castiglioni – are presently in a bitter battle against German firm Daimler and its Mercedes-AMG subsidiary for control over the 20% the latter firm owns in MV Agusta.
The challenge for Castiglioni here is that if he does manage to raise enough capital to buy out Mercedes-AMG, he would still have to deal with immediate loan repayments as well – loans approved under the secure pretext of Mercedes-AMG owning at least 20% of the marque. (Read our previous report of MV Agusta's situation here)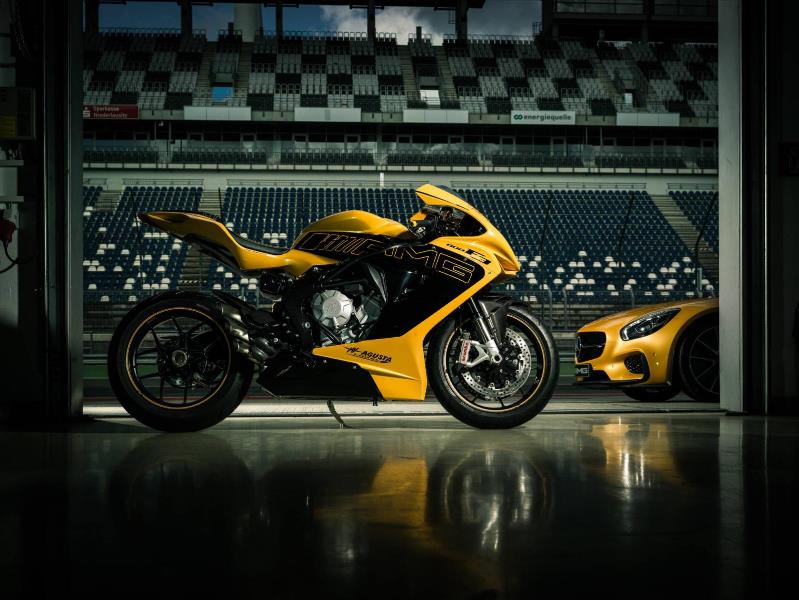 With the last bit in mind, it would not be an easy task for Polaris to acquire the MV Agusta marque in full. Its two biggest challenges here are the staunch refusal of the Castiglioni Family in losing its status as the owners of MV Agusta, followed by the brand's immense financial debts that's growing by the day.
But, as the old saying goes, where there is smoke, there is a fire. Neither parties – Polaris, Castiglioni and Daimler – have spoken much about the matter, but we honestly reckon the question now at this point is will MV Agusta be rescued or shuttered.
Sources: Visordown / Asphaltandrubber