During the recent Malaysian Grand Prix, PETRONAS unveiled its first ever racing motor oil for bikers – the PETRONAS Sprinta with UltraFlex™ technology.
Developed in Turin, Italy, this engine oil ensures optimal performance, offering a protected, versatile, and agile riding experience.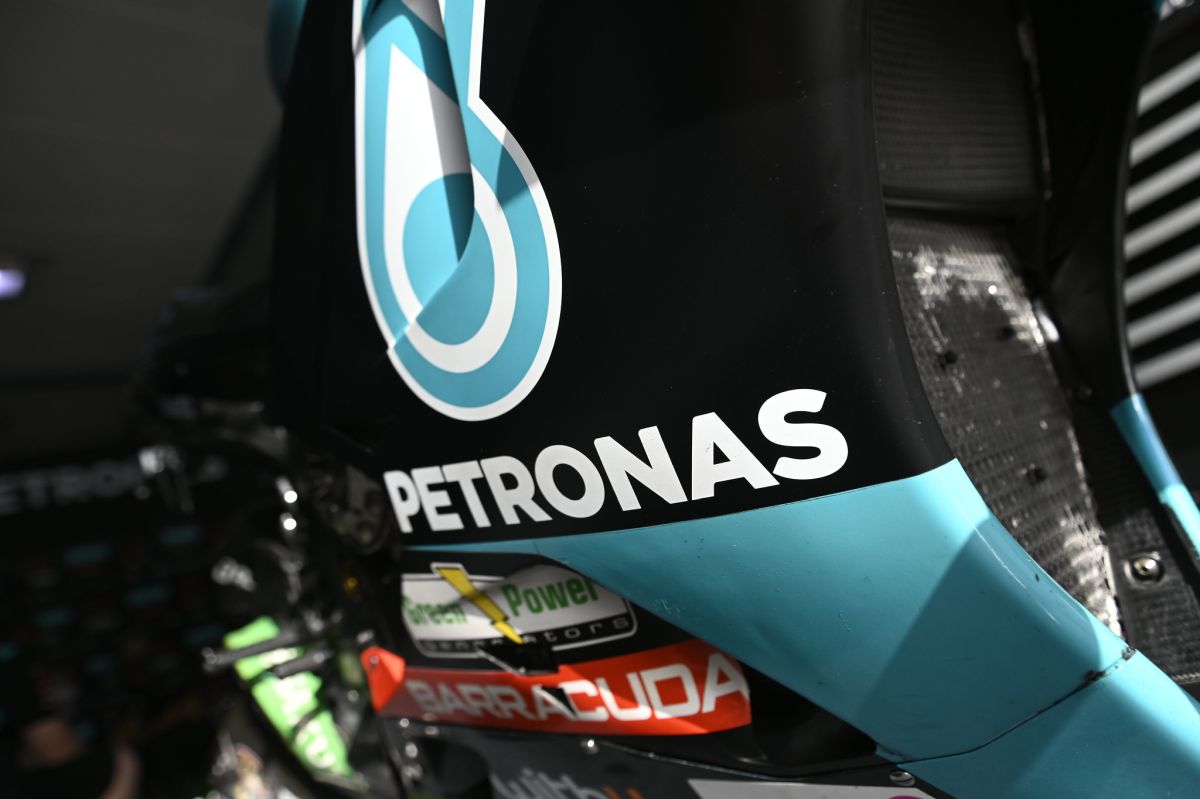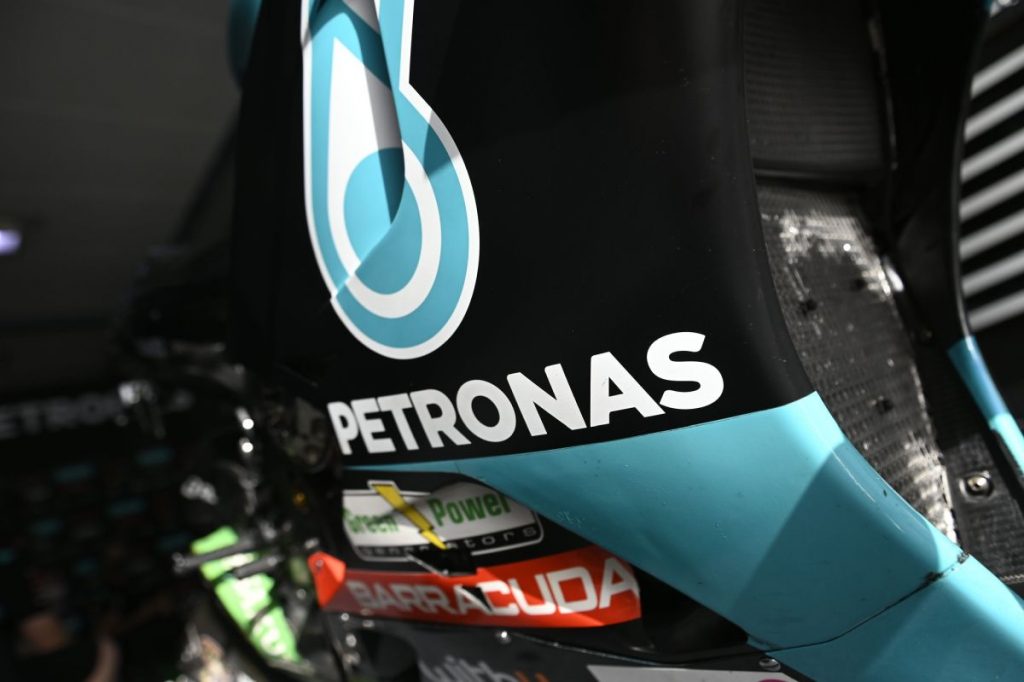 The PETRONAS Sprinta Racing 10W-50, a fully synthetic oil with an exclusive ester formulation and UltraFlex™ technology, caters to the diverse needs of high-performance superbikes, providing rapid defense and unparalleled agility.
PETRONAS says this innovation reflects its commitment to empowering riders with instant performance, defense, and care, allowing them to confidently pursue their ambitions.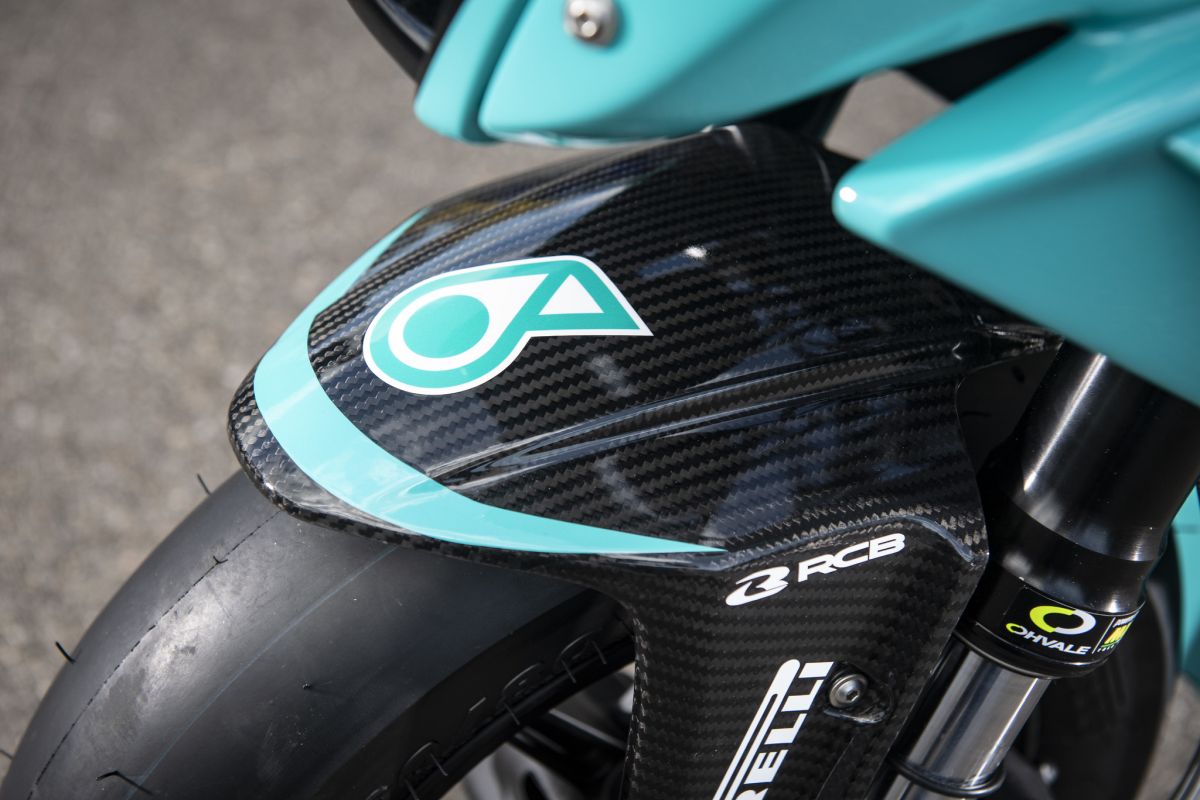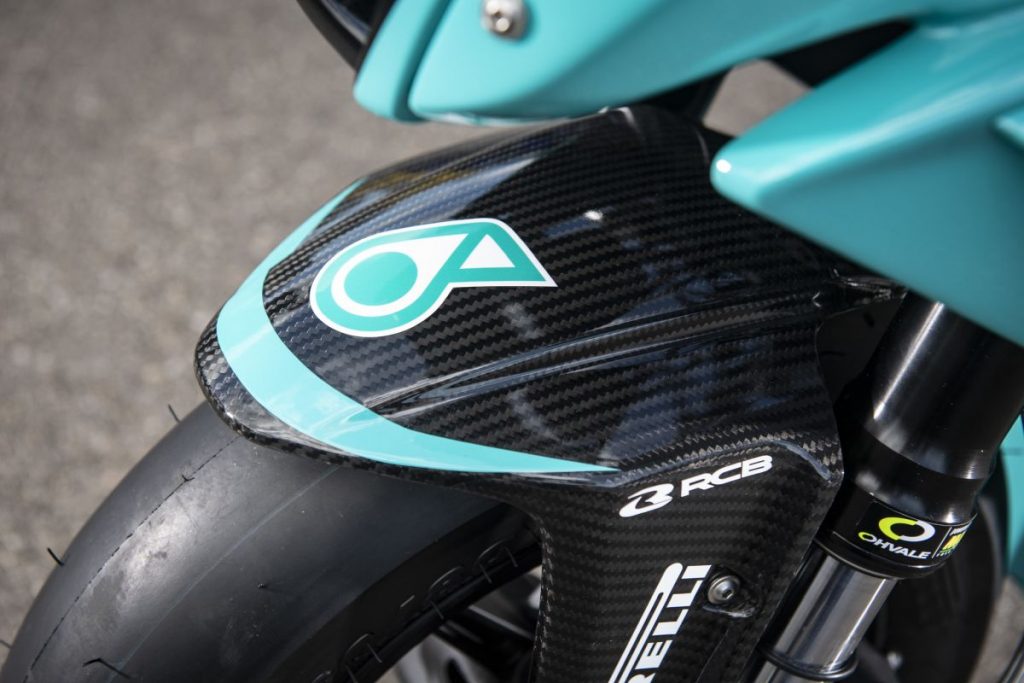 Distributed at the PETRONAS Grand Prix and available in the open market from November 13, 2023, through PETRONAS Shop and official PETRONAS Shopee page, this product will reach authorized workshops and PETRONAS Stations across Malaysia in stages. The recommended retail price (RRP) is RM76 for West Malaysia and RM77 for East Malaysia.